After several years of extensive technological development, the video games industry has finally reached a new height where developers put more detail into each released game. Both graphics and sound play essential roles in making great video games, but there's one thing without which none of it would matter: your choice of a gaming setup.
Regardless of whether you're an enthusiast gamer or just someone who enjoys playing video games now and then, having the best gaming setup is vital for you to enjoy each game to its full potential.
---
What is a Gaming Setup?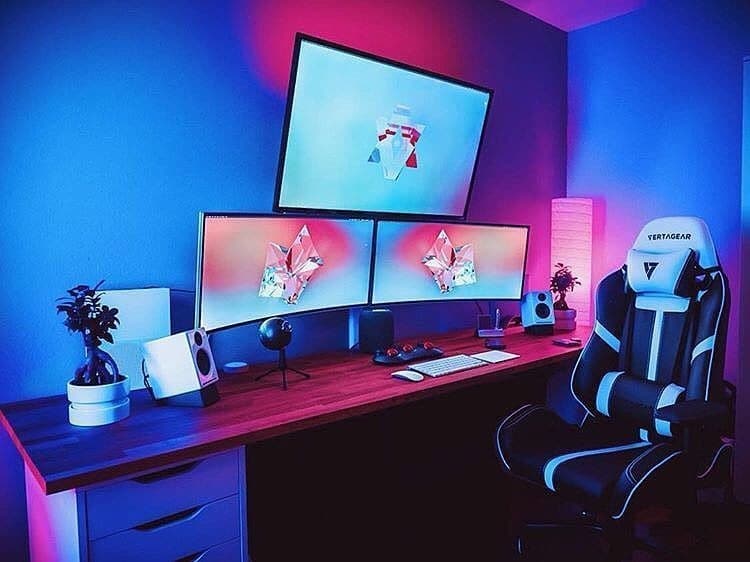 Gaming setups are various hardware components that work together to play video games with your computer. Some gaming setups may require additional accessories like joysticks, gamepads, and so on to get the most out of your gaming experience.
Gaming setups are typically categorized based on the platform they are built for. While console gamers usually prefer having a console (Xbox, PlayStation, or Wii), PC gamers would want to play video games with their computers.
---
Always Start With a Great Chair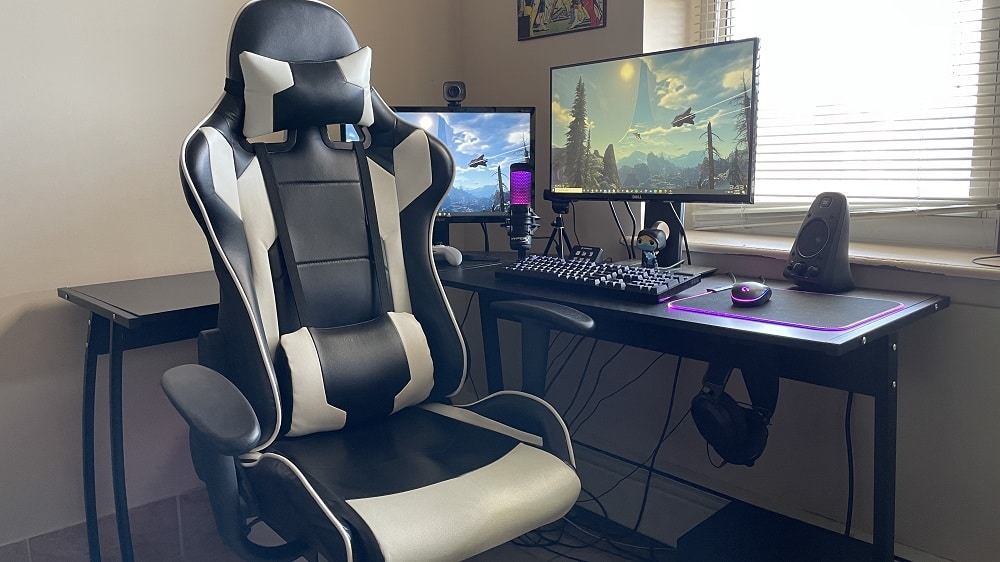 Great gaming setups are built around a reasonable basis, your seat. It's pretty surprising how many gamers overlook this one thing when setting up their gaming rigs. A solid chair is essential for supporting your back and making you feel comfortable even after hours of play. It should be adjustable enough to give you complete control over the height, armrests, and so on.
First, you need to choose a good chair for yourself and build your gaming setup around it. This ensures comfort even during extended play sessions. Generally speaking, the most comfortable chairs are ergonomic designs, lumbar support, and headrests. If you are working on a budget, check different suppliers and compare their quotes to ensure a good deal.
---
Do Not Forget About the Desk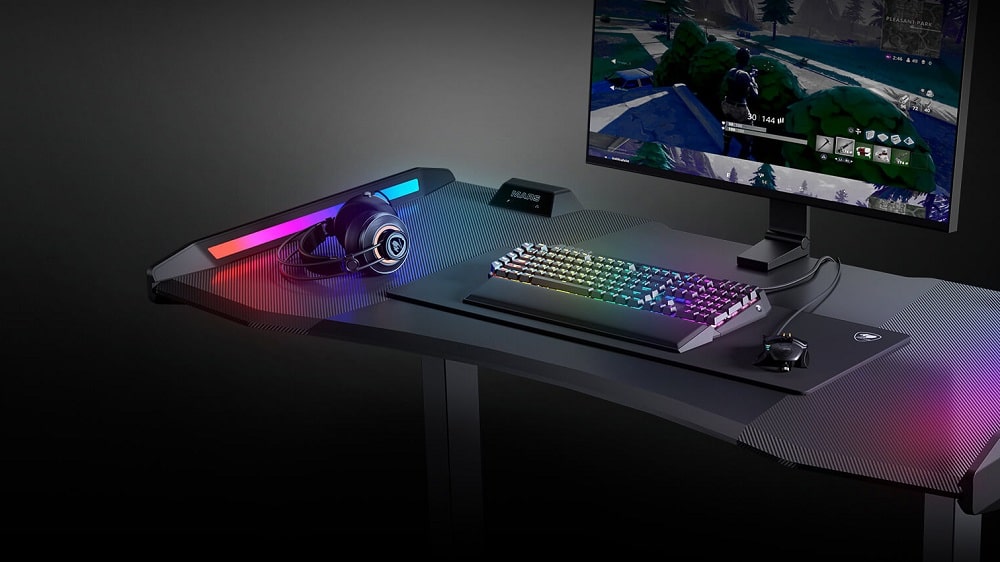 A good gaming setup starts at your desk. Naturally, you need to find a desk that enables you to place all the components of your rig in one place. Besides that, it should be comfortable enough for you to work on for hours without tiring yourself out. The most important thing to consider when choosing a desk is the surface type.
Smooth surfaces are great for various components. Test out your desk before purchasing it by placing all your gaming setup components on it. You can even put real weights on the board to ensure it's sturdy enough.
---
Good Keyboard and Mouse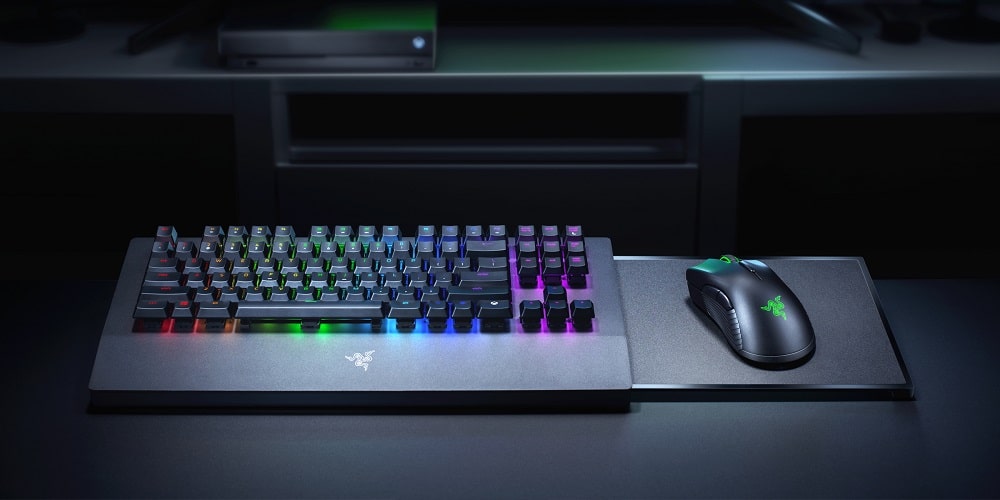 It would be best to consider a good keyboard and mouse combo for your gaming setup because it can make a huge difference when playing games. While you could get any random ones that come with your computer, you might want to look for something more up-to-date.
With the help of the experts at gmrpc.com, you can invest in a large anti-fray cloth mouse pad or buy one that has wrist support that may be helpful when you play long hours at night without breaks. It is also useful for FPS games.
---
Go For the Right PC or Console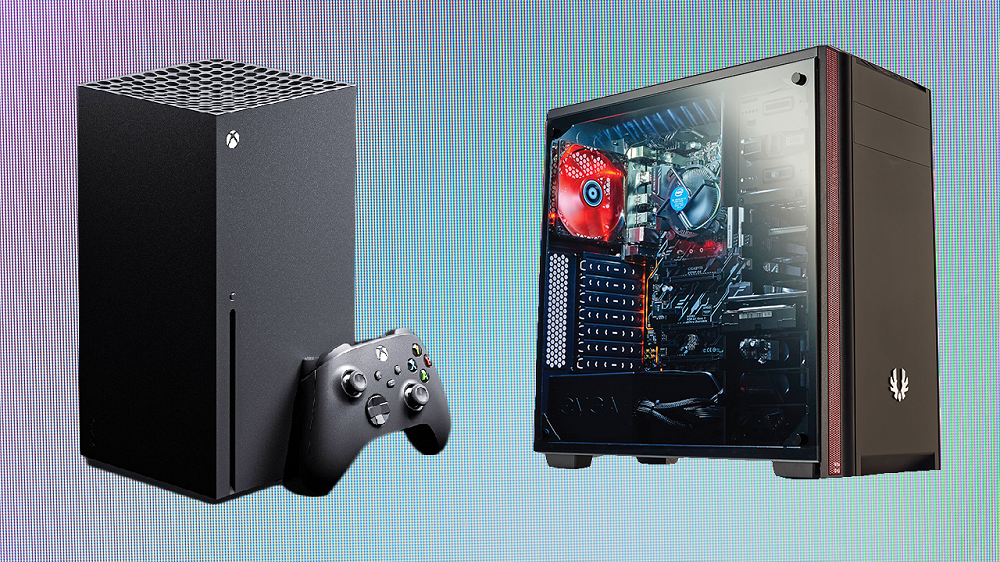 Apart from the dedicated seat, you also need to ensure your choice of console or PC is top-notch. You can't go wrong with either of these platforms as they are great investments overall, but there are a few things you have to consider before buying one.
For instance, if you want to play games of their best quality possible, you have to go for a PC. However, if you are looking at something inexpensive to enable your gaming needs, the console will do the job just fine.
Once you've made sure that your choice of platform is excellent enough for your needs, then it's time to build your setup around it.
---
The Right Gaming Monitor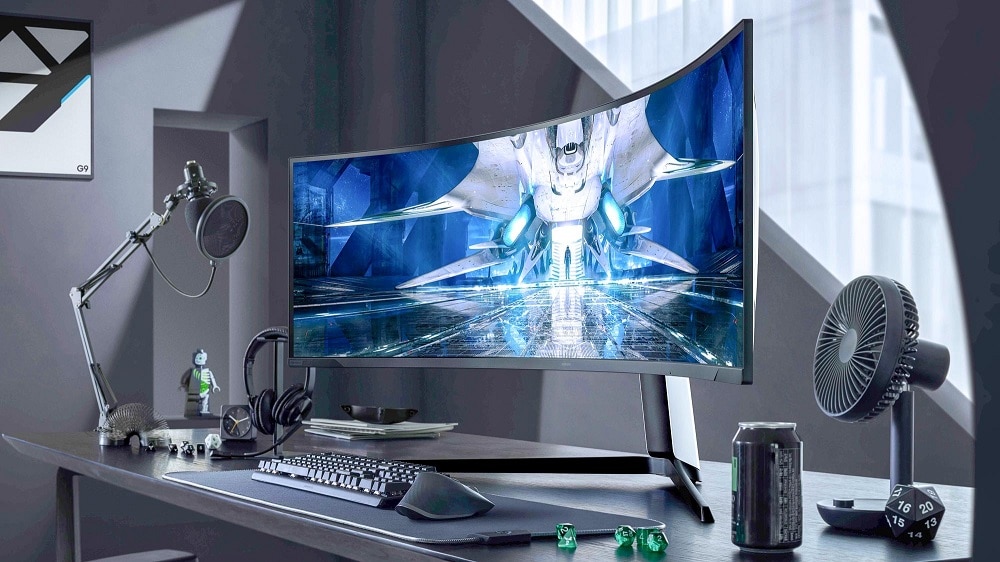 When it comes to gaming monitors, the only thing you should worry about is screen size. More giant screens will give you a better overall experience and reduce eye strain in the long run. There are various types of monitors for gamers that offer different features like curved or multi-monitor setups, but it all comes down to your preferences and budget.
It would be best to choose a monitor that offers excellent color quality. Other than that, it's all up to your personal preference as different gamers prefer different kinds of monitors.
---
Find the Right Controller for Your Gaming Setup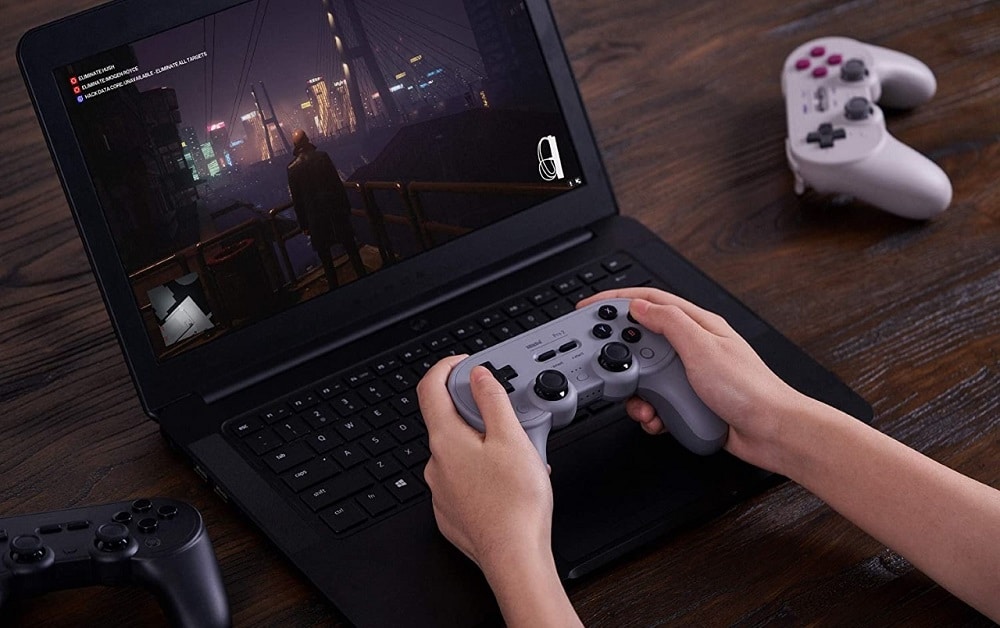 You need to get a suitable controller that will fit your gaming setup. In most cases, console gamers would be more than happy with using controllers built into their consoles. However, PC gamers would have to spend extra on expensive controllers if they want complete control over playing games on their computers.
Luckily there are budget-friendly controllers out there that PC gamers could choose from. Ensure that the controller you are buying is compatible with your chosen gaming platform before buying it. Also, ensure to assess whether you need a single or dual controller before choosing one.
Suppose you're considering getting console accessories like joysticks and gamepads for your console setup. In that case, you should research the best ones available out there before making your choice.
---
Work on Lighting and Room Decor
Apart from the essentials, you might want to decorate your gaming setup with some cool lighting. This gives you a great look overall while enhancing your overall playing experience. You can choose from under-game lights, surround sound speakers, and other similar accessories that will help your gaming sessions feel more immersive.
---
Buy a Quality Headset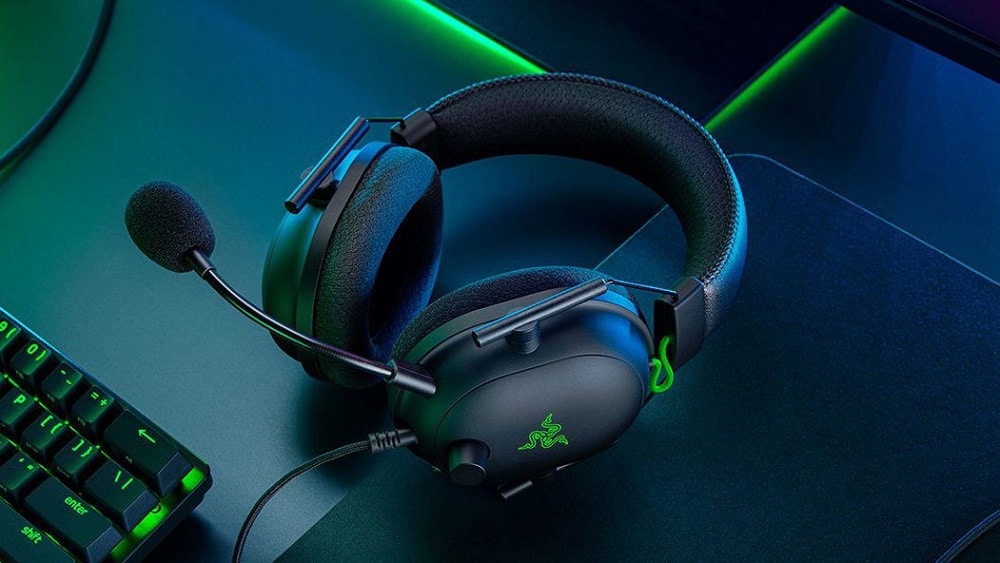 Quality headsets are also a must-have for hardcore gamers since they allow you to communicate with your teammates during online multiplayer games. Moreover, it can give you an even more immersive experience while playing games on your PC or console. Look for headsets that come with noise-canceling features and wireless connectivity.
It's best to go for quality when buying accessories that will enhance your gaming experience. While it may be hard on the pocket at times, you'll benefit in the long run since investing in a high-quality controller, keyboard, and mouse can last you a lifetime. So take your time choosing accessories and focus on getting good ones that add value to your gaming sessions.