One of the latest trends in the gaming industry is mobile eSports and competitive gaming. In the past, only PCs, consoles, and handhelds could handle this type of gaming experience. However, advances made by mobile tech developers and mobile game developers have contributed greatly to the growth of mobile gaming in recent years.
In 2023, even the most basic smartphones allow users to play competitive titles like Call of Duty: Mobile and Garena Free Fire. Some phones have actually been designed for gaming-specific purposes, including the Asus ROG and the Xiaomi Redmi. From their hardware to their software, they're geared toward glitchless gaming and run on industry-leading batteries.
Though many mobile gamers focus on eSports titles, all types of games have benefitted from improved mobile devices. Even when it comes to casino gaming, having access to the right phone and/or features can greatly enhance the gameplay experience. Let's take a look at the world's most popular casino game, slots. Smartphones with added refresh rates and screen resolution let players fully dive into the experience like never before.
For example, a game like Eye of Horus transports players into the world of Ancient Egypt, including symbols like pharaohs, scarab beetles, and ancient gods. As outlined from the Eye of Horus slot demo, these thematic elements are one of the reasons why players love this title. But only those with a quality smartphone will be able to fully immerse themselves when playing from a mobile device.
Regardless of whether you're using a phone that was developed and marketed for gamers, you should be able to configure your phone to get more out of it. We've got a few tips that will help you get the most out of your smartphone—whether playing Eye of Horus or Garena. So, let's dive in.
---
Tip #1: Basic Maintenance: Updates, Caches, & Background Apps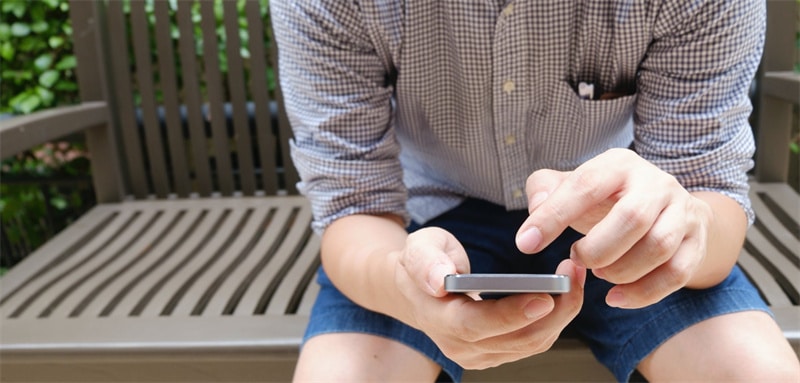 Our tips will move in order from the most basic to more advanced ideas. First, let's cover a few foundational ways to keep your phone optimized for mobile gaming. The most important is keeping your phone updated. By installing the latest software, your phone will run faster. That's because most updates include optimization, along with helpful updates like security settings.
Second, make sure your cache is cleared to give your phone more memory space. Cache files naturally build up the longer you game, which means clearing this folder can lead to immediate improvements in your gaming experience. Third, always make sure to close any apps running in the background. These will eat up your phone's resources, leading to glitches and lag. You may also want to investigate which apps have access to your location, microphone, and more. Even if they aren't open, they might still be leeching your phone's energy.
---
Tip #2: Graphics Settings
Not many people are aware that their phone has adjustable graphics settings. Depending on what type of Android you have, you'll be able to do more with these settings. But even at their most basic, your settings should allow you to choose which degree of quality you want to see. The lower the quality, the better most games will run.
---
Tip #3: Performance Modes
Just like your phone will allow you to adjust your graphics settings, you may also have access to a performance mode. Keep in mind that this may only apply to devices that have been developed with gaming in mind, so it's a bit advanced. In your general settings app, you should be able to find a Performance Mode or even Game Mode listed. Simply enable this to configure your phone's settings for gaming.
---
Tip #4: Game-Boosting Apps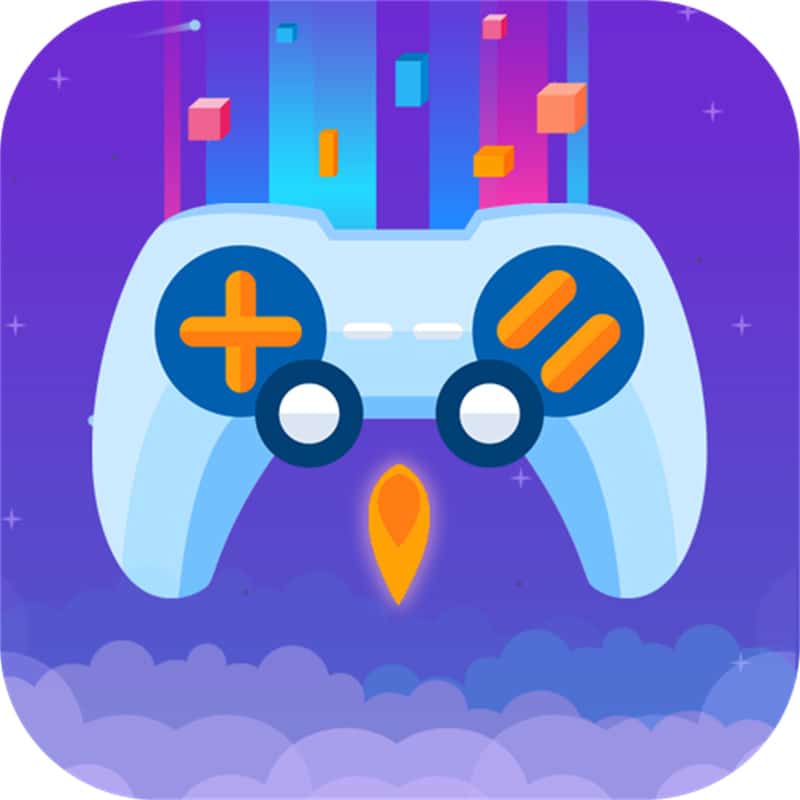 One of the most common ways for gamers to get more out of their mobile gaming experience is to download apps that help games run more smoothly. Depending on what you struggle with, you can find game-boosting apps that focus on your issue. Most often, gamers are looking for apps that enhance the performance of their RAM and/or CPU. This allows gamers to run better. Others focus on network connectivity, which is great for those who regularly struggle with Wi-Fi and issues like lag.
---
Tip #5: Cooling Solutions
Let's look at one of the most advanced pieces of hardware that will improve your gaming experience: a cooling pack. A cooling pack is a device that can be attached to your phone with the purpose of cooling it down. Even if you have a gaming-specific Android, all the most important game-boosting apps, and a specialized Game Mode, it's not uncommon for devices to overheat.
If you want to truly take your mobile gaming to the next level, you'll need to focus on a cooling solution. Not only can they help you game for longer, but they'll also preserve your device and, specifically, your battery power. This is especially important for those who prefer to play games that require a lot of resources to run, such as Jurassic Monster World and Dead by Daylight: Mobile.