Have you been dreaming about playing PlayStation 4 for a long time? Want to play triple-A games? I'm going to teach you how to play PS4 games on PC without PS4.
Do you want to play PS4 and wondering how to do it? You can install PlayStation now or PlayStation remote software and start playing. However, with both, you just get a free trial for a short period. Suppose you want to play for a longer period. It is wiser to pay for a plan. You simply need to install the software, connect your controller, choose your game, and start playing. As easy as that!
PlayStation now costs $9.99 per month with a free one-time trial for seven days. It features over 650 games. This is how you can play PS4 games on your PC as long as you have a PS4 application and internet. It is a legal way of playing PS4.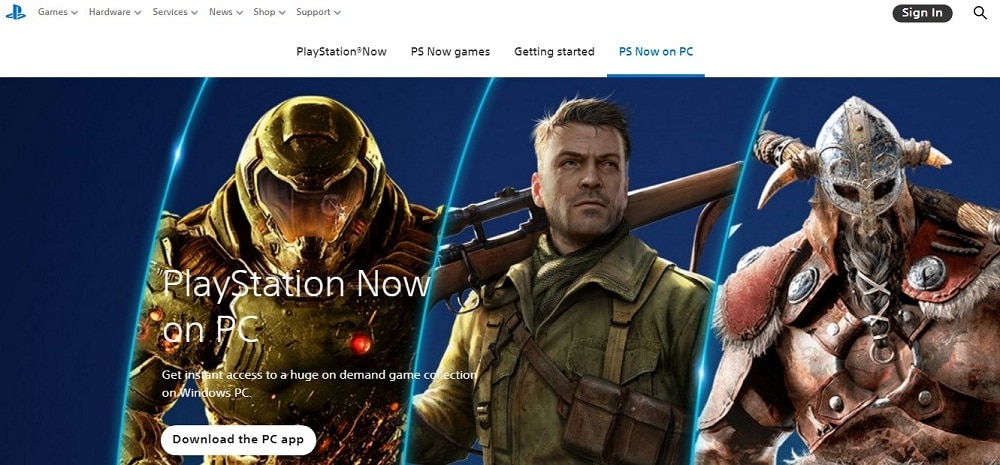 Step 1: First download and Install PlayStation Now. Agree to the terms and say "Yes" to the application requests.
Step 2: Once the setup launches, sign in with your Play Station account. You can choose to play using a free trial or choose any of the payment plans.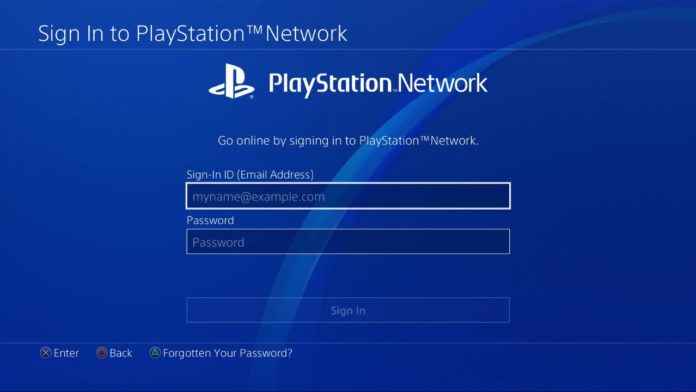 Step 3: Browse through the variety of games, connect your PS4 controller, choose a game, and play on your PC.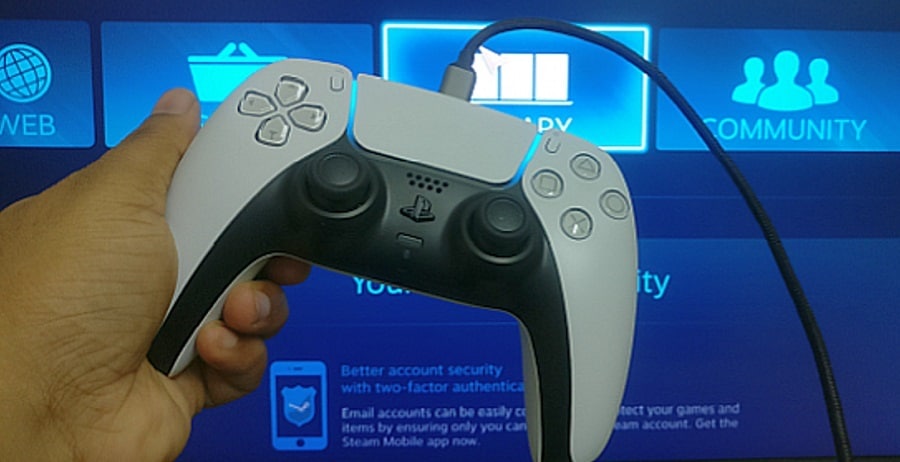 Tip: There are minimum PC specifications to use PlayStation Now

---
In this, you use PS4 remotely on different PCs. It is a legal way of playing PlayStation 4.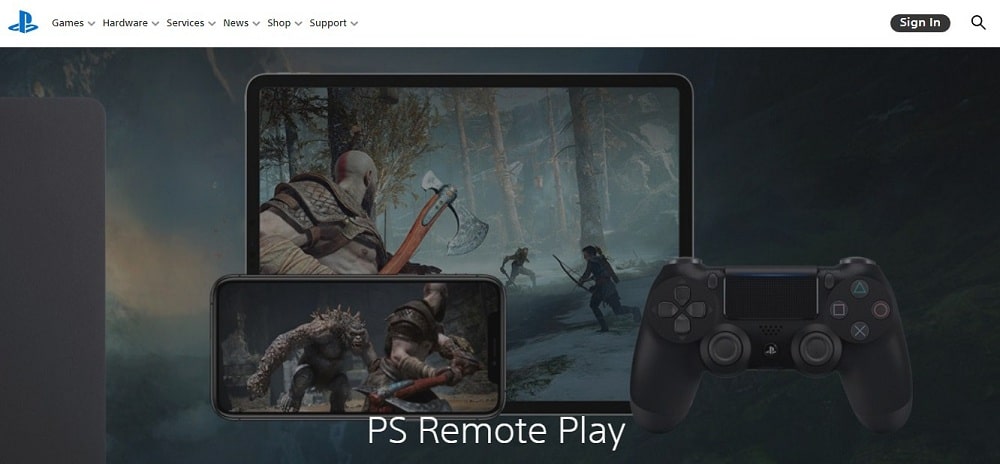 Step 1: First, download the software from the official PS4 Remote Play website and install it.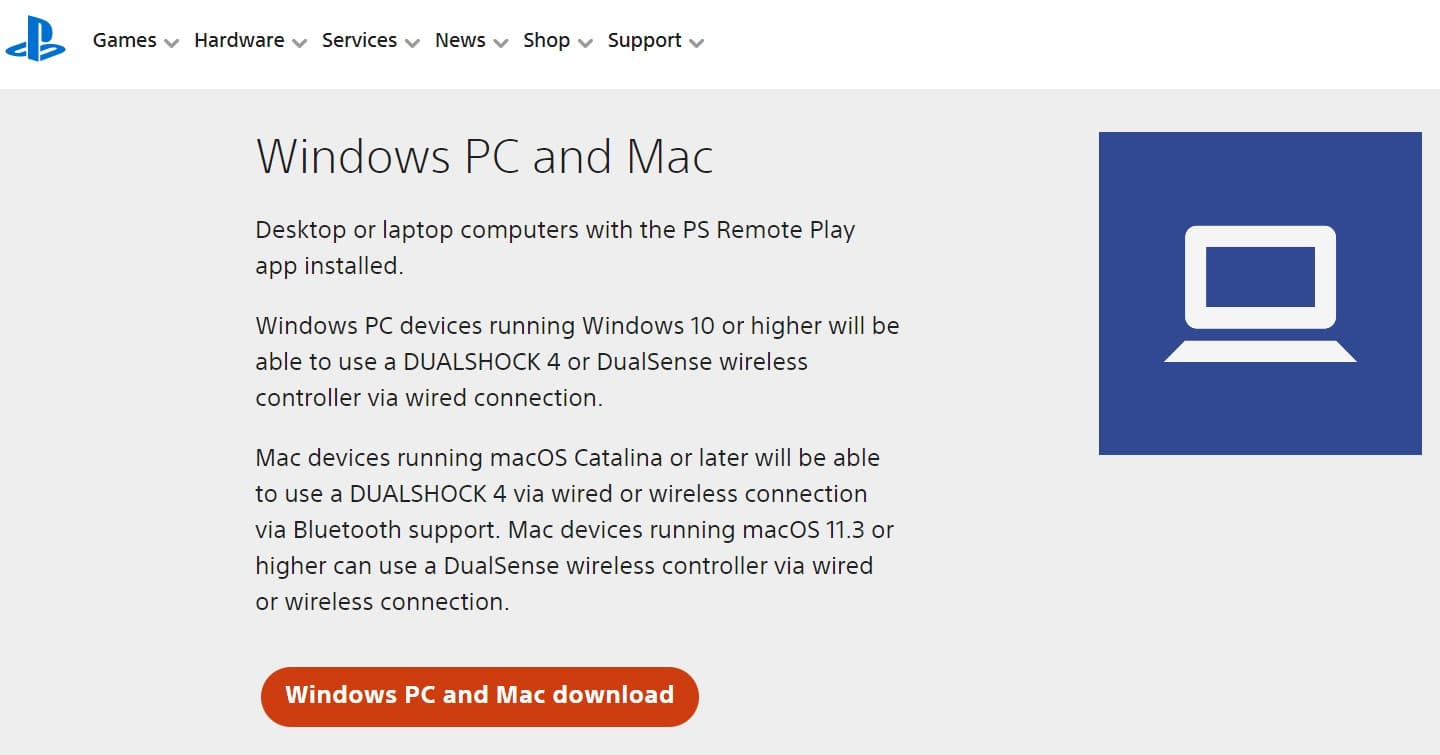 Step 2: When the application setup loads, click on settings. On "Playstation Network," sign in with your PS4 account.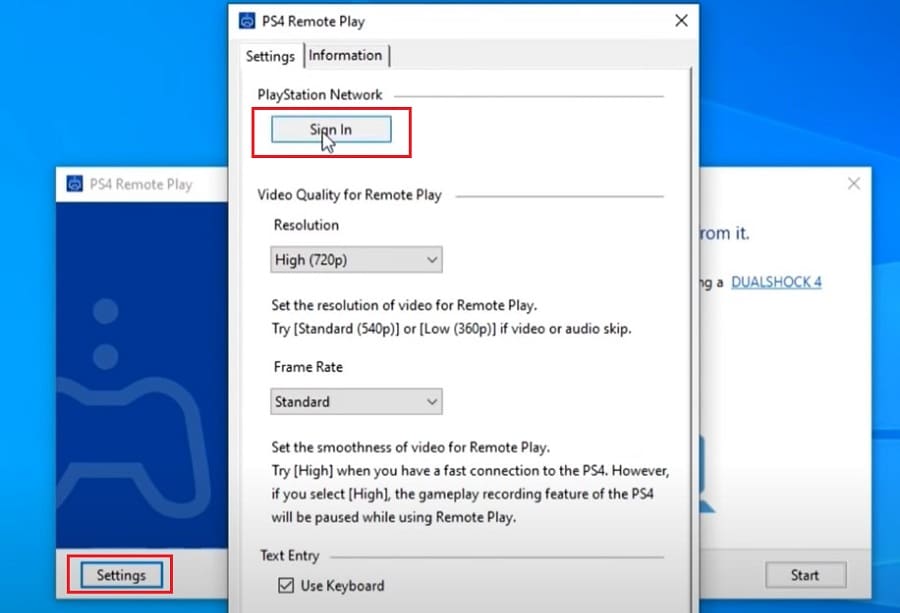 Step 3: Depending on your computer's internet speed, choose an appropriate resolution. Change the frame rate to standard and press OK.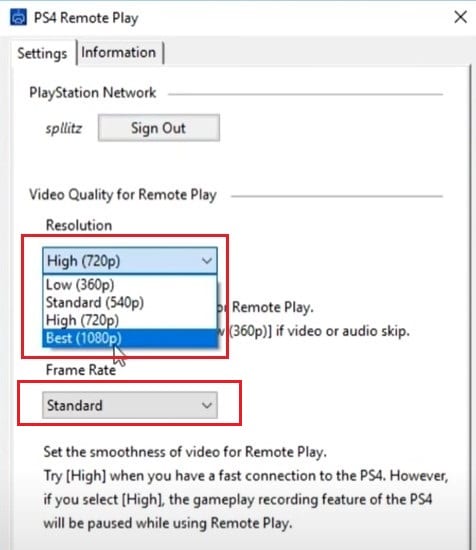 Step 4:On the next Windows box, click on Start. It will take a while, so instead of waiting. Choose to register manually. You will need to input a code.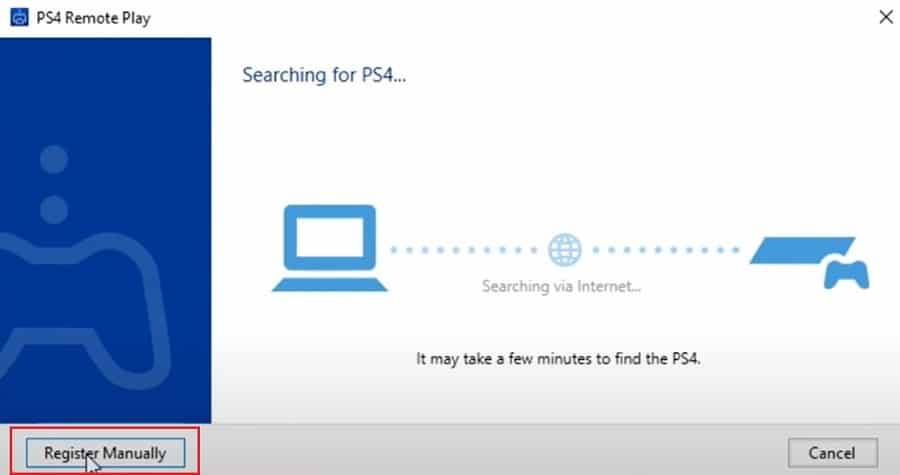 Step 5: To get the code, go to the PS4 settings, scroll down to "Remote Play Connection Settings." On "add device," you will see the code that you should put in the field box.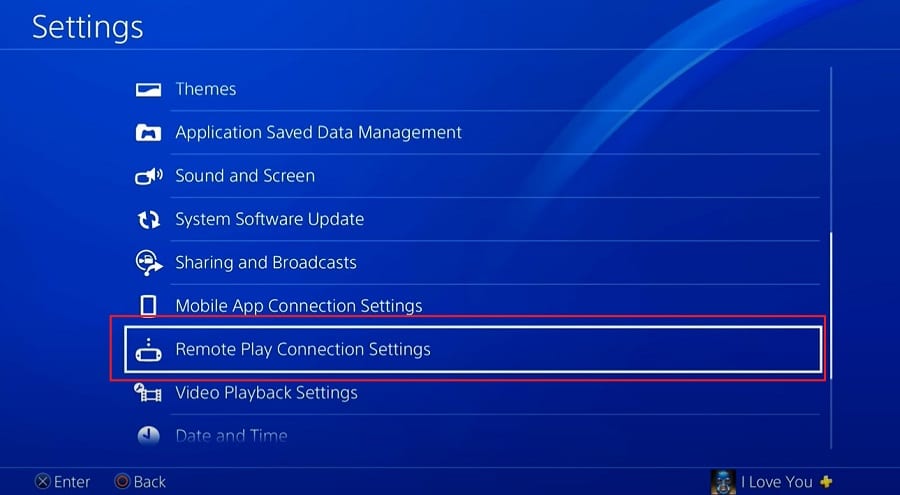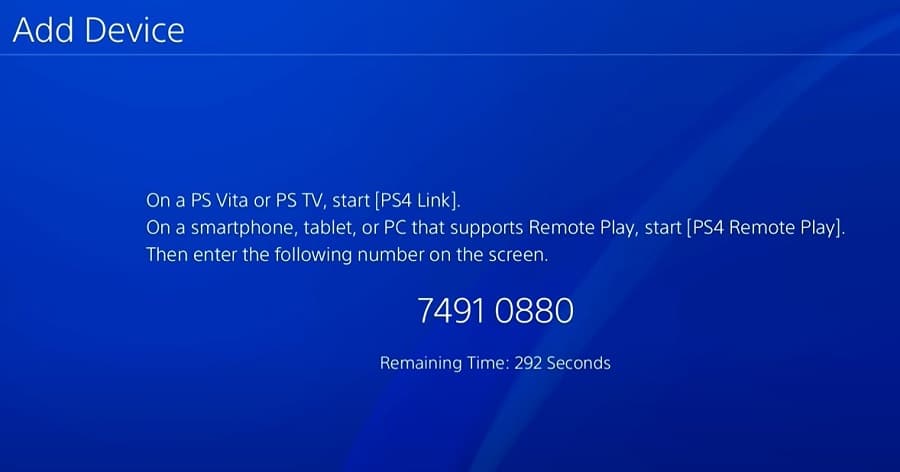 Step 6: Go back to the setup, input the code, and click "Register." It will start connecting.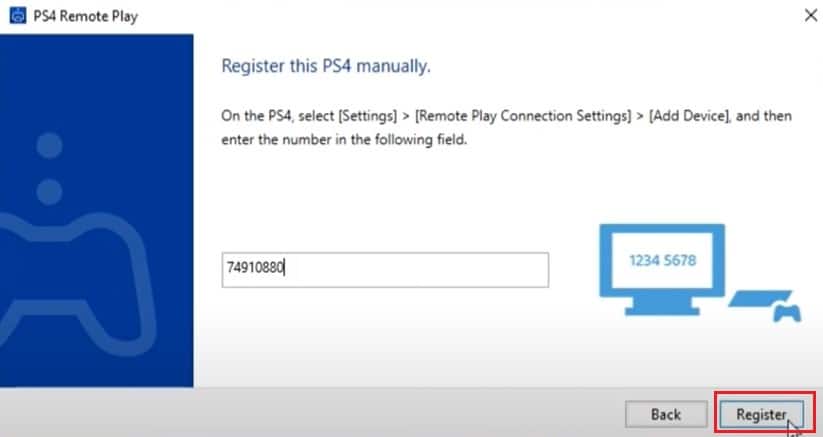 Note: Your PS4 controller may get disconnected. So if you want to use your controller, plug in your USB cable/charging cable. You will be able to scroll in your PS4 menu.
---
Of course, I know you're not looking for a paid platform on a PC. Just like Switch, PS4 has an emulator. You can find it here.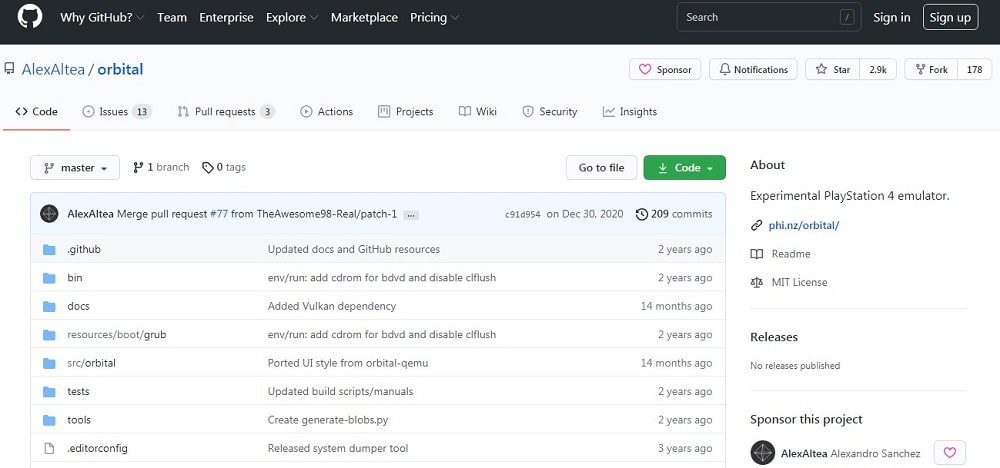 It is suitable for Windows, Linux, and macOS. However, few games can be adapted, some 3D models cannot be displayed normally, and the frame rate of the game is low. From the perspective of game experience, I do not recommend using any Play Station simulator.

We don't recommend any pirated games. This is because if people buy the games, developers can continue to make better games. This will lead to a continuous invention and improvement of existing games. PS4 has a wide variety of games, and you should consider using any of this software to try out. They will greatly improve your gaming experience.