Playing slot games is an extremely thrilling process, but it is winning that makes it twice as interesting and enjoyable. Check these free tips to use all the benefits to try social casino slots and win big. Eight simple steps below will multiply the chances of a lucky win!
---
Choose the right free slot game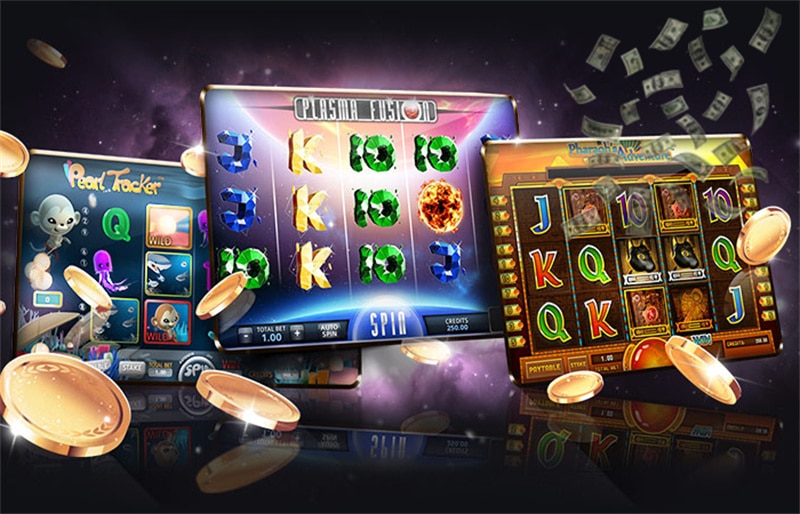 There is a wide range of casino games, but not all of them are suitable for you. Some of the slots have better odds of winning than others. Many casino apps and sites list payout percentages for each game, so take the time to research and find the best options. If you prefer to play for free, try different social casinos to find the ones that you enjoy the most.
Once you find your best slot machine you'll explore all the best features to win. But make sure to take breaks so your chosen game won't bore you.
---
Understand the basics and etiquette
Understanding online slots' rules helps build the most effective playing strategy. Also, the control over your enthusiasm allows you to stop for a while and get back to play with a clear mind. So winning the game will bring you only positive emotions without feeling exhausted.
---
Take advantage of bonuses and free spins
Most of the popular social casino games have all rewards. These bonuses may include free spins, extend coins, symbols, gifts, or multipliers. Use them wisely. Sometimes, the best choice is to get extra game features and quit the play. Any rush won't let you hold off for a while.
It's also a good idea to sign up for any loyalty programs offered by social casino apps. These programs might offer rewards based on your levels of play, such as additional coins or exclusive access to certain games. By taking advantage of these loyalty programs, you can increase your chances of winning big over time.
---
Manage your bankroll
Managing your bankroll is essential when playing social casino slots. It's easy to get caught up in the excitement of the game and keep spinning the reels. Always remember to set limits for yourself. Decide how much you're willing to spend on each game and stick to that amount.
It's also a good idea to set a win-and-loss limit. For example, you may decide to stop playing if you win 100 coins or lose 30. By setting these limits, you'll be able to control your spending and avoid chasing losses.
---
Don't risk with your max bet
Many social casino slots offer the option to play max bet, which means betting the maximum amount of coins per spin. While this can be more expensive, it can also increase your chances of winning big payouts and jackpots.
It's important to keep your bankroll in mind when playing max bet. Only bet the maximum amount if you can afford to do so and still stay within your budget. If the max bet is too expensive, consider playing a game with a lower maximum bet. Or use some free bonuses.
---
Stay up to date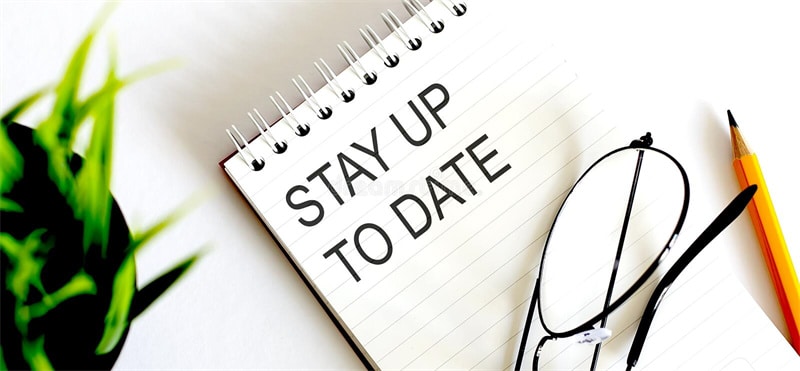 Online slots are getting better every day. But they may seem more complicated while adding newer features. Sign up for social media accounts of your favorite casinos to get info about all the updates in time. You will be prepared for a new game.
Visiting some forums may also be a good way of researching the best options. Check the latest threads of players to match your current experience with others.
---
How to practice responsible gambling
If you set your goal as only to win, you are likely to spend more nerve than you will have fun with online slots. Try to enjoy the process. Admire graphics, and soundtracks, and try new strategies. Always take care of yourself and your condition. If you feel too anxious, don't bring it to real life.
Just take a break to not let you go head over heels for the games. Flexibility brings you faster to the big win rather than moral pressure and stress. Addictive behavior might also have a bad impact on the game and your chances to win.
---
Play for fun
Online slot machines give an opportunity to feel comfortable and have fun simultaneously. You take advantage of online entertainment from wherever you are in the world. Online casinos can help take your mind off your problems and experience the excitement of an impending win.
That's why you should treat gambling as a way to relax and get a positive vibe. Concentrating too much on winning can throw you off your game. It is not a good idea to play hard or to overcome negative emotions.
---
Conclusion 
After all, if today's game does not bring you victory, try again tomorrow. By following these simple tips, you will increase your chances of winning big and having a great experience.