2022 is looking like a great year for game releases and more reveals and announcements are getting dropped as the days and months roll by. In fact, the list is getting busier and busier. We have already been blessed with some epic releases this year for PS5, Xbox Series X/S, PC, and Switch.
The below list is bringing together our top exciting and most-awaited releases coming soon. These games, and others, should be on your radar this year!
---
Gotham Knights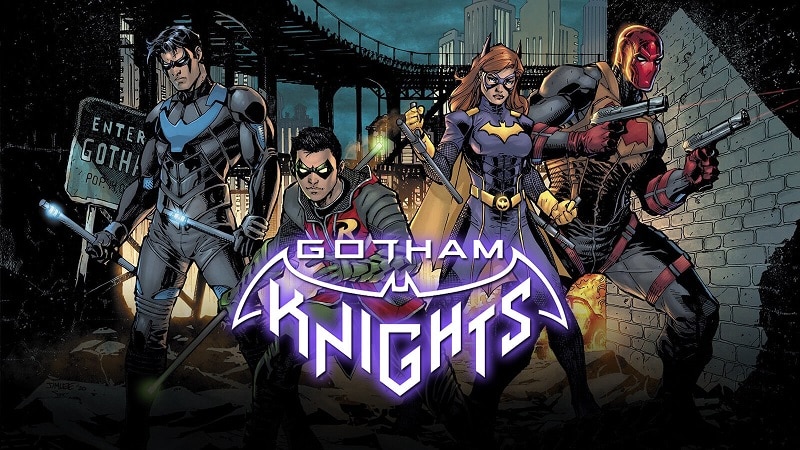 A new Batman is set to release this October by WB Games Montreal. However, this time, Batman has been killed and The Gotham Knights are taking over, protecting the city as best as they can. This might just be the 'most dynamic and interactive Gotham City yet'. The Knights (Red Hood, Nightwing, Robin, and Batgirl) have unique skillsets and abilities.
The game has an open-world action-adventure gameplay style and you will get to see a number of DC villains try to take control of the city. The game is set to release on PS4, PS5, Xbox One, Xbox Series X, and PC.
---
Hogwarts Legacy
While this is not a direct adaptation of the Harry Potter books, Hogwarts Legacy is taking all the inspiration that it can get from the books and turning it into a well-awaited game. You will play as a student attending Hogwarts during the 1800s, before Harry and his gang were even born.
However, there is still a lot of wizardly action and mischief. The game is an open world RPG so there is plenty to explore. The game is set to release on PC, PS5, and Xbox Series X/S.
---
Spider-Man 2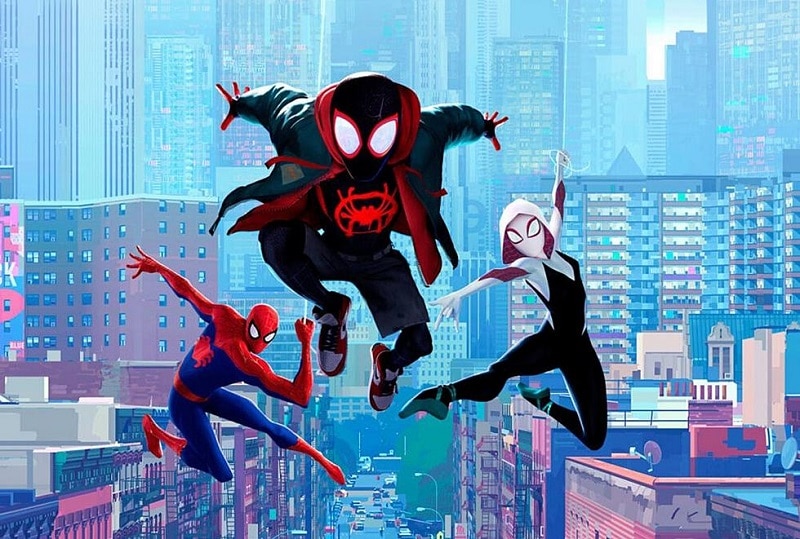 We have to wait a little bit longer for this one as PS5 Spider-Man 2 is set to release in 2023. However, we cannot wait for this game to drop. It's no surprise that any Spider-Man appearance is always well-loved. Be it the latest movie Spider-Man: No Way Home, or slot games developed by Playtech, a gaming giant which develops some of the best online slots to casinos all over the world. In this games, Peter Parker and Miles Morales will join forces to fight their villain.
We will also see Venom in this video game, but he will act more of a friend here rather than an enemy. The trailer hints at acrobatic combat, spandex suits, webslinging, and fun for all!
---
Sonic Frontiers
The blue hedgehog, Sonic is back for more adventures, this time on PS4, PS5, Xbox One, Xbox Series X/S, Switch, and PC. In this game, you will experience an 'open-zone freedom'. You will find yourself speeding through forested areas, deserts, and more.
The trailer was showcased at the Game Awards in 2021 and it was received very highly by all.
---
God of War Ragnarok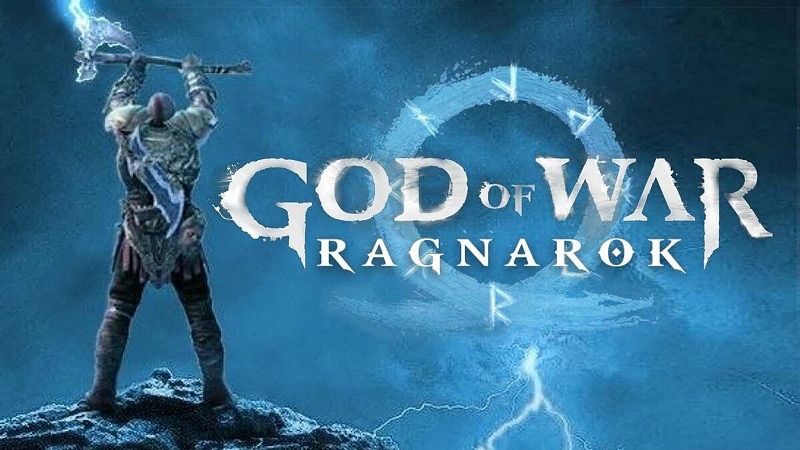 God of War Ragnarok's trailer was pleasantly received, showing Kratos and an older Atreus in a family feud as they take on Freya, Thor, and Ragnarok. Eric Williams is now the director, as opposed to Cory Barlog, and the story will explore the travels of father and son to new realms like Svartalfheim, Asgard, and Vanaheim.
They will also meet new characters like Odin and Angrboda. This game, to be released on PS5 and PS4, will be the final part of God of War's Norse saga.