Bluetooth allows wireless connection between different audio devices, smart devices, smartwatches, phones, laptops, etc. Bluetooth has revolutionized from version 1.0 to version 5.3 with incredible features.
Bluetooth has evolved over the years, with the current version 5.3 having some really incredible functionalities. The first Bluetooth version 1.0 was introduced in 1999 while the current Bluetooth 5.3 was introduced in May 2022. You can only imagine the kind of improvements that have occurred over time.
Bluetooth is used in cars, phones, watches, and other smart home devices. It helps in sending and receiving encrypted data through devices. This may include music, images, videos, documents, apps, and streaming audio. Through wireless Bluetooth connections, one can operate speakers, smartwatches, and other home devices through the phone.
This article will provide a comparison of Bluetooth 5.0, Bluetooth 5.2, and Bluetooth 5.3.
---
Overview of Bluetooth 5.0 Versus 5.2 Versus 5.3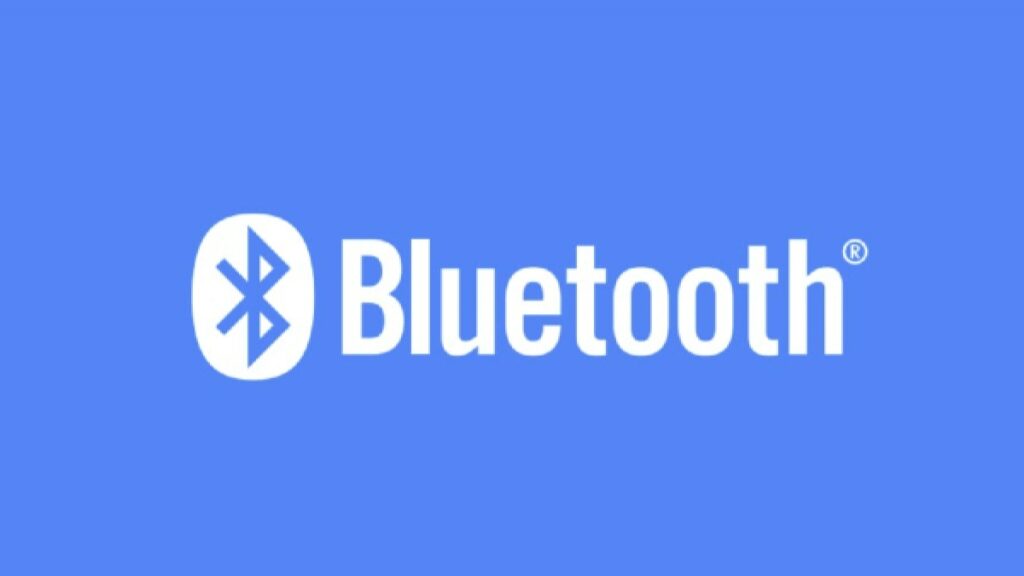 | | |
| --- | --- |
| Bluetooth version | New Features |
| Bluetooth 5.0 | Double speed in file transfer, increased transfer range, stability, and support for multiple connections. |
| Bluetooth 5.2 | Sound improvement, enhanced attribute protocol, quality sound, ISOC, LE Audio, and energy efficiency. |
| Bluetooth 5.3 | Improved energy efficiency, reduced interference, encryption key size improvement, channel classification improvements, connection sub-rating, high security, improved performance, and modes with higher bandwidth. |
1. Transmission Speed and Distance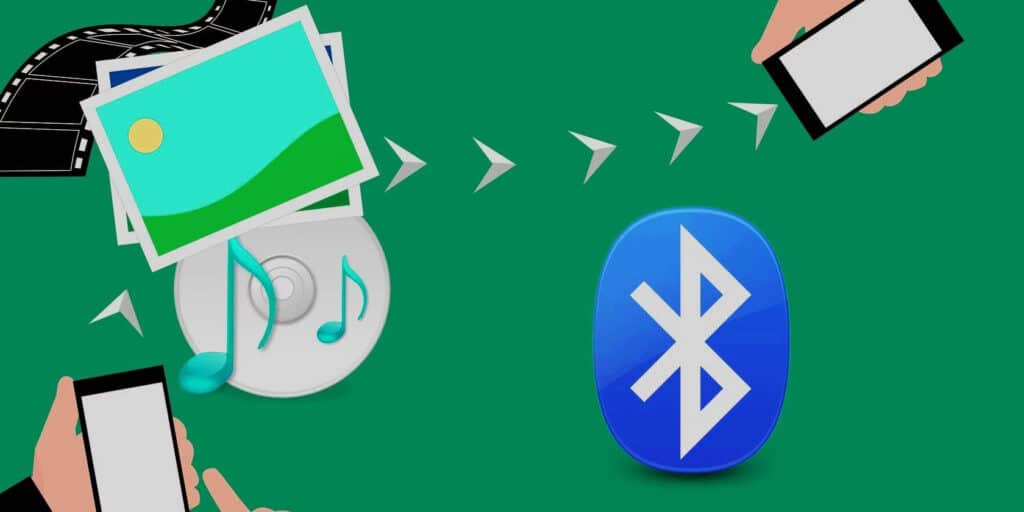 Bluetooth's transmission speed is the rate at which data is transferred between two points. The signal and bandwidth tend to affect the transmission speed. Therefore, for a faster transmission speed, it's better when the devices are close to each other or in the same vicinity.
Bluetooth 5.0 has a transfer speed of 2MB/s and extends up to 200m. On the other hand, Bluetooth 5.2 and 5.3 have a transfer speed of 2MB/s and extend up to 240m. The latest Bluetooth 5.3 also has reduced latency, and improved audio quality. Therefore, more efficient for data transfer between devices.
---
2. Audio
The Bluetooth 5.2 came with some of the best audio features which were then upgraded in the Bluetooth 5.3 version. Bluetooth 5.2 came with the introduction of low complexity communication code(LC3) that improved sound quality and reduced power consumption.
In addition, it became easier to connect different audio devices at the same time. Therefore, users could stream to multiple devices at the same time.
---
3. Wireless connectivity.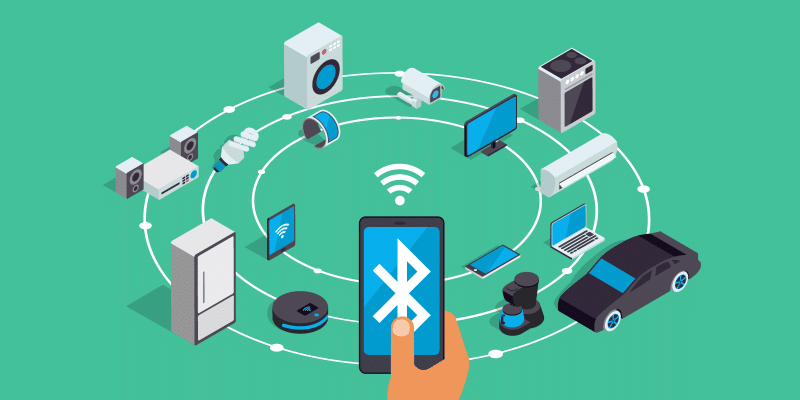 All the Bluetooth versions allow wireless connectivity between devices. This is without the need for cables to connect. The enhanced Bluetooth 5.3 offers an "intelligent dual Bluetooth" feature that allows connecting different devices at the same time.
Additionally, version 5.3 allows devices to choose the modes with higher bandwidth. This increases the transmission speed within the device's range for a better user experience.
---
4. Security
Bluetooth 5.0 and 5.2 have enhanced security while pairing to other devices. For example from the phone to the Bluetooth speaker. The 5.3 version came with enhanced changes, in which controllers can set a minimum size for the encryption key.
Therefore, if one tries to connect to a weak encryption key, it won't go through. Ultimately, that means more data protection and energy preservation.
---
5. Energy efficiency

Bluetooth 5.2 is geared towards low energy consumption which increases battery life for the audio devices. Information is transmitted in low bandwidth and power.
On the other hand, the Bluetooth 5.3 version reduces interferences through the connections to ensure a longer battery life for a better user experience. Therefore, one can take a while before recharging the devices,
---
6. Channels
Bluetooth 5.2 came with the introduction of isochronous channels. This allows multiple connections of Bluetooth devices to single sources. Therefore, broadcasting audio and multi-stream audio is possible using the isochronous channels. If using your wireless headphones at home, you can switch between your laptop and phone. How much better can it get?
On the other hand, Bluetooth 5.3 came with the introduction of "preferred channels for peripherals". Therefore, the connected devices can prioritize certain channels over others based on the chosen list. This leads to a reduction in interferences and energy conservation. Ultimately, the channel categorization improvement lessens the chance of conflict.
---
7. Range Improvement
The range is the distance in which the two Bluetooth-compatible devices can detect each other. The introduction of Bluetooth 5.0 led to an improvement in transmission range. 5.1 then focused on location improvement to make it easy for device connectivity. However, no significant changes were seen in the Bluetooth 5.2 version.
Luckily, in version 5.3, there is an extended range that allows devices to maintain a stable connection even at long distances.
---
8. Data transfer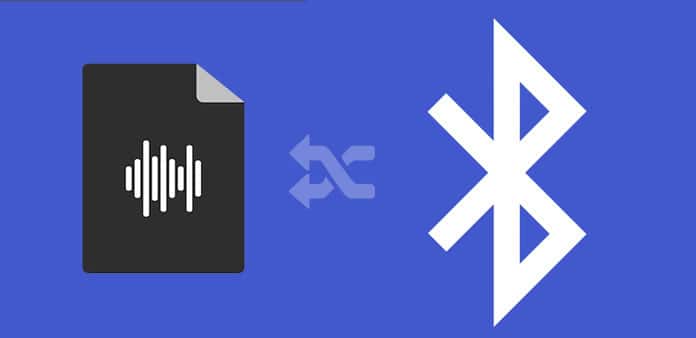 Bluetooth 5.0 came with more efficient data transfer improvements from its predecessors. Version 5.2 featured EATT (enhanced attribute protocol) which defines how specific data should be transferred, read, and recorded.
The EATT improves experience by allowing multiple transmissions at the same time. The LE Power control run in 5.2 also helps reduce power consumption by allowing two connected devices to adjust transmission power. However, 5.3 has no significant changes in data transfer.
---
9. Device compatibility
All Bluetooth versions are backward compatible. Bluetooth 5 versions can work with headphones, speakers, smartphones, fitness trackers, automobiles, and much more.
---
Get the Most From Bluetooth
Bluetooth has evolved from the first version 1.0 to 5.3. The features keep being upgraded to ensure every user is satisfied with the functionalities Whether, you want to connect Bluetooth through your phone, car, smartwatch, or any other smart home device, you will benefit from the features. Bluetooth devices ensure seamless connectivity at different distances. You better not miss out on the Bluetooth-compatible devices.
---
FAQ
Q. What can we expect in the future of Bluetooth?
Better multi-device support, multichannel audio codec, and assistive listening devices.
Q. What key things made Bluetooth 5.0 a game changer?
It was built to ensure low power consumption, well suited for IoT devices, ability to handle more data, and enhanced data throughput.
Q. How does Bluetooth 5.3 reduce power consumption?
The periodic advertising enhancement feature is meant to reduce power consumption by deleting repeated data packs transmitted by Bluetooth source
Q. Is it possible to upgrade the Bluetooth version on your phone?
Well, you can't upgrade the Bluetooth version of your phone to a newer version.