A Wi-Fi password is important in keeping unwanted people from connecting to a Wi-Fi network. However, what if you are at your friend's house or live close to a Wi-Fi network? You'll have constantly available Wi-Fi connection popups but are obligated to ask for the Wi-Fi password before connecting to the network. We all know how complex it is to get a Wi-Fi password.
However, you can avoid all the hassle of asking for a Wi-Fi password by using these hacks to connect to a Wi-Fi connection without a password. You can effortlessly get some free internet even if the Wi-Fi network is not public or free. Let's look at how you can connect to a Wi-Fi network without a password.
---
1. Connect to Wi-Fi Network using WPS (Wi-Fi Protected Setup)

WPS stands for Wi-Fi Protected Setup and is one of the easiest ways to connect to a Wi-Fi network without a password. WPS is a standard security protocol that allows you to connect between wireless devices without selecting its name or providing the password. It uses the WPA personal or WPA2 security protocol.
WPS allows users to connect to a Wi-Fi network by pushing the WPS button at the back of the router. This will allow a guest with physical access to your home or office to create a network connection. They will push the WPS button and have instant access to the Wi-Fi. Even though it's a vulnerability, this method only allows friends and people that you have invited into your office or home to use your Wi-Fi.
Therefore, before utilizing the WPS vulnerability, you must access the premises by pushing the WPS button.
Step 1: Go to Settings on your Smartphone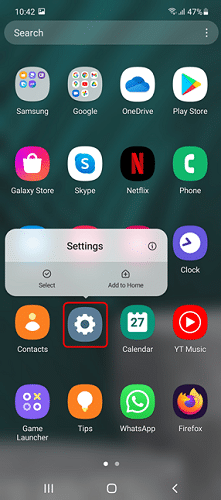 Step 2: Navigate to the Network and Internet Settings section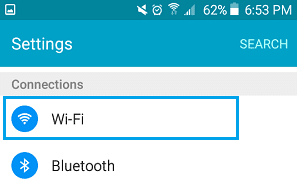 Step 3: Select WiFi and press the Advanced Options button.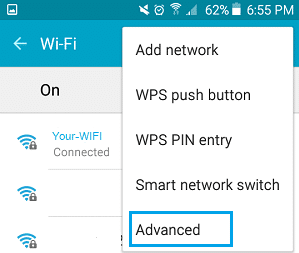 Step 4: After that, tap on the Connect by WPS button.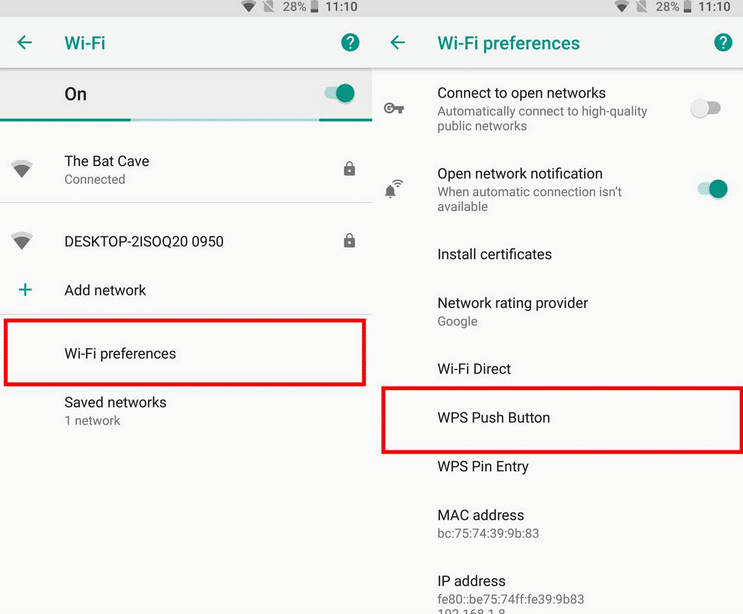 Step 5: This will activate the WPS handshake protocol giving you 30 seconds to push the WPS button on the router. When 30 seconds elapse, the WPS handshake protocol will deactivate.
Step 6: Locate the WPS button on the backside of your router and tap on it. On some Wi-Fi routers, you'll not find a dedicated WPS button but a WPS pin. Therefore, you'll enter the WPS pin found on a sticker on the router.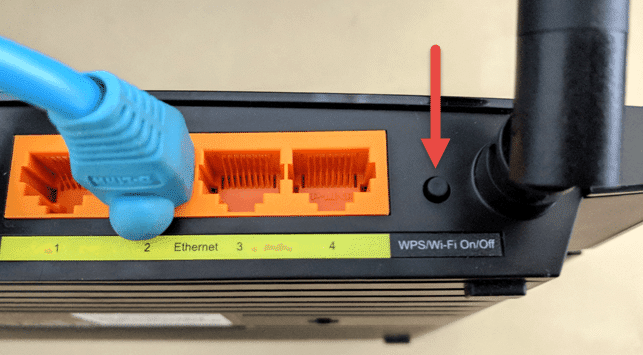 Step 7: When you do it correctly, your phone should connect to the Wi-Fi network without entering a password. It will also remain connected unless you choose to forget the Wi-Fi network.
Most of the routers support WPS making this a reliable and easy process. It would help if you kept in mind that Apple devices do not support WPS standards. Therefore, you cannot use this method on iPhone and Mac devices.
---
2. Set up a Guest Network on your Wi-Fi Router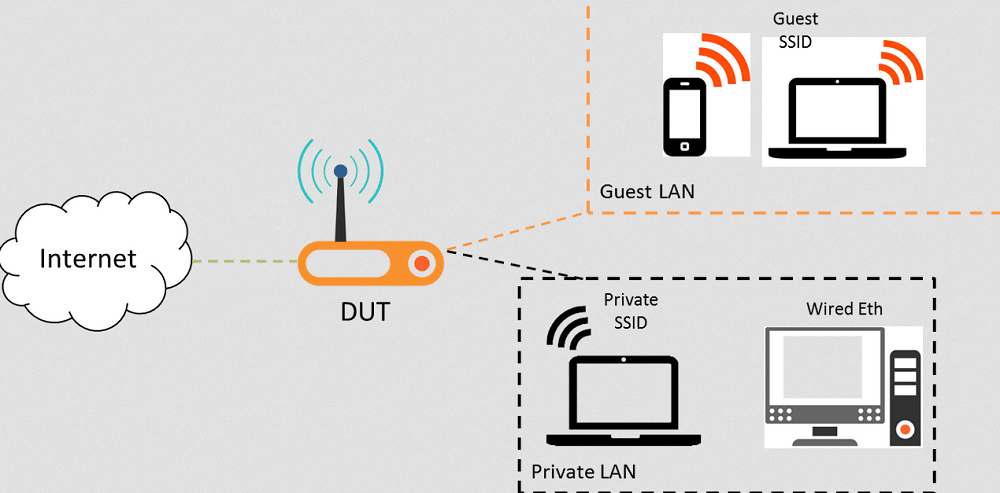 Another alternative to connecting to any WiFi with guests without the hassle of telling the password of every individual is to create a guest connection to your router. Many routers offer the guest Wi-Fi connection feature, but one of the drawbacks to having a guest WiFi network is its insecure nature.
Guest Wi-Fi networks don't need any password, so you can leave it blank. Guest Wi-Fi networks can work with any device type. It would help if you kept in mind that setting up a guest network could slow down your actual network. This is because anyone with access to your network can connect to it. You can set up a guest network on your Wi-Fi router by:
Step 1: Enter the router's backend settings panel by entering the router's IP address into the address bar. It should be printed on the back of your router.
Step 2: Use your admin credentials to log into the router
Step 3: Find the Guest Network option. Its location varies depending on your router manufacturer. If you cannot find it, look under the Wireless Settings.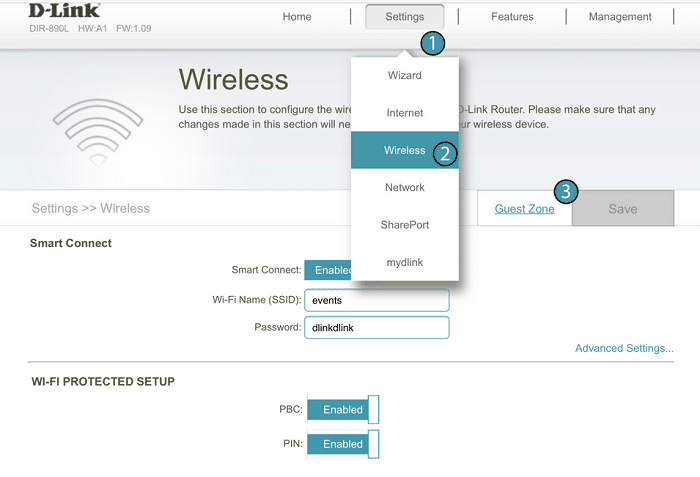 Step 4: Enable Guest Network.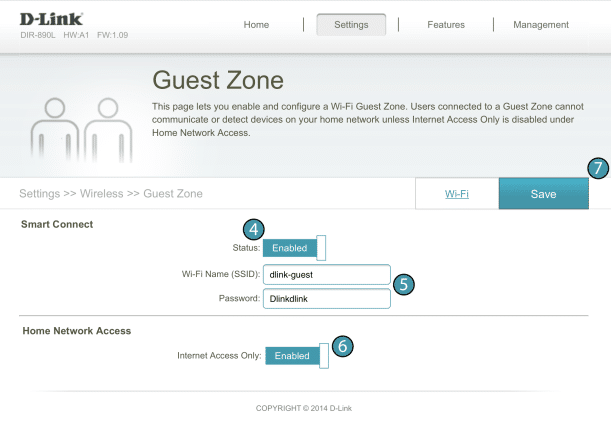 Step 5: Name the Guest Network and give it a password or leave it blank.
Step 6: If available, you can also turn on the setting that allows you to throttle the bandwidth of the guest network.
Step 7: Click on Save to confirm the settings.
Whenever someone wants to connect to your Wi-Fi network, you can direct them to the guest network, which they can use without needing a password.
---
3. Substitute password with a QR Code
Instead of using a password, you scan a much easier QR code. When a person visits your premises, all they have to do is scan the QR code to connect to your Wi-Fi without a password.
First, you'll have to get the QR code representing your password. You can use any of the available QR code generators like QRStuff to implement this method. To allow guests to connect to your Wi-Fi network without a password using QRStuff:
Step 1: Visit the QRStuff website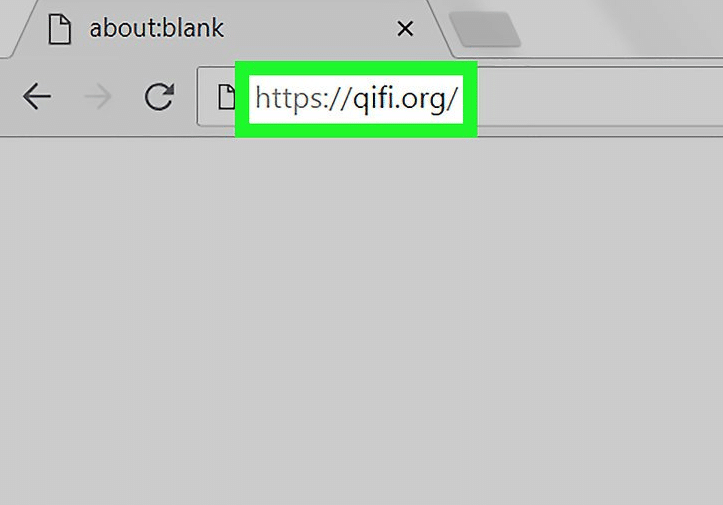 Step 2: Select the WiFi Login from the list of different data type options available.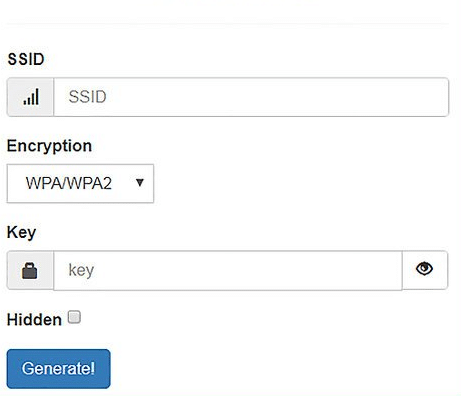 Step 3: Enter the SSID (network name) and the password.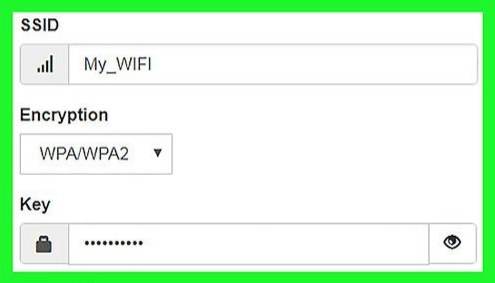 Step 4: From the drop-down menu, select the network type.
Step 5: You can pick a custom color to customize the QR code
Step 6: The site will generate a QR code based on the details provided.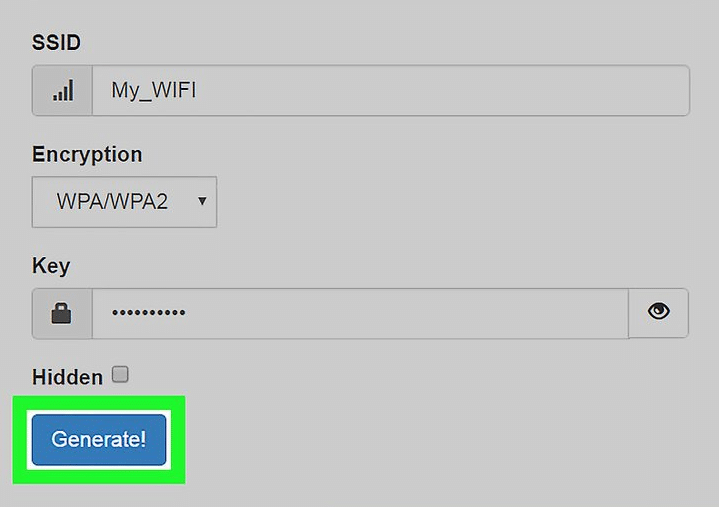 Step 7: Tap the Print button to print it.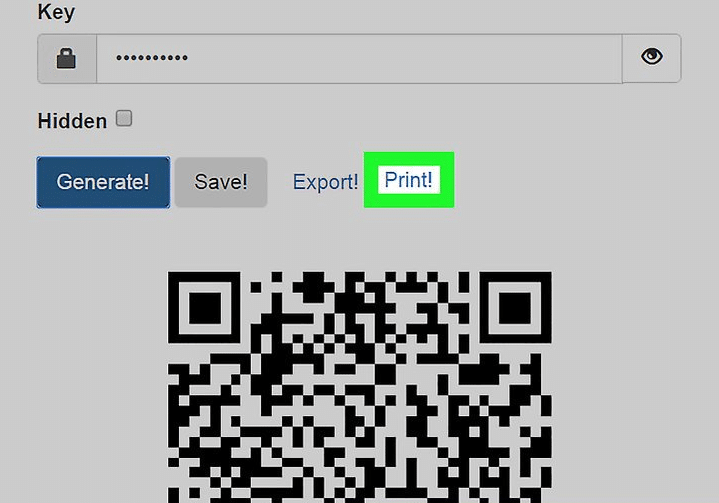 Step 8: Glue it on the wall or desk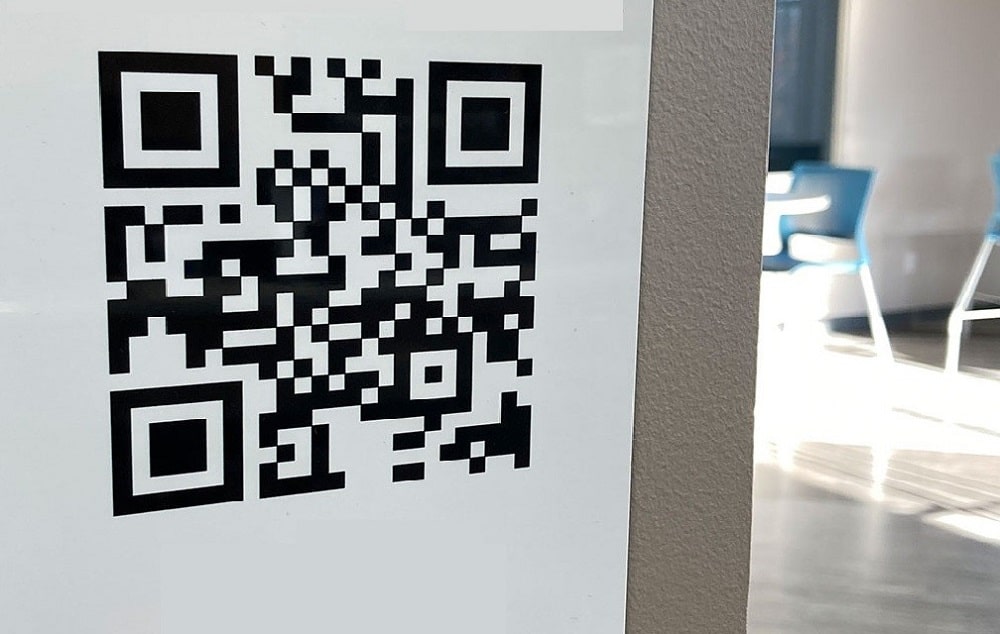 Your friends can scan it using a QR code scanner app on their phone and connect it to your Wi-Fi. The only downside is that this approach will not work for guests with devices without a camera.
---
4. Share from mobile phone or tablet
Another way to connect to a Wi-Fi network without a password is to let another person share the passkey with you. In this approach, the person must have already connected to the Wi-Fi network. This varies based on your device. Some Android devices allow you to send a Wi-Fi password through a QR code.
Apple users can use the system continuity to share their passwords. This technology allows you to share data, including passwords for wireless networks. This will only work if your device has the latest iOS or iPad OS installed and the devices are connected with Bluetooth. If all these conditions are met, you can then:
Step 1: Go to the Wi-Fi network password input screen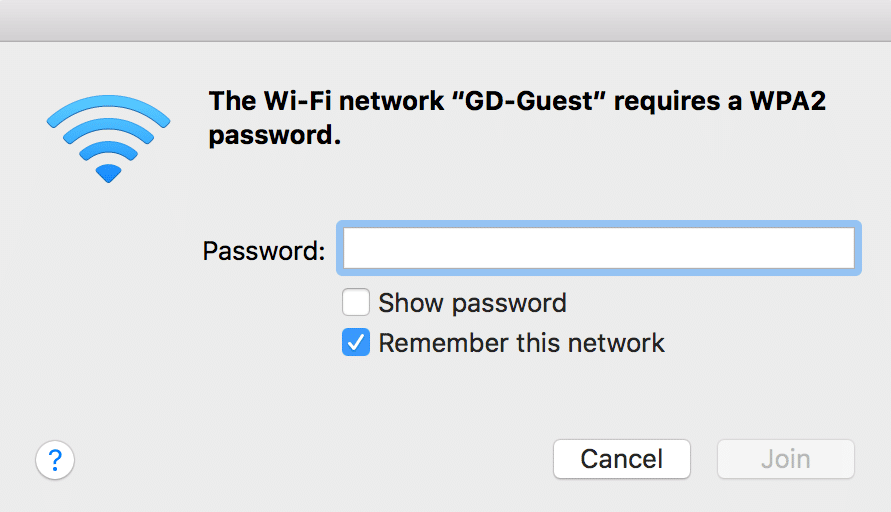 Step 2: Ask your friend to come to the iPhone / iPad unlocked
Step 3: Then select password sharing request message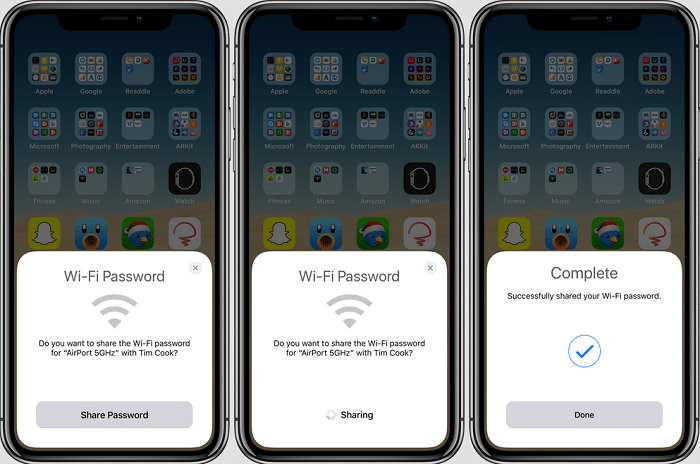 The device should be able to connect to the internet.
---
Conclusion
Even though connecting to a Wi-Fi network using a password is the easiest method, it is not a must. With all the options above, you can now connect to Wi-Fi without a password. You can choose to utilize the WPS vulnerability or have a dedicated guest network for your friends.