When your network adapter has issues, you will have issues with your internet connection. Nothing is more infuriating than when your Wi-Fi connection or ethernet goes down.
To have your internet connection back, you'll have to troubleshoot your network adapter problems. Network adapter issues lead to slow connections, intermittent connections, and sometimes no internet. It could be that your computer is not detecting the network adapter, or the network adapters don't work even when caught. Whatever the case, you can get your internet connection back up and running.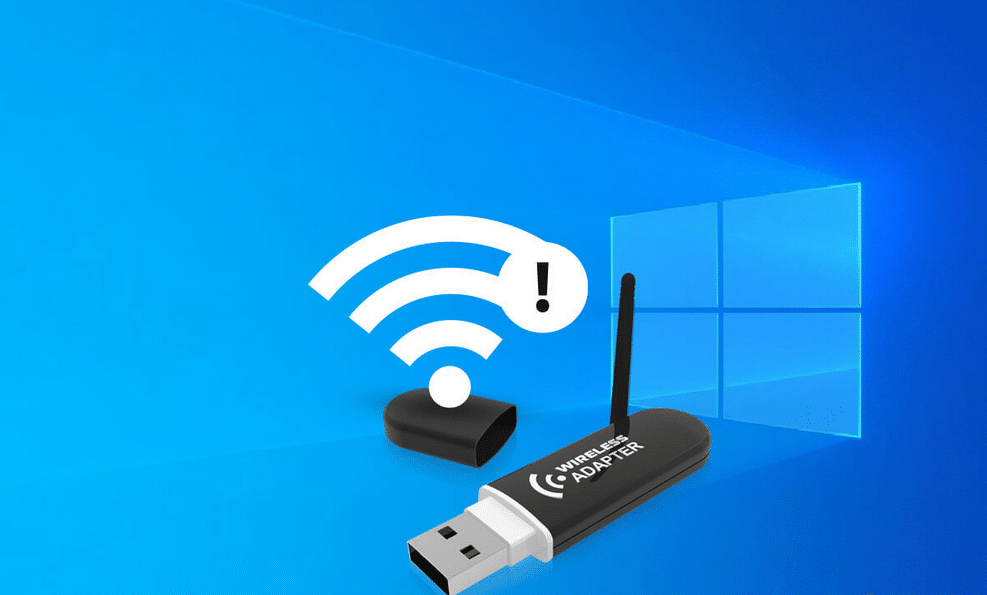 Read on to learn how to fix your network adapter if it's not working.
---
1. Ensure that the problem is with the adapter
Before trying to fix your network adapter, you should ensure it is causing the issue. Otherwise, you'll spend hours trying to fix the wrong component. You can ensure that your network adapter is damaged by:
Check whether other network adapters work on your computer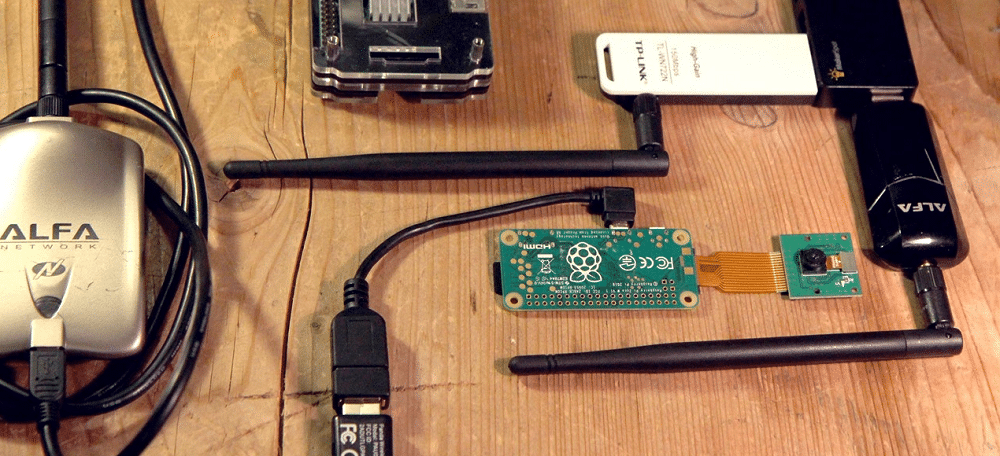 Check if other devices using the same adapter can connect without any issues
Try using a different Ethernet cable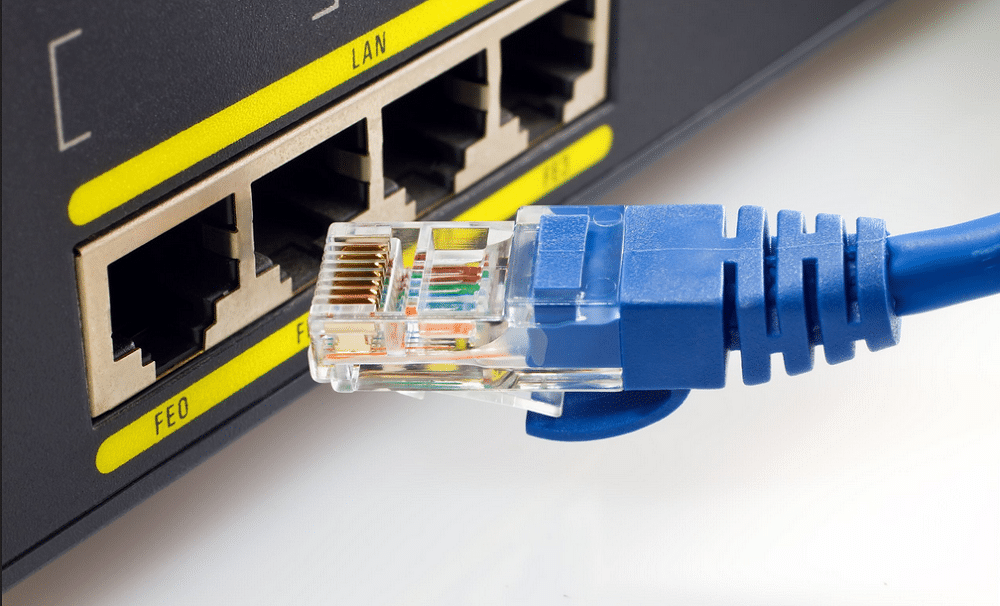 Contact your ISP to ensure the problem is not with them
Boot from a Live CD OS to ensure the issues is not software or hardware related.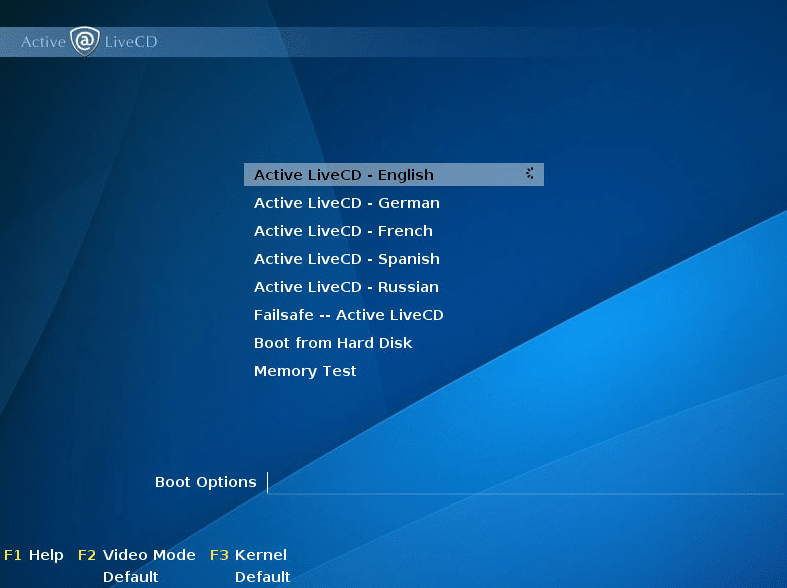 In addition to that, you should also check all the physical connections. Ensure that all the cables and network cards are correctly and firmly connected to their respective ports.
If you notice that the problem happens with other computers, other network adapters on your computer, or with the router, then your network adapter is not likely to be the cause.
---
2. Check the Windows Device Manager
Windows allows you to check whether devices are connected to your computer and whether they are working properly or not. Therefore, you can check your network adapters by visiting the Device Manager. To get started:
Step 1: Right-click on the Start icon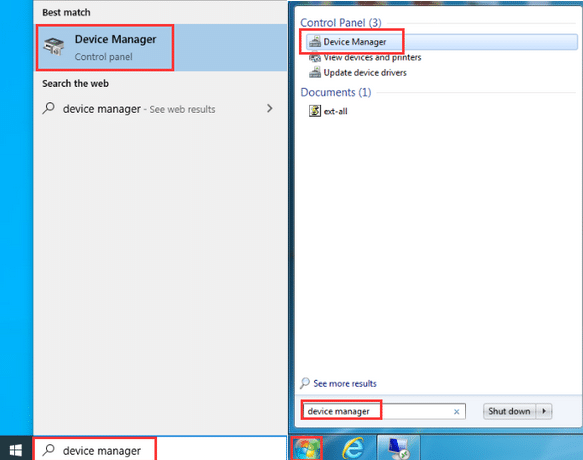 Step 2: Click on Device Manager
Step 3: Find the Network adapters category and expand it
Step 4: Look for the problematic Network adapter
Step 5: Right-click on it and select Properties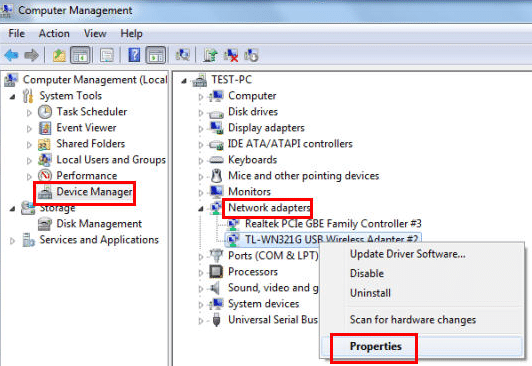 Step 6: Under Device status, check to see the This device is working properly option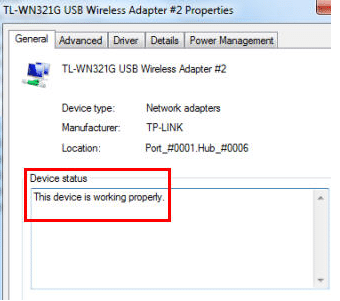 If you don't see that, then there is a problem with your network adapter. In case you fail to see your network adapters under your Device Manager, then try the next step.
---
3. Check for hardware changes
If you are having trouble finding your network adapters, you can force windows to reveal hidden hardware in the device manager. To do this:
Step 1: On the Device Manager page, select your Computer Name found at the top of the list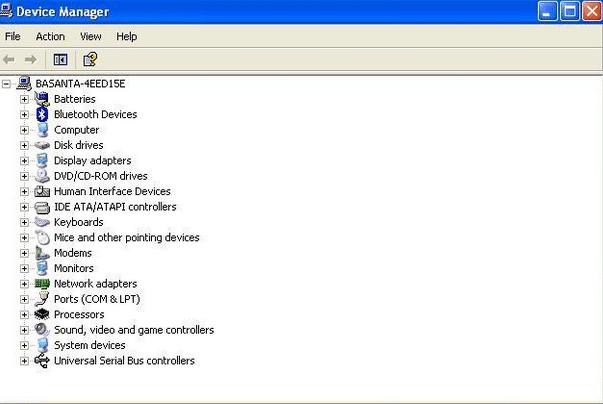 Step 2: Then select Action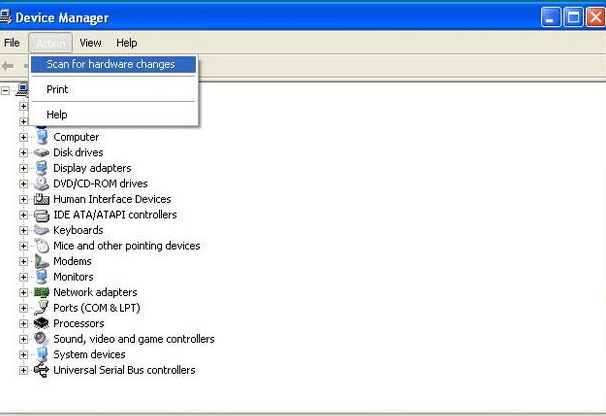 Step 3: Click on Scan for Hardware changes
If still nothing happens, it could be a connection problem, or your adapter could be faulty. However, you can ensure that your network adapter is not hidden by clicking View and then choosing Show hidden devices.
---
4. Disable and re-enable your network adapters
The most straightforward approach is to disable your network adapters and re-enable them. To do this:
Step 1: Right-click on the Start button and select Device Manager.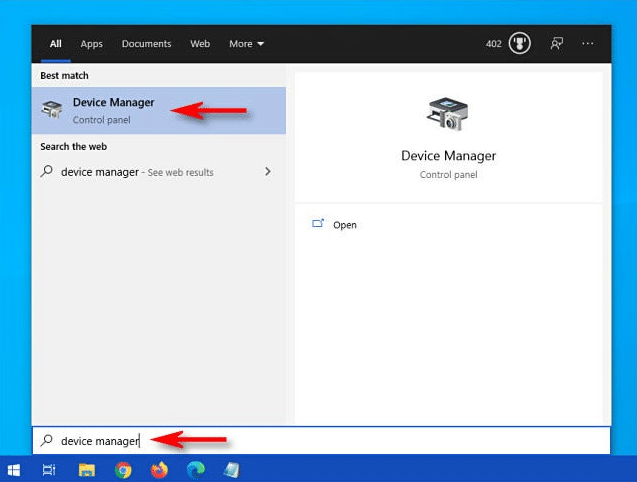 Step 2: Select the Network adapters section.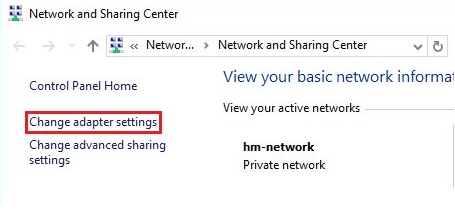 Step 3: Right-click on the adapter in question.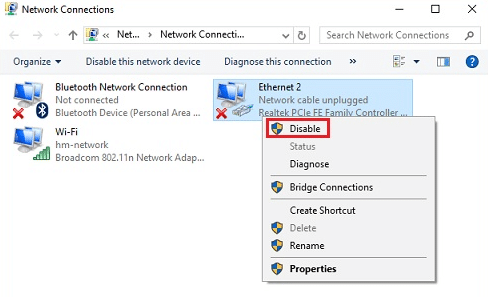 Step 4: Click on Disable.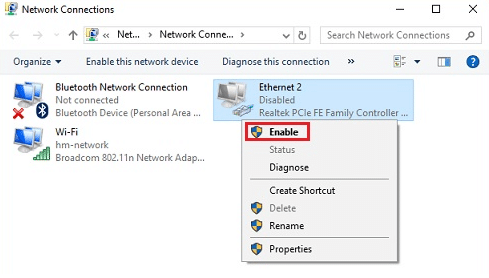 You can then wait a few minutes and go through the same process but select Enable instead of Disable. Alternatively, you can uninstall the network driver in question and reinstall it.
---
5. Update your network drivers
You can also download the latest network drivers by updating them. Running updated drivers will ensure lesser network problems. To update your network problems:
Step 1: Open Device Manager and expand the Network adapters section.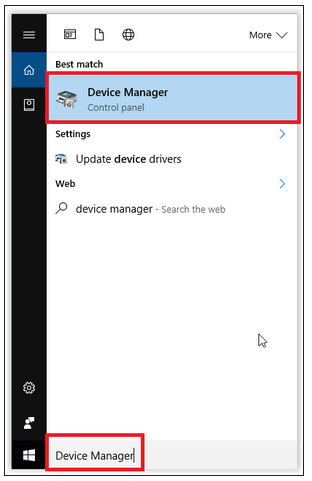 Step 2: Right-click on the adapter not working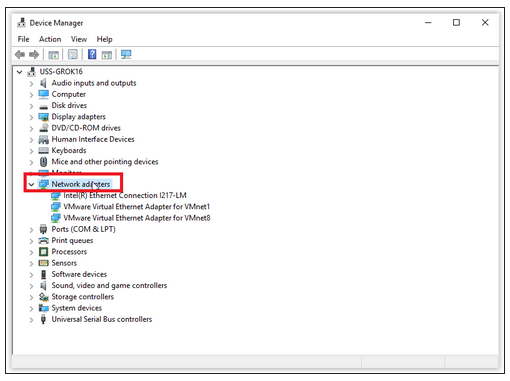 Step 3: Select Update Driver
Step 4: Then select Search automatically for driver updates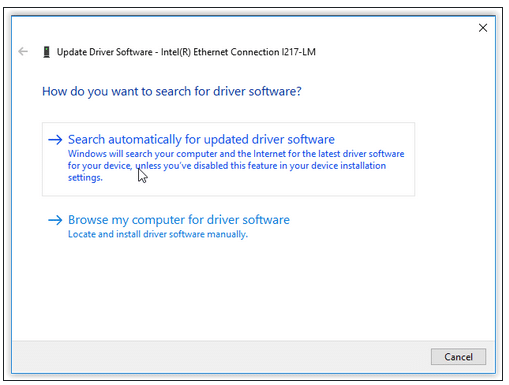 If an update is available, it will download and install on your computer. You can then check whether your Network adapter is working or not.
---
6. Use the Network troubleshooter
Windows has various troubleshooters to help you solve system issues. Therefore, you can use a Network adapter troubleshooter to identify configuration problems and fix them. You can run the network troubleshooter by:
Step 1: Right-click on Windows and open Settings. Or press Win + I to open settings.
Step 2: Now select Update & Security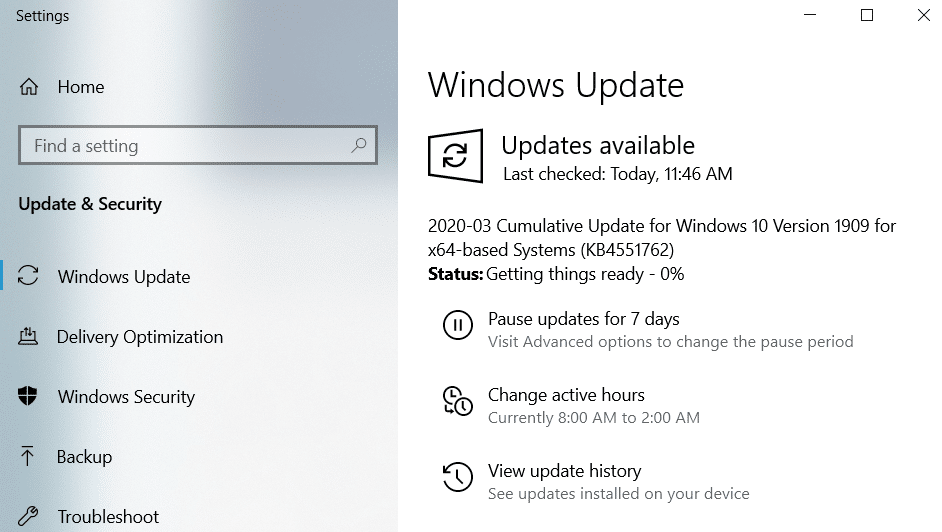 Step 3: Then select Troubleshoot from the left pane
Step 4: Click on Additional Troubleshooters
Step 5: Select Internet Connections, then click on Run the troubleshooter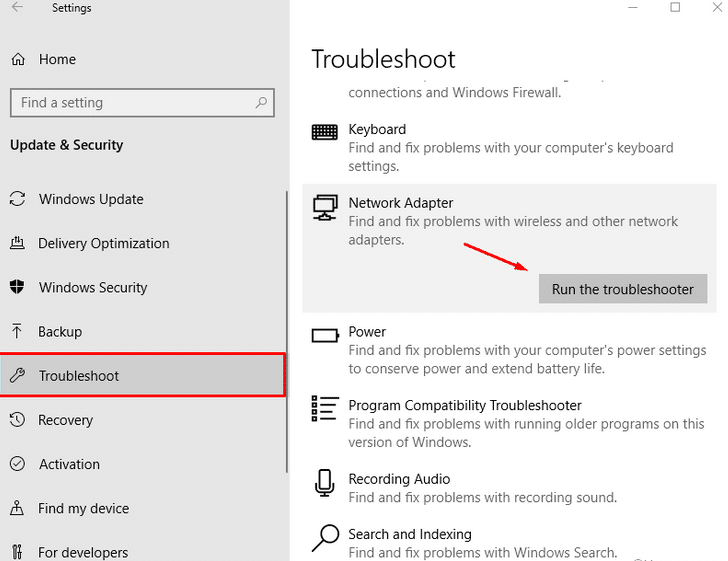 Step 6: Follow the onscreen instructions and let the troubleshooter run
You can then restart your computer and check whether your network adapter issue was fixed.
---
7. Roll your computer back
You can use this method if you recently updated your computer drivers or installed an application causing problems. If your network adapters were working perfectly and suddenly stopped after a Windows update or change, you could roll your computer back using System Restore.
This will restore your computer to an earlier time when your network adapter was working as expected. If you would not like to roll back your whole system, you can restore your previous network adapter or uninstall an OS update.
---
8. Ensure that your network adapter and Wi-Fi switch are on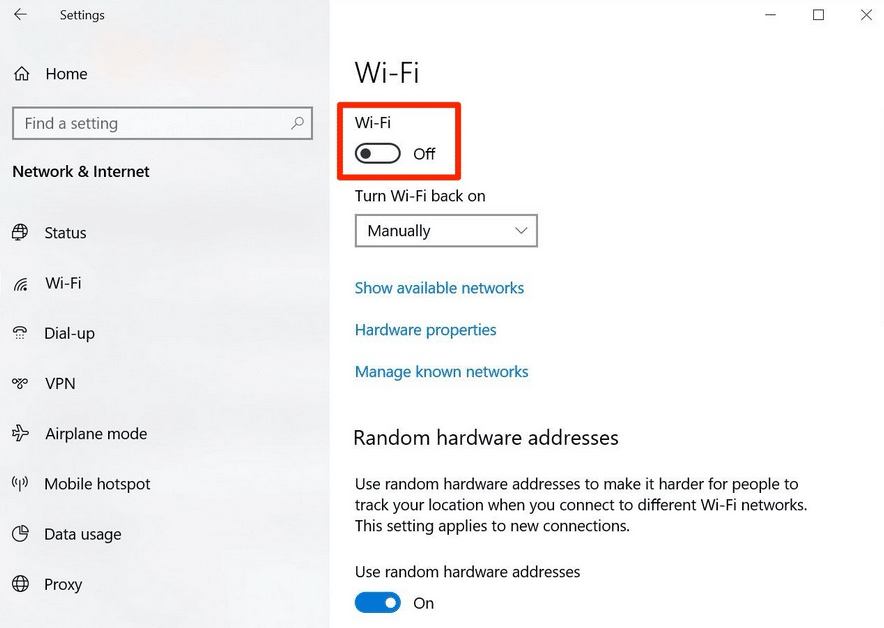 Even though it might sound obvious, you should ensure your Wi-Fi switch is on. Wi-Fi connections can be turned on by a switch or a keyboard shortcut.
Therefore, you should manually turn on your Wi-Fi connection before assuming a problem. In addition to that, you should also ensure that your network adapter is not off.
---
9. Check your Power Plan settings
Sometimes the power settings on your computer could be putting your network adapter to sleep. Therefore, you can edit your power plan settings to prevent this and check whether it solves your network adapter not working problem. You can take the following steps to edit your power plan settings:
Step 1: Right-click on the Windows icon, then click on Power Options

Step 2: In the right pane, click on Additional Power Settings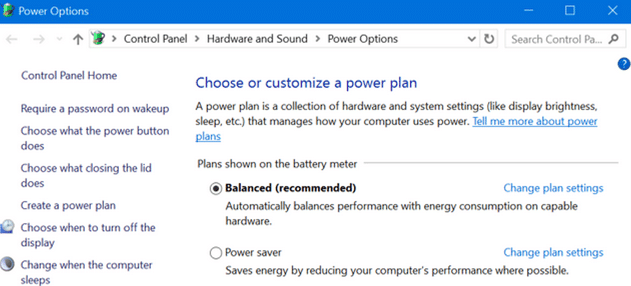 Step 3: Select Change Plan Setting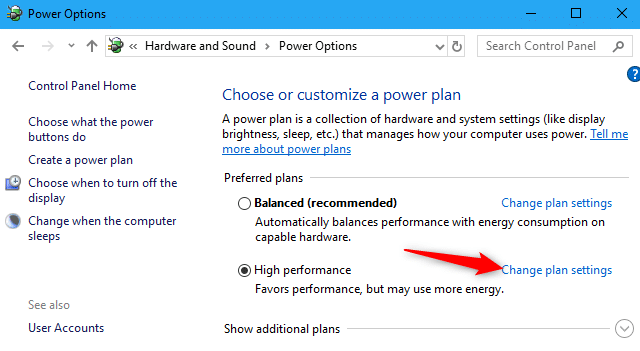 Step 4: Then click on Change Advanced Power Settings
Step 5: Expand the Wireless Adapter Settings option
Step 6: You can then expand the Power Saving Mode option
Step 7: Set the On Battery and Plugged-in option to Maximum Performance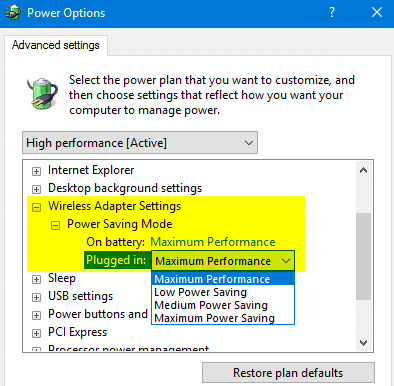 Step 8: Click on Apply changes
After that, you can shut down your computer and then power it on again. You can then check if your network adapter problem is gone.
---
10. Reset the Network's Winsock Settings
If you still cannot solve your network adapter not working problem, you can perform a Netsh Winsock reset. Any changes you make to your network settings are kept in the Winsock catalog. Therefore, resetting the Winsock catalog to its default state can solve many network problems. To do this, you must ensure that you have administrator privileges. You can use the Command Prompt or Windows PowerShell. You can also use the Windows Terminal found on Windows 11. You can then take the following steps:
Step 1: Right-click the Start button 

Step 2: You can open the Command Prompt or desired alternative labeled with Admin. Alternatively, right-click on it and select Run as administrator.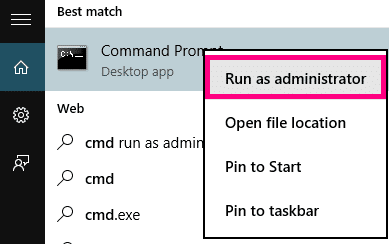 Step 3: On your command-line interface, type in the following command to save a copy of your current Winsock catalog netsh Winsock show catalog > Winsock-before.txt
Step 4: Press Enter to save the file in the current directory.
Step 5: You can then type in netsh Winsock reset and press Enter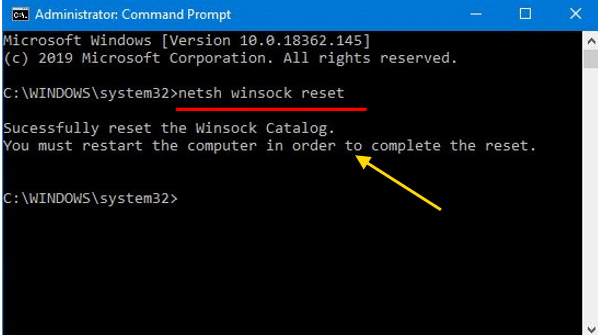 You can then restart your computer to save the changes.
---
Conclusion
With the internet becoming part and parcel of our lives, you'll want your network adapter working as soon as possible; You can try the above methods to get your network adapter problem sorted out. Hopefully, your internet connection should be working again.