Did you know that over 300 billion emails get sent every single day? So it's important to have an eye-catching email design if you want your marketing to stand out.
Are you trying to design an email campaign but don't know where to start? Do you understand the importance of a responsive email design in 2022?
The following guide will explain everything you need to know about designing emails to grab the reader's attention!
---
Subject Line and Pre-header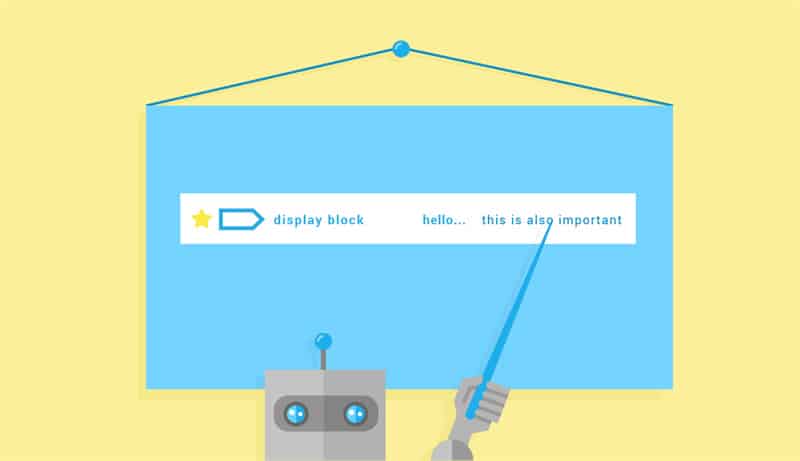 Before jumping into any complex email design ideas, you must create an interesting subject line. It's the first thing someone sees when you send your email and it needs to capture their attention.
Remember to use the least amount of words possible for your subject line. Include value in your brief introduction so that the recipient wants to know more and opens the email. The subject line should also act as a small summary of what's inside.
Next, design your pre-header to give recipients a preview of what your email is about. Pre-headers are like a web page's meta description and it's the second thing recipients see.
---
Include Eye-catching Content
It's hard to hold the attention of recipients if they open your email and only see boring lines of text. That's why you should include things like brand-relevant images, videos, and GIFs to create a unique experience.
Don't be afraid to use emojis as long as it pairs well with your overall theme. Try using a background remover on product photos more professional and interesting. Get creative with the layout to break up text and keep the reader engaged.
---
Stay Concise and On-brand
Only offer your email recipients the most relevant and necessary information without getting into heavy details. It shows the recipient that you value their time and it's a great way to retain subscribers.
It's also important to stay on-brand so that recipients recognize your company immediately after opening the email. Try to use a tone in your email that matches your other marketing efforts such as your social media or main website.
Mix in the same fonts and colors that you use throughout the rest of your marketing and branding. Make sure to include a logo, website link, social media information, and a final call-to-action.
---
Prioritize Personalization
Customizing emails for individual recipients makes them feel more professional, considerate, and personal. Personalizing your emails also allows you to humanize your brand and boost retention rates.
---
Use a Responsive Email Design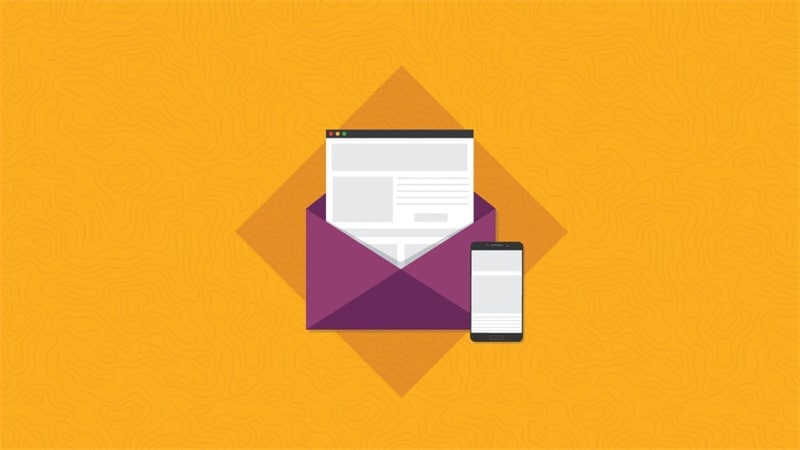 Responsive email designs change their format to fit whatever screen the recipient is viewing it on. Examples include recipients using desktops, laptops, and mobile devices to read your email.
It ensures that recipients can easily read your emails no matter their viewing method. Responsive design upgrades the user experience and increases overall email retention.
---
Ready to Design Your Email?
Now you know the email design best practices to follow for a successful campaign. Keep your email to the point, visually memorable, personalized, and responsive. Remember this guide and keep your recipients engaged and interested in your brand!
Check out our how-to section for more awesome tips and fascinating information to help build your brand.