As an eCommerce business owner, it's important to always be on the lookout for ways to improve your business. Whether it's finding new products to sell or implementing new marketing strategies, there's always room for improvement.
It's also important to be mindful of the latest trends and changes in the eCommerce landscape. To help you take your eCommerce business to the next level, here are 8 useful tips.
---
1. Development company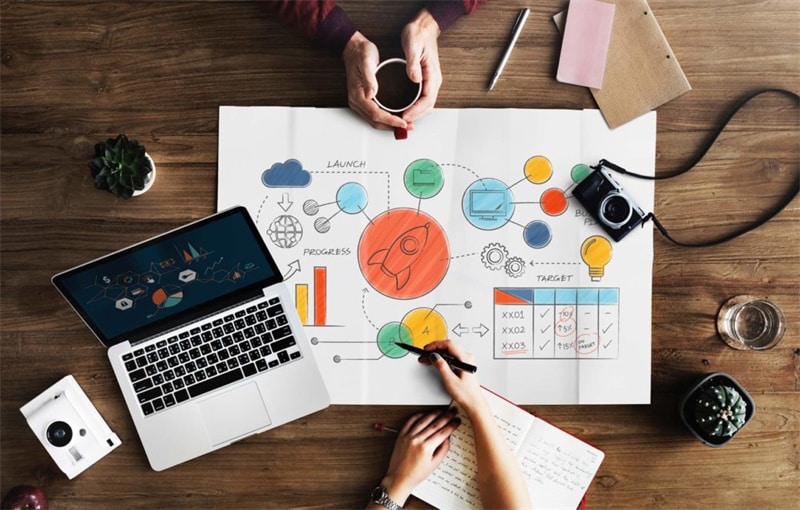 Finding a reputable eCommerce development company is essential for the success of your online store. The right company will be able to create a custom-designed, user-friendly website that meets all of your specific needs and requirements. They should also be experienced in developing and implementing effective marketing strategies that will help drive traffic to your site and convert visitors into customers.
For example, you can find a shopify development company in Dubai that has extensive experience in developing and managing eCommerce websites. Additionally, they should also offer a wide range of services such as website maintenance, SEO, and social media marketing. It's important to partner with a company that you can trust and that has a proven track record of success.
---
2. Product research 
If you want to stay ahead of the competition, it's important to continually research new products that you can sell on your eCommerce website. There are a number of ways to find new and popular products, such as using Amazon's Best Sellers list or conducting keyword research on Google.
Once you've identified some potential products, be sure to thoroughly research them before adding them to your site. This includes reading customer reviews, checking out the competition, and ensuring that there is a demand for the product.
Keep in mind that it's also important to regularly update your product offerings so that your customers always have something new to choose from.
---
3. Marketing 
A successful eCommerce business depends heavily on effective marketing strategies. There are a number of ways to market your online stores, such as through search engine optimization (SEO), social media marketing, and email marketing.
It's important to experiment with different marketing tactics to see what works best for your particular business. Additionally, you should regularly track your marketing efforts to see what's working and what's not. Then, you can adjust your strategies accordingly.
If you're not sure where to start, you can find a number of helpful resources online, such as eCommerce marketing guides. It's also a good idea to partner with an experienced marketing agency that can help you develop and implement an effective marketing strategy.
---
4. Customer service 
Providing excellent customer service is essential for retaining customers and keeping them coming back for more. There are a few key things you can do to ensure that your customers are always happy, such as responding quickly to their inquiries and concerns, offering a hassle-free return policy, and providing detailed product descriptions.
In addition, it's important to make it easy for customers to contact you, whether it's through live chat, email, or phone. By providing excellent customer service, you'll be sure to keep your customers happy and coming back for more.
---
5. Order fulfillment 
Another important aspect of running a successful eCommerce business is ensuring that orders are fulfilled quickly and accurately. This includes having a streamlined process for processing and shipping orders, as well as maintaining accurate inventory levels.
It's also important to partner with a reliable shipping company so that you can provide your customers with timely and efficient delivery. By offering fast and accurate order fulfillment, you'll be sure to keep your customers satisfied and coming back for more. Also, consider offering free shipping for orders over a certain amount to encourage customers to buy more.
---
6. Payment processing 
In order to take payments online, you'll need to set up a payment processor, such as PayPal or Stripe. Once you've done this, you'll need to add a payment button to your website. Be sure to test your payment system before launching your eCommerce store to ensure that everything is working properly.
Additionally, it's important to keep your payment information secure, so be sure to use a reputable and secure payment processor. If you're not sure which payment processor to use, consider talking to a professional eCommerce development company. They can help you choose the right payment processor for your business.
---
7. Mobile optimization 
With more and more people shopping on their mobile devices, it's essential to have a mobile-friendly eCommerce website. This means that your website should be designed to be easy to navigate and view on smaller screens.
Additionally, you'll need to ensure that your checkout process is quick and easy to complete on a mobile device. If you're not sure how to make your eCommerce website mobile-friendly, consider talking to a professional web development company.
They can help you design and develop a mobile-optimized website. It's also a good idea to test your website on different mobile devices to ensure that it's functioning properly.
---
8. Security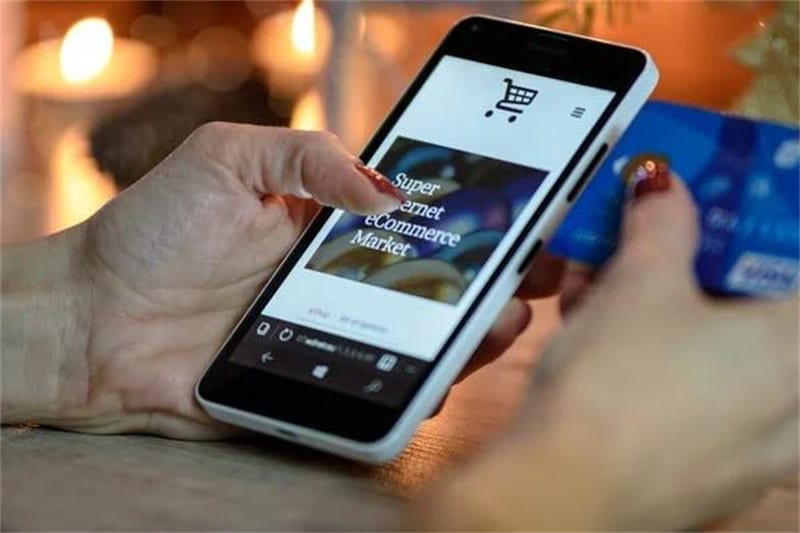 When running an eCommerce business, it's important to ensure that your website is secure. This means adding an SSL certificate to your site so that all data is encrypted. Additionally, you should keep your software and plugins up to date to avoid any security vulnerabilities. Finally, be sure to regularly back up your website so that you can restore it if anything happens.
By taking these precautions, you'll be sure to keep your website and customer information safe and secure. Also, consider using a reputable and secure eCommerce platform, such as Shopify. This will help you avoid any security issues. It's also important to have a privacy policy in place so that your customers know how their personal information will be used.
By following these tips, you can be sure to set your eCommerce business up for success. Also, by working with a professional development company they can help you with everything from designing and developing your website to setting up your payment processor.
Additionally, they can provide you with tips and advice on how to run a successful eCommerce business. It's important to know the rules that come with owning an eCommerce business so that you can avoid any issues.