TikTok has successfully fit into the era of video content and its big plus is that your videos are seen not only by your subscribers, but also by people who don't know you at all, but whose interests you fall into and whom the social network itself recommends you to.
It is a mistake to think that TikTok is a social network for the entertainment of children and teenagers. Now it is a powerful business tool. And we'll show you how to use it.
---
#1. Let your team shoot TikToks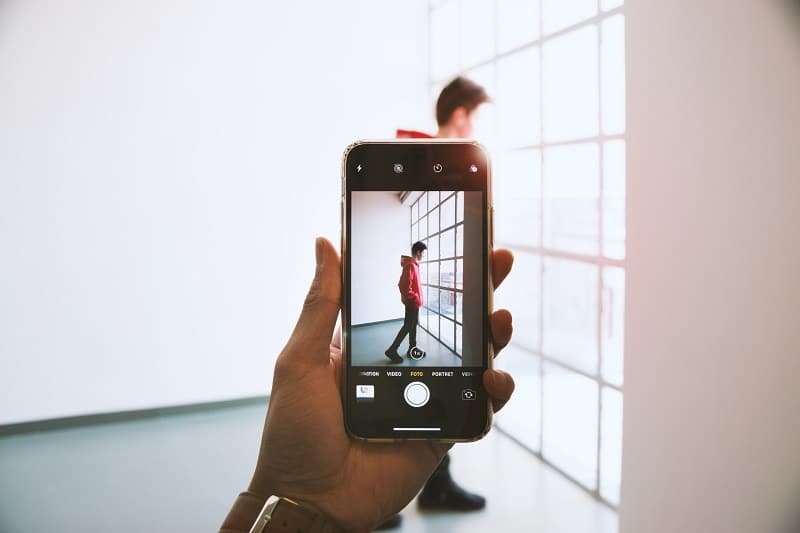 Your own original video content produced by you and your team should be the primary form of material your company shares on TikTok. Show genuineness, team faces, add some humour and obstacles.
For example, you are dealing with online flower delivery in Dubai. What to shoot? Show the everyday life of a florist collecting bouquets of flowers, tips from the team on how to keep flowers longer, how to run a flower shop, as well as sketches and funny situations with clients.
Your videos' main objective is to spread like wildfire. The more effectively you can employ the aforementioned stuff, the more probable it is that engagement will rise.
---
#2. Start a hashtag challenge
Another way to promote on the TikTok platform is to run hashtag challenges. You come up with a video and a branded hashtag that inspires other users to repeat yours or create their own video, making sure to include your branded hashtag.
One of the first companies to launch such a challenge was Guess. It was necessary to shoot yourself in clothes from the new Guess denim line with the hashtag #InMyDenim.
---
#3. Use all social media
Drive traffic from other social networks. Advertise your TikTok account. Be sure to share the video, or better, post only part of the video and attach a swipe with a link to its continuation.
---
#4. Broadcast live
Show interesting working moments, open the "behind the scenes" of your business, conduct useful, thematic broadcasts, share news, answer questions from your customers.
---
#5. Arrange mutual PR
To do this, find authors in TikTok, with your target audience and offer them mutually beneficial cooperation. The most popular way of mutual PR is the so-called "duets" (shooting joint videos with the publication of links to each other's accounts.
---
#6. Dive into user-generated content
It's probable that viewers may interact with you in some way as you produce and distribute more video content and as your fan base expands.
They can reenact your videos (particularly hilarious or offbeat ones), include your merchandise into videos, record reactions to your clips, or do "duets" with them. These are all fantastic chances to interact with your followers and contribute new material to your account.
---
#7. Run ads
TikTok will formally introduce its new advertising platform, TikTok For Business, in 2020. It will act as a focal point for marketing for business accounts. Another justification for TikTok's new business support program is this.
Create an advertising banner, an advertising clip for the feed, brand takeovers, and branded AR effects.
---
#8. Collaborate with influencers
You've probably already seen influencer marketing in action on YouTube and Instagram. When it comes to TikTok, blogger marketing not only lives there, but thrives quite well.
When launching an advertising campaign involving bloggers, it is extremely important to be strategic. It is necessary to request full account statistics, and it is also advisable to check it yourself through special software.
---
#9. Use branded track
A viral, trendy and catchy track is half the success of TikTok content. A well-chosen soundtrack can build a strong associative array between a track and your brand.
TikTok is great for tracks with various recognizable and expressive sounds that can be played in videos. It can be clicks, pops, ringing – anything. The main thing is that this sound can be interesting to beat in the video. TikTok users love it.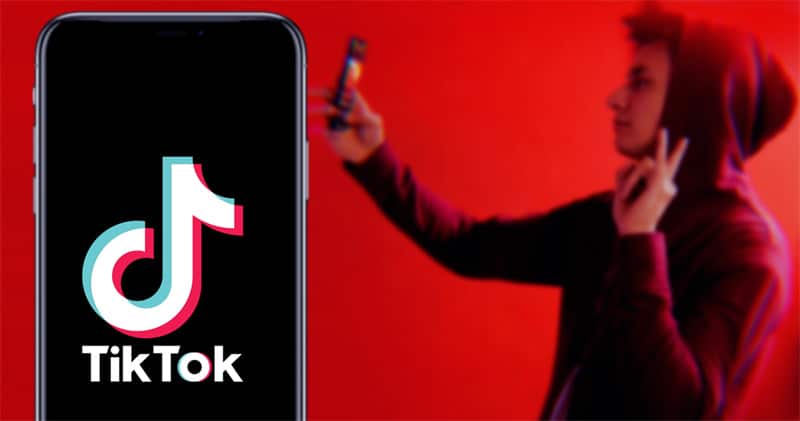 ---
What content is suitable for TikTok?
Effective promotion on TikTok requires a competent approach to choosing the right content. The basis of the social network is short videos. The following ad formats are doing well on TikTok today:
Reviews
Announcements, promotions and the like
Question/Answer
News
Portfolio or catalog
Getting to know employees
TikTok as a powerful social media has a young audience that loves vibrant, dynamic, and lively videos. Your content must resonate. Emotionality here is often more important than content.
Start conquering the TikTok audience right now and get as many new customers as possible for your business!