Protecting your belongings and ensuring the safety of your family should be a top priority if you are a homeowner. Many people often lose their valuable possessions to thieves, but the good news is that you can prevent this if you implement the appropriate security measures.
In this article, we highlight some tips you can follow if you want to secure your expensive tech gadgets in your home.
---
Invest in an Alarm System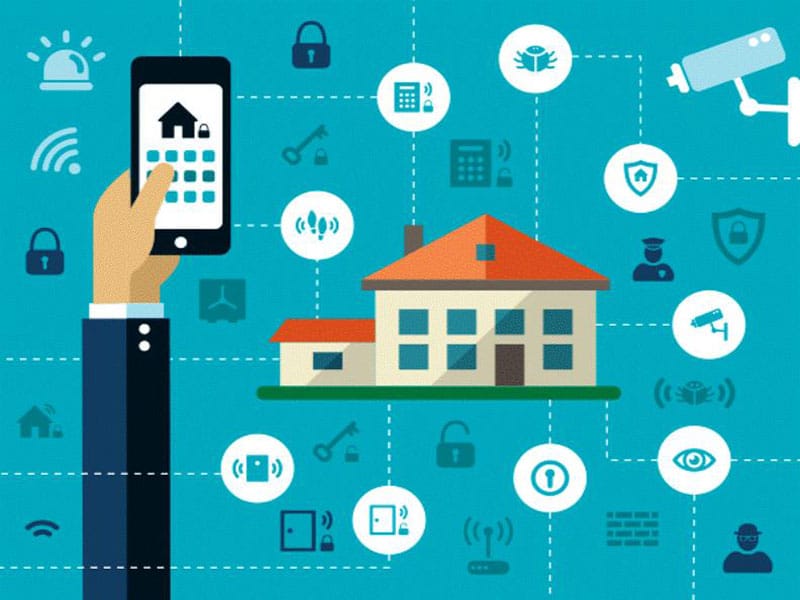 It is essential to invest in an alarm system to deter thieves from breaking into your home. Thieves are generally deterred by noise, and they usually take chances if they suspect that no one is at home. Having an alarm system at your home can scare away thieves. Additionally, investing in a personal emergency response system can help protect you and your family in the event you are home.
It also alerts you or the security company responsible for monitoring your property in the event of any untoward attempts. An alarm can also alert your neighbors if you are not at home.
---
Get a Home Warranty
A home warranty is designed to protect your appliances and other fixtures by providing coverage in the event of wear and tear. You should know that home insurance only covers damages caused to your property by unexpected incidents such as fire and natural disasters. It does not help when your stove breaks down.
Therefore, when you choose a warranty company, you should fully understand their coverage first. You can get this information by visiting their website to get all the details that can help you make an informed decision. You can also compare quotes from different providers.
While most appliances come with manufacturers' warranties, they expire at some point in time. It can cost you a lot of money to fix an appliance if it breaks down and you don't have a home warranty.
However, you can easily file a claim online with your warranty provider if you encounter problems with your appliances. The good thing is that all the repairs will be carried out by professional technicians and as such, quality is guaranteed.
---
Use Smart Cameras
It is crucial to install smart security systems like CCTV cameras which can make it easier for you to monitor your home even if you are not there. This system uses Wi-Fi cameras linked to your smartphone via the internet. The smart cameras utilize motion-activated recording that helps you to see anything taking place around your home in real-time.
This type of smart surveillance is handy since it allows you to operate it when you are thousands of miles away. You can customize the security system to alert you when it detects human activity. When it alerts you of the presence of an unwanted guest at your premises, you can call the security services in your area. You can also call your neighbor if you get an alert of suspicious movements at your house.
---
Install Smart Locks
Make sure you secure your doors and windows since burglars usually look for the most vulnerable points of entry. You should keep your doors locked even when you are home. You can install smart locks on your doors which you can operate using your phone. Door and window sensors can also alert you if you have left something open. Smart security systems can be programmed to lock at certain times even when you are sleeping.
The good thing about installing a smart locking system is that it transforms the way you leave or get into your home. It also makes it secure for service people to enter your home since you can monitor their movement and activities.
The system saves you from the hassle of misplacing your keys since you can use your phone, a code, or even your fingerprint to unlock the door. The system cannot be tampered with by third parties, and this can go a long way in protecting your valuable possessions.
---
Install Outdoor Lighting
Burglars don't want their movements to be monitored when they break into a home. This is the reason why they target dark places. Therefore, you must install the ideal lighting system outside to keep thieves at bay. Instead of keeping the light on constantly, you should get a motion sensor lighting system that illuminates your yard once movement is detected.
This kind of light will catch the thief unaware and scare them off. The other benefit is that when a motion sensor light turns on, it alerts you, so you can take appropriate action to ensure the intruder does not break into your home.
---
Find Appropriate Storage for Your Valuables
If you keep expensive tech gadgets in your home, you must have appropriate storage for them. Don't keep your expensive items in open places where they can be easily identified by potential intruders as they pass by.
Expensive electronics must have a special place where you store them. For instance, you must have a safe or lockable cabinet where you can keep expensive gadgets like cameras, tablets, or even laptops you don't use regularly. It is also a good idea to install curtains or blinds to prevent prying eyes. Make sure you close all the curtains and blinds before you turn on your lights at night.
---
Lock Your Garage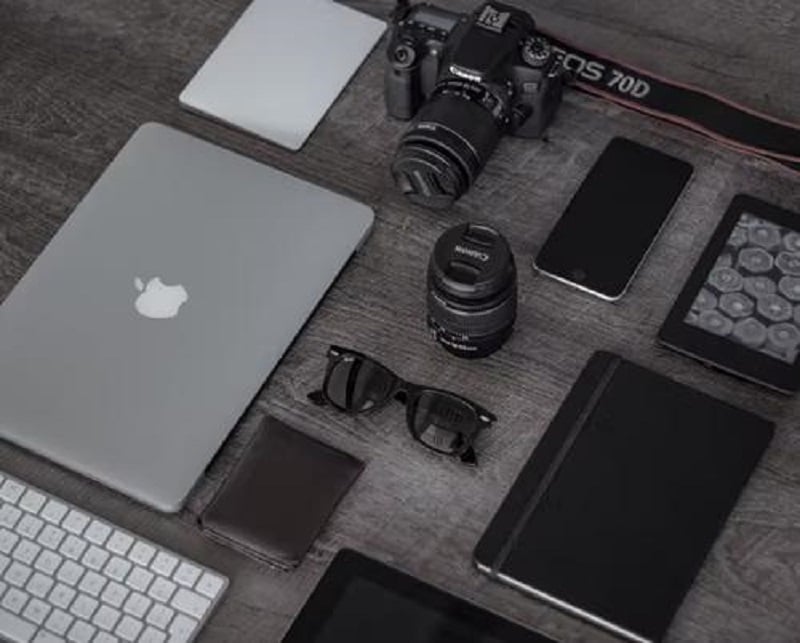 Many thieves often use garage entrances to access homes. Be sure that all windows and garage doors are locked to prevent a break-in at home. You should also keep your garage opener inside your house. Do not leave it inside your car since it can be stolen. The interior door that leads into your home from the garage should be locked at all times.
Even if an intruder gains access into the garage, they cannot get inside your house. You should also have quality lighting in your garage to help you see if any intruders are hiding in dark spaces.
If you are a homeowner, you should prioritize seeing up security systems to prevent thieves from stealing your valuables. Implementing some of the tips highlighted in this article can give you peace of mind knowing that your belongings and your loved ones are safe.
When choosing a security system, make sure it suits your current needs, since you can always upgrade with time.