Are you looking to set up an eCommerce business?
If so, there are several technical necessities you'll need to take care of first. In this blog post, we'll go over 7 of the most important things you need to do to get your eCommerce business up and running. By the end of this post, you'll have a better understanding of what's required to start selling online. So let's get started!
---
A domain name and hosting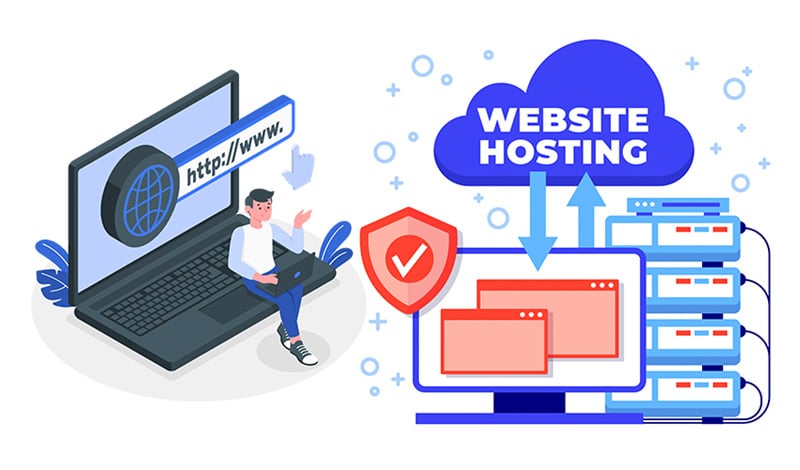 Choosing the right domain name and hosting plan for your eCommerce website can seem intimidating, but it doesn't have to be! It's important to select a domain name that accurately represents your brand and resonates with customers.
Additionally, you'll want to ensure you select a reliable hosting plan so your eCommerce website is always available and working properly when customers visit. Both the domain name and hosting are an integral part of creating your eCommerce website, so make sure you give yourself plenty of time to evaluate all of the options available.
---
An eCommerce platform 
An eCommerce platform is the backbone of any online store, providing all the tools needed to create and operate a successful virtual store. It should host your website, provide secure checkout facilities, manage orders and customers, process payments, and offer product listings and detailed descriptions so you can reach more shoppers.
A reliable eCommerce platform needs to be backed by dependable customer service, integration with business creation tools such as tax calculation services, upgradeable features for expanding your products without disruption or downtime, and powerful analytics to understand visitor traffic patterns.
Businesses benefit from an expansive built-in library of innovative apps and plugins that let them customize their presence on the web and maximize their eCommerce opportunities.
---
An intuitive web design
Your next step is to select a web design for your eCommerce business. When it comes to marketplace web design, in particular, it is important to focus on creating a website experience that is intuitive and enjoyable for customers. A good design should be visually appealing, easy to navigate, and intuitive for customers.
It should also reflect the branding of your business, highlighting key features and products in an organized manner. For eCommerce businesses, taking the time to create a website with such a design will pay off when customers have a streamlined experience from start to finish.
A marketplace with an aesthetically-pleasing design and user-friendly navigation will be sure to draw in customers quickly and easily, allowing them to locate the products they need, compare prices, and purchase securely. An intuitive web design tailored specifically for your eCommerce business can be the difference between success and failure in today's competitive marketplace.
---
A payment processor
No eCommerce business is complete without a reliable payment processor. As a business owner, it's vital to have an easy and cost-effective way to accept payments from your customers. A payment processor will provide a platform for customers to securely transmit payments, which can take the form of credit cards, e-checks, PayPal, and various other types of digital banking systems.
Not only does this increase customer convenience and satisfaction, but it also helps keep your eCommerce business running smoothly without expensive transaction fees. Investing in a secure and reliable payment processor is essential for every eCommerce business.
---
A shipping provider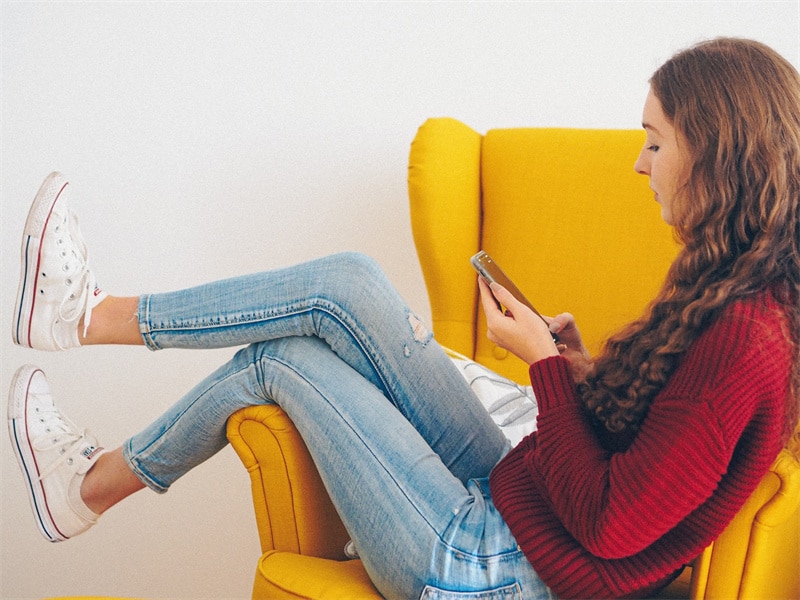 We're aware that our shopping experience has been revolutionized and shipping providers have made it easier than ever to get products delivered quickly and efficiently. Shipping providers offer a wide range of services, from international shipping to same-day delivery options. Choosing the right shipping provider for your eCommerce business is essential because it will determine how quickly and cost-effectively you'll be able to deliver products to customers.
Without a reliable shipping partner, eCommerce businesses may struggle to stick to their delivery timelines and put customer satisfaction at risk. That's why finding the perfect shipping provider for your eCommerce store can be the difference between success and failure – that's why it's essential to choose wisely!
---
An SSL certificate
Having an SSL certificate on your website is essential if you are serious about doing business online. This provides a secure layer of encryption that ensures the data exchanged between your server and the customer's web browser is kept safe and secure.
This can be particularly important if you are selling products or services through e-commerce as it gives customers confidence that their personal information is kept confidential, allowing them to shop without worry. Having an SSL certificate is a great way to show that your website is reliable and trustworthy for users looking for safe and secure transaction options.
---
SEO tools 
SEO tools are a must-have for businesses operating online, as they can help draw the attention of potential customers to your website. As an online business strategy, SEO activity is key to ensuring your website stands out from the competition, providing a boost in organic search results and extending your brand's visibility.
With these specialized tools, businesses have access to comprehensive analytics and audit reports that can provide valuable insights into their current website performance and help refine their SEO strategies. From keyword research and backlinking analysis to content optimization, this array of powerful tools can ensure you're making the most of your site's optimization potential.
ECommerce businesses need to make sure they have the right tools in place for success. From intuitive web design and a reliable payment processor, to secure SSL certificates and powerful SEO tools, having these components can ensure customers find their way through your website quickly, securely purchase products or services with confidence, get them delivered on time, and be visible online.
Investing in these eCommerce essentials is essential if you want to succeed in today's competitive digital landscape – so take the time to research what will work best for your business model!
With the right setup of effective sales strategies combined with an integrated suite of modern technology solutions, you can create an environment that makes it easy for shoppers to buy from you again and again. Hopefully, this article was helpful to you. Good luck with your eCommerce business!