Are you looking forward to exploring new camera hacks with an iPhone? Read on to learn about how to use iPhone Time-lapse on your shots.
The iPhone has become a staple in the world of photography and videography. There are so many reasons why iPhones are considered the best devices for their cameras, but one main reason is how easy it is to take photos and videos on them.
The iPhone has many features that make it a great device for taking photographs and videos. One of these features is time-lapse, which allows you to take a series of photos over a period of time and then piece them together into one video.
The best feature about the iPhone is that you can use the camera to create a time-lapse video right on the phone itself! This means there is no need to download software or use other external devices such as an external camera or computer. All you need is your iPhone, which means you can make high-quality videos anywhere without carrying extra equipment!
---
What is iPhone Time-Lapse?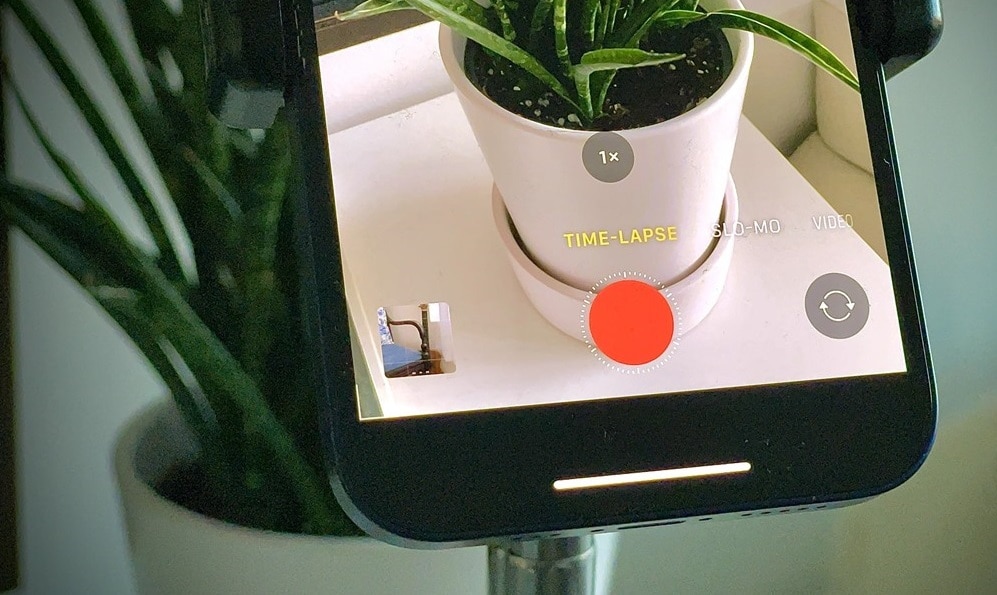 With the camera on the iPhone, it's easy to take a photograph of a beautiful moment. But what if you want to capture more than just a single moment? What if you want to capture time itself?
That's where time-lapse comes in! Time-lapse photography is a technique where you take photos over an extended period and then speed up those photos so that they appear to show motion over that period. It's like a movie in which an entire day passes by in just 20 seconds!
---
What Subjects are Suitable for Time Lapse?
A time-lapse video is a great way to capture the passage of time in a short video. It's been used for everything from capturing a flower blooming to showing how quickly cities grow to even capture the birth of a baby.
Here are some suitable subjects you can use to create your time-lapse videos:
A City Skyline At Night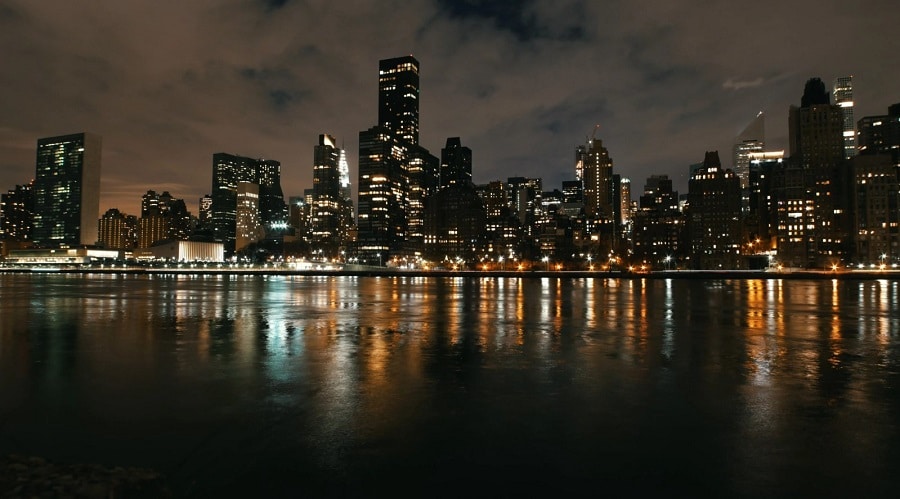 This is a classic choice, but it's also one that most people don't think of. Look at all of the skyscrapers in your city and pick out one with lights on it. Then shoot a time-lapse from dusk until dawn (or vice versa). You'll get some beautiful footage!
Sunset Over the Ocean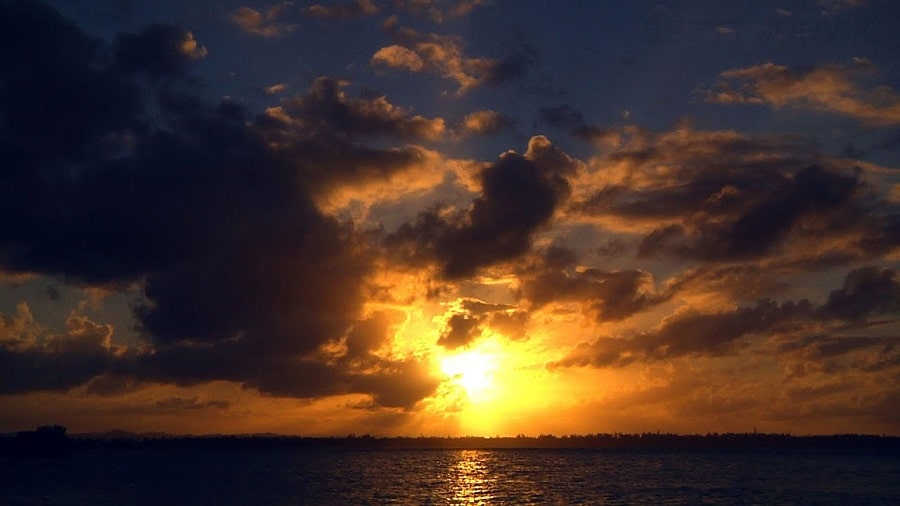 This is another popular choice for time-lapses, but it's still fun to watch. If you have access to any beaches or oceanside areas, this is an excellent option! It will give people who are far away from an idea of what it's like to be there — which can be very powerful if you're trying to sell something or promote tourism in your area.
Your Dog Playing Outside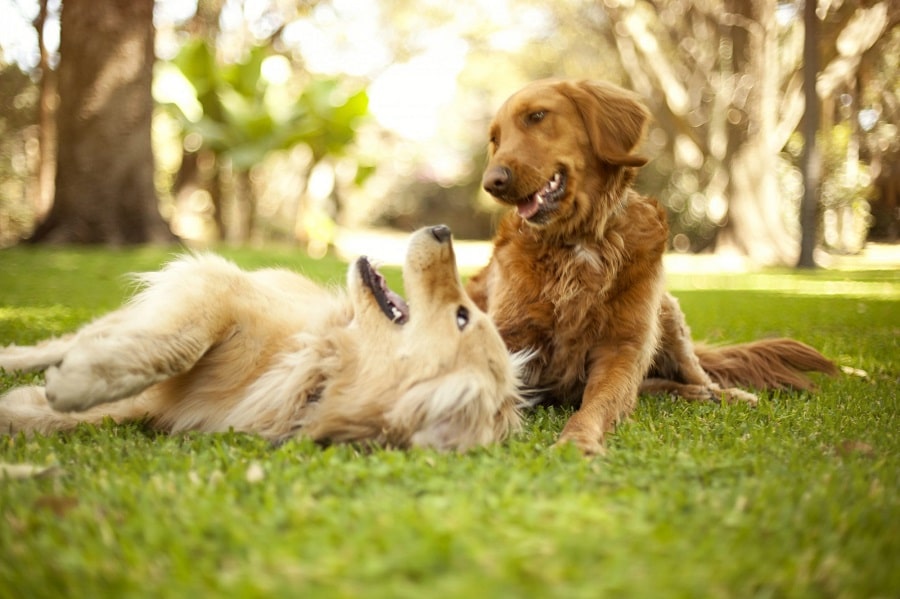 A time-lapse video of your dog playing outside can be a fun way to document the seasons and the changes in your pup's behaviour over time. Your dog will likely play with the same toys, sleep in the same spots and eat from the same bowl, so there's not much change from one day to the next. But over time, you'll notice that he's grown, gotten a haircut or aged.
Snow Falling During the Winter Months
Snowfall is another natural occurrence that would look great as a time-lapse video. You could set up your camera in front of a window and let it film for several hours until all the snow has melted away. Add music or narration to create a unique holiday card or gift for family members who live out of town.
---
How to Use iPhone Time-Lapse Settings
Step 1: Open the Camera app and tap the Time-Lapse icon.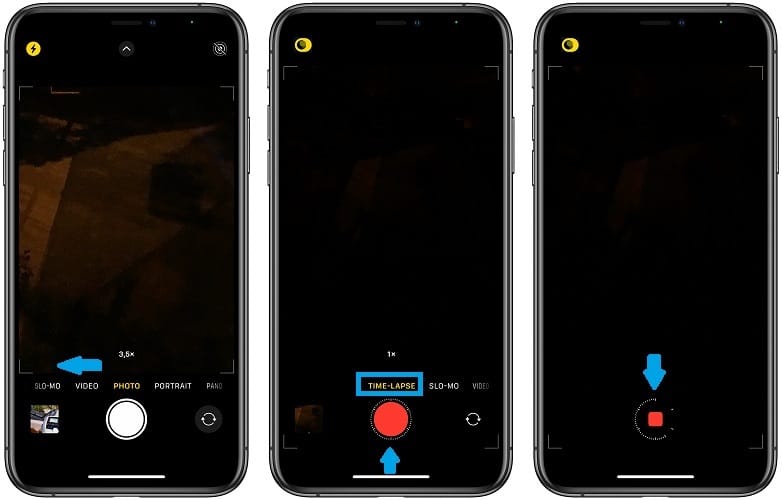 Step 2: Tap the Start Timer icon to begin recording. You can also set a number of photos to take per second.
Step 3: Tap Done when you're done shooting.
Step 4: View your time-lapse video under Recents and Time-lapse in your Photo library.
---
How to Edit iPhone Time-Lapse Video
There are a number of ways to edit iPhone Time-Lapse videos. We're going to look at the most basic ones that can be done in the Photos app, but some more advanced options can be done with a third-party app.
Basic Editing in the Photos App
Step 1: Select the video you want to edit, then tap on the [Edit] button at the bottom of your screen.
Step 2: Tap on [Trim] from the top menu bar, then drag along either side of your video's timeline until you reach where you want to start/end editing.
Step 3: Tap [Done] and adjust any other settings such as frame rate or playback speed if desired.
To adjust the speed in a Time Lapse Video, you'll need to use a third-party app such as Lapse it.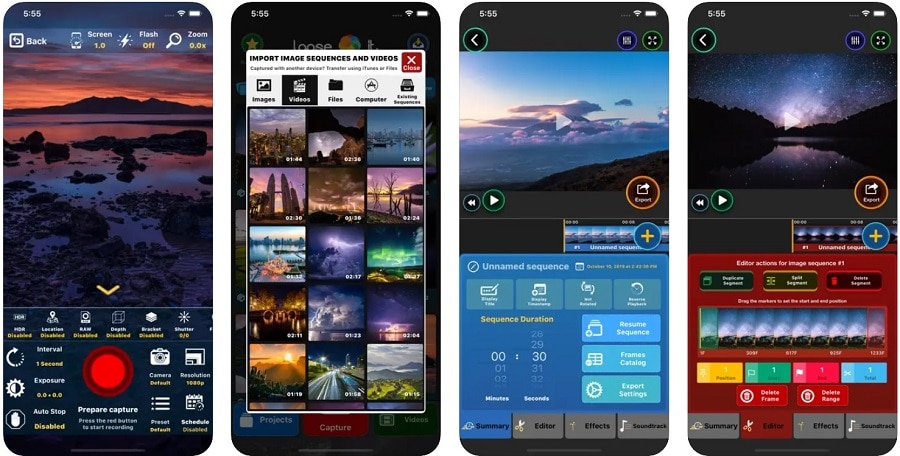 Here's how you can go about it:
Step 1: Open the Lapse It app on your iPhone after downloading it.
Step 2: Tap the  [Import] button from the upper part of the screen to grant the app access to your photos.
Step 3: Next, select the time-lapse video you need. If you choose multiple options, they will all be added to the app.
Step 4: Set the time frame for your video using the minute and second indicators. If you make it longer than the default, new frames will be added. The frame rate will be reduced if you set it to be shorter than the original.
Step 5: To watch your video, press the [Play] button.
Step 6: When you've finished adjusting the speed of the video, touch the [Export] button to save it to Photos.
---
Tricks for Capturing Time Lapse On iPhone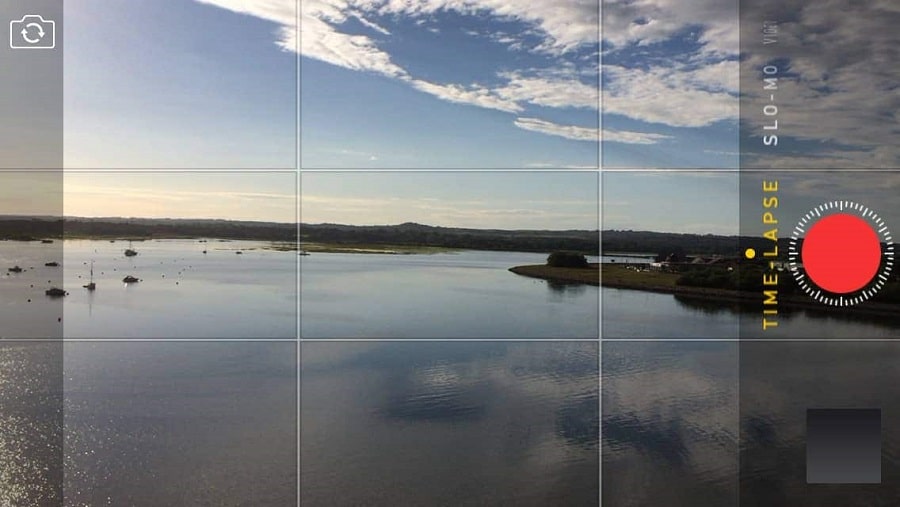 Time-lapse photography is a fun and easy way to capture the passage of time. It can be used for anything from capturing the sun setting over your favourite beach to showing how quickly your dog grows! But, if you want to take things to the next level and learn some advanced techniques, here are some tricks for capturing time lapses on your iPhone.
Plan the Capture Ahead of Time.
Planning is key to a successful time-lapse shoot. First, you need to know what you want to capture and how long it will take for that to happen — and then set up your camera accordingly. For example, if you want to capture a sunrise, plan on starting at night and having your camera ready when it gets light out.
Likewise, if you want to capture the sunset, plan on having your camera ready when it starts getting dark out. Finally, prepare everything you need, including a tripod, to avoid shaky time-lapse videos.
Always Use AF/AE Lock
One of the biggest mistakes people make when shooting time-lapse videos is not using an auto focus lock (AF/AE Lock). This function was specifically added to iOS devices with the release of iOS 7 as it's a great way to ensure your subject stays in focus throughout the video.
It also helps when shooting high-contrast scenes because it allows you to set exposure values manually. To activate AF/AE Lock, simply tap on your subject and hold down until a green box appears around them. Once this happens, slide your finger up or down on the screen until your desired exposure value shows up, then let go!
Photograph with a fully charged battery
It's important to remember to keep your iPhone charged throughout the day, especially if you plan on shooting a time-lapse. The last thing you want is for your phone to die in the middle of a shoot, and that's why it's important to ensure that it has enough juice in the tank before you begin.
Shoot for at Least a Few Minutes
Time lapses don't have to be long videos, but they do need to last long enough so that all of the elements in your shot have time to move or change. This means that while one second might be fine, five seconds is better, and 10 seconds is even better still!
Consider the Weather and the Sky
Weather conditions play an important role when shooting for timelapse. You want to shoot at times when there is no wind or rain, as these elements will cause problems such as blurred frames or moving clouds that can ruin your shot. If you are shooting during sunset or sunrise, make sure there are no clouds in the sky as they may block out your sun, resulting in poor lighting conditions for your video.
---
How to Time-Lapse a Normal iPhone Video?
What if you accidentally left your phone in the regular video mode rather than the iPhone time-lapse mode? Don't worry; you can still make that awesome time-lapse using iMovie!
iMovie is Apple's video editor app that will you give you a similar time-lapse effect. Here's how:
Step 1: Go to the AppStore and download iMovie:
Step 2: Once installed
Step 3: Launch and Create a new project, then import the video.
Step 4: In the timeline, touch on the video.
Step 5: Click on the clock in the lower-left corner.
Step 6: Customize the speed slider to the position of the rabbit.
Step 7: Finally, select the [Done] button.
Step 8: Save the video to your Camera Roll by Selecting the [Share] button at the bottom of the screen.
---
FAQs
1. How long can an iPhone time-lapse last?
iPhone time-lapse videos can be as long as you want them to be. There is no time limit on how long time-lapse videos can be shot. The only limitation is the iPhone battery, so all you'll need to do is keep your iPhone plugged in, and you'll be able to use it for as long as you want.
However, you must remember that no matter how many hours you shoot the video, the camera app will adjust the video to be 20-40 seconds long.
2. Can I Change Time-Lapse Speed on iPhone After Recording?
Unfortunately, there is no way to change the speed of your time-lapse because the camera app restructures the number of frames it captures per moment automatically. But, fortunately, you can change those settings with some third-party apps. Apps such as Hyperlapse give you more control over your videos but are limited to creating videos of 20-40 seconds.
3. How much storage does a time-lapse video take up on iPhone?
Time-lapse videos on the iPhone generally take up 40-100 megabytes of storage space, far less than normal videos; Hyperlapse videos can be even smaller.
The reason for this is that time-lapse videos are made up of still images played back at a faster rate. So they're not actually moving photos — they're just several exposures that have been combined together to create the illusion of motion.
---
Conclusion
As you can see, it is entirely possible to create a time-lapse video even on the iPhone if you use the right combination of apps. Therefore, don't let your smartphone's lack of more advanced features dissuade you from creating your own time-lapse videos—if anything, using a less advanced phone like the iPhone allows you to take your time and experiment with different camera angles as much as possible.
In the end, it's all up to you. If you have only basic needs, go with a basic camera app. If you want more of a hands-on approach, or if you are looking for additional features that come in handy when shooting time-lapses, try going with something like HyperLaps. The important thing is that you keep trying new things and experimenting to find out what works best for you.