Learn how to make simple changes to your Instagram page, so it's more accessible to users worldwide, including people with disabilities.
Web accessibility is extremely important, but making social media accessible to people with disabilities is also important. Millions of people use social media every single day. We can freely say that most people often only use social media than browsing the Internet, so it's time to pay attention to enabling people with disabilities to get all the benefits of using social media networks.
Are you aware that 1 out of 6 people in the USA has some form of disability? This means that millions of people live with a temporary or permanent disability. Yet, most websites and social media platforms are not designed to be managed by people with disabilities; therefore, they're not providing equal opportunities for their users.
Imagine what it would be like if you couldn't access your Instagram account. What we find simple can be really difficult for people with disabilities, so we need to make an effort to do everything there is in our power to give them more access. Luckily, the development of technology and AI tools has made it easier for websites and social media platforms to improve their work and make it more accessible.
You can find countless reviews on the web for the AI tools that can come in handy, so make sure you check out the best, such as the EqualWeb review. These reviews will help you understand better the need to make the web and social media platforms more accessible and the best way to do it.
---
Why Is It Important To Make Instagram Content More Accessible?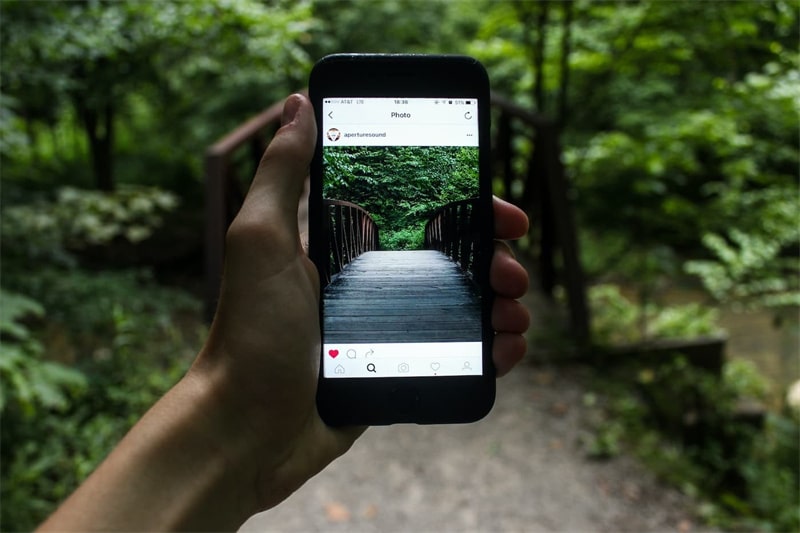 Instagram is the most popular social media platform for businesses and consumers. The platform has more than a billion users and is perfect for business. But what happens if your Instagram content isn't accessible? You'll miss out on many potential clients, more than six million to be exact.
When you have content that is accessible, you will include people with disabilities, and they'll be able to enjoy everything you have to offer. You will reach a larger audience, and your revenues could increase by hundreds of thousands of dollars.
In conclusion, making your Instagram page more accessible is not only the right thing to do, but it will also increase your income and make people with disabilities feel like equal members of society.
---
Ways to Make Your Instagram Page More Accessible
Making your Instagram page more accessible is easier than you think. If you put in a little effort, you can make a huge impact and help people with disabilities navigate your Instagram page much more easily.
Add Alt-Text for All the Images
For those who didn't know, Alt-text is a written description of an image. Alt-text is needed for people with visual disabilities that use screen readers; the alt-text is read by the screen reader so that the person can understand the image.
Instagram has an option that automatically creates Alt-text for images, but AI does the text, so it can often be inaccurate. We advise you not to use the AI alt-text but to type the text on your own. A proper alt-text must be descriptive, relevant, and explain the image in the best way possible.
Make Your Posts Brief and Clear
You don't have to write a long post to capture people's attention. The most important thing to remember is to keep your content concise and clear with the important information. Although you might think that this isn't going to help, the reality is that having brief and short posts will improve the overall Instagram experience for people with dyslexia and autism.
Don't Use Too Many Emojis
Emojis can add a lot of personality to your content and are super fun to use. On the other hand, when a screen reader reads them, they're not so fun. Imagine how long it will take for a screen reader to read a sentence that contains five emojis. It will take forever, and the people wanting access to the content will lose track of its intention. If you're a person who loves writing full sentences using emojis, think twice before doing it again.
Add Subtitles For Your Video Content
In the day, adding subtitles to a video required you to use video editing software. Thanks to technology, to add subtitles, all you need is an app. Many Android and iOS apps use AI to help you add subtitles to your video content. Don't forget that AI doesn't work perfectly, so check the subtitles and edit them before your post them.
Use Inclusive Language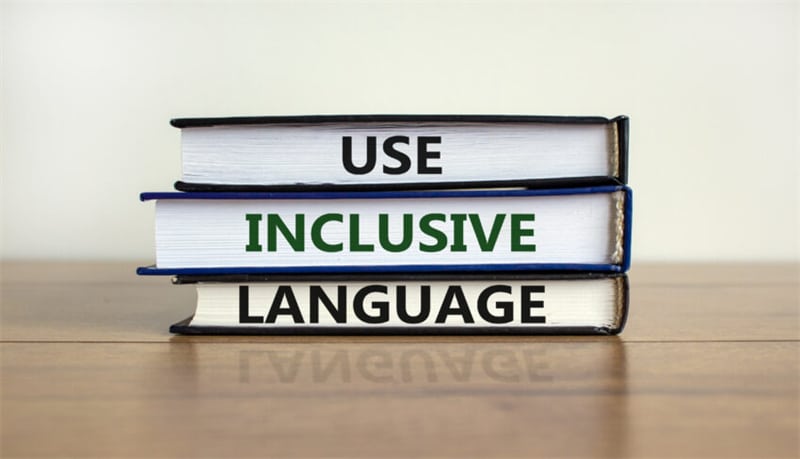 Anytime you address your audience, use inclusive language. By using inclusive language, you'll show compassion and respect while making your message more effective. This way, you'll show that you care about inclusion and equality and are doing everything to bring your audience together. It also shows that you respect your audience and their needs.
Don't Post Crucial Information On Your Instagram Stories
If you're making promotion or a special announcement, don't post it on your Instagram stories because they're not accessible by screen readers. If you decide to go forward and post the announcement on your stories, share the same post on your feed. This way, people who use screen readers can see your announcement.
---
The Bottom Line
As you can see, by making small changes to your Instagram page, you can make your page more accessible to people with disabilities. People with disabilities deserve to be treated equally and get all the benefits the web and social media platforms offer.
Lastly, making your page accessible is not only the right thing to do to help people with disabilities, but it will also help you reach a wider audience and attract more customers.