Accounts Receivable (A/R) is a type of accounting transaction that deals with charging customers for bills that are yet to be paid. It can also be referred to as a short-term (less than a year) payment owed to a business by customers. They often appear as invoices issued to owing customers.
In an organization, the A/R team consists of two departments: the collection and cashiering departments. These departments are tasked with the responsibility of receiving funds and recording those funds into the company's pending balance. While the collection department finds and collects the debt from the debtor, the cashiering department records the received funds.
---
What is A/R Software, and Why is it Important ? 
An A/R software is a solution that functions to automate the processes necessary for effective A/R management. It does this by integrating Enterprise Resource Planning systems and accounting systems to assist businesses in the generation, delivery, and tracking of various transactions.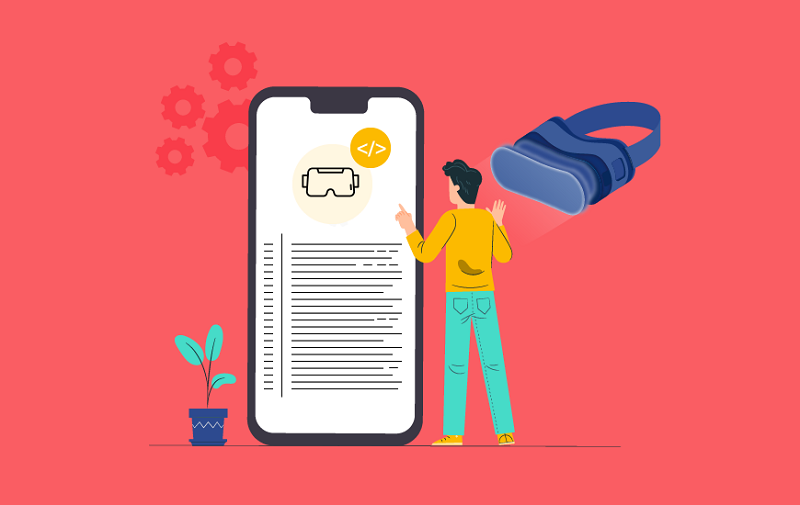 Automating these processes can save the time and energy of your staff members, thereby improving productivity in other areas. A/R software also aids companies in prioritizing the accounts for collection, providing analysis, and identifying incomplete transactions.
Investing in A/R software will reduce your company's bad debt reserves, past due receivables, and Day Sales Outstanding (DSO), while increasing your chances of getting paid early by your debtors.A/R solutions such as Upflow will not only help speed up your collections by analyzing key metrics, and automating workflows, and payment portals, but will also increase your collaboration and market visibility.
---
Steps to Choosing the Best A/R Software 
Selecting the most suitable A/R software that integrates with already existing accounting systems in your business can be a bit difficult. However, the following tips can help in your decision.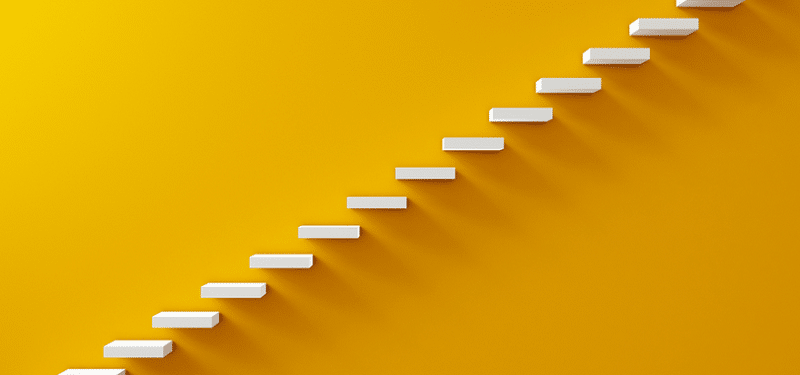 Involve Your Team
When selecting software, it is important to seek the views of those tasked with the responsibility of using the software. Involving team members, such as the collection and cashiering department, will help you make the best choice as you understand their challenges and needs. Below are a few questions you might consider asking them:
How consistently high or low is the DSO ?
How long does it take to complete an invoice ?
What steps are involved in the collection-making process ?
How frequently do errors occur when reconciling balances ?
How much bad debt and unpaid invoices do you have in a month ?
What do you think you need to help with these challenges ?
Evaluate Features
After identifying and assessing the needs of your team, the next step is to find the software that solves those problems. Watch out for solutions that allow for customization and integration.  Ensure that you do thorough research by studying the features, prices, and compliance of your options. Billing and invoicing, payment processing, aging report, worklist prioritization, customer support option, credit risk scoring, and automated reminders are some major features of A/R solutions.
Examine Credibility
Along with research and evaluation, examining the credibility of A/R software vendors is another important factor to consider. You certainly do not want to purchase software from a fake or unresponsive vendor.
You could start by evaluating the solution's uptime. This is a measure of the number of minutes per year that the solution can stay online. This will keep you informed of how long you expect your software to function online and who to hold responsible whenever a downtime occurs.
In addition to evaluating uptime, it is necessary to examine the recovery time of your solution. This provides information on the amount of time it would take your solution to recover in the event of a cyberattack or a crash. It keeps you updated on how much data you can recover and how long it will take to complete the recovery.
Ensure you examine the security measures of the software. Check out its capacity to withstand a cyberattack, as the level of implemented high security will directly determine the safety of your business. Furthermore, check for customer ratings and reviews of the software.
Practice Demos
All credible vendors should provide their potential clients with demos. Practicing demos will give you first-hand experience of the software and will help you with your decision. Do not be afraid to ask questions about features you do not understand. Asking questions will help you know the limitations of the software before purchasing.
---
Conclusion 
Managing A/R includes various accounting processes, such as recording, processing payments, reconciling balances, managing credit risks, resolving disputes, and invoicing. These processes can have a great effect on the liquidity of a company, therefore it is necessary to choose the most suitable A/R solution for your business. Find out more about Upflow to see if it suits your business needs.