The goal of a Fintech company is to enhance and automate the provision of financial services. A comprehensive and in-depth understanding of the development is required to build a startup business in the financial technology application. Before successfully launching, these new businesses must ensure that both ends of their operations run smoothly.
You should be aware of many aspects when developing a FinTech business. You'll need a firm understanding of the financial industry's facets, marketing strategies, and inner workings to succeed.
Before the process, you can plan and conduct research with a FinTech software development company. With its help, they can shorten the time your product reaches the market, give you comprehensive guidance throughout the development, and much more.
To assist you in getting started, we've compiled a list of essential steps and critical knowledge that all FinTech startups should possess before launching a FinTech company.
---
Tips to Follow for Financial Technology Startups
The financial sector provides numerous business opportunities, but establishing a successful FinTech can be difficult if you don't understand it well. The tips listed below are worth minding:
Develop a Concept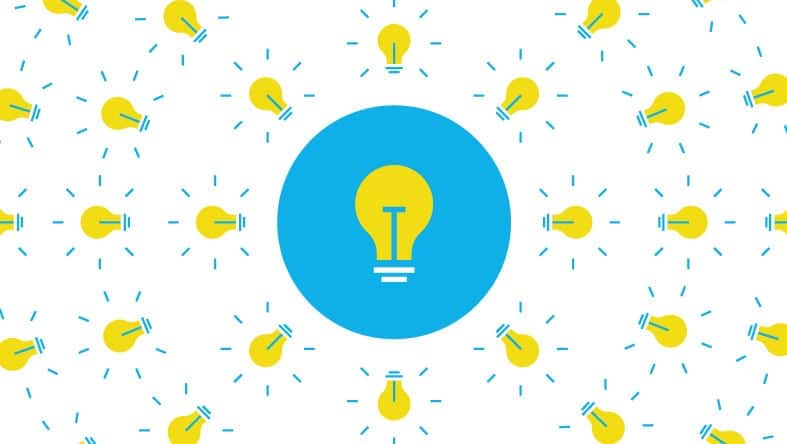 Every successful business starts with a brilliant idea. Consider methods of undermining established financial organizations. If you have a team, brainstorming is crucial; however, don't dismiss any ideas too quickly. You may take the following steps to develop a great concept:
Examine the common issues that other financial institutions face and struggle to resolve.
Identify these potential pitfalls with your team.
Provide solutions that resolve or help alleviate the problem.
Understand the Rules
Since Financial Technology industries are subject to much regulation, it is crucial to be mindful of them before creating your business. Here is a list of the rules you need to be fully aware of when completing a FinTech startup;
Anti-money laundering (AML) scheme
Know Your Customer (KYC)
'Payment Card Industry Data Security Standard' or PCI DSS
The General Data Protection Regulation (GDPR)
The government financial commission regulates the FinTech industry based on their jurisdiction. The following are the regulatory bodies:
'Commodity Futures Trading Commission' (CFTC)
'Federal Deposit Insurance Corporation' (FDIC)
'Office of the Comptroller of the Currency' or OCC
'Consumer Financial Protection Bureau' (CFPB)
Pick the Financial Technology Services You Will Offer
The Financial Technology sector offers a wide range of goods and services that aid to simplify financial deals. Your products and services should focus on a specific niche, such as general banking or financing, to devote all your attention, resources, and time to this project.
Similarly, you must ensure that you offer your clients something novel. You can submit a solution to the user's needs that no other industry has ever provided.
Create a Team
You will succeed if you have a powerful team that can assist you in selecting the architecture design and technologies most appropriate for your product. Hire a team with a comprehensive understanding of your product and specialized features and is dedicated to product-market fit.
Put Security First
Choose a FinTech technology provider that incorporates security into every step of the development process to avoid fraud, extortion, and theft. Review that you have the restrictions in place and follow the Financial Regulatory Board's rules to ensure customer privacy and encryption that meets standards.
Your team should perform security testing at each stage of the expansion process. It reduces costs while ensuring glitches or flaws before the release of your product.
Safe Financing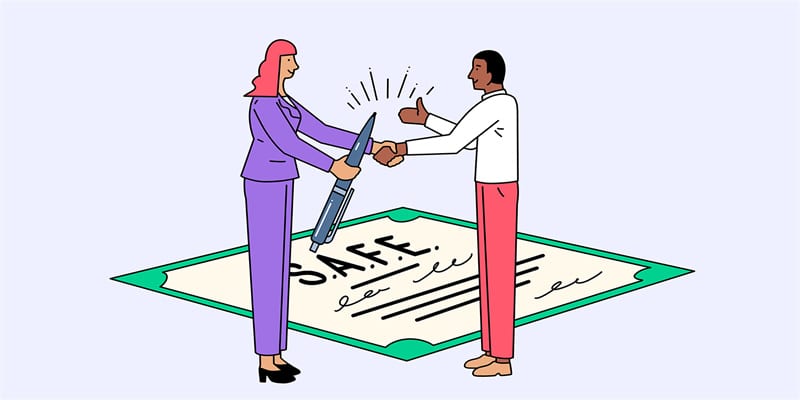 It is vital to secure funding for your new business, as it means raising all of your funds without relying on investors. The following are some popular funding options:
Crowdfunding
ICO (initial coin offering)
Venture Capital
Traditional Banking Loans
Whatever funding strategy you decide on, be sure to comprehend the demands.
Enhance and Develop
When deploying a Fintech company, it is best to start small and grow gradually. Starting small and progressively adding features reduces your startup's risk while it is still in its most vulnerable stage. Continuous improvement will necessitate both time and financial investments.
Your business will not grow overnight, no matter how creative your idea is. You must devote time and money to ongoing growth and improvements if you wish your FinTech startup to be successful.
---
Conclusion
Financial Technology is a sizable sector with fierce competition. A continuous improvement mindset is necessary for your team. It is essential to continually generate ideas for ways to enhance your product and services from the designing stages through deployment.
The evolution won't stop until your company is up and running. Hire or outsource a software development company and IT professional team to assist you in standing out from the competitor.
If your startup is successful, it will likely remain operational for many years.