College writers must navigate a sea of information in the current fast-paced world driven by technology. In addition, there are tight deadlines to meet and deliver top-notch work. Enter the PC technology: a game changer that empowers students to excel in their writing experiences.
From in-depth research processes to seamless collaboration, PCs offer the best tools to change the college writing experience. Get to witness the hidden gems of the technology as we explore the benefits of PC technology for college writers.
Learn how utilizing the full power of a PC can unlock the next level of your writing experience. Therefore, let us explore the cutting-edge world of PC technology and its impact on college writing.
---
Writing Stages for College Writers With PC Technology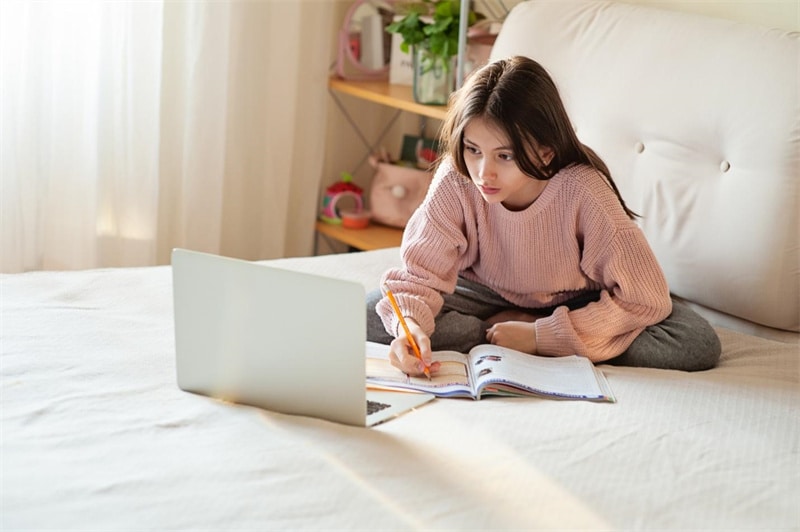 In writing, computers and computer software are valuable tools for many students. Moreover, many features exist, such as word processing, speech recognition, word prediction, grammar checkers, and speech feedback. These functionalities can significantly improve the writing process of college students.
Here, we examine some writing stages using PC technology:
1. Prewriting
The pre-buildup to write an essay is often a tumultuous task for most students. Planning is one of the first stages in the writing process. Students can fully utilize their computers effectively to plan their writing.
There are a variety of prewriting activities, such as concept maps, outlines, and flowchart tools. In addition, different computer programs offer templates for starting the essay-writing process.
2. Composing
The composing process for an essay requires flexibility and speed in organizing ideas. Word processors offer writers more freedom than traditional writing processes. Therefore, writers can compose their outlines and insert ideas into a text.
Moreover, writers can compose quickly on a computer and store text for future changes. Automatic insertion and editing commands are available to simplify the writer's task.
3. Revising and Editing
After composing your essay, the final step is using your computer to revise your work. While editing, writers can pay attention to details such as punctuation, spelling, tense, and vocabulary.
Moreover, this stage can incorporate word-processing programs, online dictionaries, spelling checkers, and grammar manuals.
---
Benefits to College Writers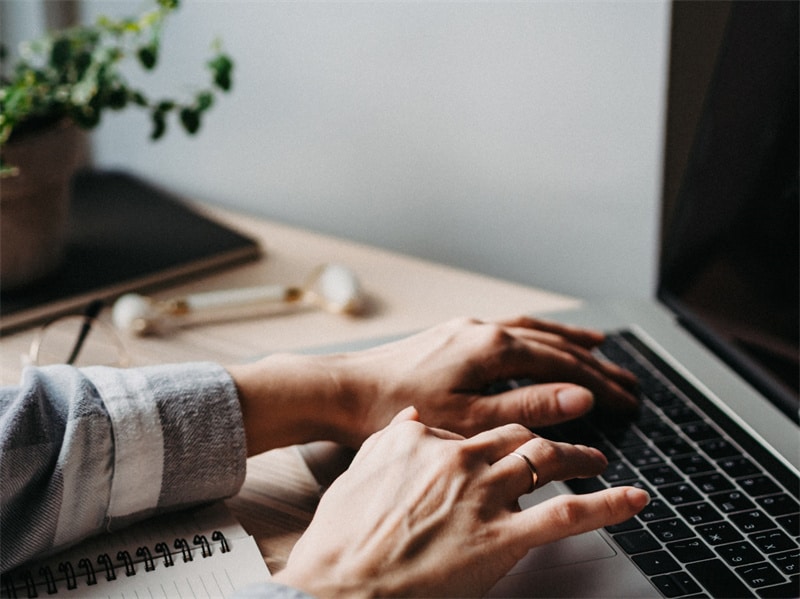 Here is a look at the benefits college writers can obtain from PC technology:
1. Productivity
PC technology is known to speed up the writing process by automating repetitive tasks. For example, it is easy to cite sources in either the MLA or APA format during the writing process for a research paper.
Click at the end of the sentence or phrase you want to cite on the word processor. Afterward, check the references tab in the citations and bibliography group, and insert citations.
Moreover, PC makes it easy to access research materials and information quickly. This saves the hours spent searching for relatable information in the library. A simple online search provides access to millions of research articles.
2. Security
The best aspect of PC technology when writing your work is its security. College writers can encrypt data to ensure security. Moreover, there are multiple encryption models to keep data secure, such as AES and RSA.
After encrypting the files, no one else can access them without private keys. Therefore, you can keep your research private without interruption.
3. Collaboration
One common aspect of any writing process for college students is their collaboration. Computers enable documents to be shared with their peers.
Moreover, it allows college students to work together on school projects with experts such as at essaywriter.org. This is particularly helpful when sharing ideas and thoughts on how to write a project.
Collaboration makes it easier for students to communicate freely and remotely. For example, one can work on group work assignments through a Zoom call.
4. Flexibility
One of the benefits of using computers for college writers is their flexibility. College writers can easily customize writing tools to suit and reflect their personal writing style.
Moreover, writers can integrate their work with applications like Dropbox and Google Docs. Therefore, professors and fellow peers can easily access these files from anywhere in the world.
In addition, cloud storage stores all files and research papers used during the writing process. It eliminates the need to walk around with physical copies that can easily be lost at any time.
---
Final Takeaway
PC technology bears innumerable benefits to the lives of college writers. From easy access to research to collaboration with fellow peers, we cannot deny the functionality of a PC. Check out the potential benefits of PC technology today.