System thread exception not handled is a common system error you may encounter while using your computer. It shows up as a blue screen error when the processes running critical Windows services fail, which suggests there is an issue with your PC's driver. The error occurs when you install a program that is incompatible with your computer or an outdated or corrupted driver.
This error can affect all Windows versions, including Windows 8, 8.1, and 10. The error message appears as a blue screen, and your PC may immediately start rebooting. This can cause your computer to slow down or freeze for an extended period of time. So, how can you resolve the problem?
Read on for some of the methods that you can use to fix system thread exception not handled error:
---
1. Boot into Safe Mode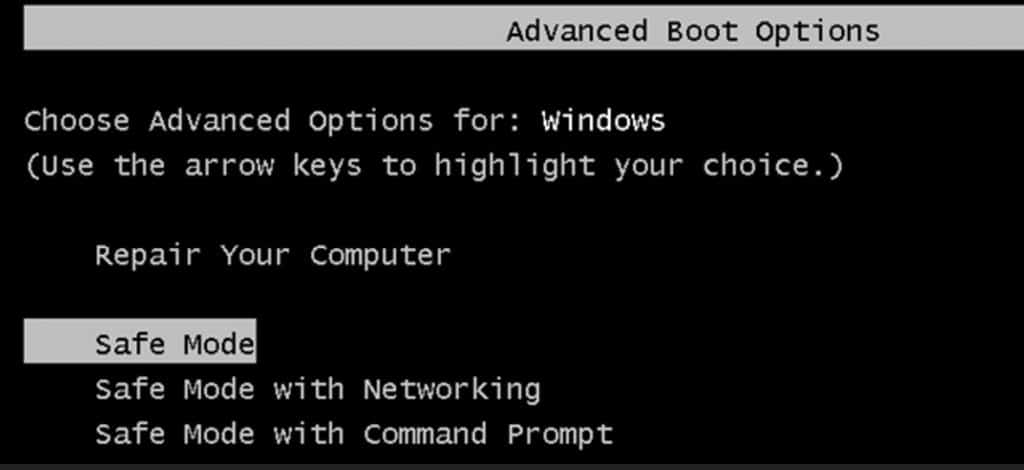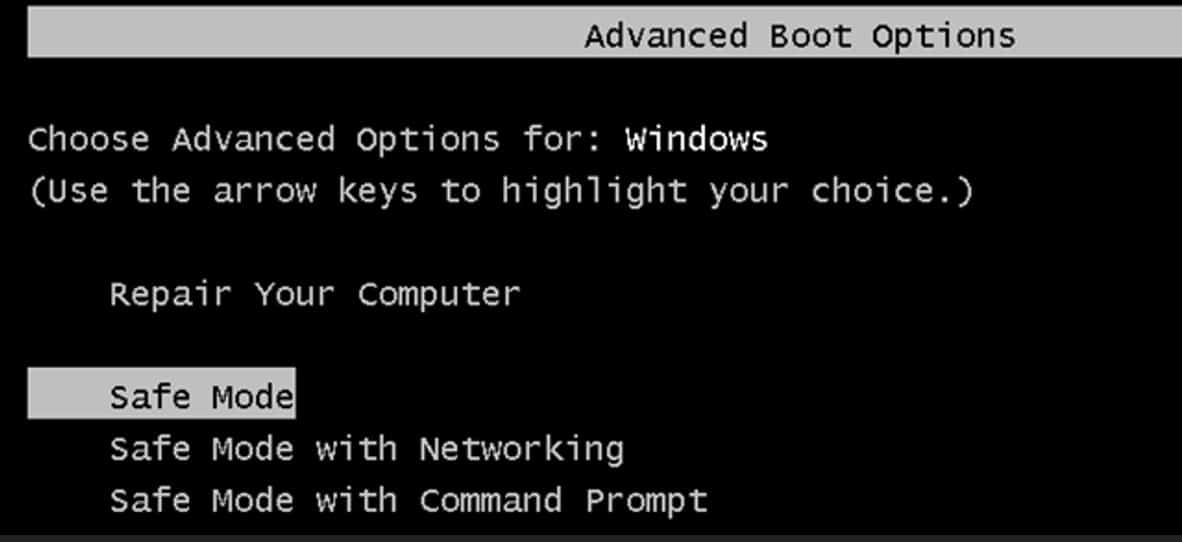 Booting your PC into safe mode is the quickest and most reliable solution for fixing this issue. Safe Mode is a diagnostic mode that helps users fix computer issues, including System Thread exceptions not handled errors. With this mode, Windows will only start with basic drivers, services and applications loaded.
You can troubleshoot the problem without being interrupted by other running processes, startup items, and background applications. Here's how to go about it:
Settings
To boot into Safe Mode via settings:
Step 1: Click the Start button and choose Settings.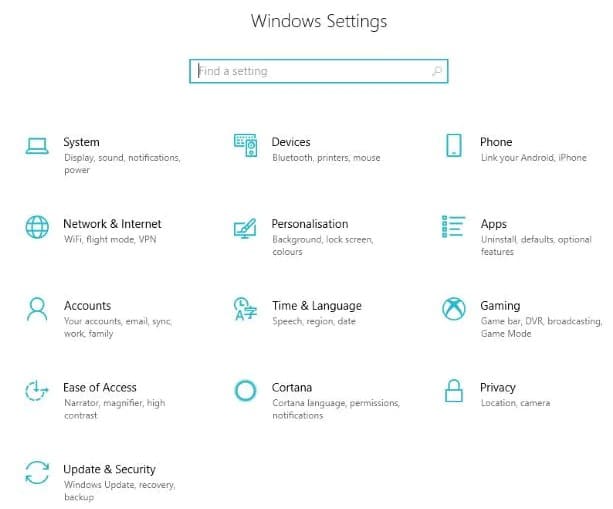 Step 2: Go to Update & Security, where you should click on Recovery.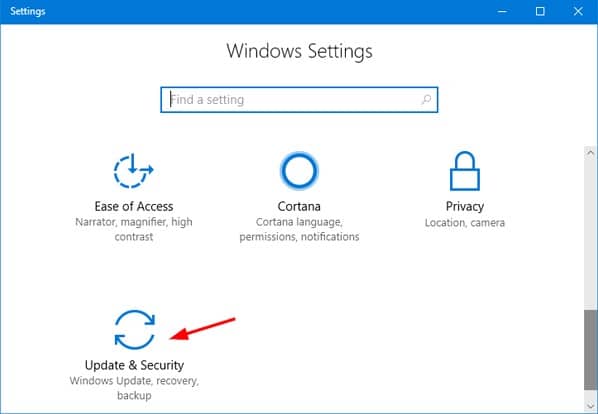 Step 3: On the Advanced Startup, click on Restart now.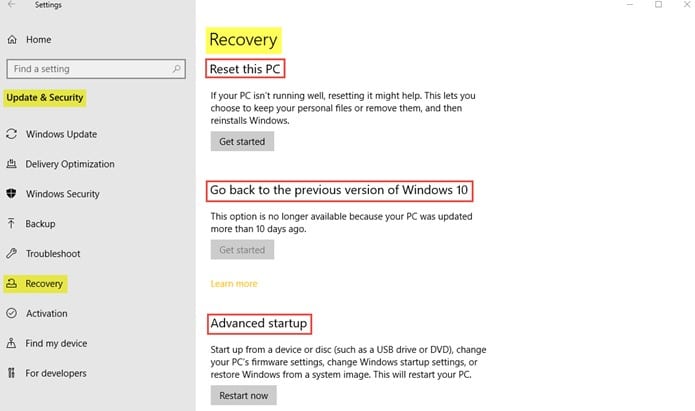 Step 4: Afterwards, go to Troubleshoot>Advanced options>Startup Settings>Restart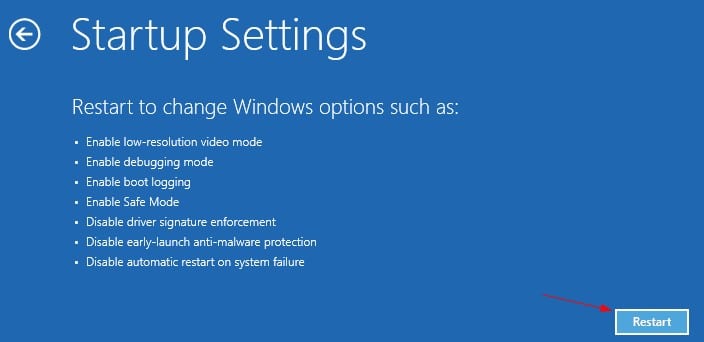 Step 5: Your PC will reboot. Press F5 on your keyboard to select Safe Mode with the Networking option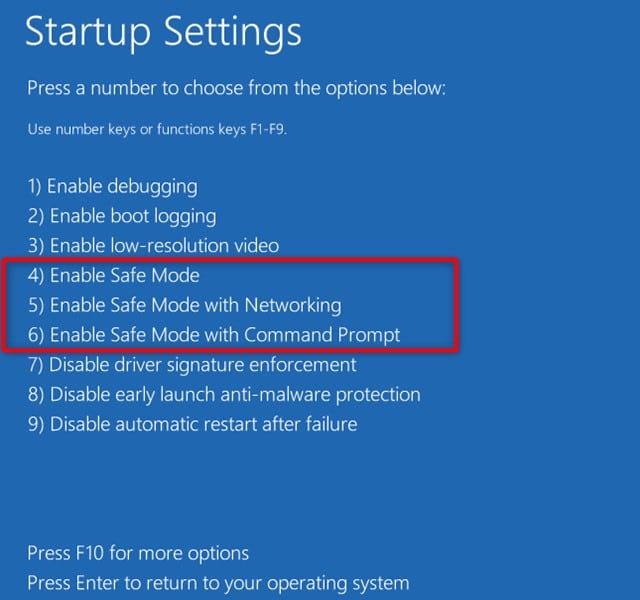 Sign-In Screen
To boot into Safe Mode from the Sigh-In Screen:
Step 1: Hold the Shift button, select the Power button and Restart your PC.
Step 2: When the PC restarts, it should display a Troubleshooting screen. Select Advanced Options > Startup Settings > Restart.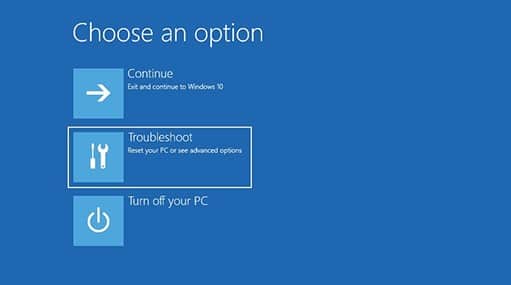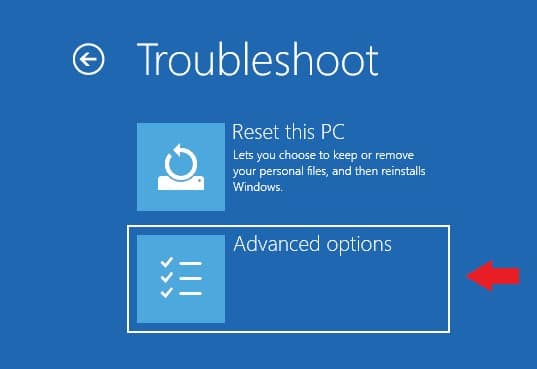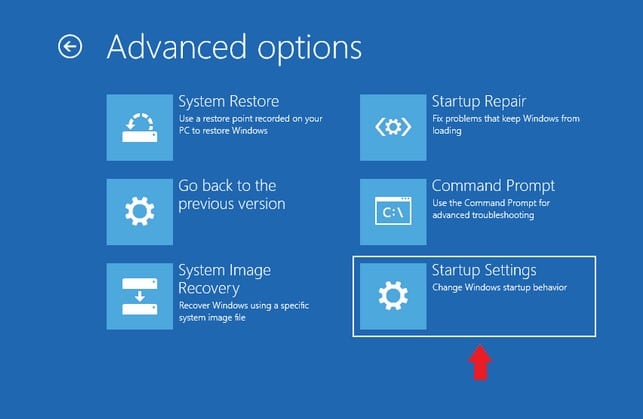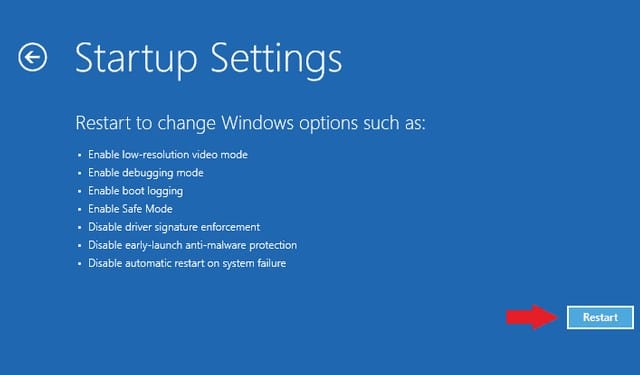 Step 3: After the reboot, press F5 to boot into Safe Mode with Networking.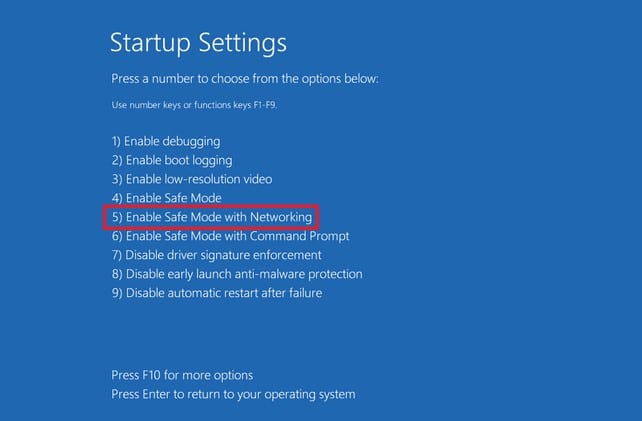 A Blank Screen  
If you cannot get to the Sigh-In Screen:
Step 1: Long press the power button for around 10 seconds to turn the PC off.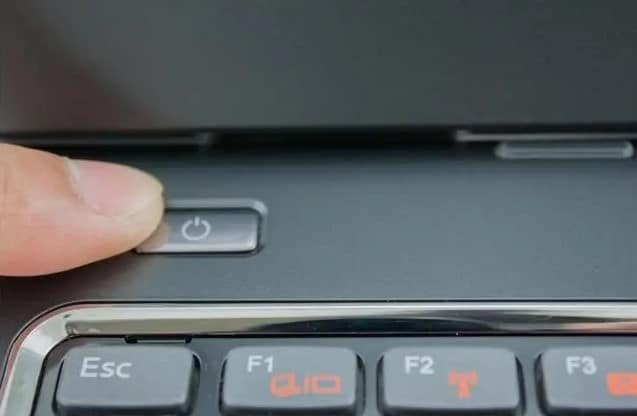 Step 2: Press the power button again to boot your device.
Step 3: Release the power button, and once the PC's logo appears, press the power button again for about 10 seconds.
Step 4: Press again to restart, and your pc will boot into Windows Recovery.

Step 5: Troubleshoot your computer and boot it into Safe Mode with Networking.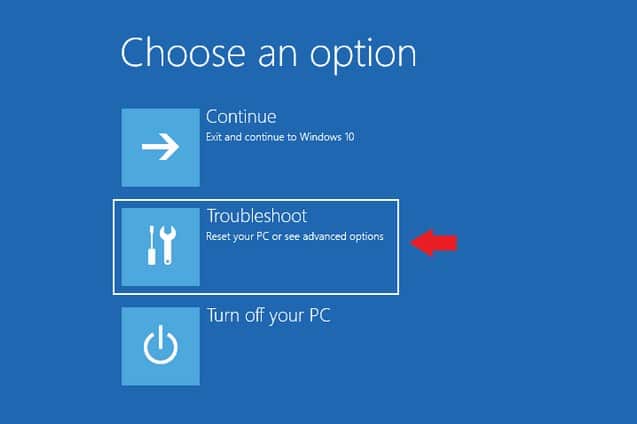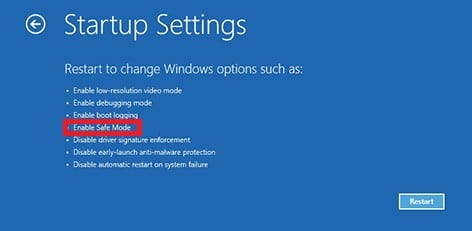 ---
2. Locate the Faulty Driver
A faulty driver or hardware device can lead to a system thread exception error. To fix this problem, you need to locate the faulty driver using the Windows Log. Here are some steps follow:
Step 1: Start by pressing Window Key + R. In the Run dialog box, you should type eventvwr.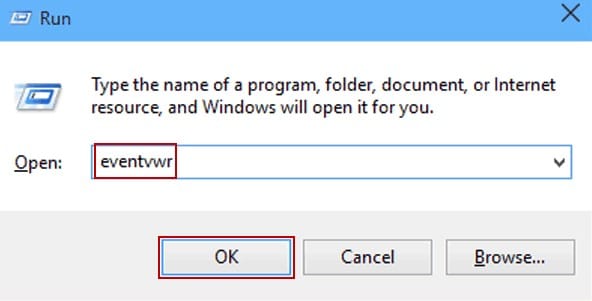 Step 2: In the Windows Log menu, select System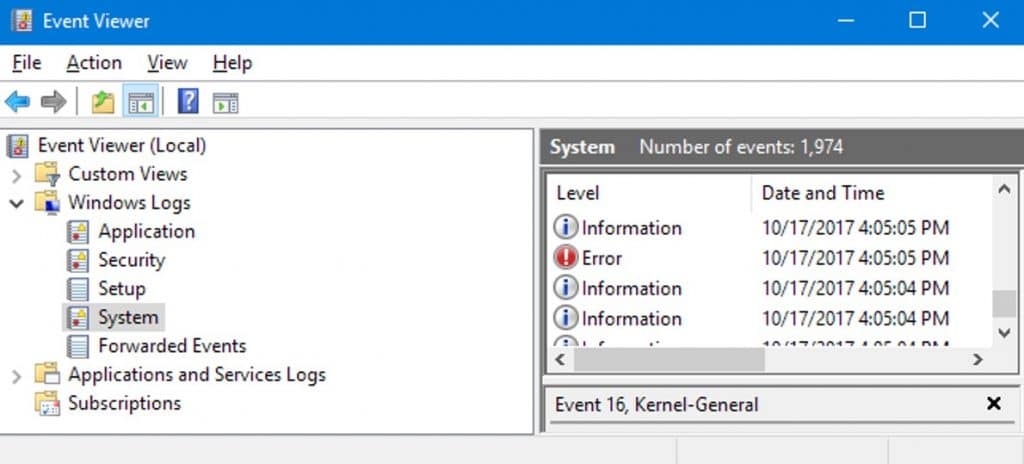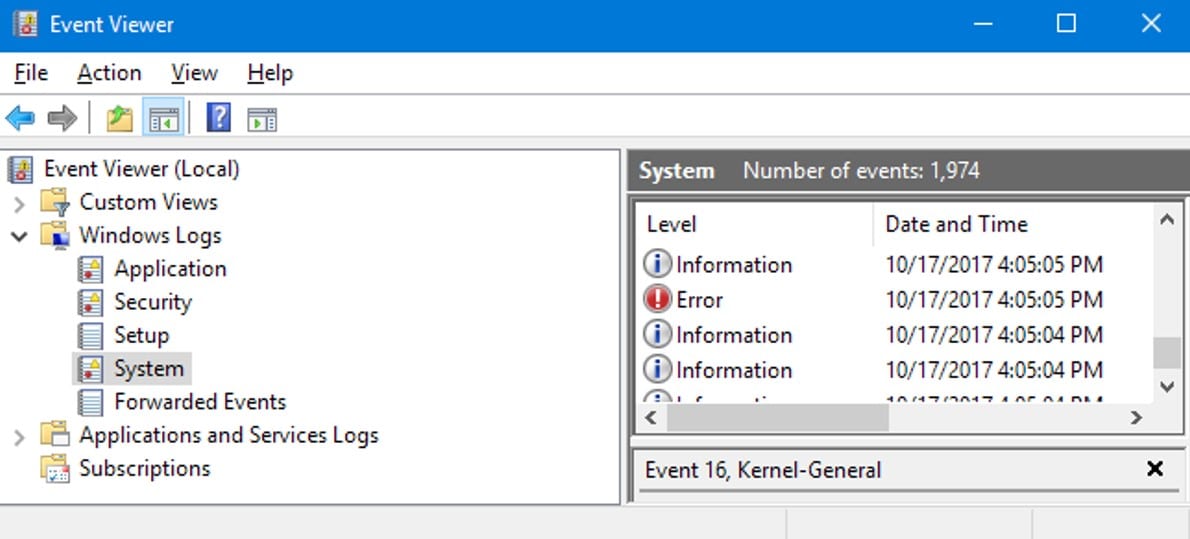 Step 3: Check out for a log named
Step 4: Click on that log to locate the problematic driver.
---
3. Update your Drivers or Rollback
After locating the faulty driver causing the system thread exception not to handle the error, you should consider updating it or reinstalling it if necessary. Make sure that you have all the latest updates installed on your computer. If any updates are available, install them to help fix any problems causing this issue. Follow the following steps to update drivers on your device:
Step 1: Press Window Key + R.
Step 2: Type msc to open the Device Manager.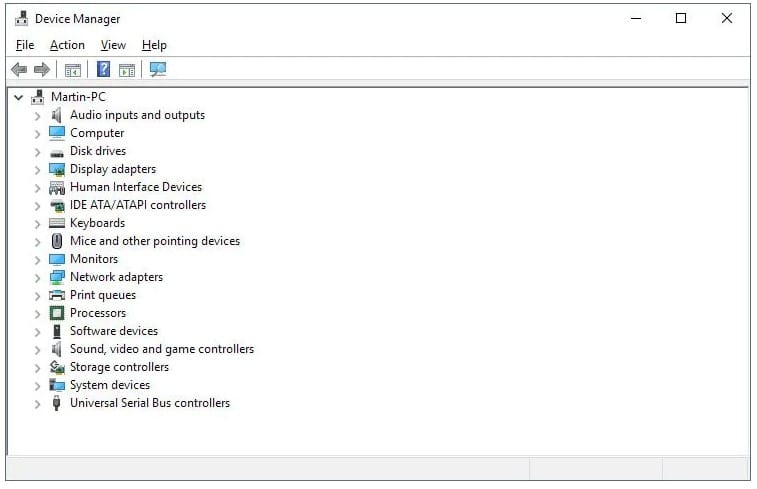 Step 3: Navigate to the faulty driver and expand it.
Step 4: Right-click on the driver and click on the updated driver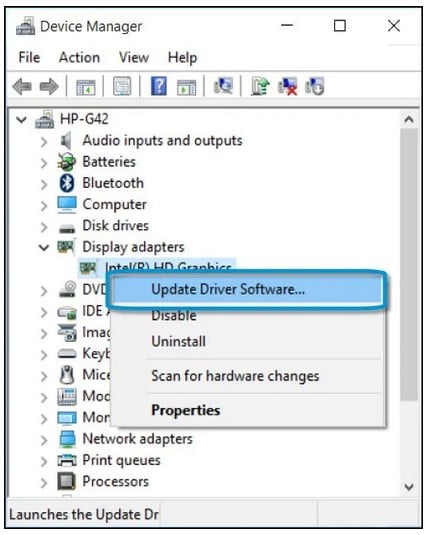 Step 5: A dialog box will open where you should click on Search automatically for updated driver software.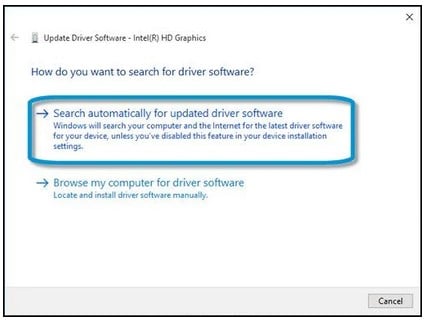 Step 6: Windows will update the drivers based on the latest information available on the Web. If there are no updates available, the drivers will not be updated.
To Rollback Drivers on your computer:
Step 1: Open the Device Manager to locate the driver.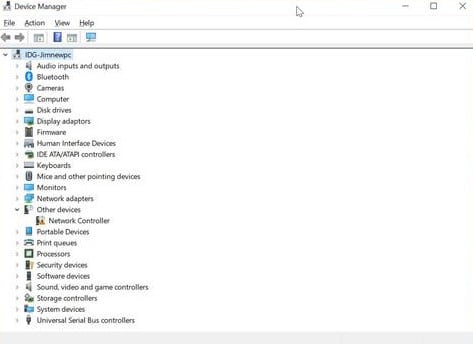 Step 2: Expand on the menu and right-click on the driver.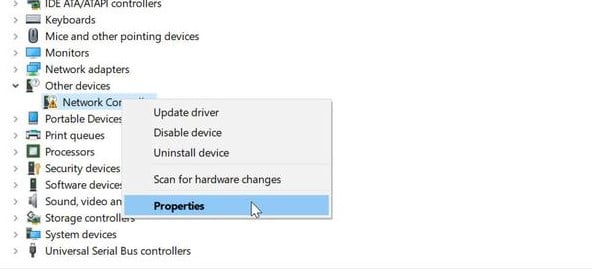 Step 3: Click on
Step 4: Click on Roll Back Driver under the Driver tab to roll back to the last available version of your driver.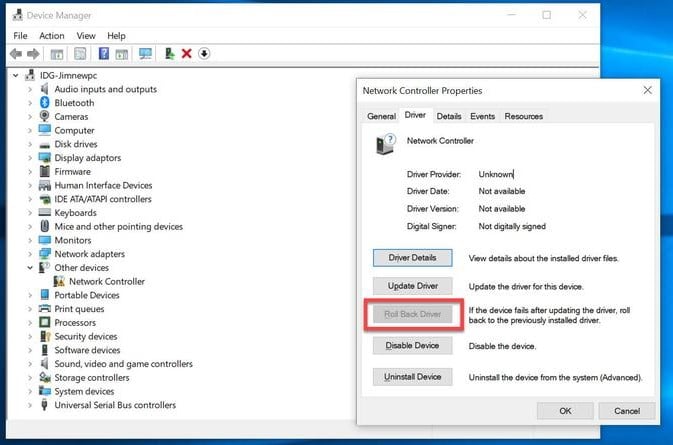 ---
4. Rename the Faulty Driver
It would be best if you considered renaming the file related to the System thread exception, not handling the error. This will enable Windows to create and reinstall a new copy. Rename the faulty driver through the following steps:
Step 1: Open your File Explorer and navigate to C:/Windows/System32/drivers.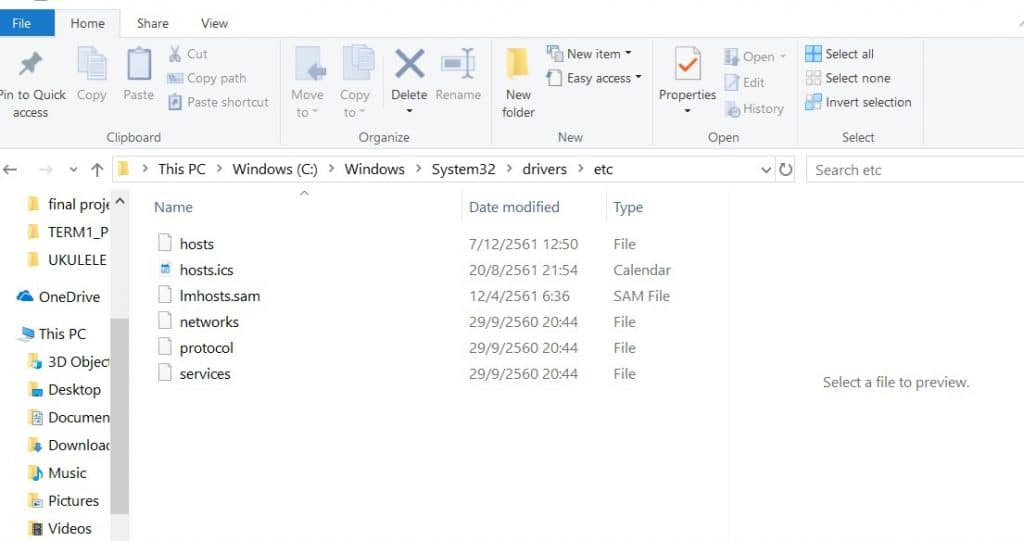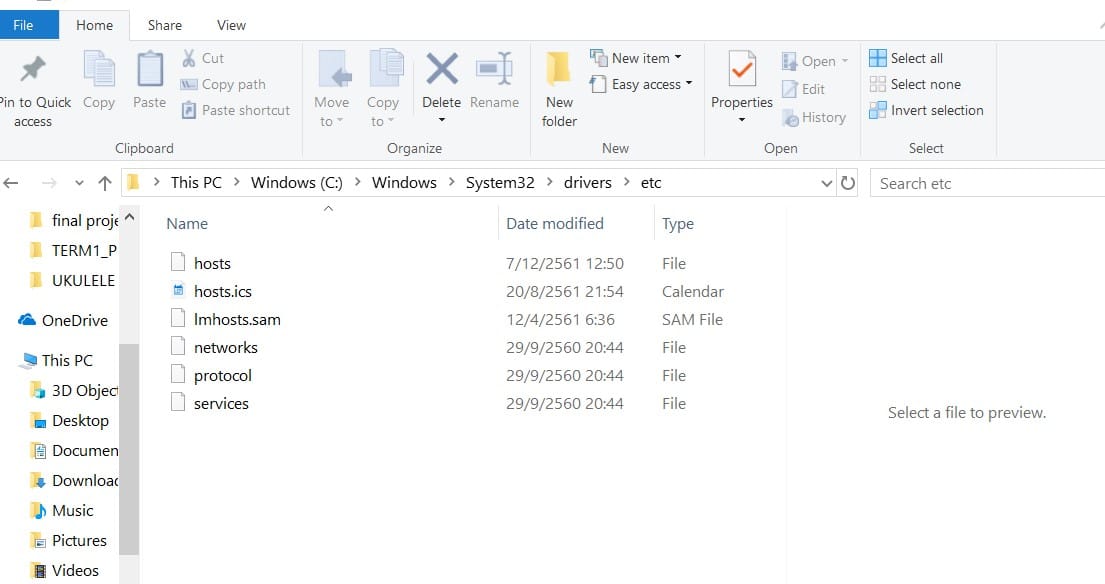 Step 2: Find the faulty driver, click on it and press F2.
Step 3: Replace the filename with old, click enter and restart your device.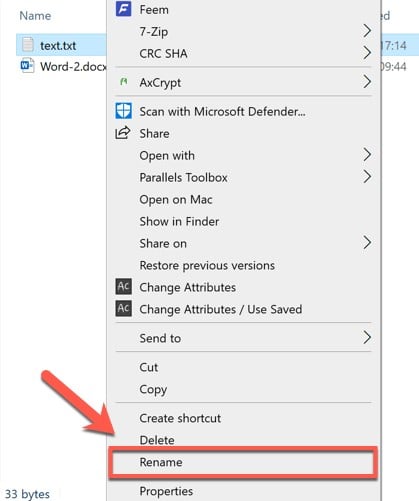 ---
5. Use SCF and DISM to Repair System Files
When you face a system thread exception not handling the error, repairing files may be all you need to do. The best way to repair the system files is by using SCF (System File Checker) and DISM (Deployment Image Servicing and Management).
How to use SCF
Step 1: Key in cmd in the search bar next to the Start Menu.
Step 2: Click on the Command Prompt and choose to run it as an admin.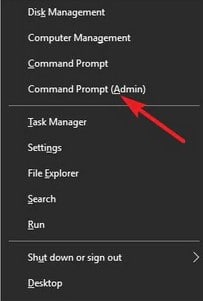 Step 3: Enter sfc/scannow in the console.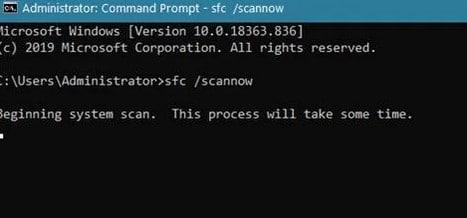 Step 4: The window will scan and replace any corrupt system files.
How to use DISM
Step 1: Run Command Prompt as Admin.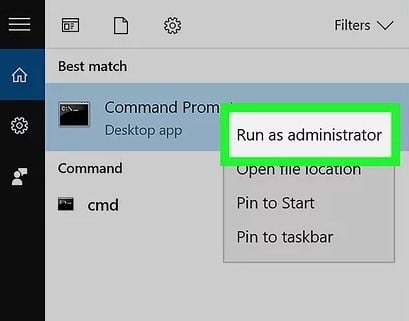 Step 2: Type DISM/Online/Cleanup-Image/ScanHealth in the console and hit Enter.

Step 3: Windows will start scanning.
Step 4: After the scanning is done, type DISM/Online/Cleanup-Image/RestoreHealth, tap Enter and wait for windows to repair any problems found during scanning.
---
6. Restore the Computer
If you have received a system thread exception and have not handled an error message even after fixing the drives, you need to restore your PC to the previous state before encountering the problem. This can be done by using the System Restore feature of Windows. Here's what you need to do:
Step 1: In the search bar next to the Start menu, type Control Panel and hit Enter.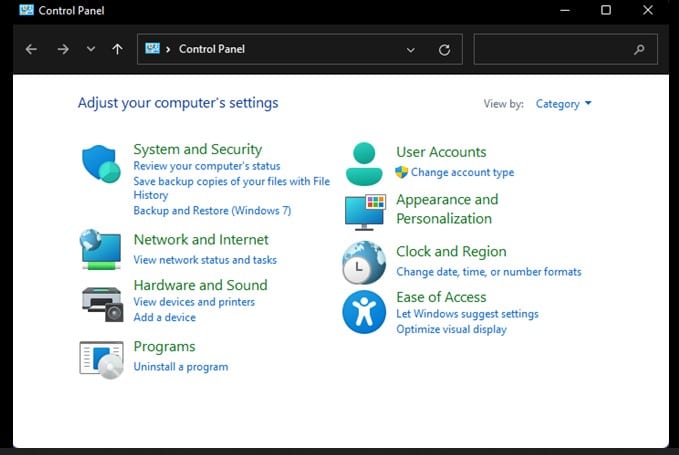 Step 2: In the Control Panel Bar, enter Recovery and open it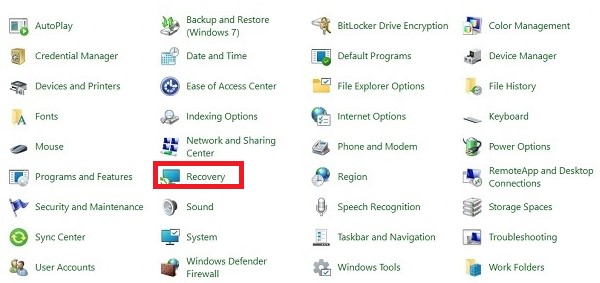 Step 3: Click on the Open System Restore option, followed by Next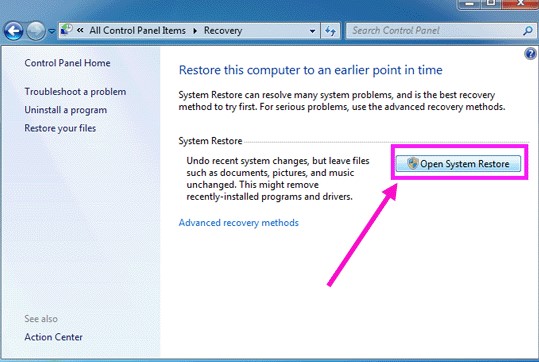 Step 4: Select a restore point from the list and finally click Finish
---
Conclusion
If you are getting the system thread exception not handled error message, you don't have to worry as the above ways will fix it. In case the error message keeps coming back again, it might be a good idea to look into getting professional assistance to help you resolve this problem permanently.