Medium is a great platform to read and write articles. It has a database of interesting articles that will blow your mind. These are the 15 most stunning Medium alternatives.
Medium is one of the best writing and reading platform. Not only has it been in existence for a long time, but it also provides valuable content. You can have a random thought, build it into a story, gain followers, and even earn through premium content on Medium.
However, you need to provide high-quality content that will benefit the readers. Therefore, you can use these platforms to gain knowledge, find answers to questions, and learn new knowledge. Hence, don't miss out!
Thereby, use these 15 approved platforms to grow your creativity, satisfy your curiosity, build your reading and writing culture.
---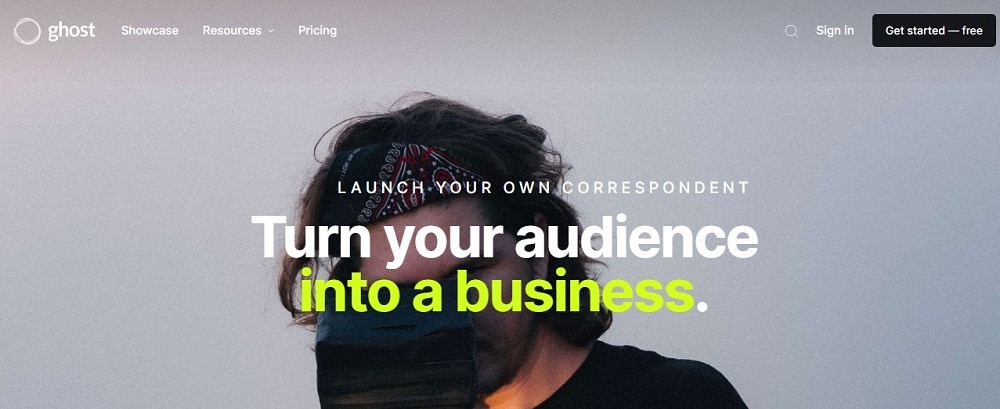 The Ghost platform features knowledge-based blogs that focus on technical aspects. Ghost has a clear and concise control panel that lets you completely customize your website. It has a powerful feature integration, unlike WordPress, that relies on numerous plugins.
Thereby turning your audience into a business. In this platform, no earned percentage is deducted – whatever you earn is what you get.
---

Ever thought of a system that could simplify your web design task?  WordPress is here to save your time. You can use it to build your website, create an online store or even start a blog. There are many themes, fonts, menu styles, page styles, footer styles, and other website features to choose from.
Additionally, you do not have to be a programmer or tech guru to build your site using WordPress. You can also market your content using the built-in SEO tools and Google Analytics integrations. You are also free to pick the domain you want for your website.
---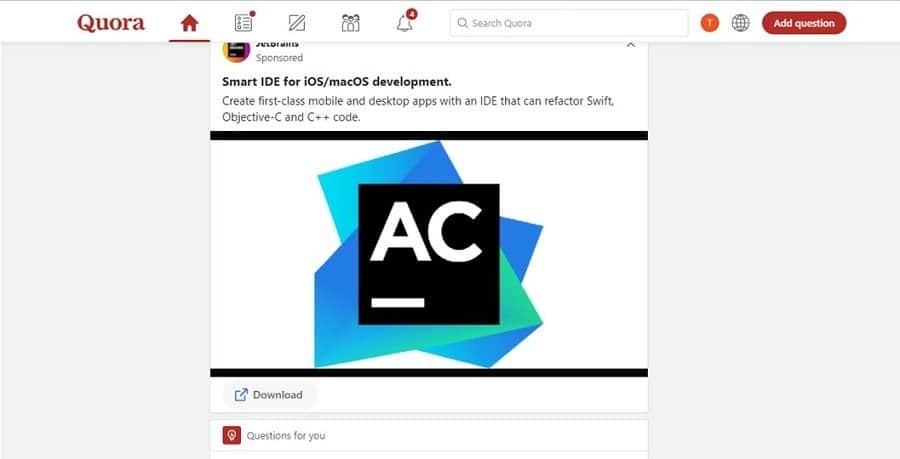 Quora is a social media-like platform that people post different kinds of media. The members can post photos, recipes, blogs, videos, GIFs, or even discussions. You could post content to create awareness, inform people, or just for fun. To become a member, all you have to do is sign up using your email create an account and a username.
There are spaces you can discover and pick to predict your home page. You can follow your friends, answer questions, and upvote people's content. Quora's members can vote on answers based on questions asked, which is either up or down. Content normally gets highlighted when it has the most upvotes and views.
---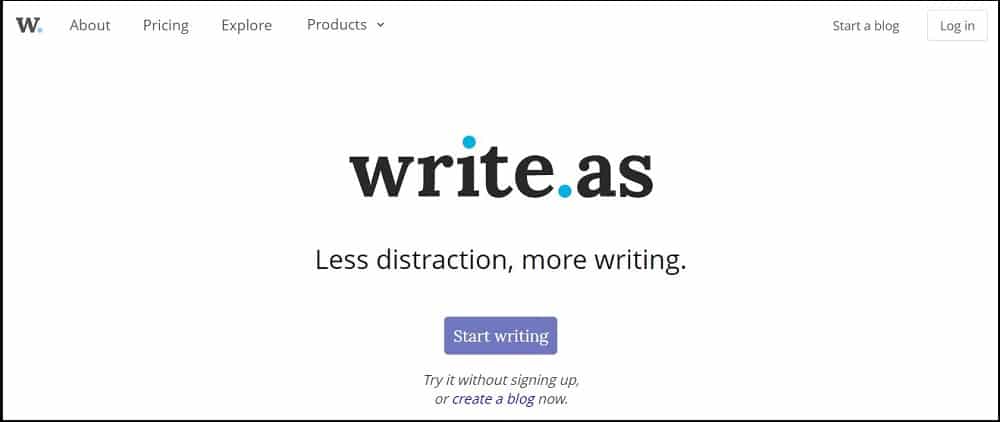 You can use this platform to publish your written work. Moreover, be assured that you will not be interrupted by ads while using this platform. There are various actions a member can perform on this platform.
You can snap.as which is posting photos and videos. You can also remark.as which is starting conversations on your blog. Furthermore, you can submit.as it is accepting writing submissions by other people.
---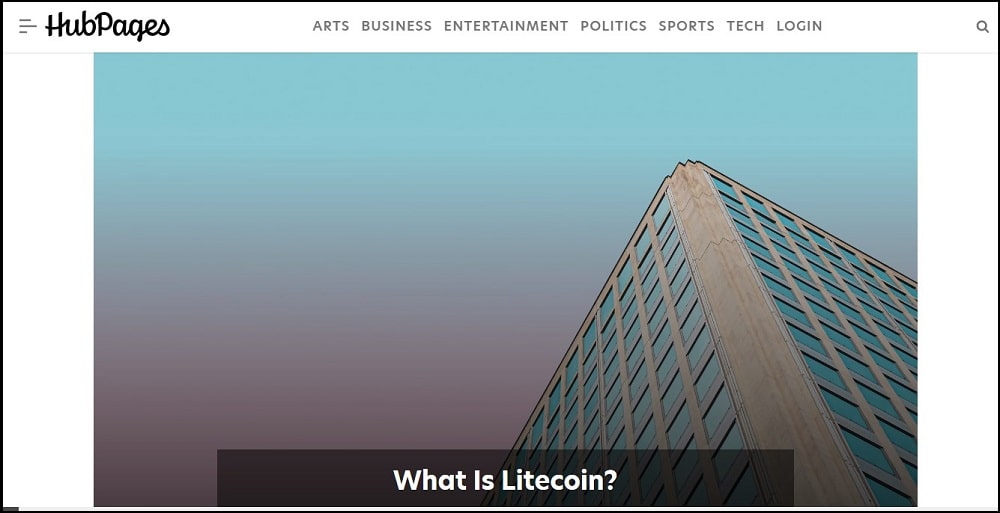 HubPages gives you the chance to write about what you are passionate about. Therefore, if you are looking for quality blogs and articles, there are various to choose from here. They are well categorized in the menu to simplify the audience.
To gain profit from this platform, all you have to do is sign up to write and complete creating your profile. Remember also to select your writing category. You get to earn by having more readers visiting your written work or sending traffic to other members' hubs.
---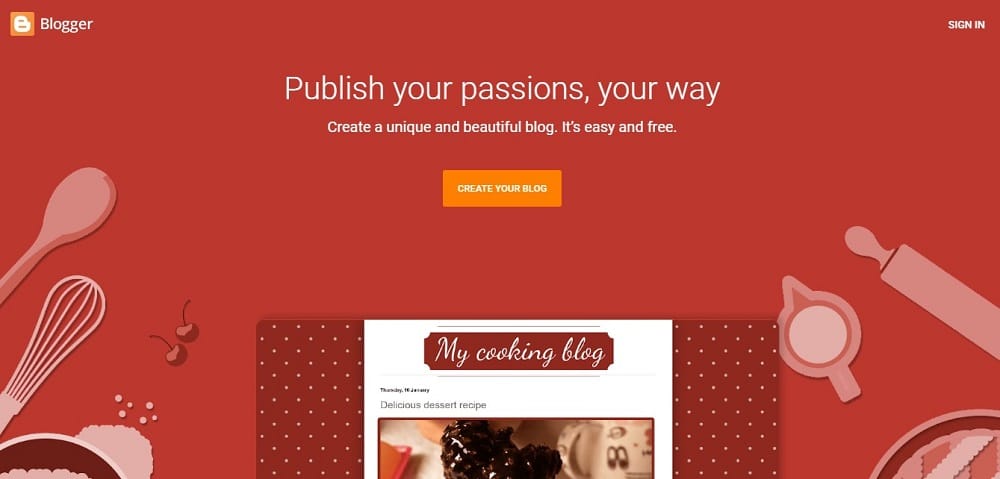 The unique thing about this platform is that it is owned by Google. Thus, you can link your content with other Google products. Blogger gives you various features to spice up your blogs. There are many backgrounds, templates, and designs to choose from.
You have the choice to either use a free domain or purchase a custom domain. By using inbuilt analytics, you can track the most visited posts. This will help you know the content you should write to capture a larger audience.
---

This platform was developed upon Steem blockchain. Members are rewarded cryptocurrency STEEM for commenting, posting, or even voting on different content posted. One can earn a good amount of money by writing articles and posting them. Being consistent is also essential in this platform to be able to earn.
You can use Steem Power to boost your content and reach a larger audience. A larger audience means more commenting and votes, making you earn more. The essence of this platform is that you can convert STEEM to Steem Power, which boosts your performance. Ideally, you can also convert STEEM to Steem Dollars.
---

This platform promotes subscription newsletters. Writers can send their digital newsletters to the other readers directly. While creating your profile as a writer, you could estimate the number of subscribers you could make and your rate per month.
An excellent way to boost your number of subscribers is to share on social media every time you post on Substack.  You could also use call-to-action (CTA's) in your posts to attract more readers/subscribers.
---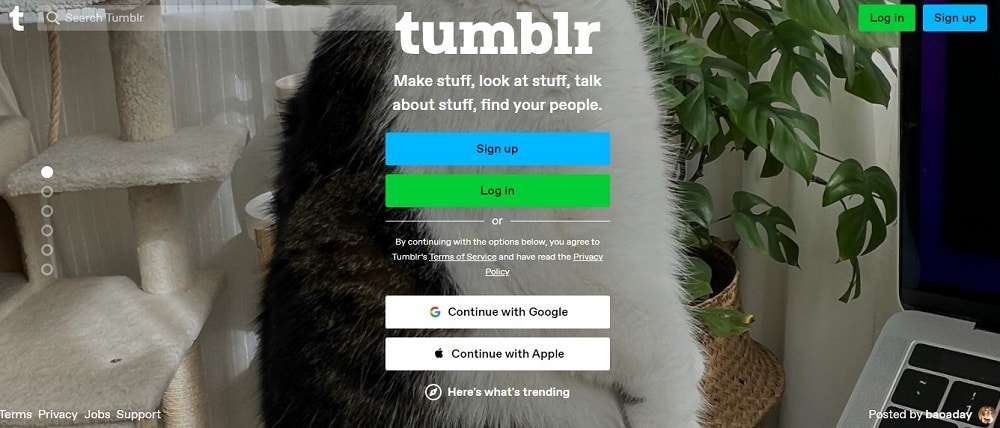 This is a social platform where people can post videos, photos, blogs, articles, and other media formats. All you have to do to access all posts and comments is sign up and create a profile. Ideally, Tumblr can be a networking platform where people interact and exchange messages and posts.
People can also engage in discussions regarding different topics brought up by other members. As a reader, you can also get recipes, awareness posts, DIY posts, and event posters.
---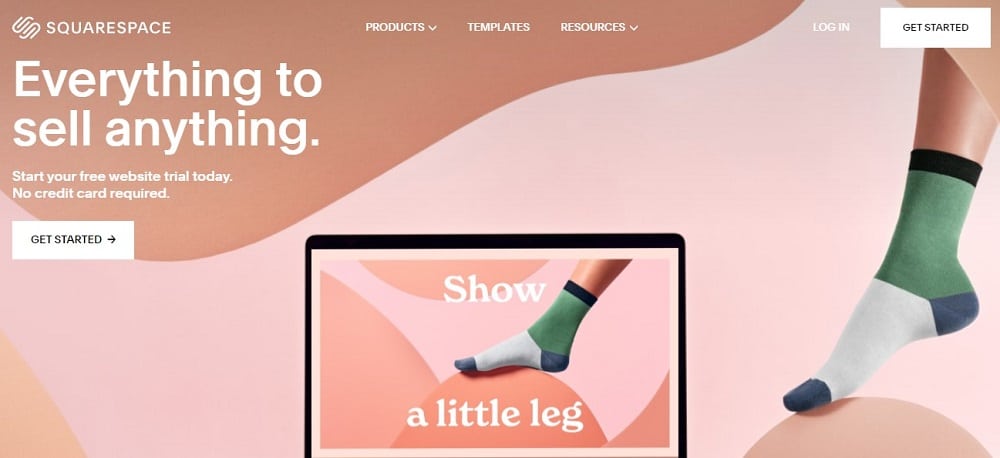 You can build your website from scratch by using Squarespace. You could get a template and customize it to your liking. Blogging tools are also provided on this platform. The built-in SEO tools help your content reach a larger audience.
You can find where the larger percentage of your audience comes from and how they have interacted with your content. This is made possible by the use of in-depth analytics tools. While creating your website, you can change the font, margins, background color, and imagery with the style kit.
---

Newsbreak is a Medium ideal alternative that provides the latest news worldwide. If you love following politics, economy, and global affairs, Newsbreak is the right platform for you. It is easy to access, straightforward, and up-to-date.
You can search for a specific topic and find enough information. It has an interface like Quora, making it easy to navigate through. Additionally, you get the latest and breaking news easily. Thereby, don't miss out on the latest!
---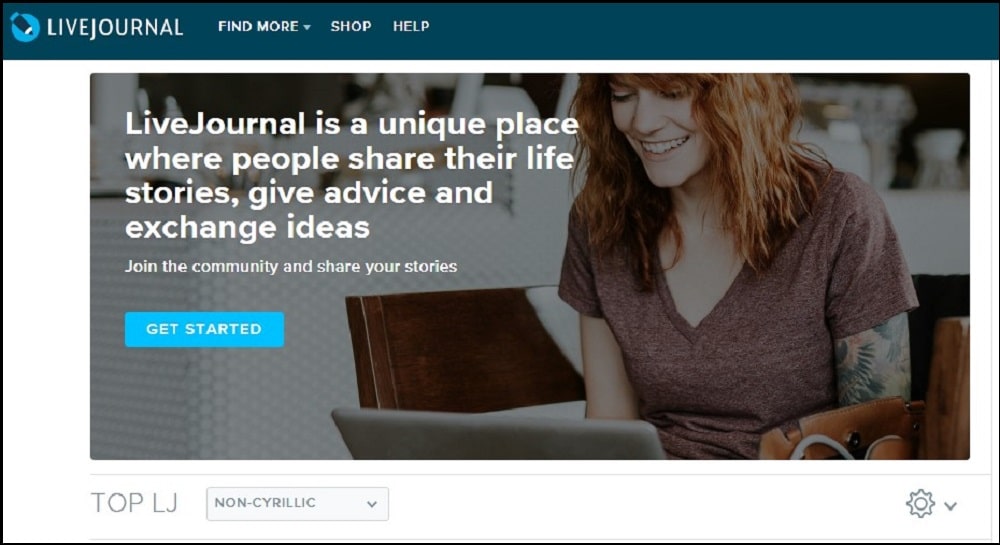 If you are looking for a platform to share content with others, you better opt for LiveJournal. It is a great open community where you can share your life stories, give ideas, and exchange ideas.
You can also browse through the content to see what people openly talk about. Live Journal will make you livelier. It is a remarkable platform for individuals who share almost similar interests—a great place to express yourself and meet new friends.
Ideally, it has over 50 million journals based on different subjects. You will get some content that suites your taste and even share ideas. What are you waiting for?
---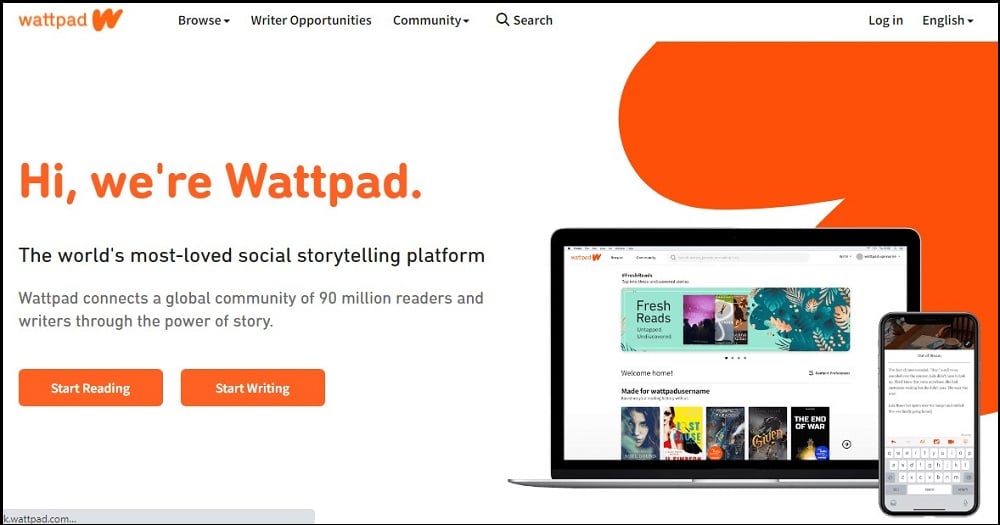 Are you looking for a storytelling platform? Why not consider Wattpad? It is a great app and platform that features many stories from different authors. It connects a global community of over 90 million readers and writers. It would help if you didn't miss out on this.
As a writer, you can share your amazing story and even use the resources to provide better content. Your writing can then gain a large fan base or readers. Also, get to read what others have written. This will increase your writing potential and inspiration.
---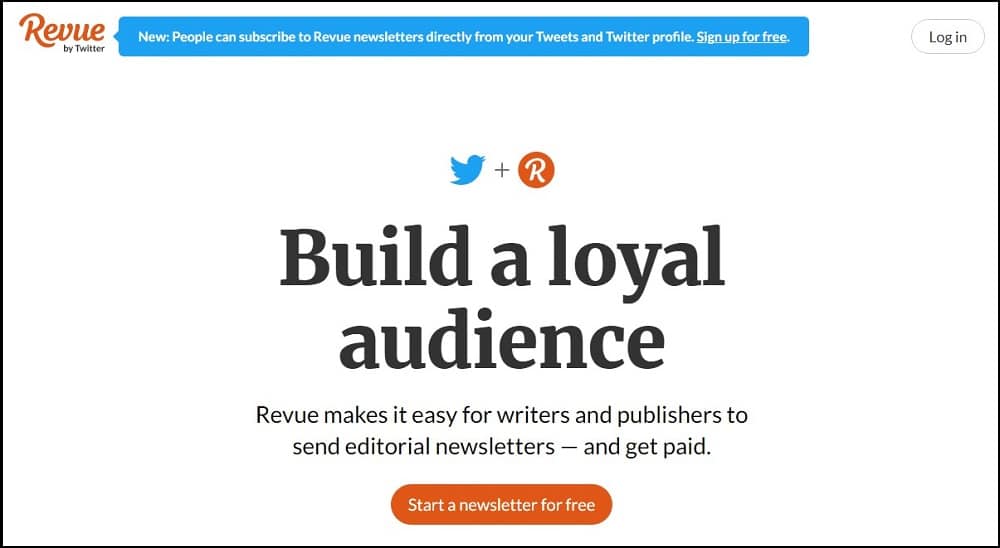 This is a unique Medium alternative in which writers and publishers send editorial newsletters and get paid. You own your list and the audience that you will gather along the way. Hence, your Twitter followers can subscribe to your Revue newsletter from your profile directly.
The platform allows you to gain readers from Twitter, manage your subscribers, have engaging insights, schedule things immediately, and share your newsletter effortlessly.
---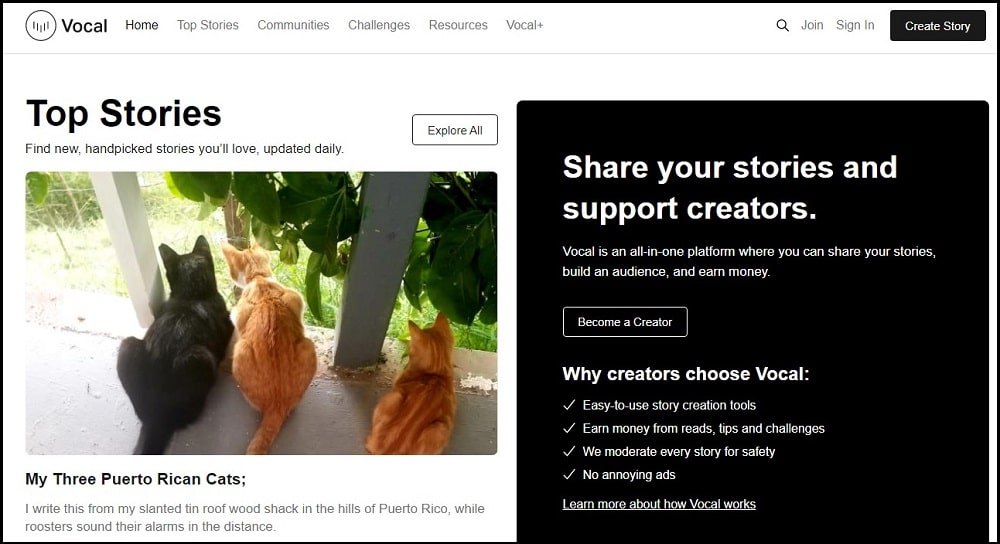 This is another great platform that is similar to Medium. Just like its name suggests, people share stories/ideas on certain topics. The interface is also easy to navigate through and find the right story for you. You can filter the search to ensure that you only see the top or the latest stories.
Ideally, you can also be a writer and bring your story on board. The right platform to share your story, create an audience and earn money.
---
Conclusion
If you are a writer or love reading, then these are the best platforms for you. Just imagine a platform where you can share your thoughts through writing without any sort of judgment. Thereby, share what's on your mind with a worldwide audience.
Be verbal, grow your audience, get inspiration from others, and earn. You will improve in your writing and be more creative as you read others' content. Happy reading!