Want to trace someone's IP address and use a great URL shortener for efficient search results? Have you tried Grabify before but want to try other options? In this article, you'll know what other sites offer as far as URLs' optimization is concerned.
Since cybercrimes have been on the rise, IT gurus have developed various platforms to track the IP of any online violator's account. Those platforms have specialized technology that discovers a Person's IP address and processes more details about that character.
Grabify is one site that does that, widely used by people to track IP addresses. In that case, do you want to know why Grabify is the most used IP tracker and shortener? Or do you wish to recognize other sites you can use, like grabify? Keep reading to find out!
---
About Grabify
Typically, Grabify will load your URL searches in a matter of seconds. You can't get enough of its simple operation and the efficient results of an URL search. You only need to load your URL and generate an URL address. That generated address can be sent to a person to identify their IP address.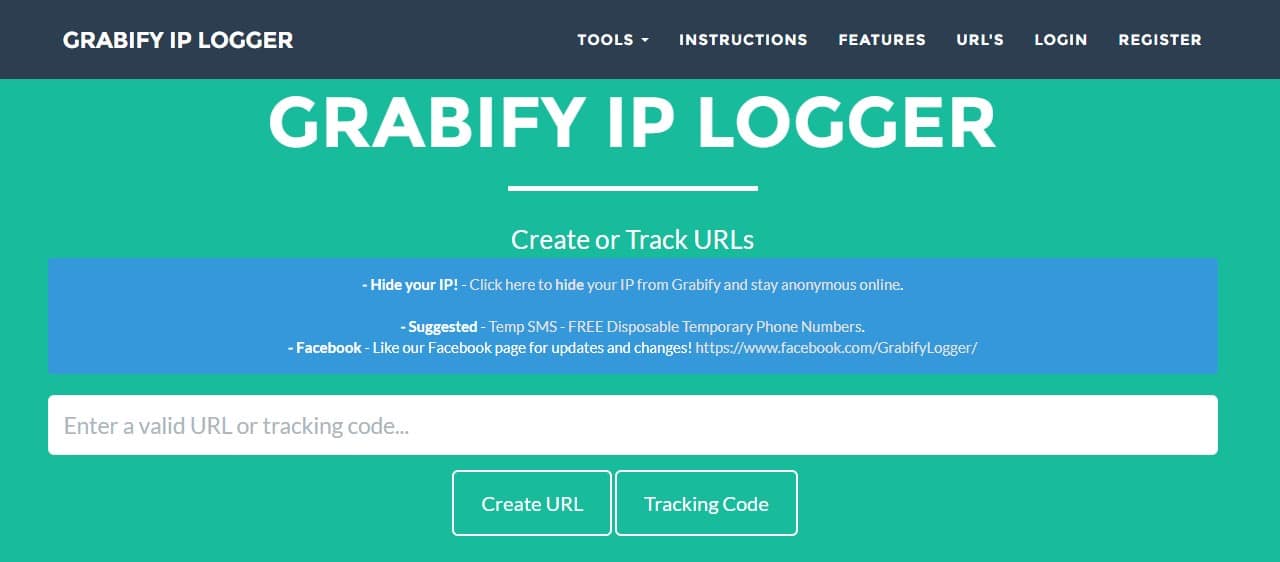 However, due to the popularity of Grabify, the target person or 'catfish' can identify your scheme. Hence, Grabify developers made the URL Customization section where you can recreate your URL. There are domains like 7.ly, and 5.GP, goo.gl that you can add to your URL and send to that person. If such a person clicks the URL, you get their IP address and their info.
Still, the Grabify operators have developed an intelligent logger, a champion in extracting more individual data. That is the location, phone, battery level, charging state, and more exciting details about your 'catfish.' We can say much about Grabify, but it is necessary to check on the other substitutes for Grabify.
---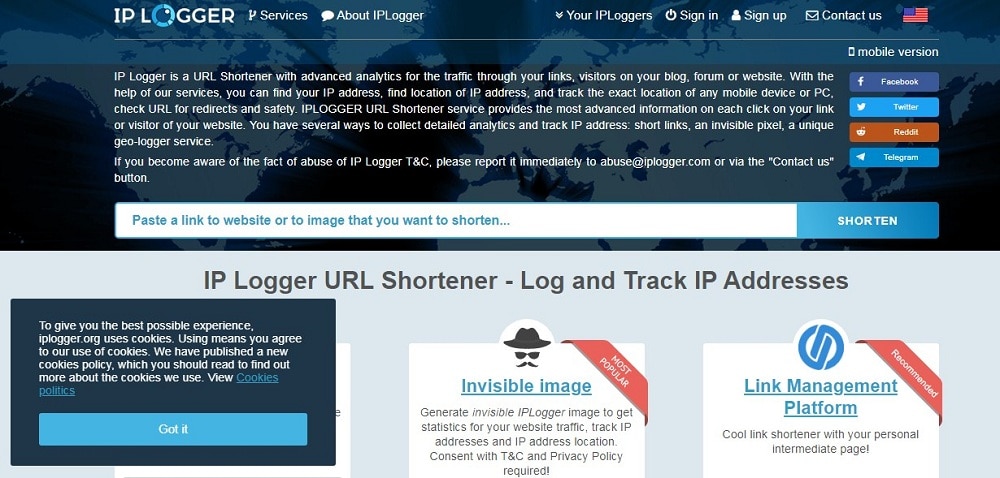 Some people view the IP logger as second-in-command from Grabify. Unlike Grabify, which only 'create URL' and 'Tracking code' options, the IP logger contains more options on its homepage. These icons include 'URL& Image shortener, 'Invisible Image,' 'Locational Tracker,' and IP tracker.
You will undoubtedly love the famous Invisible image icon of the IP logger. Generating an Invisible image ULR using an IP logger tricks your target into clicking the URL without knowing (since they cannot see it). Isn't that a nice trick? There is also a Geo-logger that processes specific GPS details of your target like location, type of gadget, phone number, browser, and other information.
---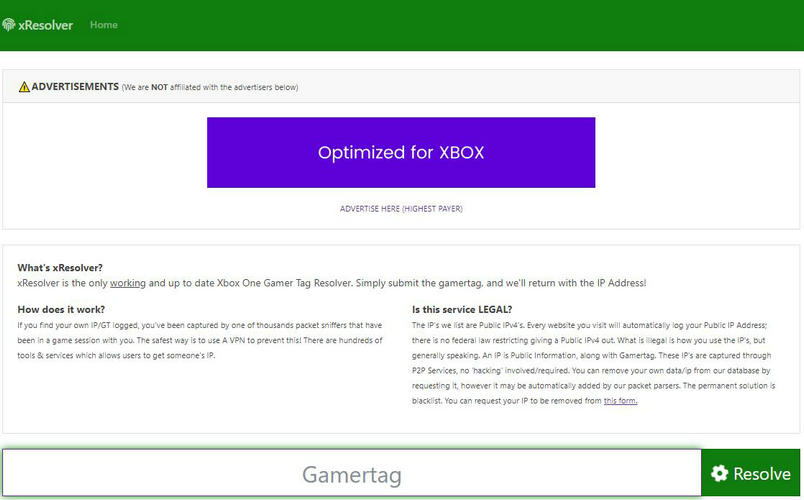 Since the Gamertag always has an IP address behind it, Xresolver resolves that IP hidden in the Gamertag. Xresolver sniffs all packets transmitted in an Xbox party chat connection and fixes everyone's IPs in that party or who had a game session with you.
Notably, the sniffer tool in the resolver is the ARP sniffing. This tool launches a tracker and a port scanner to capture all packets shared in a party or gaming session. Port number 3074 is mostly used in Xbox, which channels all sniffed internet packets in this port.
---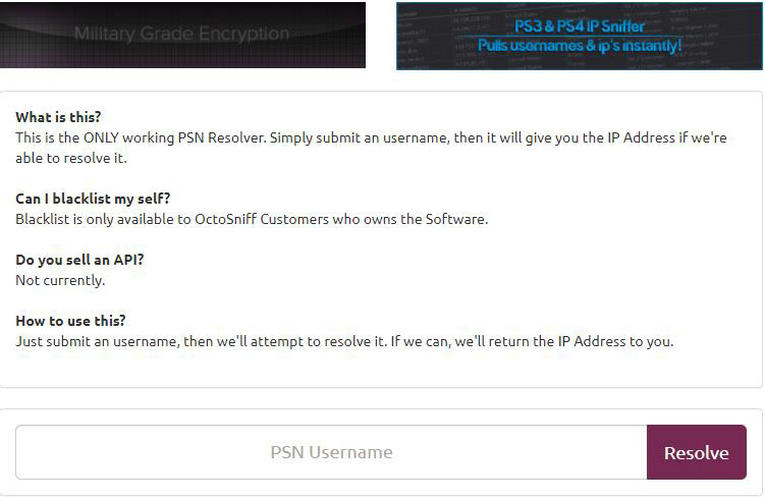 PSN resolver is a tool that uses sniffing technology to change the PSN (Playstation Network) ID to their IP addresses and vice versa. Like how DNS processes the IPs from their domain names on a web request, a PSN resolver picks IPS from a data stream in the PSN network.
When visiting a PSN resolver site, you will find an input spacebar to enter the PSN username or ID of your target. The PSN resolver can grab the IP and PSN ID of a PS4 user you want to track. There is also an Octosniff tool in a PSN resolver that automatically uploads your IP to a PSN resolver.
---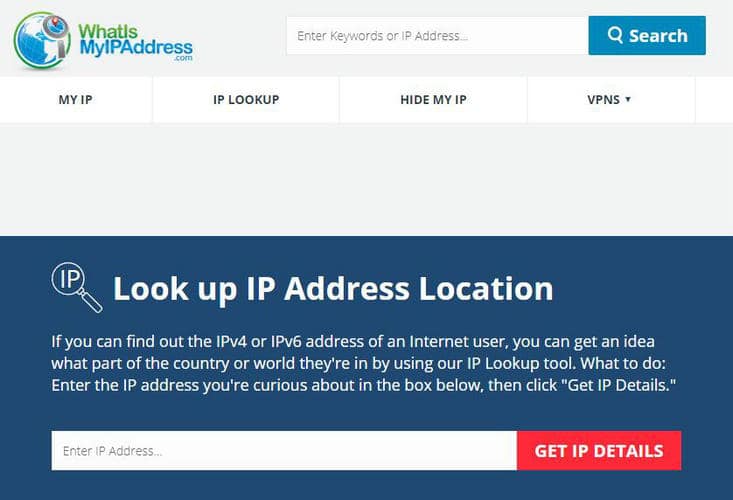 WhatisMyIPaddress provides an IP lookup tool where you can track details on the IP. All you have to do is to paste the IP Address on their search bar and click search. Within less time, the results of your victim's info, like location, show.
Moreover, you can either use IPv4 or IPv6 in this case. Most significantly, when it comes to the new IPv6 format, this site design it conveniently.
Aside from the IP lookup of whatIsMyIPaddress, there are other tools you can use. These tools include the proxy check, track email, breach leak check, speed test, blacklist check, and many others.
---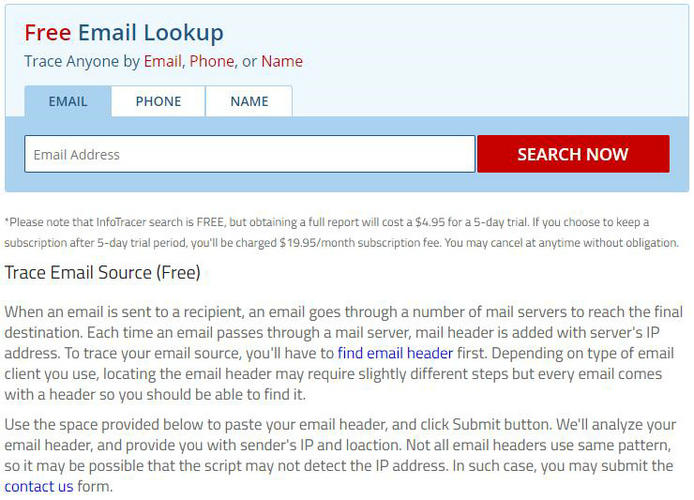 If geolocation is your utmost concern with IP address, then IP location should be your choice. The geolocation tag is used to show the residence of your person of interest. As it is rare to other IP finder's sites, the IP Location allows all IP types, including the newest IPv6. You can also search the domain name of that IP Lookup.
After loading your IP, details like the person's location, ISP, proxy, browser, user agents, and others emerge. Also, apart from this site's tracking, you can hide your IP or change it using IP Location.net. It is also suitable for IP tracking via email.
---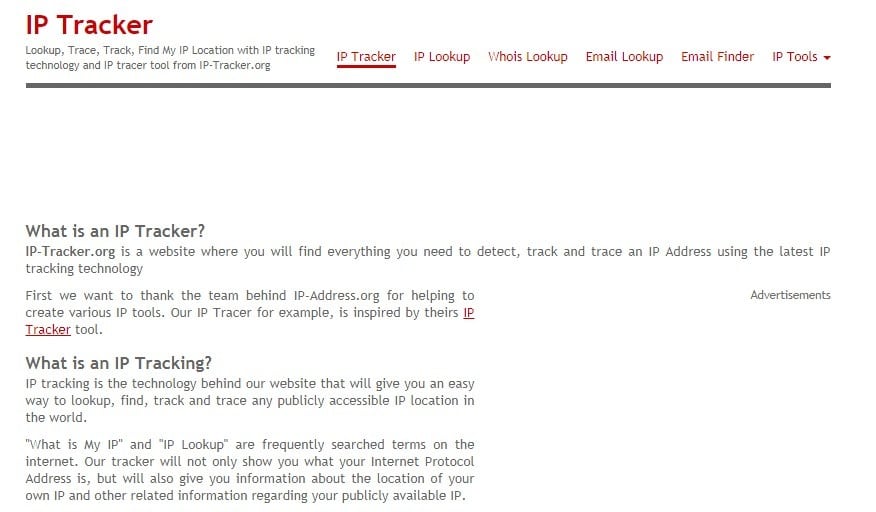 Like an IP logger, an IP tracker traces your victim's IP and brings more personal details of that person. These personal details include the specific residence of a person, the phone they are using, the browser type, and much more information.
What is unique about IP tracker is that it uses advanced and updated IP tracking technologies to acquire better results. Which are these technologies, then? They include.
IP checker – it helps you to trace many IP details within your Local Access Network (LAN)
You can explore and trace an IP on a Wide Access Network (WAN) Using IP Locator.
Whols IP lookup – this tool extracts crucial information of a specific domain in an IP.
Email tracking – When extracting IPs from emails, Email tracking identifies an Email sender's location.
---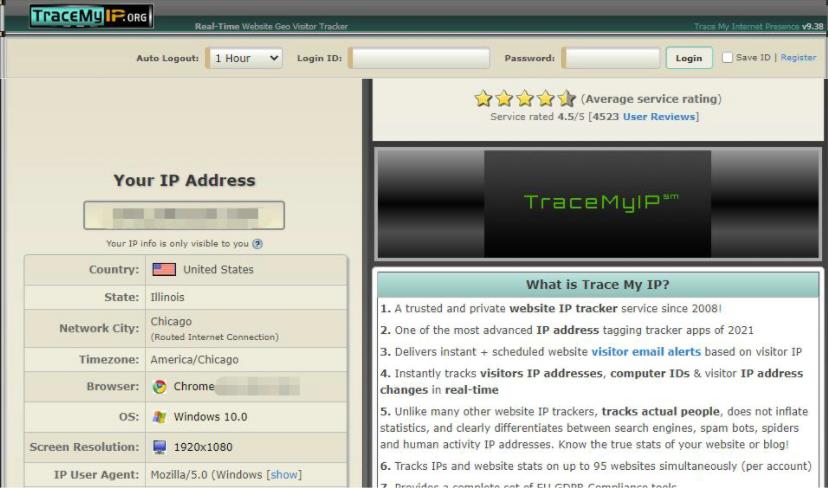 Dealing with TraceMyIP.org gives you unique IP tracking and website surveillance service. TraceMyIp tracks real persons' access to your website's performance and improves the SEO leads to search bots and spiders. Also, this site can use email reminders concerning the IP reports.
When it comes to secure tracking, TraceMyIp utilizes the HTTPS/SSL protocol. You will also get an advanced HTML or JavaScript code that systematically tracks web snoopers or visitors via their domain name or surname.
---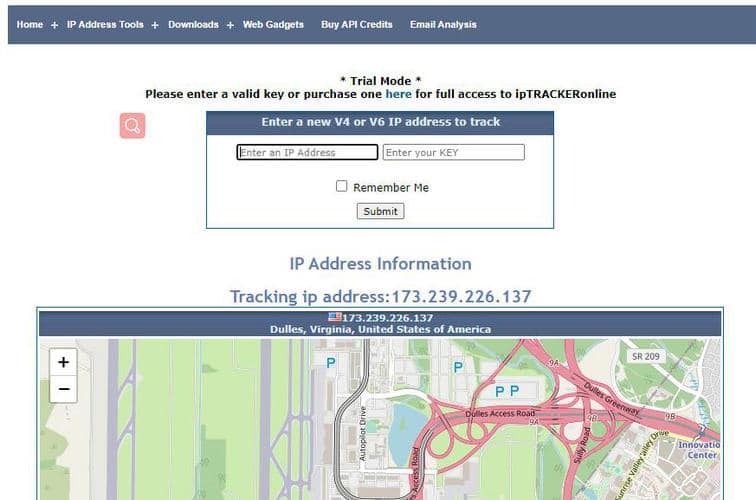 Although the TRACKERonbline warrants you to buy their package and get their valid eke, they still have a trial mode. When you open their web, you will find two spacebars, one for IPv4 or IPv6 and the other for the key.
Once you fill all those spacebars, the system directs you to a map, where the person's location you are searching for is pinpointed. Other details about the individual's ISP, country, city, area code, or latitude appear.
Other TRACKERonline tools like DNS record locator, whois, and Email analyzer are also present. For example, the Whois tool queries the domain providers about the individuals they assigned a domain to.
---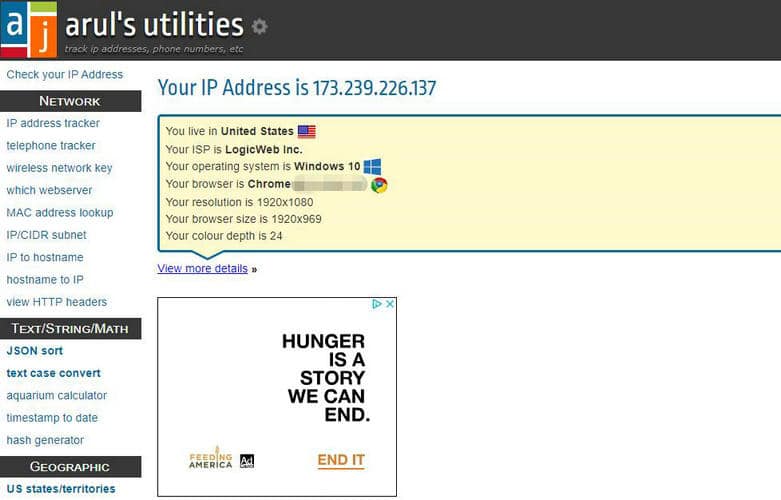 If your concern is mobile tracking of a lost phone, you might consider an Aruljohn. You not only track a phone, but you also trace email addresses and IP addresses. If you combine all those aspects in one place, you would be a maestro tracker to catch those snoopers or cyber criminals.
All you have to do is have your IP address, email, or phone number input on the spacebar next to your track IP address. Regarding email tracking, Aruljohn utilizes a specialized technology that spoofs the email's header and can tell who, when, or where it was sent.
---
Discover one of the best link managers with bitly. It will not only generate for you a link but also monitor and embed crucial company data on that link. Bitly will also guarantee a secure URL that is encoded with HTTPS.
If you are a company and wish to integrate your URL with essential API (Application Program Interface), this is your site. Also, if you want to contact your customers, Bitly can customize your link using SMS mode. On that note, there are over seven-hundred integrations to use with bitly.
---

You need an URL condenser that adds SEO-friendly domains. All you have to do is load the URL and paste it into the MetaShort URL box and click the shortener icon. Metashort creates SEO domains like the title, keywords, and Description as the Meta tags.
MetaShort URL shortener is used widely on social media like Twitter or Facebook because of this SEO feature. Luckily, the short meta developers customize links that do not warrant you to use complicated Meta tags always.
---

Is it fantastic to connect to all your fans and followers on Instagram, Facebook, YouTube, Pinterest, or Twitter? With Linktree, you can use a simple click to invite your social media fans to read a post or watch a video or a picture.
Even when selling products through social media like Instagram, without any hassle, everyone sees it. You only need to open and register on the linktree site and fill in your name on the base address 'linktr.ee'. From that point, you will manage any social media account by just dragging any file and dropping it in the linktree box.
---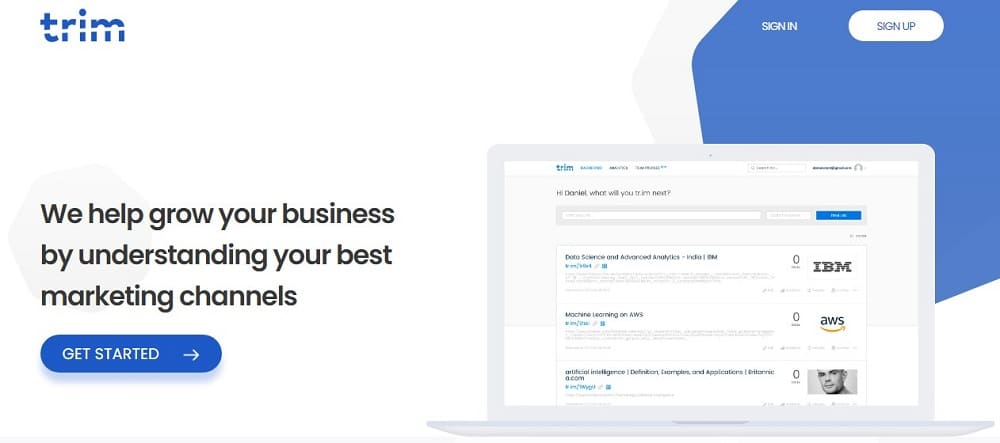 Do you want to generate customers' leads and a firm's revenue using ads on a website? For that reason, Use the Tr.im site. With Tr.im, you create ads-like custom URLs that increase the Click-through rate (CTR) of your site to boost your ads profits and viewership.  The site is also authentic because you need to register your details.
Also, the branded Tr.im domains are traceable through social channels and adverts. Hence, Tr.im consolidates a company's revenue details, customer service management, marketing, and other services in one track. Other advantages of Tr.im are linked retargeting and UTM builder. The UTM builder traces the origin of a link.
---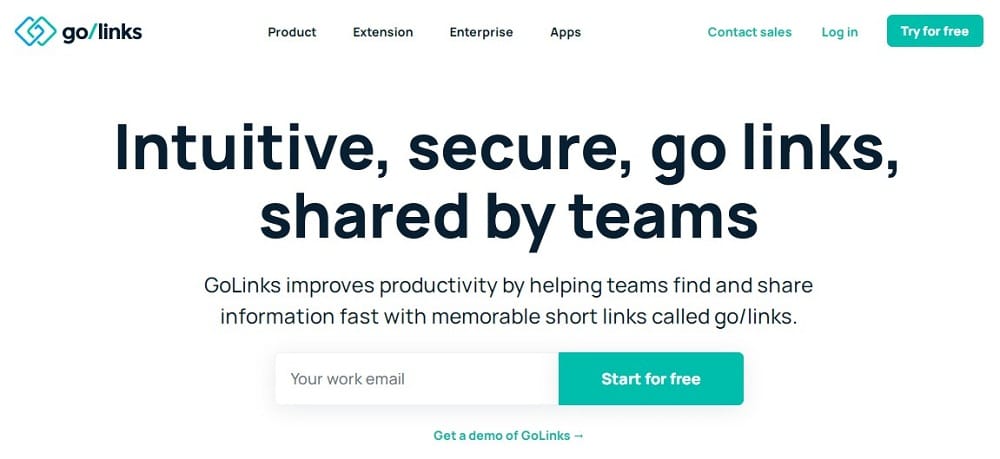 Incredible URL creators are those you test using a demo before buying them. Such URL shorteners like Golink are hard to find. When you visit the GOlinks site, you will have an option to use free or paid options.
Moreover, GOlink's generated URLs are used for your search engine traffic. That is because the URLs are embedded with keywords and titles that enable fast website access. Still, you will love some informational URL selections to choose from the dashboard. Hence your team will not be short of content.
---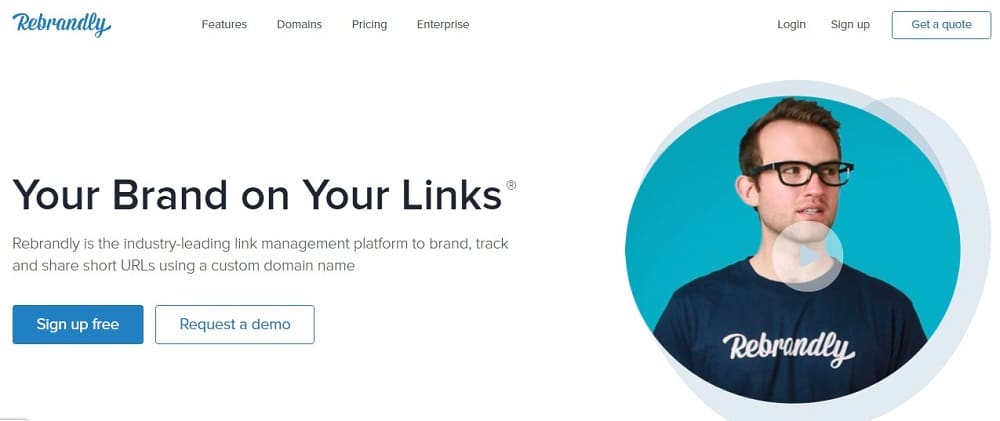 Have you heard of the term brand URLs? These URLs are not the usual generic URLs like bit.ly, goo.gl, and others. Branding links with sites like Rebrandly is essential to get you custom domains. Just open the Rebrandly site and paste or type the URL in the space bar below and click 'shorten Url. Still, with Rebrandly, there is a demo or sign-up for a free selection to choose from.
Suppose you want efficient results with Rebrandly; you must go to payment options. Furthermore, by using Rebrandly, you will acquire lots of benefits. They include an online audience's growth, tracking CTRs, enhanced SEO searches, and improved workflow. Else, Rebrandly enhance and manage your brand by embedding your brand name in the link it creates.
---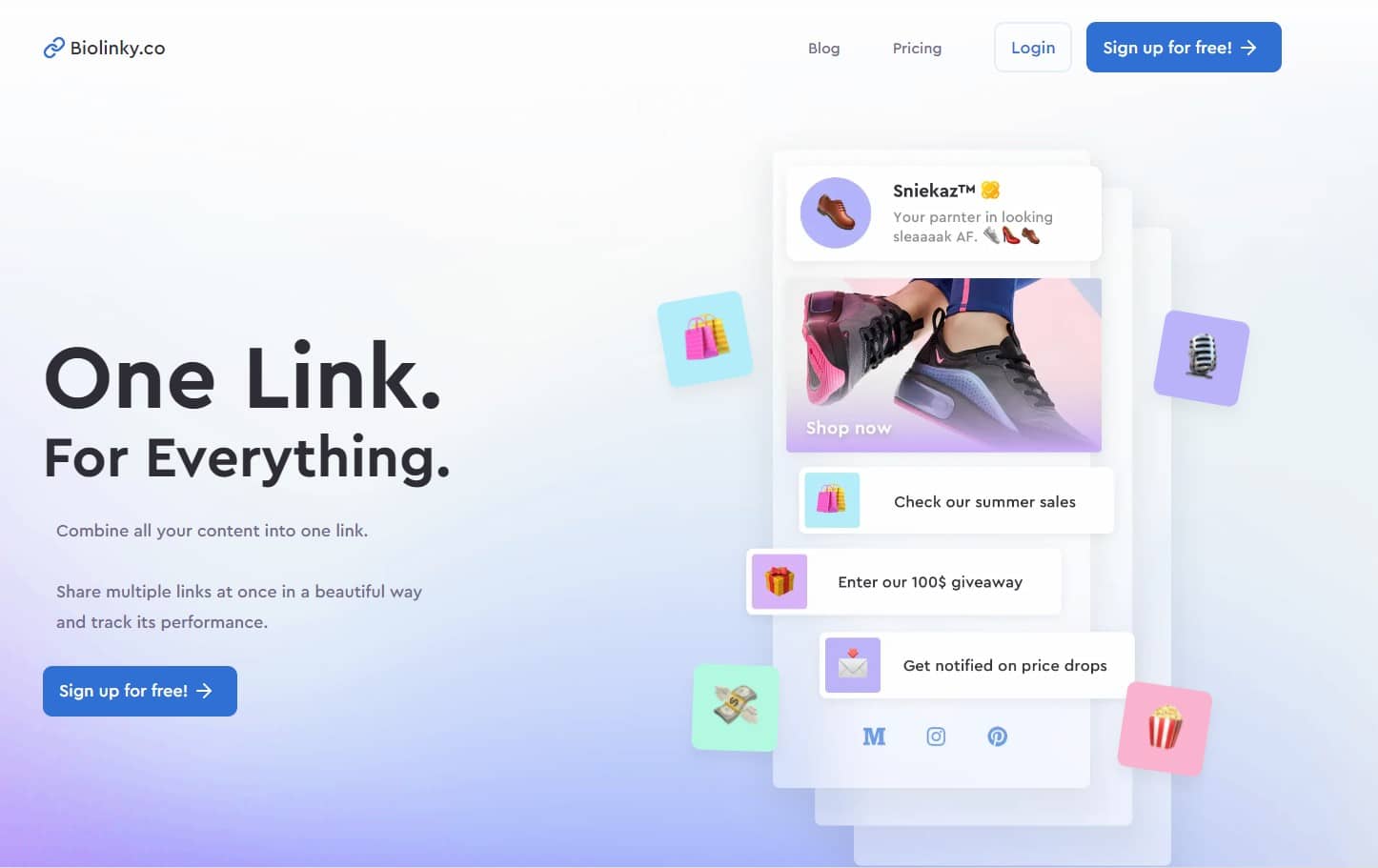 Do you want to consolidate all your info or content in one link? Then choose BioLinky. This site creates an attractive webpage that you feel good sharing with friends. Also, the site is simple for you to operate and follow the instructions. BioLinky URL has shareable domains that you can send to followers in places like Instagram, TikTok, and many others.
Even when you manage to send links to friends, you can still track their views. That is the same with business people seeking to increase their market leads. First, BioLinky will fix your company's brand domain, which you can use with ads. You can track your firm's product viewership, comments, and subscription on your web page.
---

When you are on a marketing venture, you need a site that enables multiple URLs in a single link, only with a unique URL shortener like Manylink, which can help you. Therefore you can use Manylink to redirect your potential customers to visit different URLs that showcase your products.
All you need to do in Manylink is first to register an account with them. In this case, you should complete your profile details and log in to acquire a Manylink's URL. You are free to select the domains you want and customize your brand domain on the Manylink's URL.
---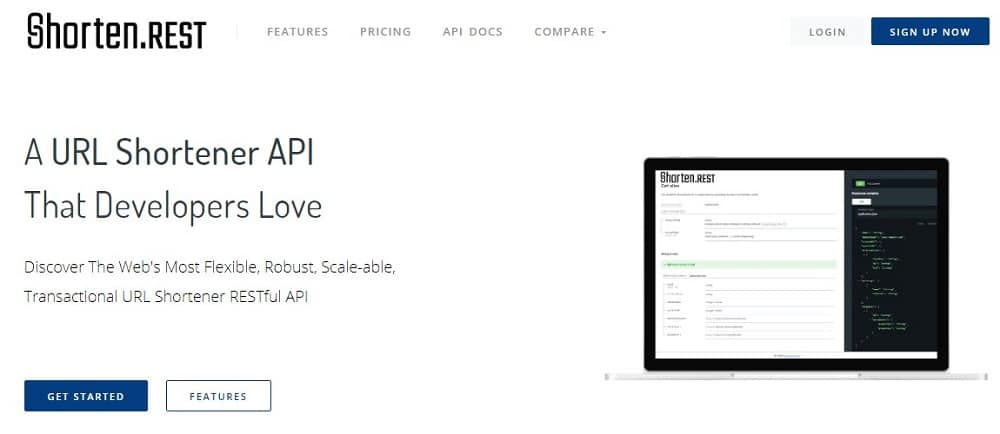 Visit Shorten. Rest's site is one of the most secure URL shorteners. Shorten. Rest has ample URL domain forms, including social, Advertising, SMS, and others. You will also love the specific, simple, customized links you get from Shorten.REST. Even for your audience, you can modify the links to the localized or thematic language they want.
Another thing you will love in the shortener is that it runs in faster traffic servers. For that, you gain some knowledge on your site's internet transmission trend through the Shorten.Rest's tracking. Besides that, Shorten.Rest utilizes cloud technologies where the audience accesses your links faster.
The SSL technologies encrypt and protect your data from snoopers and hackers. Therefore, get this product soon; even your friends will testify about the beauty of your URL.
---

For those folks using IOS or Mac, you require a URL shortener like Short Menu. When you log into its site, you will identify a three-lined tab that makes you choose between the MAC and IOS. If you click on MAC, you copy the link address from your clipboard, where the system shortens it in a few minutes. For the IOS, you use the same steps as the MAC.
Per the customers' reviews, Short Menu is one of the fastest and most intelligent link shorteners. It also offers a URL customizing section where you find Rebrandly, Google, and Hive tiny domains.cc, bit.ly, or cloud app. Still, the Short menu is flexible because of its widget app on the phone.
---

Discover TL;DR-ify URL shortener for text selections, especially on a Chrome extension. First, you have to install the TL;DR-ify program in the bookmark icon menu or use a Google Chrome extension.  Then identify a text on a website that you wish to share with friends and copy it.
Open the TL;DR-ifY platform and customize the selected link containing the highlighted text. Use the TL;DR-ify's URL shortener option to optimize the URL. After that, you are free to share the generated link with friends.
---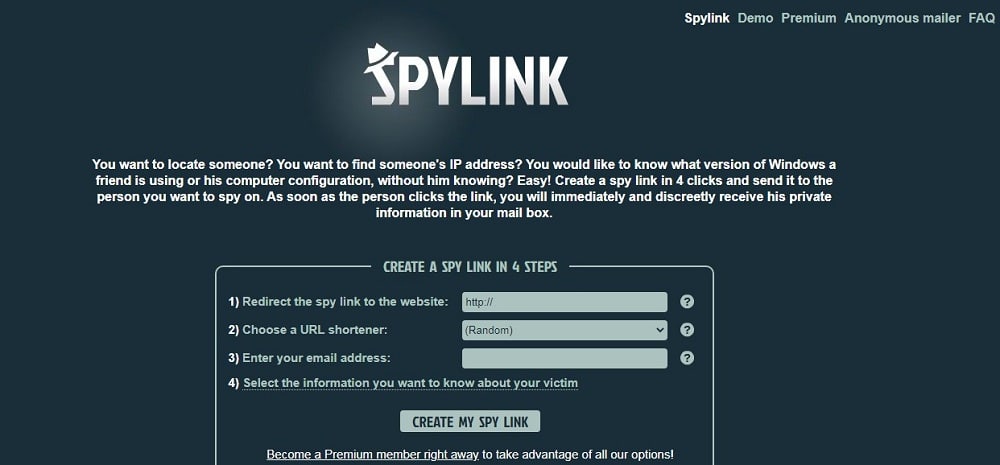 Spylink will provide a funfair activity of inviting clicks and snooping on a person's private data. When you open the Spylink website, you will find four steps that you are supposed to fill. The first step asks you to type an image, post, or video's URL that you wish your victim to click.
After typing that URL, the system will access that link and generate it for you. In this case, you can select a random generic URL, Bit.ly, Is.gd, or Tinyuri.com. Step three offers a spacious bar where you enter your email address. SpyLink will use your email address to send your target's information. The last step is to choose the information you wish to know about your target.
---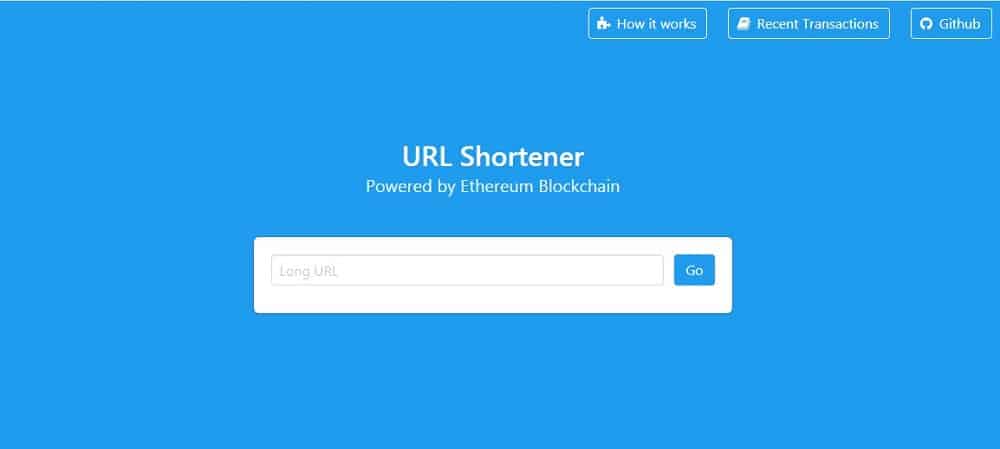 If you like stuff to do with cryptocurrency or bitcoin, you probably know something called a blockchain. Ethereum belongs to the blockchain category alongside cryptocurrency. Using Ethereum is easy because you load and paste the URL on the space bar you see above its page.
You can pay for Ethereum using various billing options and bitcoins. The Bitcoin billing method of Ethereum URL is fast and systematic.
First, you must know your fees using Metamask Chrome and wait for a response in a few seconds. After that time, the system will generate an URL for you, which is condensed. You can identify Ethereum-generated URL because of its 'ox.now.sh' root domain.
1. Are the URL shorteners secure?
Depending on the types of shorteners you use, some are safe than others. However, it would help to know that not all shorteners are purely safe. That is because they are easily guessable when hackers recognize the root domain you use on those URLs.
2. Are IP trackers and IP lookup tools the same?
Nowadays, the IP trackers and IP lookup tools are the same. But earlier on, IP trackers and lookups were created for different reasons. The IP tracker was developed to check your IP information, while the IP lookup is meant to check another person's IP.
3. What is the difference between generic and customized URL optimizers?
The generic shorteners are the domains the site provides for you, like goog.gl, ow.ly, bit.ly, and others. In contrast, you use your brands and other domain formats to create your URL using customized URLs.
The shorteners mentioned earlier are just samples of hundreds of URL modifiers. It is upon you to choose the best that creates a customized URL with secure domains. Always select the shorter sites that generate branded domains for your company and have higher internet traffic. Lastly, when you use paid or premium domains, ensure the site offers a test before paying.