Have you been experiencing issues with Microsoft Edge lately? Well, you are not alone. This browser sometimes has issues that cause it to freeze sometimes. Luckily, in this post, we will teach you how to fix most of these problems. Read on to find out how to fix Microsoft Edge not responding browser error.
To begin with, it's important to note that Microsoft Edge is among the most popular browsers currently. And because it is Chromium-based, the browser is compatible with most, if not all, of the popular operating systems, including Windows, iOS, Android, Linux, and many others.
That being said, like most top browsers, Microsoft Edge has its share of issues, a common one being the freezing and failure to respond sometimes. We will walk you through some of the causes of Microsoft Edge not responding error and how to fix it.
---
Causes of Microsoft Edge errors
Microsoft Edge errors may result due to the following:
Use of outdated Microsoft Edge extensions
Concurrent running of many webpages
Trying to access unsupported websites
Incorrect browser internet settings on your device
Insufficient disk space
---
Microsoft Edge issues can be fixed in some easy procedures that do not require complex platform knowledge. Below are easy and complex procedures to solve your concerns until the Microsoft Edge browser works to your level of satisfaction:
---
1. Switch to Microsoft Edge if you are using Internet explorer by mistake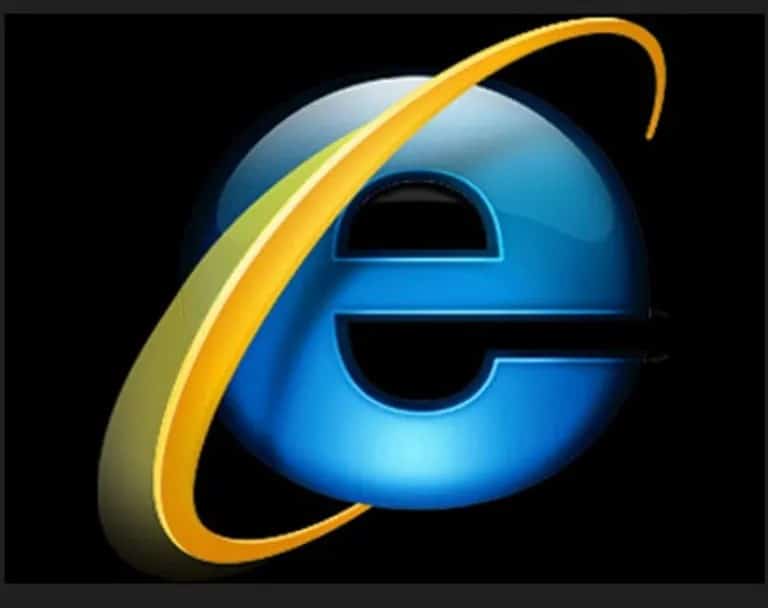 It's easy to use Internet Explorer while thinking it's Microsoft Edge mistakenly. You can be forgiven for thinking the classic Internet Explorer browser is the same as Microsoft Edge. The two have a lot of similarities. As such, you need to do away with internet explorer if you still have it and revert fully to Microsoft Edge. I hope that fixes the problem.
---
2. Close Microsoft Edge tabs and windows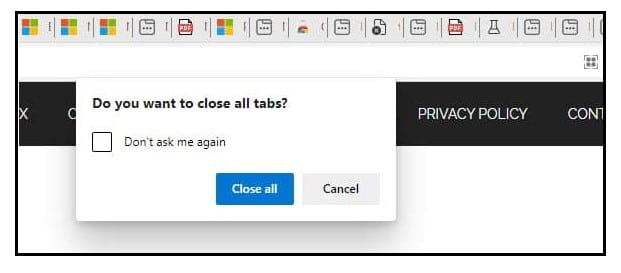 Opening many web pages simultaneously is a great way to access and compare info across different sites by simply moving among the tabs. However, the downside of this is that sometimes trying to open many websites can slow you're your Microsoft Edge browser. The solution, in this case, is to close most of those tabs so that you don't need to improve the functionality of your browser.
---
3. Restart Microsoft Edge or PC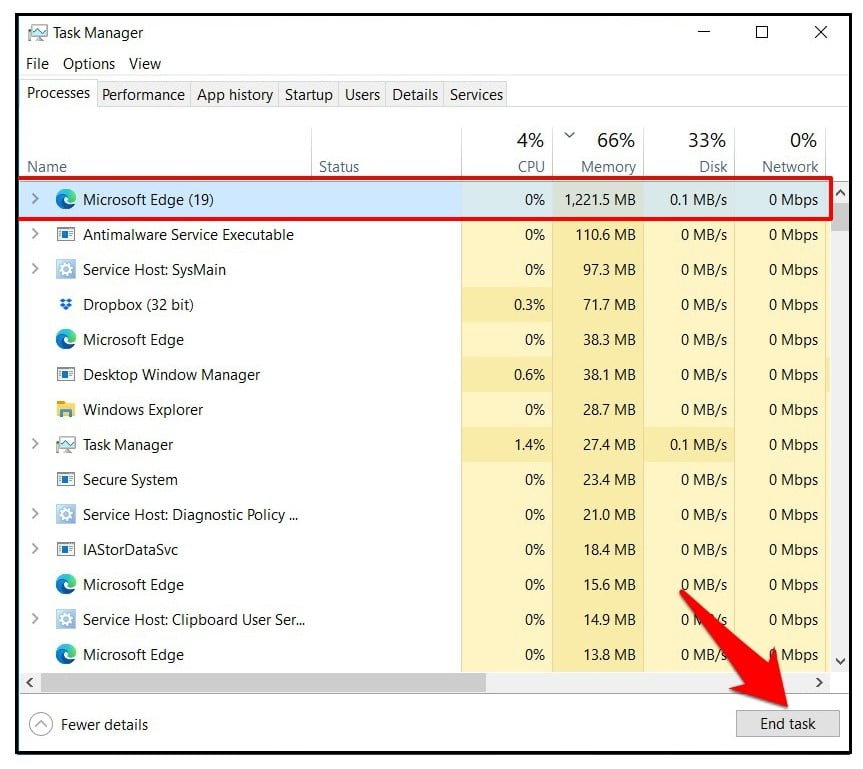 Another probable reason why Microsoft Edge isn't responding is that it hasn't been refreshed in a while. It means you haven't shut down your PC in a couple of days. To fix this, restart the Microsoft Edge browser or restart your PC. Some experts recommend shutting down your PC and then restarting it the normal way to get the best results in terms of the functionality of any application that's installed on your PC.
---
4. Update Your Microsoft Edge Browser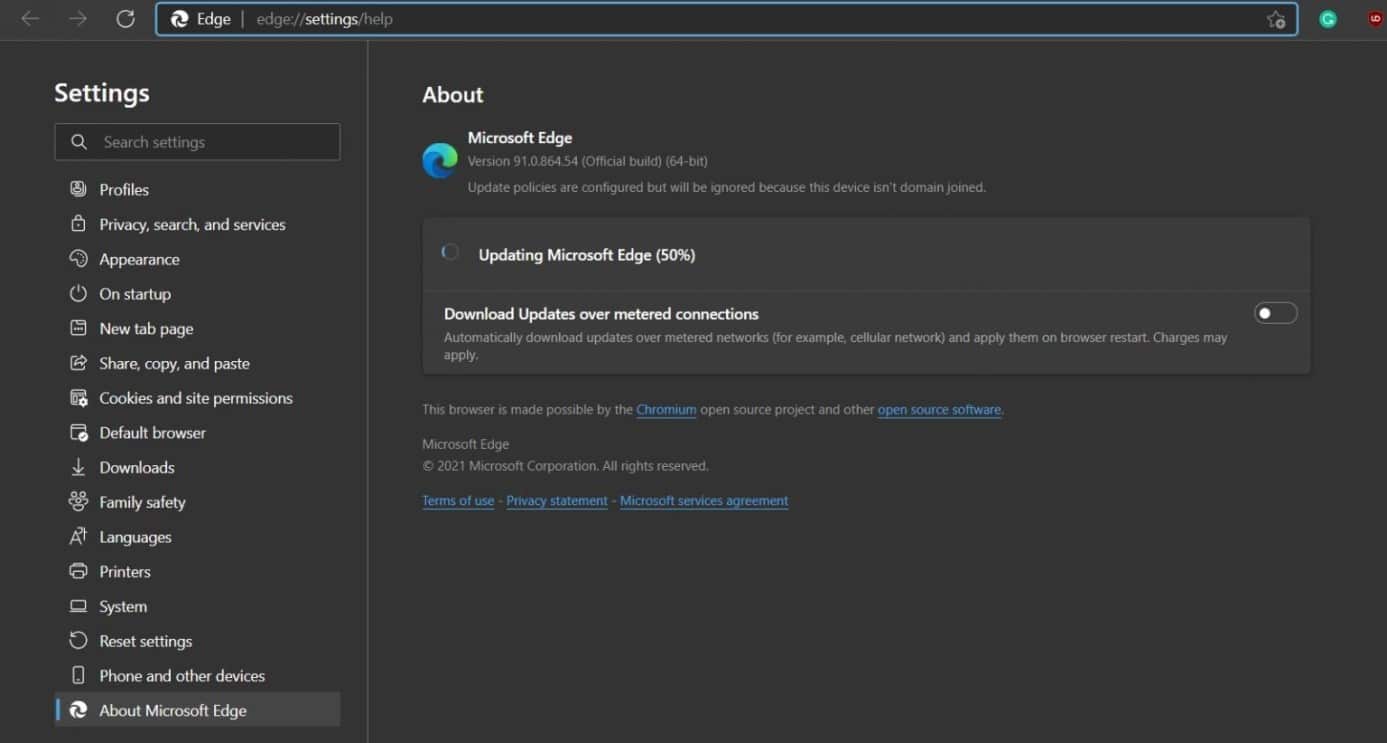 Most software programs are bound to fail whenever they are out of date. The same is also true for the Microsoft edge browser on your PC. If it begins misbehaving and not responding, it may be time to update your Microsoft Edge browser to the latest version. It's important to note that this browser may also fail to launch or respond accordingly if there's an in-progress or stalled app update or even a failed internet connectivity.
---
5. Check the website
Sometimes the problem is with the site you are accessing and not with Microsoft Edge. To be sure, you may want to try accessing the same webpage on Chrome, Firefox, or any other browser. If the page fails to load, then the problem is with the webpage and not with Microsoft Edge.
In that case, you have no choice but to wait for the site to be restored. Sometimes web admins do some tweaks on the air sites. In the course of such a maintenance process, websites are often put on maintenance mode so that they are not accessible.
---
6. Fix your internet connectivity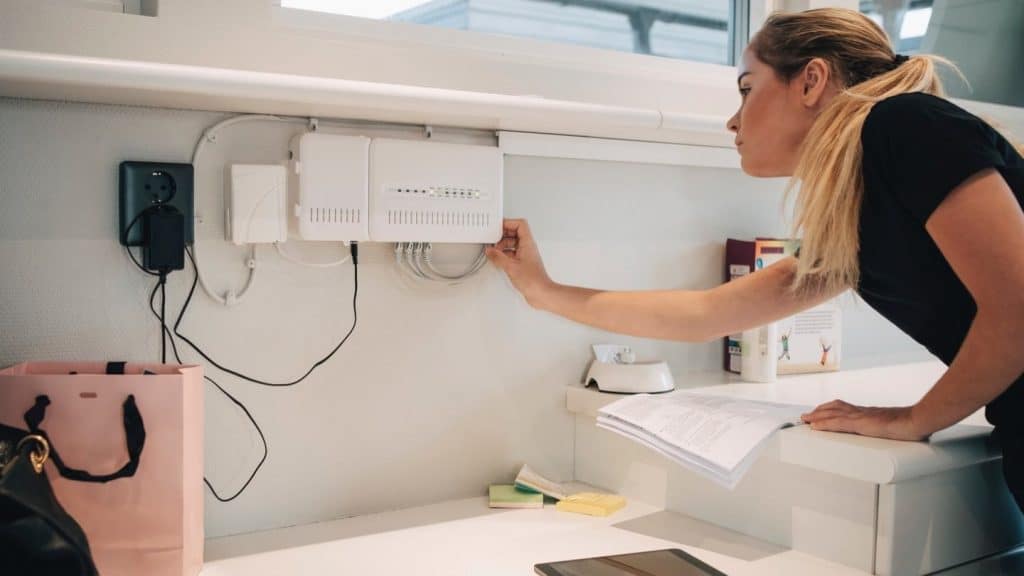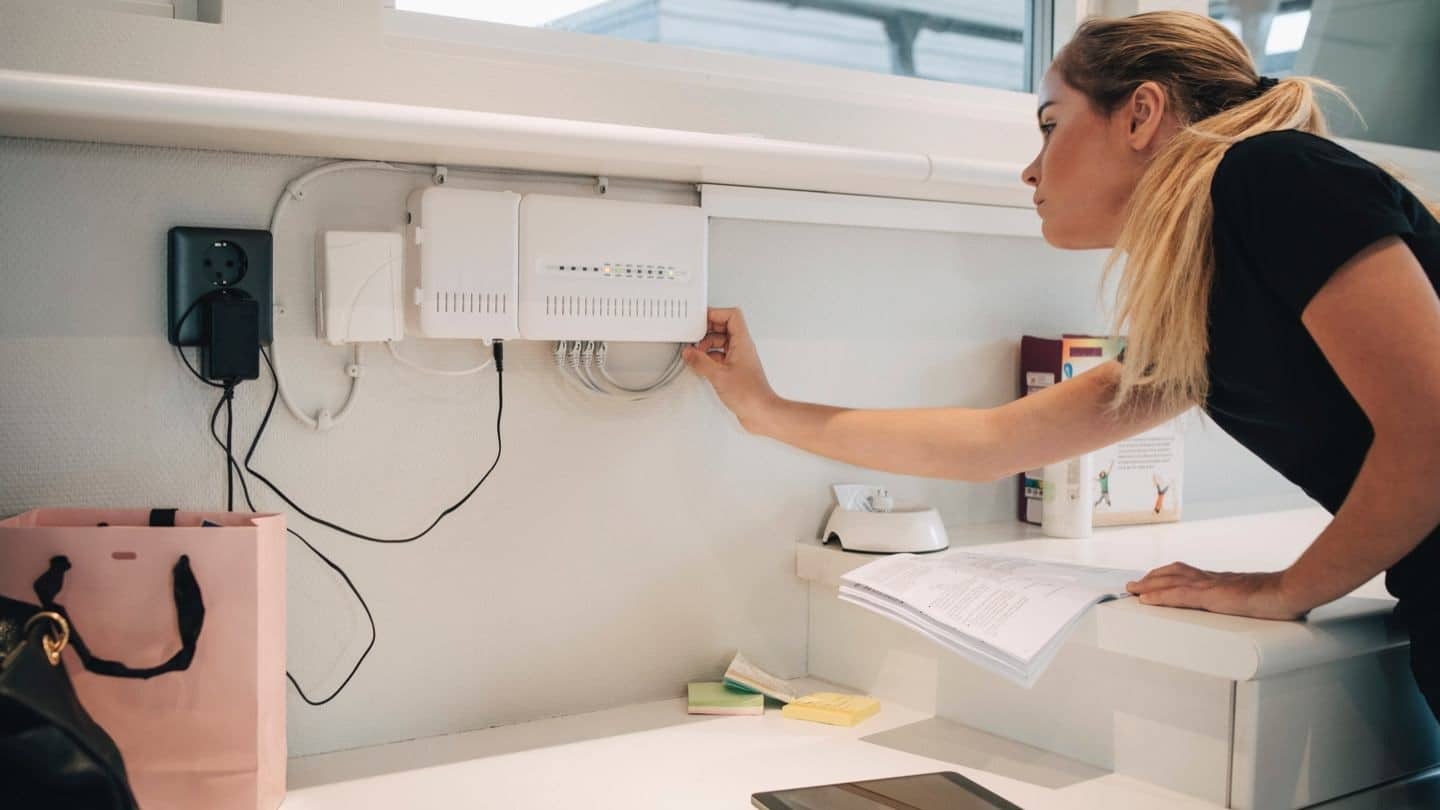 If you aren't able to load some pages on Microsoft Edge, try accessing the same pages on other browsers. If the pages load, then the issue could be with the internet connectivity settings of your Edge browser. In that case, consider troubleshooting and fixing the internet connectivity problem.
---
7. Free up disc space and update Windows 10/11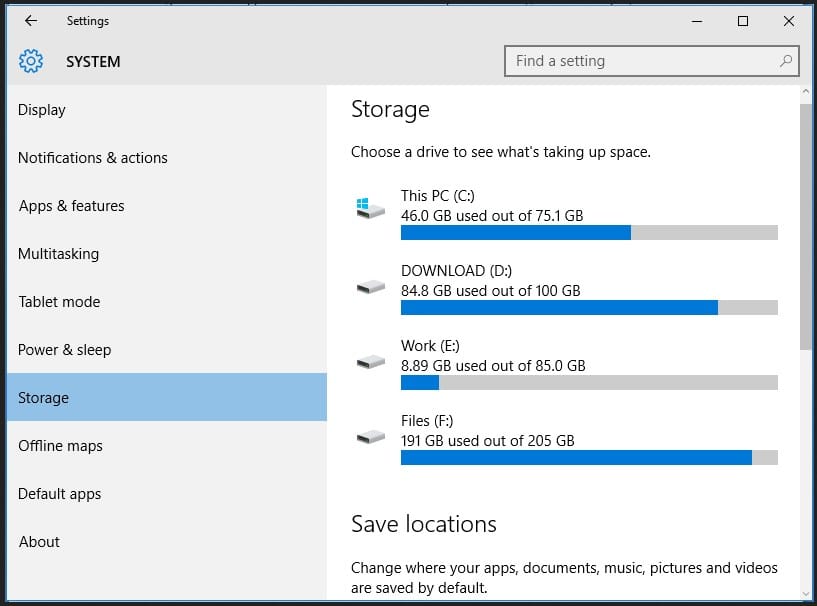 If you don't have sufficient space on your hard drive, then it's highly likely that apps, including Microsoft Edge, will start misbehaving. It's only a matter of time before your entire PC crashes. Consider upgrading to a larger storage disk drive to fix the problem.
Alternatively, you can delete some old files you no longer need on your PC to create sufficient space. Similarly, if your Windows operating system is out of date, it will cause most of the system applications and programs to fail or misbehave in some way. To fix that, ensure your Windows 10 or 11 is updated to the latest version.
---
8. Update or uninstall some Microsoft Edge extensions


To keep the Microsoft Edge browser working properly, the first thing is to ensure you update all the extensions. You can do that on Microsoft App Store via the app update screen. Once there, you can then update all the installed Microsoft Edge extensions.
In some instances, though, the remedy to an unresponsive Microsoft Edge is to uninstall some of the recently installed extensions. This is often the case if you have many installed extensions.
---
9. Use the "InPrivate" window to access some heavy sites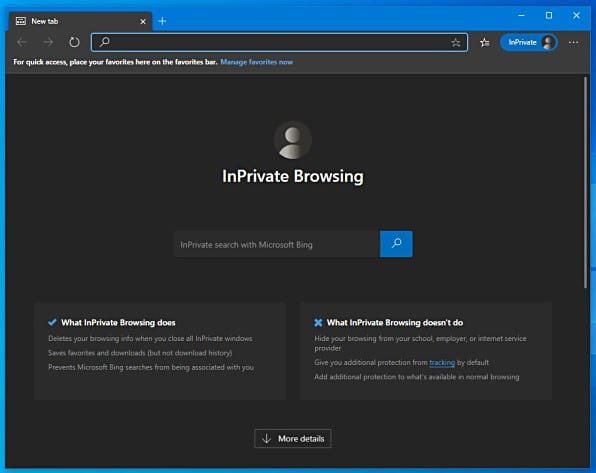 Microsoft Edge windows and tabs may freeze from launching sites with many codes. The use of an "InPrivate" feature can be accessed from the ellipsis menu. This crucial feature will make your browsing experience smooth and easy by automatically disabling tracking codes and related site plugins. Only be sure not to log in to site accounts while this feature is active.
---
10. Clear your Microsoft Edge browser data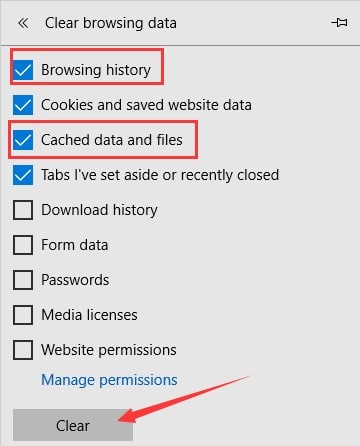 Sometimes Microsoft Edge browser may fail to respond because of a buildup of cached browser data. Clearing Microsoft Edge browser's data help fix bugs, thus improving the functionality of your browser. Consider clearing browser cache and history every once in a while to enhance the performance and responsiveness of your Microsoft Edge browser.
---
11. Troubleshoot Windows 10
If, despite trying different methods, your Microsoft Edge browser still isn't responding, then it's likely that the problem is system based. In that case, you might want to try running Windows 10 troubleshooters. Here is a quick rundown of the steps to get it done:
Step 1: Right-click on the start button and then select Settings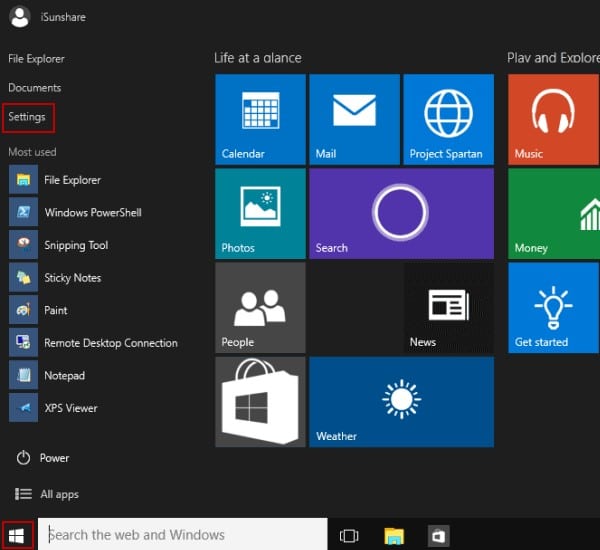 Step 2: On the Settings page, select Update and Security.
Step 3: Next, select Troubleshoot and click on Additional Troubleshooters.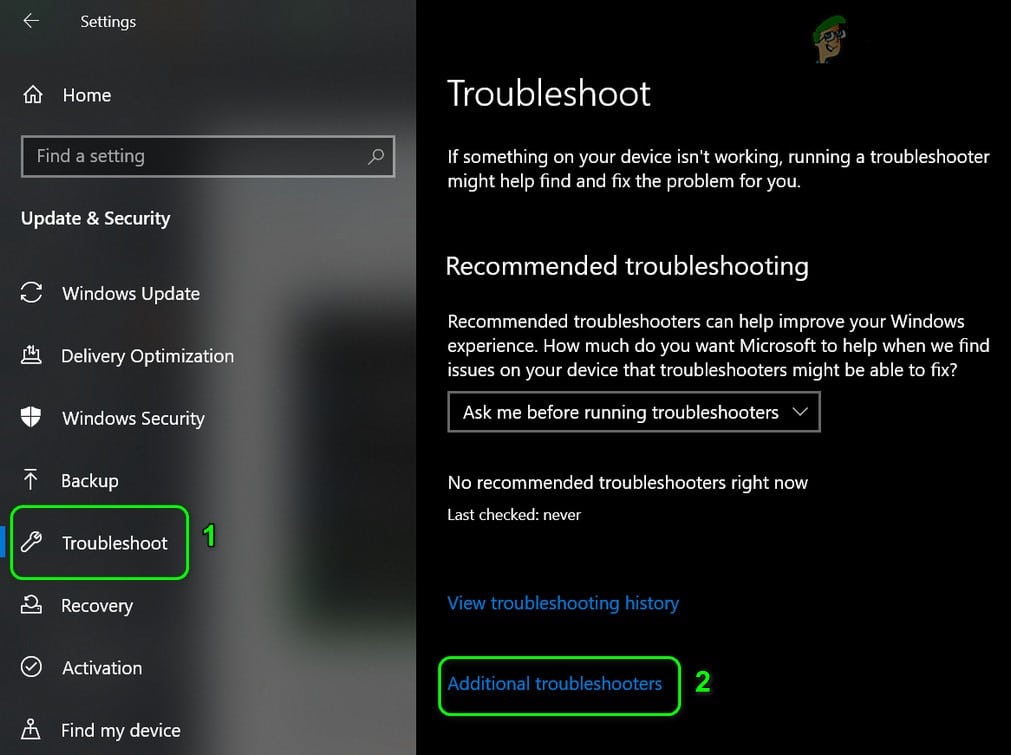 Step 4: Run the Internet Connections, Program Compatibility Troubleshooter, and Windows Store Apps. This will quickly fix Microsoft Edge not responding issue.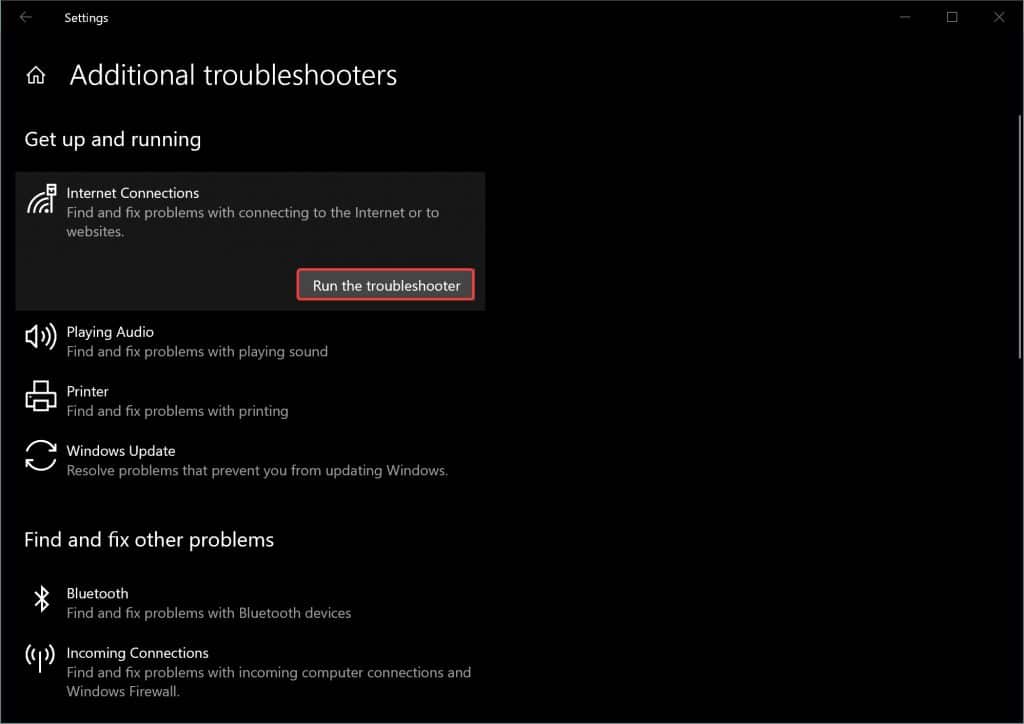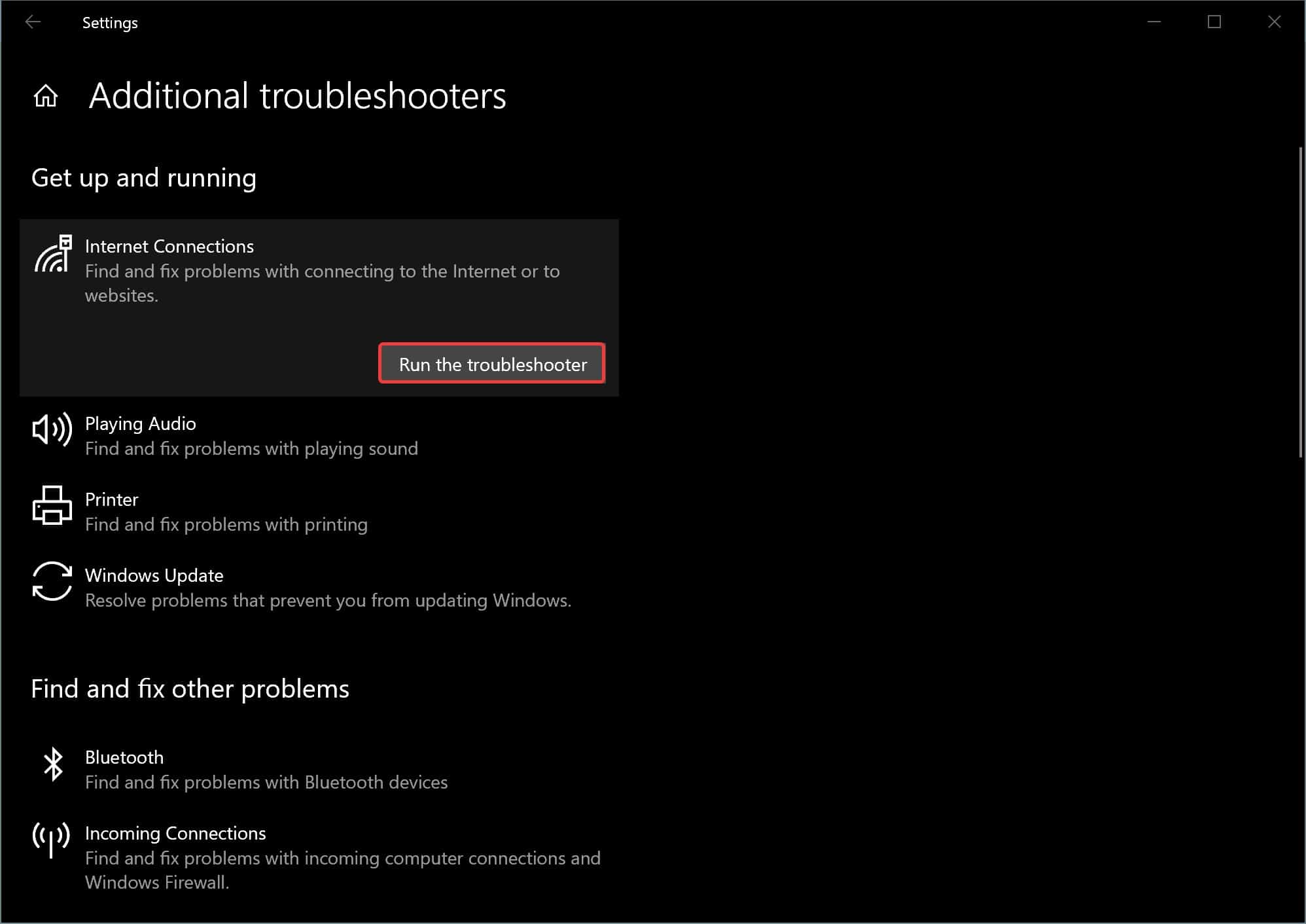 ---
12. Disable manual proxy settings
If you manually set a proxy on your browser, it's likely going to interrupt the way you access the web, especially if the configuration isn't done well. If you suspect that to be the reason your Microsoft Edge browser isn't responding, then all you need to do to fix the issue is revert the settings. Here is how to do it:
Step 1: In the search bar, type and click to access Settings.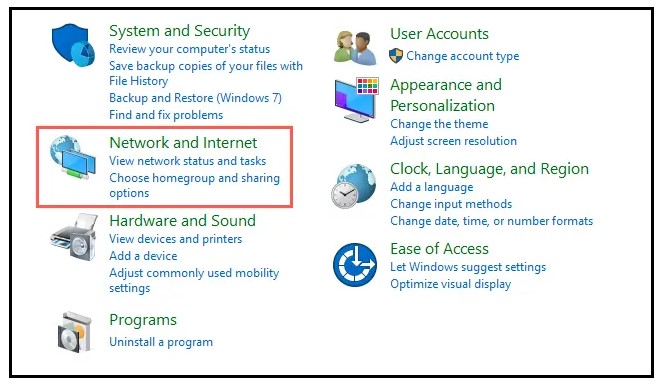 Step 2: On that page, click on Network and Internet.
Step 3: For Windows users, click on If you are using a Mac device, click on System Preferences and then click on Network and Advanced.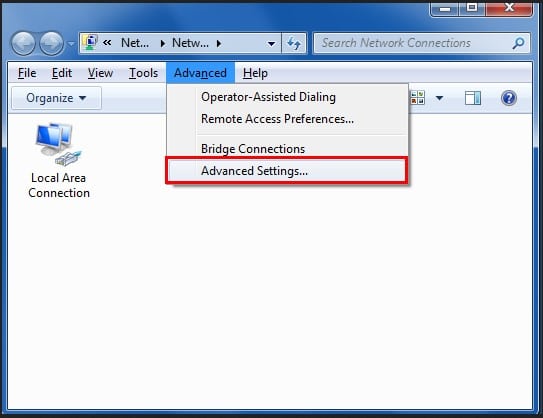 ---
13. Update or upgrade your VPN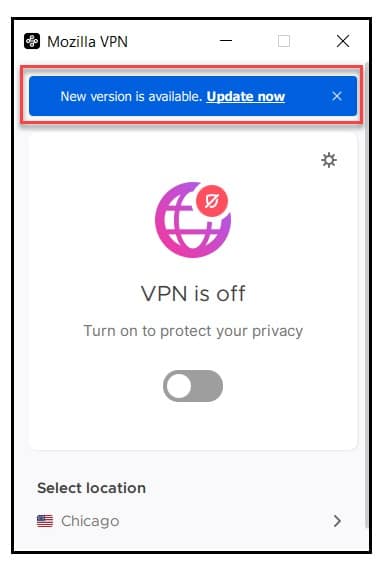 If your internet connection is routed via a VPN, you may experience some challenges accessing the internet via browsers such as Microsoft Edge if your VPN is out of date or, worse still, if you are using a free version (most VPNs restrict your access if you're using the free version to persuade you to upgrade). To fix the problem, all that you need to do is update the VPN or upgrade to a premium version.
---
14. Turn off your VPN temporarily
If even after updating or upgrading your VPN software, the Microsoft Edge not responding error persists, then the culprit may be the VPN itself. Try disabling the VPN software temporarily to see if it corrects the error. When the VPN is off, all webpages load on Microsoft Edge usually works; you might want to turn it off permanently or use a different VPN if necessary.
---
15. Re-sync your Microsoft Edge favorites
It is also possible that sometimes the main reason you are finding issues with Microsoft edge is that you haven't re-synced the browser Favorites features. Doing that is pretty simple. Here is how to do it:
Step 1: Right-click on the start button, and then from the menu options, select Settings.
Step 2: On the Profiles page, click on Profiles.
Step 3: Next, select Sync from the Microsoft Edge ellipsis menu.
Step 4: Ensure that Sync is enabled. Also, be sure to select your preferred data.


---
16. Fix issues with your Microsoft account
Did you know that the Microsoft Edge browser allows you to access multiple Microsoft account all at the same time? Yes, that's right. However, sometimes that's not the case. In such a case, you will be faced with the problem of syncing your data or preferences. If that is the case, you are better off only using a single Microsoft account. That makes for easy syncing of your favorites and data from your Microsoft work account.
---
17. Enable passwords on Microsoft Edge or reinstall password manager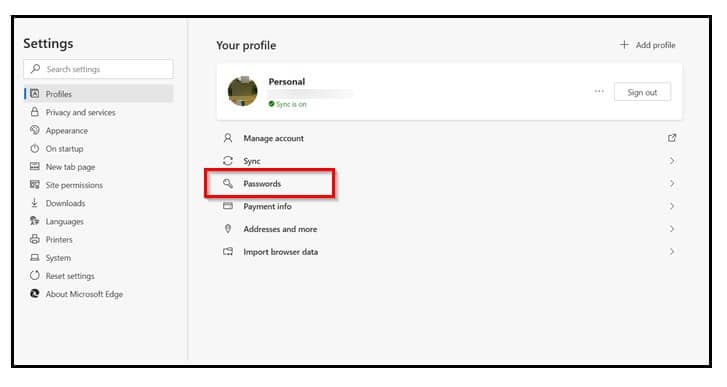 Some users have reported resolving the Microsoft Edge not responding error by simply activating the Microsoft Edge password options. Try this option and ensure all your passwords are syncing with all the other relevant browser settings, and then try accessing the same or different web pages to see if that's all you need to resolve the issue.
Similarly, if you have password manager software installed on your PC, consider uninstalling and reinstalling it. Once installed, log in and try accessing the same web pages to see if the problem is resolved.
---
18. Contact Microsoft Edge support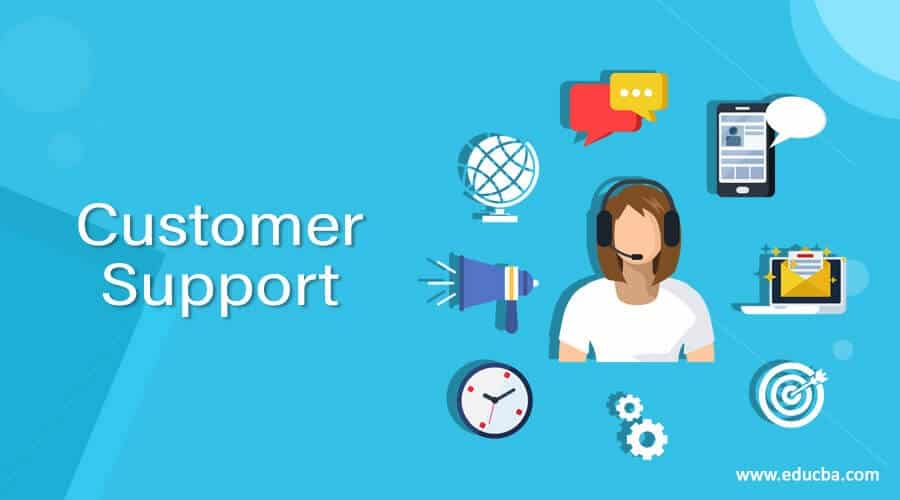 If, after trying all the fixes mentioned above, the Microsoft Edge not responding error persists, you might consider talking to Microsoft Edge customer support for further assistance. They should be able to institute any fixes that may restore any lost data from their server end. Sometimes most of the data you have stored on Microsoft Edge may disappear mysteriously. Luckily, if you talk to them, they should be able to fix the issue.
---
19. Use an alternative browser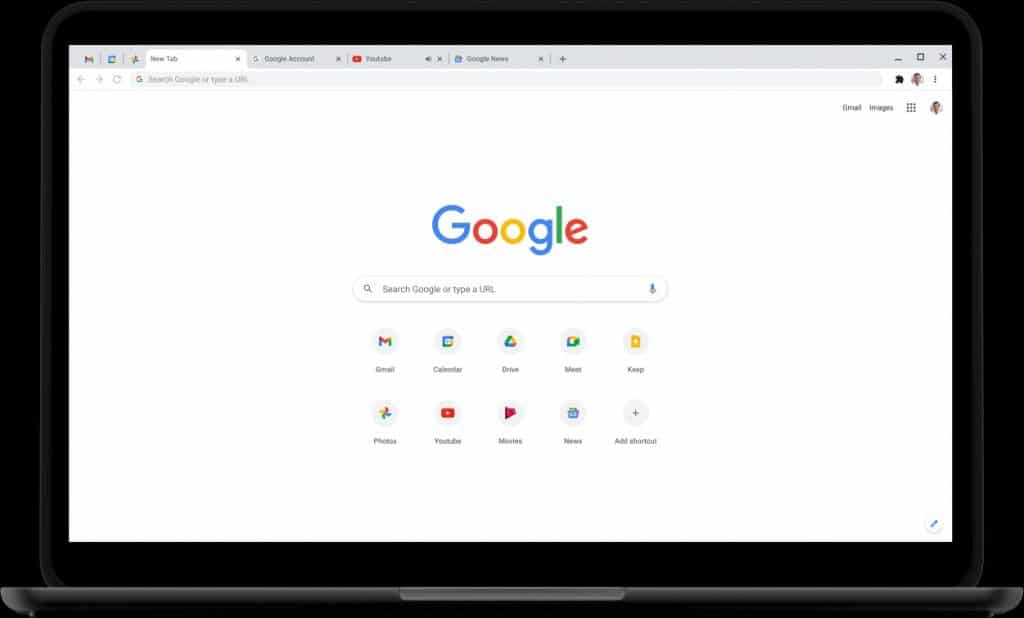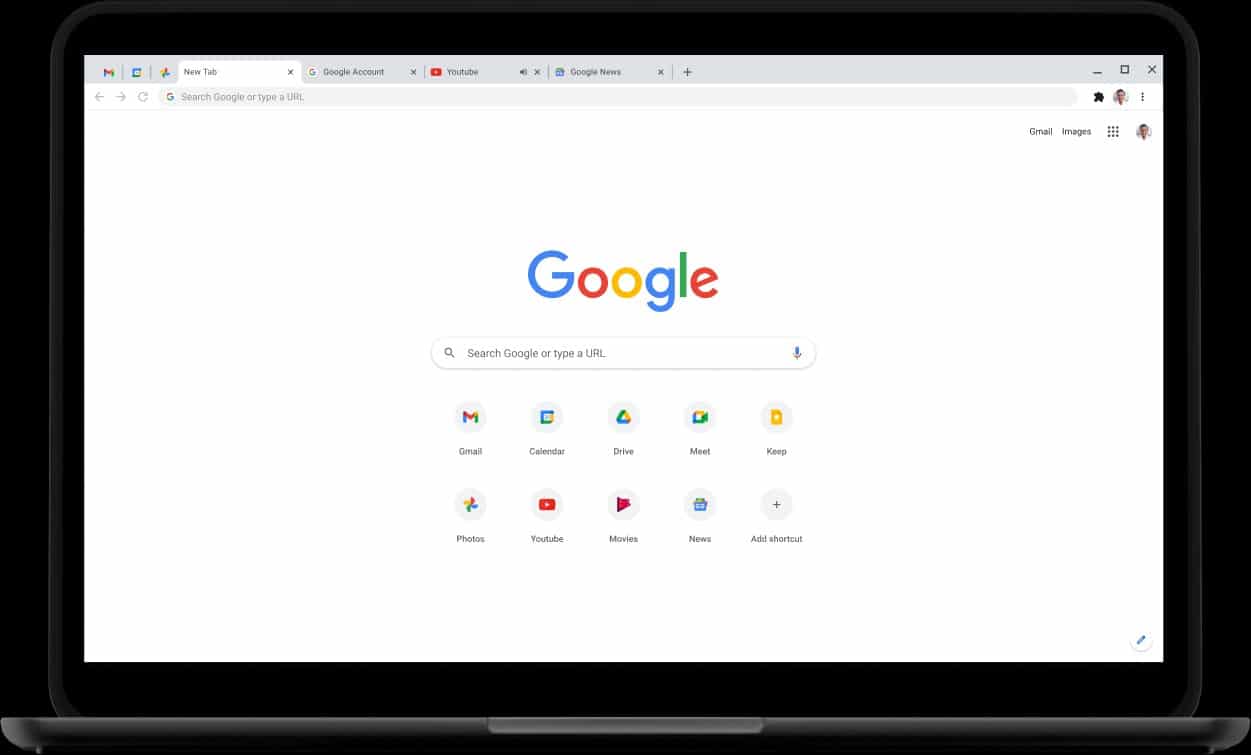 If all the above solutions haven't resolved the Microsoft Edge not responding, it may be time to try another browser. While unknown to many, some sites aren't just able to load on some browsers while they load on others. In such rare instances, all you want to do is try accessing the webpage on a different browser. Some common options you might want to consider include Firefox Mozilla, Google Chrome, Brave, Waterfox, and Opera.
---
20. Uninstall and reinstall the Browser
The last and somewhat radical fix to this problem is to overhaul the browser and set it up on your PC afresh. That's a layman's way of saying you uninstall and reinstall Microsoft Edge on your Windows 10 or 11 PC.
Notice that by default, Microsoft Edge is integrated into Windows operating system. You need to be aware that removing it may impair the smooth functioning of Windows. So, proceed with caution if you must uninstall the browser.
---
Conclusion
That brings us to the end of this post on how to fix the Microsoft Edge not responding error. Feel free to try any of the solutions enlisted herein to get this problem fixed. With that being said, we wrap up this article. I hope you found it exceedingly useful.