Two and half years after the release of the last major Far Cry game, New Dawn, and players finally have their hands on the sixth numbered installment. The game brought with it a lot of hype and a lot of expectations, and for many long-time gaming aficionados, a lot of accurate predictions.
Far Cry 6 is another in a long line of a series that has seen very little in the way of major innovation, but is that a bad thing? This depends on your stance.
---
The Ubisoft Formula
For well over a decade now, games developed by Ubisoft have often been derided as too strictly obeying certain formulae. Examples such as Far Cry, Assassins Creed, Watch Dogs, or even the most recent Ghost Recon entries, have all fallen under the unofficial banner of Another Ubisoft Adventure, and with good reason.
They all involve large open-world maps with an enormous number of icons to address, barely iterate on systems that have been steady for years, and seem content in this fact. Far Cry 5 even cracked a joke about the popular tower climbing mechanic, which had been removed within that title. The problem is, you can't really crack a joke about how stale a thing is and then keep doing the thing in other games.
So, why does the company stick so religiously to this formula? In simple terms, it works. The gameplay systems for these titles aren't revolutionary, but they do create a consistent level of fun that players have shown they appreciate.
Far Cry 6, like all others since the third edition, is about revealing all of the maps, clearing out camps, and using fun and silly tools in the process. Undoubtedly, it can't be considered innovative like other titles, but the simple fact of the matter is that it doesn't need to.
In this way, the Ubisoft formula is hardly unique in the world of interactive entertainment. Within the realms of the video and online gaming industries, it's commonplace to stick to tried-and-tested combos to ensure customer satisfaction and to keep profits consistent. Consider, for instance, how the games on online bingo sites operate.
In modern services, games like Rainbow Riches and Reel King are fundamentally the classic 75-ball bingo set-up, however, with improved graphics quality and gameplay tweaks, the product is adapted to a contemporary market and caters to an intended demographic.
Similar to the Ubisoft formula, the gameplay in bingo is effective enough in its most original and popular form, which means that players will continue to engage and have fun, with only minute changes being more than enough.
---
A Finite Well of Ideas
One other component to keep in mind is that, while video games have a lot of space for evolution and growth, their potential avenues of expansion aren't infinite. It's well and good to want new experiences every time, but with so much of the market being explored for so long, this is not exactly an easy task.
Sure, you can trust the indie market to push the envelope, but for existing franchises, they have their niche carved out, and there's no point reinventing the wheel.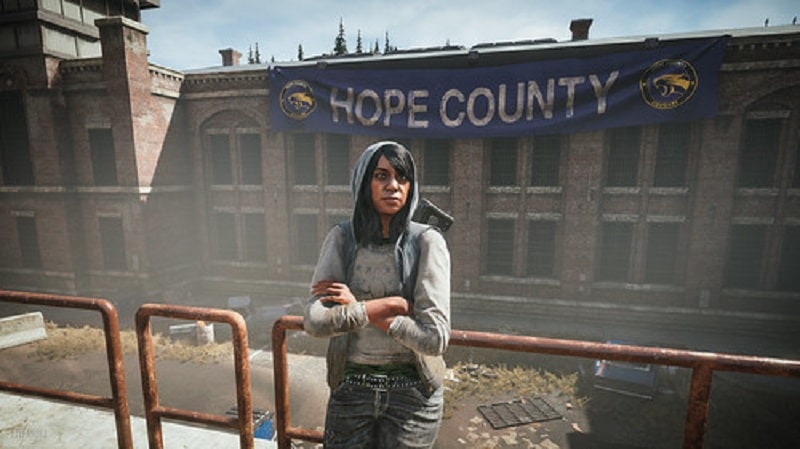 The big question, one we're sure Ubisoft asks itself constantly, is what's the maximum possible longevity that these types of games could expect? Graphics don't evolve by leaps and bounds anymore, and neither do gameplay systems or world expansion as they have in generations passed.
For now, at least, it's a matter of catering to fans and hoping that games stay relevant in the zeitgeist. If the sales numbers are anything to go by, Ubisoft doesn't have anything to worry about any time soon.