Companies that operate in more than one country or region, or even collaborate with other companies or industries, know the significance of reliable and efficient communication; they're usually quite aware of the different methods used to send and receive messages among involved parties.
Office communication technology continues to change, and it impacts the overall performance and productivity of the employees if used properly. Keep reading to learn how businesses can upgrade their communication channels with advanced tech solutions.
---
Video Conferencing Software
Most companies have video conferencing software to conduct meetings with employees who work remotely. This type of software is very important since it helps reduce travel costs and allows the employees to attend meetings from any place across the globe.
However, when working with colleagues in other countries, it is important to have professionals who can facilitate communication and ensure that everyone in the video conference understands each other. This is where conference interpreting services come in – they help bridge language barriers and ensure smooth communication between all people involved.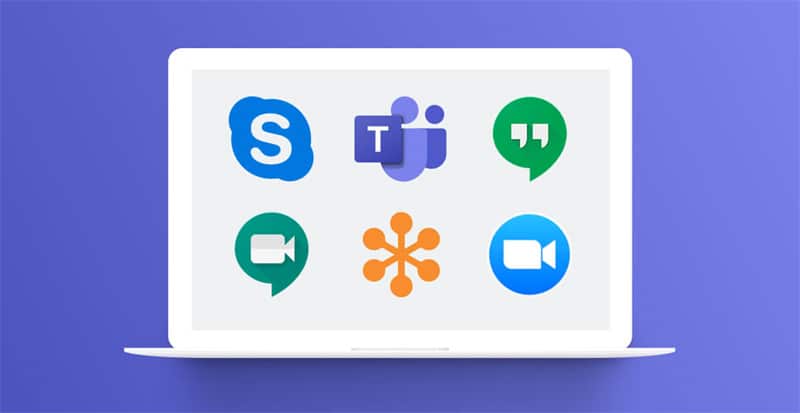 This communication method drives engagement among all team members and is convenient.
---
Use Internet Phone Services
Voice over internet protocol is another effective means of communication. The costs of voice services can take away some money from your revenue. Therefore, you should consider modern tech options. When using VoIP, you end up spending less money compared to traditional telephone services. VoIP relies on the internet connection to send voice calls.
It offers free voice calling, and you can integrate it with cloud services to monitor data usage as well as outgoing and incoming calls. VoIP is a wise investment for any type of business since it provides an open communication channel for the customers.
VoIP offers enhanced features and is easier to maintain and set up. The other benefit of this communication method is that you can use it from any place as long as there is access to the internet. You don't need any special equipment to set up this service.
---
Social Media
Internal social media is another effective communication channel that can be used in the workplace to promote communication among employees. It enhances communication and collaboration between management and employees.
Other social media platforms provide voice communication services. Choose a platform that is popular among your staff.
---
Skype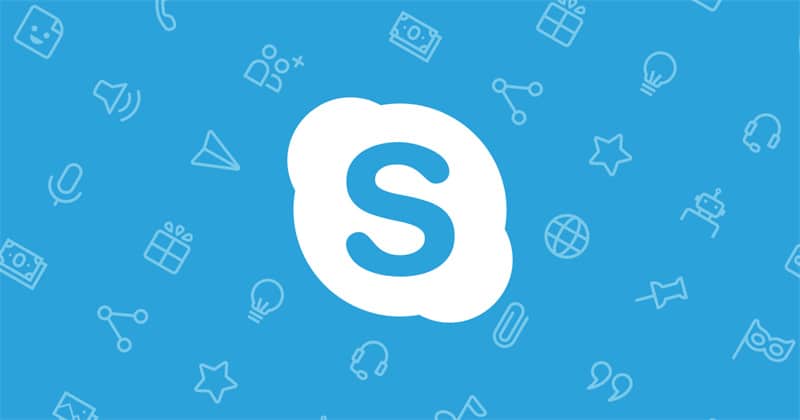 Many people are increasingly working from a remote place, and technology like Slack and Skype is used to keep team members connected.
The advantage of Skype is that it offers video conference services which help decrease the chances of miscommunication among the workers. Slack on the other hand allows team members to connect at any time which improves productivity.
---
Intranet
Intranets are commonly used in several workplaces for internal communication. They help keep the workforce informed about different things taking place within the workplace.
Intranets provide two-way communication, and they allow the workers to communicate in real-time. They also enhance collaboration among all employees which is good for productivity.
---
Private Messaging Software
Many organizations use private messaging software to promote team discussions and allow staff members to have private discussions with their colleagues. The short messages are instantaneous, and they allow the members to share important and urgent information.
With this method, employees can communicate in real-time.
---
Document Sharing Software
Document sharing software is another viable method of communication you can adopt for your business. Information search can be frustrating, and this impacts the performance of the employees.
Therefore, document sharing tools allow the employees to access all the information they need to do their work. Employees can also use this platform to share other details about their work.
---
Design Responsive Website
A responsive website is critical for any business since it enhances effective communication. Websites have chat services that allow the employees to communicate with each other. A site that is constantly updated allows them to access all the information they may need in their operations.
You also need to ensure that your website is mobile optimized so that it can be accessed from any device. A functional website is easy to navigate and has a fast loading speed. You should update your website regularly to keep the employees informed about their work.
---
Internal podcasts
Internal podcasts help employers communicate with their teams. This channel of communication is ideal for sharing company information and other details among employees.
The storytelling capabilities of this method of communication make them popular worldwide. However, keep in mind that this is a one-way communication channel and is mostly used by employers to pass crucial information.
---
Internal Company Blogs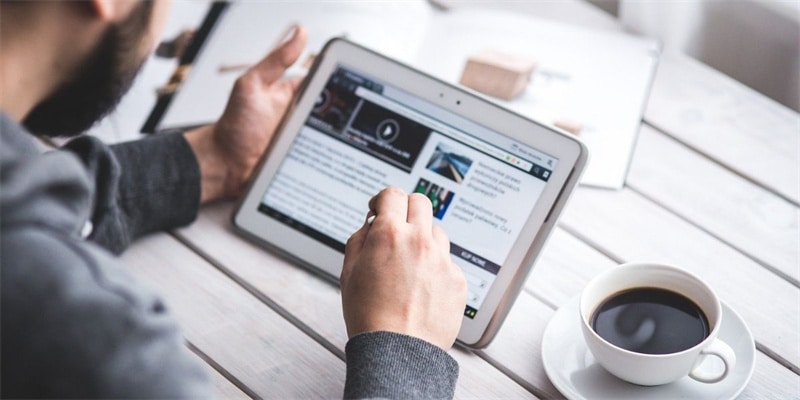 Many companies have internal blogs that are used for disseminating vital information to employees. A company blog can be used to cover different topics related to the operations of your business. You can also use it to share company announcements like changes in the way you do business. A blog is also used to communicate the values of the organization and its culture among the team members.
When you create a company blog, make sure it has valuable information. Other employees can engage more with written content, so make sure your blog has critical details. Make sure all the workers are free to contribute to the blog since this will help them share ideas with others. You must keep your blog updated for the benefit of employees.
---
Employee Feedback Software
Employee feedback software is another way to enhance internal communication. In every workplace, feedback is vital since it helps improve productivity and creates a more positive work environment for everyone involved.
Feedback also helps build trust among the employees which is a vital component of business success. With the right feedback, the workers can improve their performance, especially when they know the areas that need improvement.
---
Emails
Emails are probably the most popular method of communication in the workplace. Workers can communicate with each other using emails.  Emails can also be used to reach people located in different areas. It is a good idea to create business emails for each employee which will be used for work-related communication.
Technology has significantly changed the way business is conducted in this digital era. It will continue to evolve, and companies that adopt these new changes can make huge profits. Most of the technological solutions highlighted above are easy to use. Investing in the right technology can go a long way in building a customer-oriented business.