Businesses now have access to a range of incredible technology tools. The best part is that many of these tools are even accessible to smaller businesses. This is leading a growing number of businesses to move forward with digital transformation.
Digital transformation is a process by which a company integrates digital technology in all areas where it can make a difference. There are many reasons for a business to go digital. Digital transformation can make your organization more productive and help you manage resources more efficiently. It can also improve the customer experience and save money.
As beneficial as it can be, many businesses have trouble implementing a digital transformation. This post will cover a few tips to help businesses as they roll out their digital transformations.
---
Automate the Simple Stuff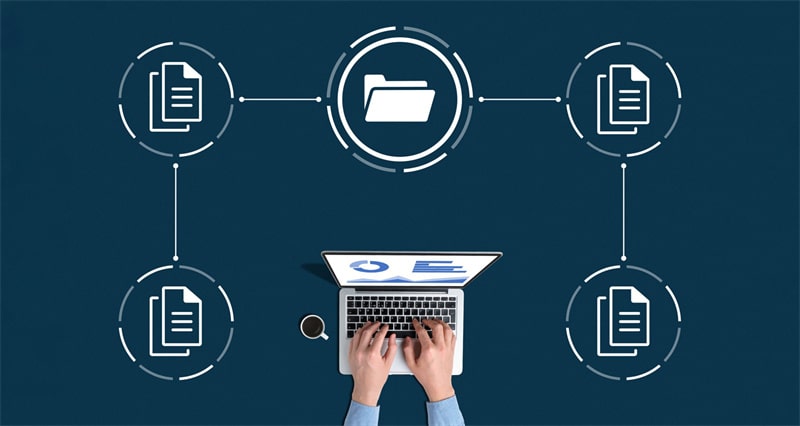 Most businesses have many simple, repetitive tasks. As simple as they are, the simple stuff can take a lot of time out of a worker's schedule. By digitizing and automating this type of work, you can take various tasks off the minds of employees and save their time.
It could be things like invoicing, purchase orders, inventory tracking, scheduling, and more. You can also automate various aspects of email communication. This stuff might be simple, but when you add it all up, it takes a lot of time from the day.
---
Create Educational Resources
Digital transformation usually entails deploying a variety of new software tools and systems. These tools and systems will be great for streamlining processes and managing workflows, but employees will have a lot to learn. Many of these tools will come with training resources, but they might not cover everything relevant to your business.
If you want to get the most from digital transformation, you might want to consider creating educational resources to help people out. Training videos and FAQs can go a long way toward helping your employees learn how to use new software tools at your business.
---
Leverage AI for Analytics
Modern businesses now have access to more data than ever before. This data can be valuable for helping your company make better decisions. However, the immense volumes of data can be too much for human analysts to manage without help.
This is where augmented analytics can be valuable. With augmented analytics, AI does much of the work to make the process more manageable. Along with that, it can save time for your analytics teams and make them more effective.
---
Deploy Business Intelligence Dashboards
Augmented analytics can be valuable for unlocking the full power of data, but business intelligence dashboards can put that power in the hands of more people. With BI dashboards, data from multiple sources can be brought together to offer a more complete picture.
They can also make the insights more accessible by breaking the data down and presenting insights in easy-to-follow formats like charts and graphs. Many of these platforms even allow users to ask data questions and get answers instantly.
---
Move Documents to the Cloud
Most modern businesses have overwhelming amounts of documents. Having onsite digital storage is good, but there are many benefits of moving documents to cloud storage. To start, cloud storage for documents could save your business money. Cloud storage can also make documents more accessible. Employees will be able to access documents and use them anywhere they have an internet connection.
Cloud storage can also offer increased flexibility. However, you will want to ensure you have a secure platform for cloud storage. You will also need to teach employees cybersecurity best practices for using cloud storage.
---
Help Employees With a Chatbot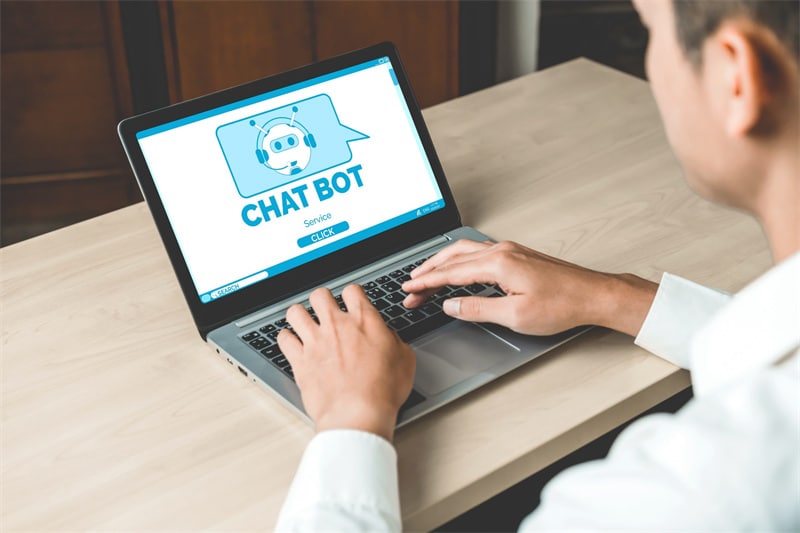 Training will be vital for helping employees adjust to the new tech solutions at your business, but it might not cover everything. People are bound to run into issues from time to time. Instead of letting the issues slow them down, you could create a chatbot helper. The chatbot could be trained to handle the most common issues employees will face when working with various software tools.
A chatbot can be a simple and convenient tool for solving these problems. There are also various tools that make it easy to create chatbots for your business.
---
Find the Right Tools
One of the biggest challenges for digital transformation is finding the right tools for your business. Not only are there many different types of tools, you usually have several options for various functions. Assessing these tools and finding the right ones can be time-consuming. It might even be worthwhile to hire software consulting services for digital transformation. These services can evaluate your organization and recommend the right tools. They can also provide guidance for implementing the tools at your business.
As a final tip, leadership needs to be out front with the digital transformation. Employees need to see their leaders using and embracing these tools. Leaders should also deploy messaging to help employees understand the value of digital transformation and how it can make their lives easier.