Remote learning allows students and lifelong learners all around the world to access information. Its relevance in the education space became even greater because of the COVID-19 pandemic. In total, the pandemic affected 1.6 billion students.
We may be out of the woods now as we learn to live with COVID-19, but remote learning is here to stay. Whether online or offline, everyone deserves a quality education. This is where online proctoring comes in.
Online proctoring allows you to monitor exam takers even through the computer. There's no need to be an actual person peering through the webcam.
---
Want to Successfully Hold Online Exams? You Can't Go Without an Online Proctoring Solution!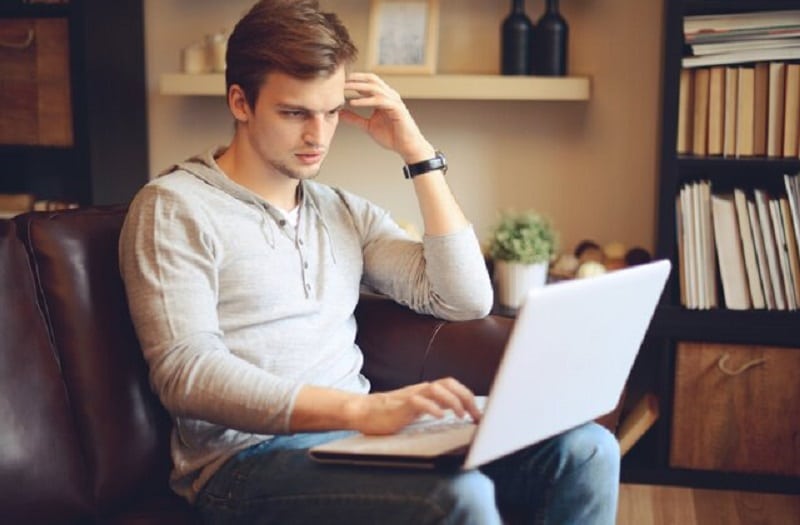 There are real drawbacks to not employing online proctoring software when holding online examinations. These include:
Unfair testing conditions. If a particular student encounters technical issues, how would you be able to address them? More importantly, how do you know they're telling the truth? You're playing with chance without online proctoring.
Wasted time. Although you can technically verify whether or not each of the submissions is copied, this would take a lot of time. Good proctoring software is fully independent of human intervention, letting you focus on how to teach students more effectively.
In cases of appeal or disputes, there is objective evidence through video and microphone to rely on.
Neither a regular human proctor nor going proctor-less with online examinations is an option. To make up for the lack of face-to-face contact, you'll need something to maintain the quality of their learning.
---
What Are the Benefits of Online Proctoring?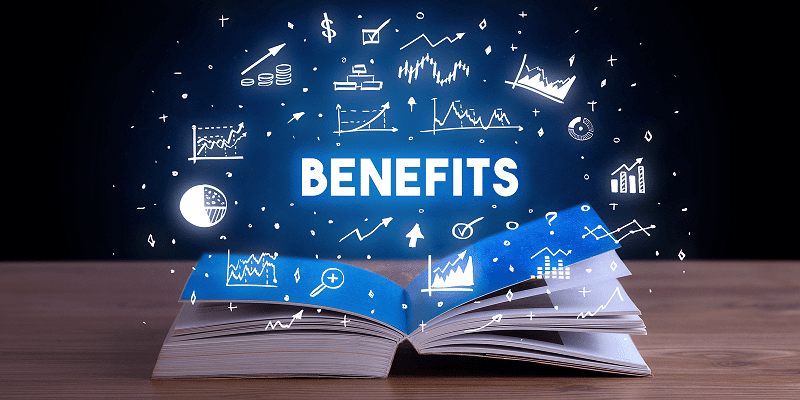 With an automated proctoring solution, you can achieve the following benefits:
Online Proctored Testing Is a Resource for Students and Instructors
When used effectively, online proctoring can be a benefit to all who are involved. Another advantage of proctored exams is that it eliminates concerns about who might see your exam and how much information they might take with them.
This is very important, especially if they're allowed to take the exam at their convenience. But even though it was originally made for exams, its usability extends beyond that.
Proctored testing gives instructors the chance to monitor students' progress and provide feedback to them as they work through their course. For example, you may use this for assignments or other course requirements.
Online Proctoring Protects Academic Integrity, Reputation, and Accreditation
Schools all around the world are starting to adopt online proctors. These virtual proctors monitor student work in an online environment and correct them when they are not completing assignments correctly.
When a student is caught cheating, these proctors take it upon themselves to verify the behavior of the student. They also ensure that the information provided to students is appropriate and not plagiarized.
As an example, they may check to see if students are following the requirements of the course, if the work submitted is plagiarized, or if everyone in the class is performing well.
Plus, the video features of the software have been found to deter cheating. This lets the teacher more accurately assess what the class learned.
No Scheduling Headaches
When the students aren't physically in a classroom, there are too many factors that can determine their availability. That's why teachers are encouraged to be more considerate towards the class.
But this doesn't mean giving up all your free time just to accommodate everyone. You can set the software to allow them to take the test within a specific time period. For example, you can open the exam to be available for a full week.
This way, students can take the exam at their convenience. Given that they're more familiar with their testing environment, they'd be able to decide when there's the smallest likelihood of distractions and potential technical issues.
Online Proctoring Is Secure and Protects Student Privacy
When it comes to online education, one of the biggest fears is the potential for cyberattacks that can compromise students' personal information and privacy. Online proctoring alleviates these fears by providing safeguards against such attacks from both within and outside the organization.
While proctors may have access to information such as attendance and test scores, they cannot view, modify, or add to student files. This data is stored and maintained solely within the system used for proctoring and cannot be viewed by anyone outside of the proctoring company.
But this doesn't make any of the data less useful. For example, the behavior tracking feature of the software will let you modify your tests as necessary. It lets you look at the data at the macro level so you can implement changes without breaching their privacy.
To sum up, done right, online proctoring is very helpful. As an educator, it's now your job to make the most out of it. And with the right tools, you definitely can.