Want to subscribe to YouTube TV but live outside the US? Bypass YouTube TV location restrictions with ease by using these methods.
YouTube TV is one of the most popular streaming services, and not without reason. A single subscription nets you over 100 entertainment channels, plus live sports broadcasts, at an affordable price. This is an almost perfect choice if you want to cut the cord and go digital-only.
There is a slight problem, though, with YouTube TV only being available in the United States. Interested in almost limitless entertainment options but live outside the country? You'll be turned away instantly. But luckily, there are ways to bypass YouTube TV location and get what you want.
---
What are the main reasons to bypass YouTube TV location blocks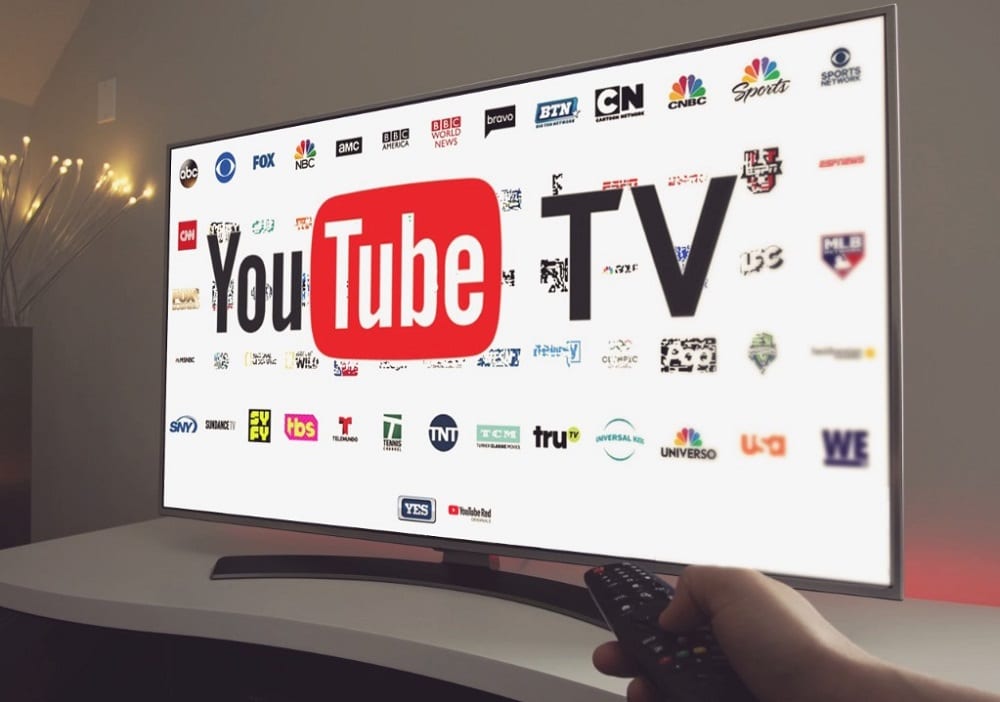 Like most streaming platforms, YouTube TV is subject to copyright & distribution laws. And because it includes nationwide and local US channels, it doesn't offer its services in other regions. Naturally, this poses a few issues, driving people to look for ways to bypass YouTube TV location restrictions.
Traveling outside the country
It doesn't matter that you're subscribed to the service. Once you step outside the US jurisdiction, accessing YouTube TV content is nigh impossible, and you'll be greeted with the message below.
The platform detects your general location through your IP address. And if it isn't "correct," so to say, you can say goodbye to your favorite shows. Until your trip ends, that is. And this isn't exactly great if you don't want to miss out on live sports matches or the newest episodes of your favorite shows.
Accessing geo-blocked channels
YouTube TV also displays specific content depending on your region. You do get all the popular channels and so on, but things are significantly different on a local level.
What someone can see from one area, like Arizona, differs noticeably from a subscriber in Philadelphia. This also includes live broadcasts, sports games, news, etc. So, if there's something highly specific you want to watch from a certain location, chances are you won't be able to.
---
What tools could help you solve such problems?
We live in a day and age where geographical restrictions aren't much of an issue anymore. And it's all thanks to various tools you can find online. Here are some methods you can try to bypass YouTube TV location.
Virtual Private Network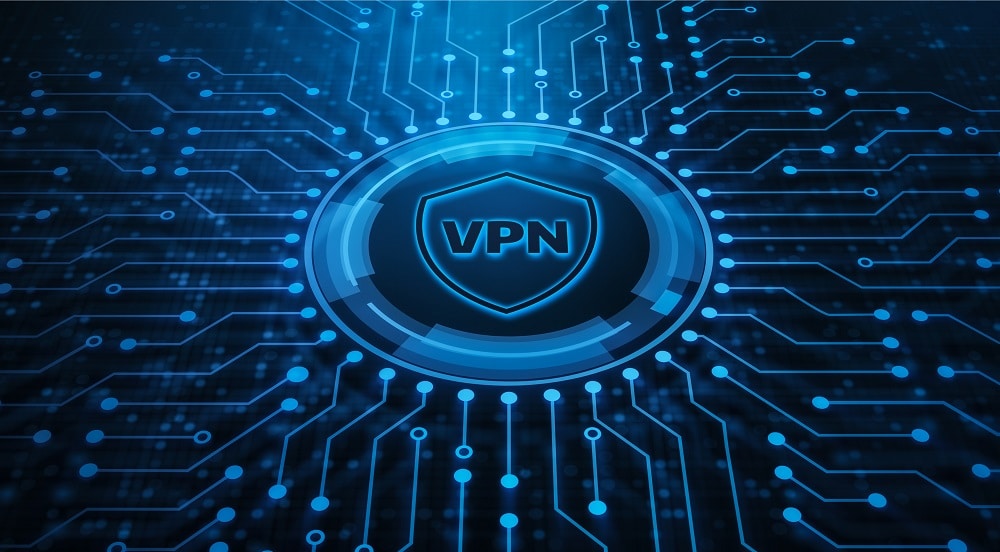 Also known as VPN, this technology encrypts all internet traffic and hides your online identity under another IP address. You can virtually jump to any location around the globe, and it will look like you're actually there to anyone trying to detect your whereabouts. You'll change your YouTube TV location in just a few seconds.
Premium providers like NordVPN also take it up a notch by offering robust features useful for keeping yourself safe online. You get obfuscated servers for hiding VPN usage, Double VPN for maximum intractability, split tunneling for routing encryption via select apps, etc.
The most appealing fact is that no one is able to see what you're doing. With a VPN, you're essentially granted the freedom to explore the world wide web unrestricted.
Private DNS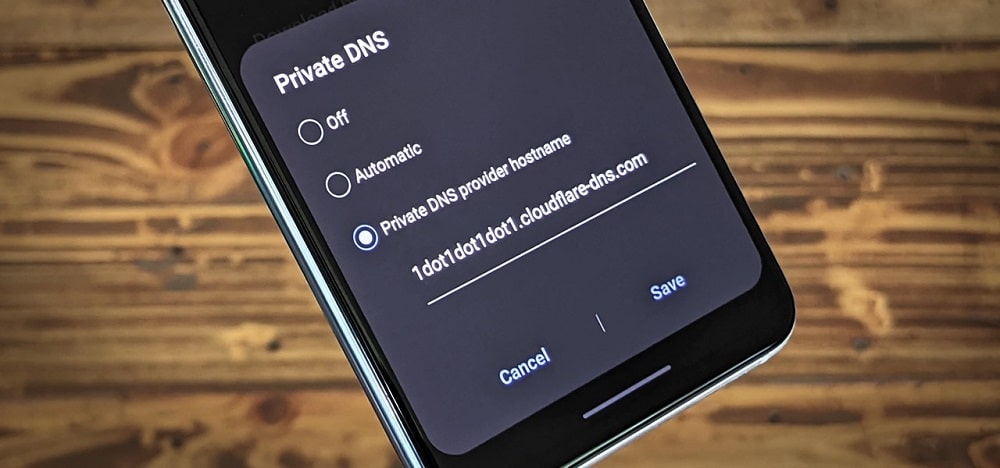 A domain name system, or DNS, is what makes a website's URL address readable and simple to remember. It means that instead of typing random IP address numbers into the URL bar, you can write a domain name like google.com to access what you want.
Changing your current one to a different DNS address will let you access websites & services that are usually unavailable. Like YouTube TV. Just keep in mind that this option doesn't hide your IP address or encrypt your traffic, leaving you visible online.
Proxy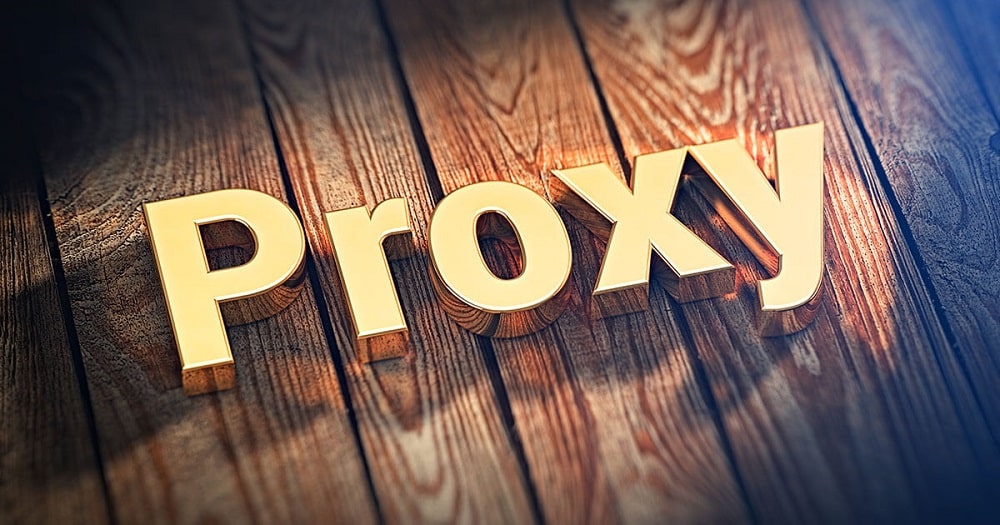 Proxies are web filter tools that allow you to change your location virtually. It's achieved by assigning users a new IP address according to the country they want to "relocate" to. There are many free and paid proxy options available, and most let you bypass YouTube TV location blocks.
Still, proxies don't offer much in terms of encryption or proper protection. They cover only browser traffic, and you'll have to set it up separately for each application. But at least they tend to be quite fast, letting you stream videos without endless buffering to ruin the experience.
---
Keep yourself safe online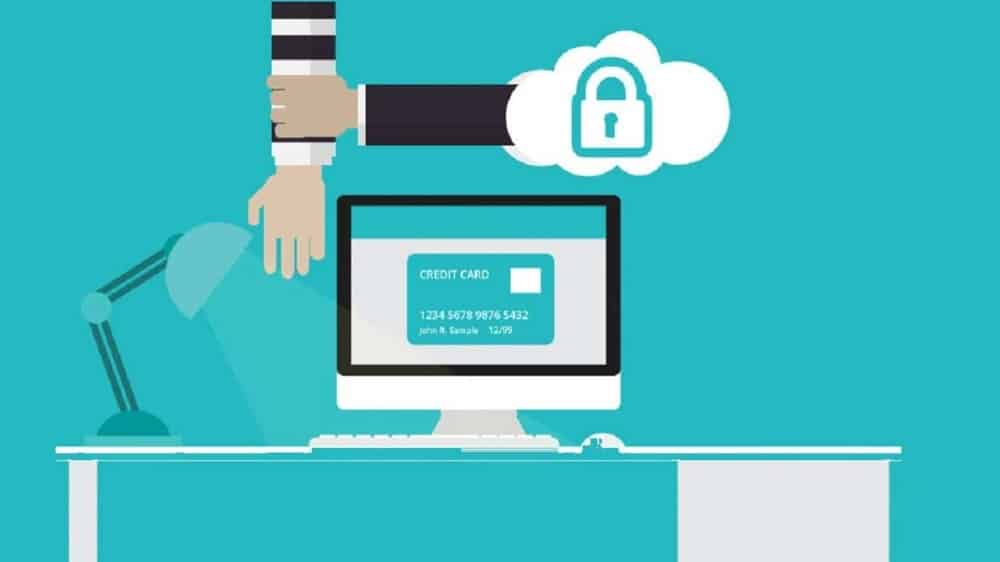 Now, whether accessing off-limit platforms or just browsing the web, protection matters a lot on the internet. Anyone with the right tools can see what you're doing and track your every action. Besides using such technology as VPNs that shield against surveillance, you have to exercise some level of caution as well.
No blind trust: Scammers abound, promising things that usually sound too good to be true. It's for the best to check whether the services are legitimate by doing background checks and reading user feedback.
No suspicious downloads: Never download the first thing you see, and this is especially applicable to free things. These files are likely to contain malicious software like trojans, keyloggers, adware, and so on, meant to wreak havoc on your devices. We also advise installing reputable antivirus software, just in case.
Check for SSL certificates: Another way to avoid having to do anything with shady websites is SSL certificates. That little lock icon in the URL field indicates that the owner of the page is verified, hence the page is legitimate. If there is no lock, the website should not be trusted.
---
Conclusion
Going all digital entertainment-wise is relatively easy with YouTube TV and its wide range of channels. But the fact the service is only available to US citizens basically cuts off an enormous portion of interested parties. Alas, as with most things online, there are ways to circumvent the seemingly unlockable.
Robust VPNs and the other methods we covered in the article do the trick just nicely. Simply changing your IP address opens many doors – blocked services, foreign streaming platform libraries, and more. Remember to pick a tool that actually keeps you safe online while doing so.