Having built our website around finding and relaying free offers, we're no strangers to getting something for nothing. This isn't just a passing fancy for us, it's part of why we love the tech world, what it brings, and how far it's come.
Over the years, we've watched the concept of free PC offerings develop, going from small and simple to massive and complex. With that in mind, we want to discuss what we feel have been the biggest steps along the way.
---
First Days of Freedom
When the first software arrived in the 1950s and 1960s, freedom and collaboration were the name of the game. These early open-source projects were often placed in the public domain, with anyone able to share and work on the source code if they wished. These early standards only began to change in the late 1960s, as operating systems and programming languages became more complicated.
When personal computers started to develop in the 70s and take off in the 80s, a schism developed between the big companies built on money, and those who wished to maintain the standard of early free computing. The likes of Macintosh and Microsoft took the former attitude, while companies like Linux embraced the latter.
---
The Shareware Revolution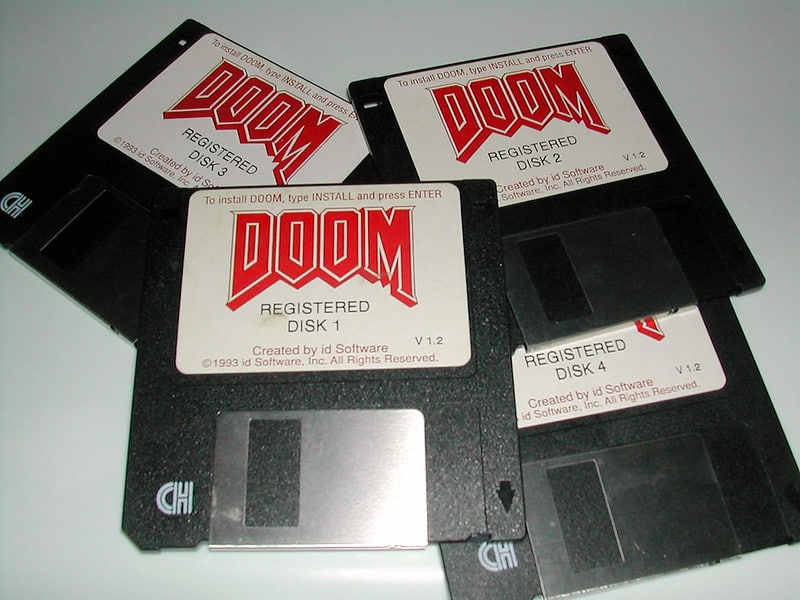 On a smaller scale outside of operating systems, those who wished to make money off their developments faced some trouble. Marketing back in these days was difficult for small companies, so demos became a great way to spread word of mouth. The most famous of these approaches would become known as shareware, where a portion of the software was distributed on a physical disk for free, and users could pay for a fully unlocked version.
Video game companies made huge headway in this regard, with games like Doom seeing enormous success with shareware releases. In fact, Doom saw so much success thanks to its early investment in shareware, that at one point it was installed on more systems than Windows.
---
Online Competition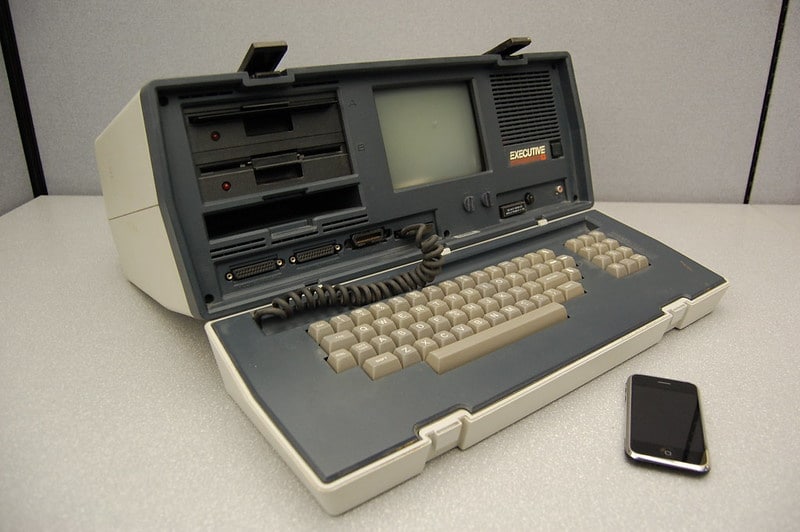 In the age of the internet, the need for disks rapidly declined. Around the turn of the new millennium, millions of new users jumped online, with armies of people eager to find their fortunes on the digital frontier. Simply cutting out physical retailers meant shipping costs could be lowered, but competition didn't stop there.
Today, many of the biggest companies build on the concept of shareware, by offering important parts of widely-used services for free. This isn't just for games either, as shown by powerful tools like the DXY chart. This US dollar index is updated in real-time, giving traders key information without a need to invest first. Used by both newcomers and veteran traders, sites like this then open many more options behind paid features, extending the possibilities of their users even further.
Today, software offerings often find themselves mixing and experimenting with free and paid options. Even if a user never invests directly, simply having active users on a service is important, getting them engaged on a platform that they might eventually call home. It's been a long journey, and even the biggest names in software are growing increasingly willing to turn back to the ideals which originally made computing great. The future may not be completely free, but there's still a lot more on offer than ever before for those who don't want to open their wallets.