Are you considering buying residential proxies to help with accessing geo-restricted streaming, gaming, and shopping sites? Well, you no longer need to spend large sums of money buying residential proxies for accessing zone restricted sites like Netflix, Amazon prime Video, etc.
Residential VPNs are the new affordable options for streaming and playing video games on popular sites that are restricted to particular countries and regions. Below are some of the best residential VPNs….
What's Residential VPN?
By definition, a residential VPN can be looked at as a virtual private network that channels user web traffic via dedicated residential IP addresses assigned by real internet service providers. By routing user traffic via a different channel, the residential VPN makes your browsing experience appear to be that of a regular user from a specific geographical location.
Most ordinary VPNs use fake IP addresses, which are not good for authenticity. With such VPNs, you may not be able to access streaming sites such as Netflix or try copping sneakers from popular stores like Yeezys and Supreme.
Residential VPNs, on the other hand, according to vpncheck.org, Residential VPNs have the make-up and behavior of actual local residents, thus giving the user access to natural and verified IP addresses for unlocking zone restrictions and creating and managing multiple software accounts.
Here are some of the best residential VPN providers you might want to give a try.
---
HOLA Plus VPN is arguably the best peer-to-peer residential VPN provider in the market currently. The company is based in Israel and offers its VPN services worldwide. Hola VPN Proxy Plus connects user bandwidth with similar counterparts using it for individual targets. Furthermore, the platform makes use of IPsec and IKEV protocols in their 256-bit encryption to secure your personal information. The residential VPN provider also boasts superior internet speeds, thanks to their URL caching technology.
It's worth mentioning that Hola VPN Plus is available on all the popular operating systems such as Mac, Windows, Android, and iOS. Accessing trendy streaming channels such as Netflix, Hulu, and so much more has never been easier. Besides their residential VPN package, Hola also has a free plan called Hola VPN.
---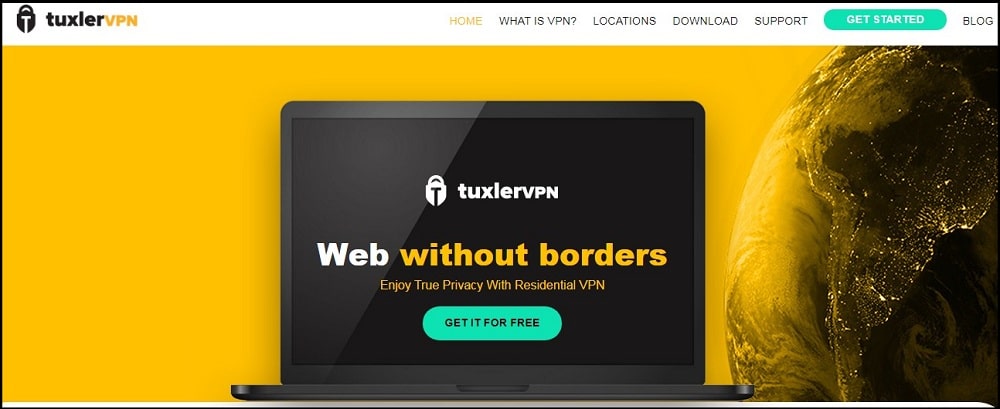 Tuxler VPN is another great provider with unbeatable reliability, among other awesome features. Unlike Hola, Tuxler VPN is limited toWindows and Mac devices. The residential VPN has servers in the US and some countries in Europe but can be accessed from all corners of the globe. The platform uses military-grade encryption to secure your data. And because Tuxler VPN is forever free, users get access to 70K+ fresh IPs monthly.
However, for a small fee, users can upgrade to one of their premium packages for additional features. Besides their data security guarantee, the residential VPN provider also offers unlimited bandwidth on all its plans. That way, your connection is always secured for as long as your subscription lasts.
---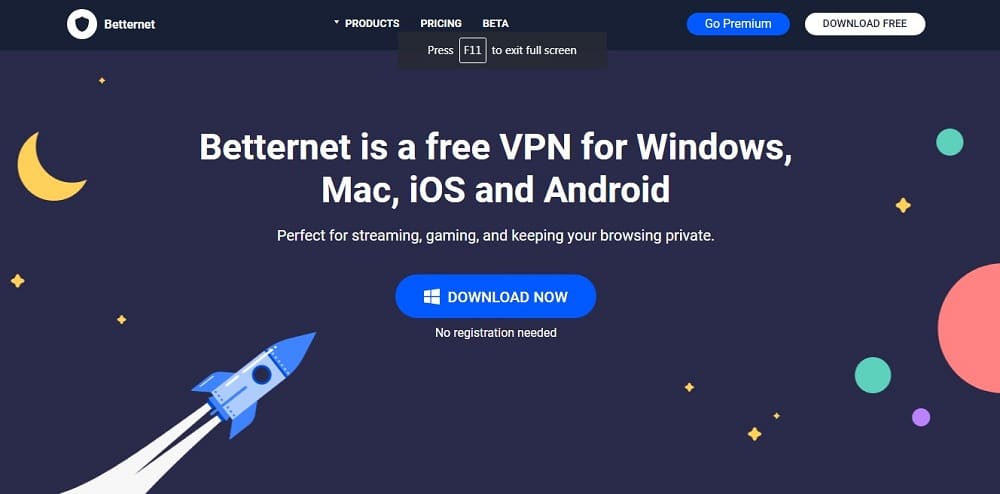 Betternet VPN is an American residential VPN provider with services in some 10 countries spread across North America, Europe, and Asia. Their super-fast network ensures you enjoy a lightning-fast streaming experience by evading ISP network throttles. Also worth mentioning is their AES 256- bit encryption technology, which secures your IP and other sensitive user data. That way, your browsing experience is safe and secure from hackers, phishing sites, trackers, and ISP monitoring.
Betternet residential VPN allows you to unlock content worldwide. Meaning you can access Netflix, Hulu, Steam, and a couple of other popular content platforms without worries. The VPN is available on most of the popular operating systems, including Windows, Mac OS, iOS, Chrome, and Android. Users can access their favorite TV shows, sneaker stores, gaming sites, and much more from whichever device they are on. Betternet residential VPN has very affordable premium packages, all of which come with a free trial option.
---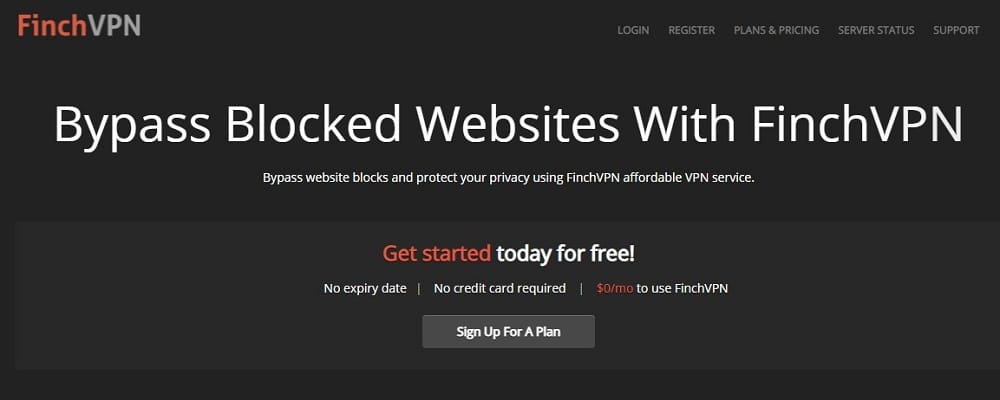 If you are looking for a reliable residential VPN for accessing restricted sites, Flinch VPN is all you need. The Malaysian giant has servers in 14+ countries spread across North America, Europe, Asia, and the Middle East. Like Betternet, Flinch also uses military-grade AES-256-Bit encryption to secure user information. The platform supports high surfing speed and website unblocking.
Moreover, the residential VPN also conceals your identity so that sniffers, websites, and even your ISP won't access your personal information. The platform is compatible with Mac, Android, Linux, IOS, Windows operating systems. What's more, Flinch residential VPN has three main packages. These include their free plan and two affordable premium packages (pro and premier plans).
---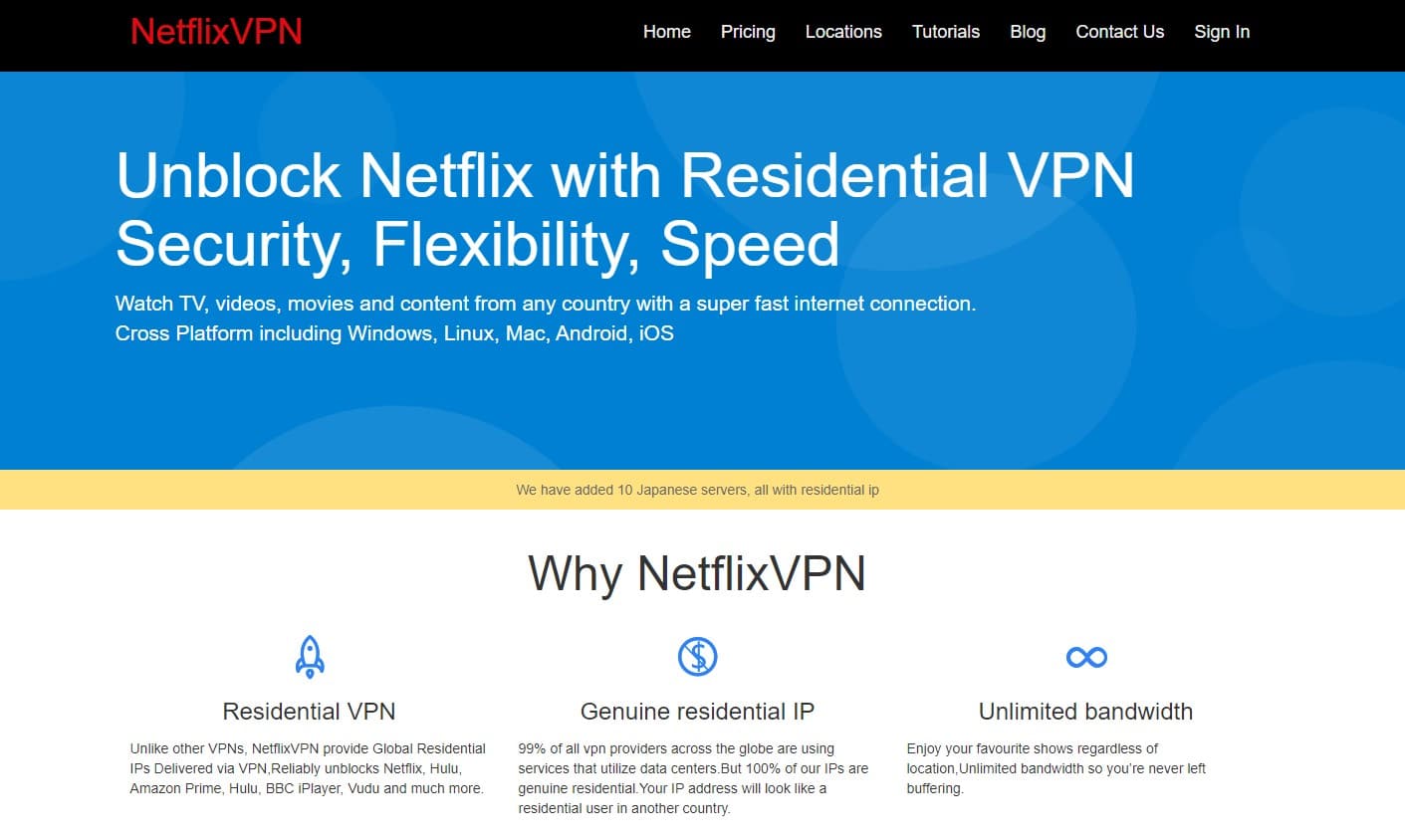 Netflix VPNs specialize in unblocking streaming services. There are many Netflix VPN providers out there, including free and premium options. Some reliable free Netflix VPNs include Windscribe and ProtonVPN. Also noteworthy is that there are premium Netflix VPNs with free trial options. Some of these include Surfshark, NordVPN, Cyberghost, and ExpressVPN. Whichever option you go for, the point is that premium Netflix VPNs are comparatively more reliable when compared to their free counterparts.
Besides that, most of these Netflix VPNs have dedicated apps for all the popular operating systems such as Windows, Android, iOS, and Mac operating systems. That makes for easy streaming of your favorite movies, serials, and TV shows from whichever device you're using.
---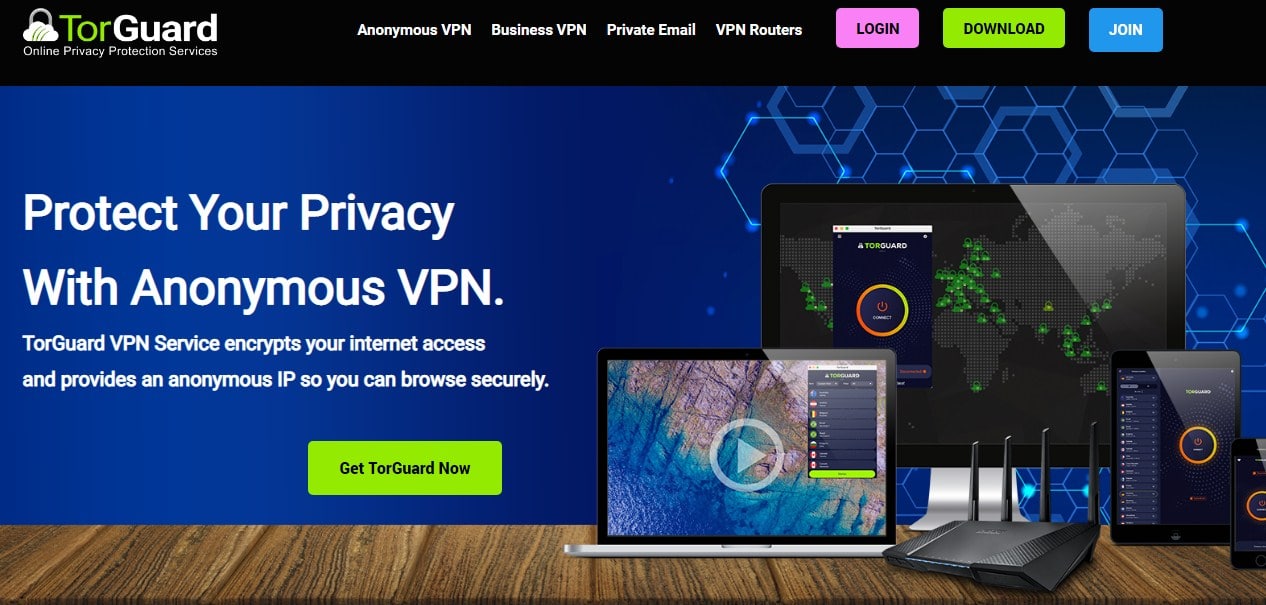 TorGuard is another impressive residential VPN service provider with unbeatable reliability. The platform takes user security very seriously. It packs some pretty amazing online security features, including 256-bit AES encryption, DNS/IPV6/ WebRTC leak blocking, kills switch, and many others. Besides safety and anonymity, TorGuard VPN also supports superfast browsing speeds, thanks to their 3K+ global VPN servers spread across 50+ countries.
Their residential VPN also gives access to popular streaming platforms such as Netflix, Amazon Prime Video, Hulu, Disney+, etc. You can enjoy watching your favorite shows, movies, and serials on such platforms from whichever corner of the globe you are in. Like most popular residential VPNs, TorGuard also has dedicated apps for operating systems such as Windows, Mac OS, Linux, iOS, and Android. Lastly, TorGuard has four premium packages, all of which are affordably priced.
---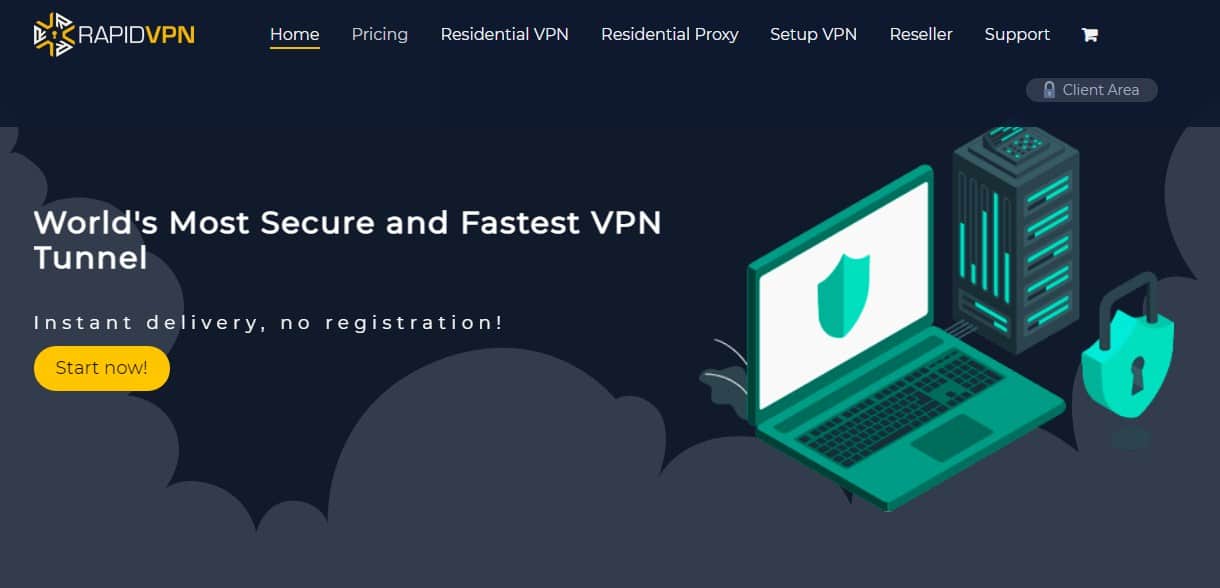 If you love US versions of Hulu, Netflix, BBC, Amazon Prime Video, among other streaming platforms, Rapid VPN is pretty much all that you need. The platform supports the USA whitelisted and clean IPs from leading ISPs such as Verizon, Century Link, Cogent, Sprint, Cox, and Comcast. The platform guarantees total user anonymity, safety, and security on the web, thanks to its top-of-class data encryption technology.
Moreover, all their IPs support SmartDNS functionality with makes it hard to be detected by sites that are using VPN detection tools. They have three dedicated residential VPN packages. These include the Starter plan, Business plan, and VIP plan. Apart from that, something else to note is that Rapid VPN is currently available on Windows and Android operating systems only.
---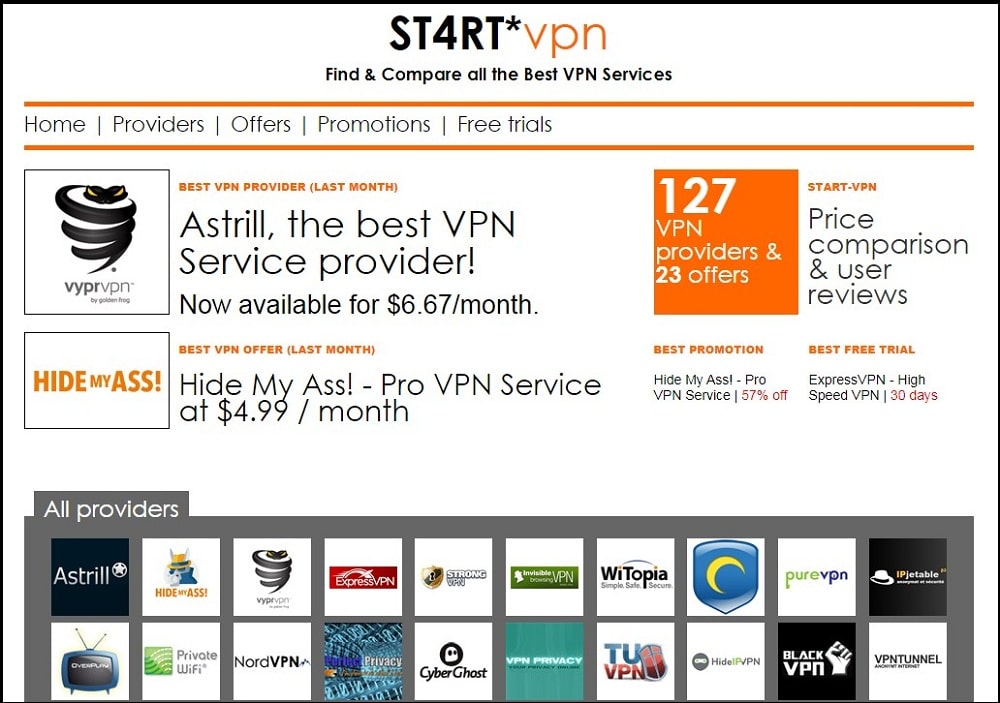 Start VPN is another great provider of high-quality residential IPs. The VPN is based on the latest restriction bypass technology, thus suitable for accessing content shielded behind restrictive firewalls. Furthermore, the residential VPN comes in handy when creating and managing multiple software accounts on platforms such as Instagram, Facebook, among others.
Start VPN uses military-grade encryption technology to protect your data from websites, hackers, and phishing sites. They have a number of affordable premium packages, all of which come with a two-day trial option.
---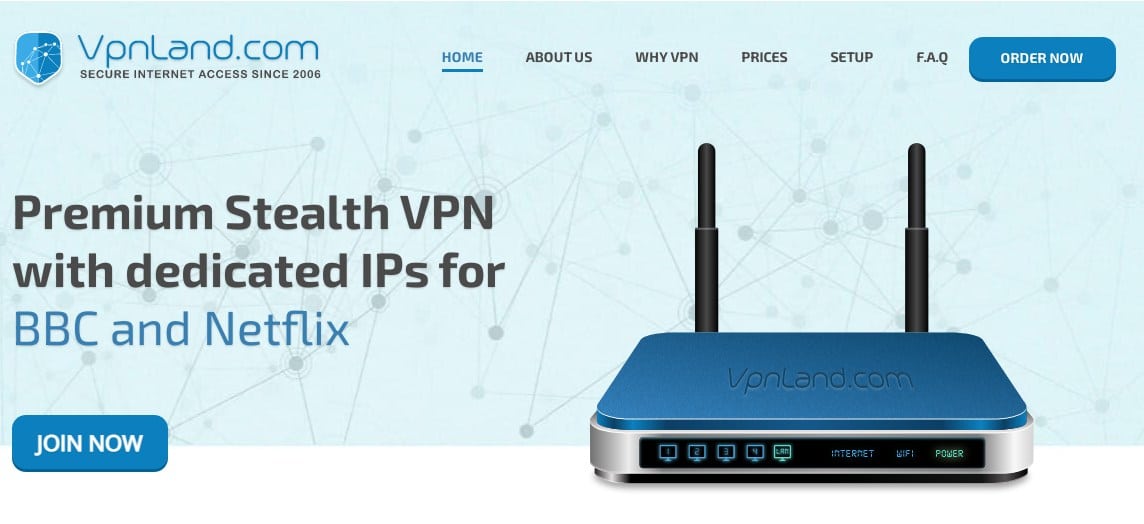 VPNLand VPN is a discrete P2P residential VPN with reliable high-speed servers for a secure browsing experience. Besides unblocking the internet, their residential VPN servers also hide your IP and encrypt all user traffic using the AES-256-CBC data encryption technology.It is particularly suitable for unblocking social platforms such as WhatsApp, Skype, Telegram, as well as content platforms like BBC iPlayer and Netflix. Also worth mentioning is that VPNLand VPN doesn't keep user logs or share your data with third parties.
You can browse the web with peace of mind knowing that all your sensitive info is safe. The platform is well-known for its high-end privacy features, not to mention the unlimited number of inter-server switches. And like most top residential VPN providers, VPNLand also has secure VPN apps for Windows, Mac OS, iOS, and Android. Lastly, they have three affordably priced premium packages, including monthly, semi-annual, and annual plans.
---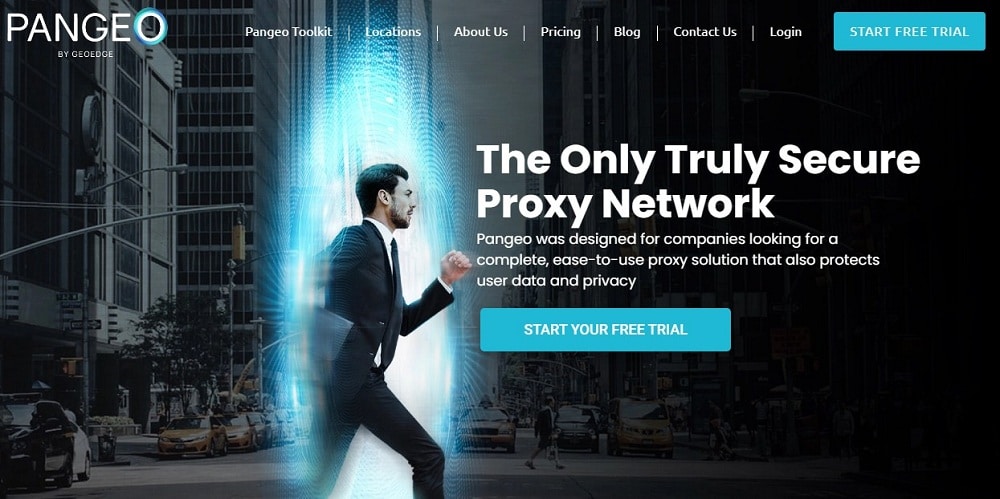 For organizations looking for enterprise-grade residential VPN, Pangeo is worth giving a try. While it's not suitable for streaming content on Netflix and iPLayer or even torrenting, the VPN works great for testing ads and tracking company global content. With servers in some 300 locations globally, accessing geo-blocked and local content just got easier, such you can access BBC iPlayer located in the UK, allertaprivacy website located in Italy, and BestVPN website located in Sweden.
Besides that, the VPN supports the creation, deployment, and management of all company and team VPN accounts from a central cloud-based dashboard. That makes for simplified user access management.
The residential VPN platform features a browser extension, apps, and fiddler add-ons for fast and convenient launching while surfing. Pangeo VPN has three affordable premium packages, including basic, pro, and Enterprise.
---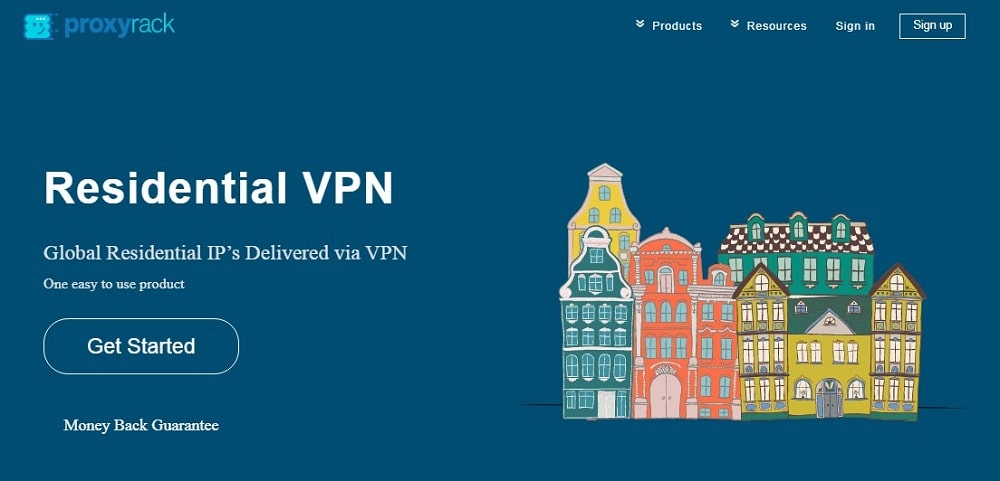 If you're looking for reliable global residential IPs for the business of personal use, Proxyrack VPN is one platform you definitely need to check out. The platform was launched by a company called ProxyRace. Their residential VPN package goes for only $49 monthly and packs an awesome lot of cool features. Some of the noteworthy features include the massive pool of IPs spread across 30+ countries worldwide.
Other subtle yet important features include unlimited server switches, DNS leak protection, and Open VPN protocol. For the moment, the platform is only available on Windows, though versions for other operating systems are coming soon. Access zone restricted content on popular streaming sites, gaming sites, or online stores using a safe, secure, and trusted residential VPN platform; Proxyrack VPN.
---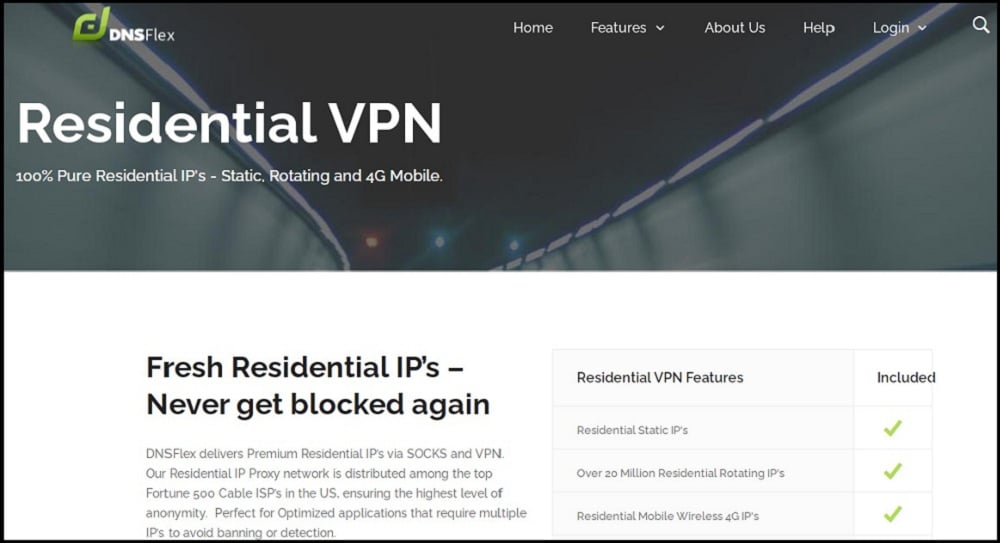 DNSFlex delivers premium Residential VPN proxies from some Fortune 500 Cable ISPs in the US. The VPN network is ideally optimized for accessing SEO tools, ticket and sneaker sites, bulk account registration and management, as well as streaming content on platforms like Steam, Netflix, Disney+, Hulu, Amazon prime video, among others. DNSFlex supports up to 5 simultaneous VPN connections.
Moreover, it supports OpenVPN and Socks5 authorization methods for secure connectivity while browsing. Also worth a mention is their massive pool of over 20 million rotating IPs, which ensures your connection is always routed via a fresh and real residential IP. Lastly, the network supports a range of cryptographic algorithms for high anonymity and security guarantee while surfing.
Residential VPNs have redefined anonymity and security on the web. More than ever before, streaming content, registering and managing bulk social accounts, accessing restricted SEO tools, accessing sneaker sites, among a host of other functions, has never been easier. Never spend huge sums of money on residential proxies when residential VPNs can get the job done at a fraction of the cost.