Web designers and developers are like workers building a house. They lay the foundation, build the infrastructure, and create a house that people can actually live in. Keeping with that analogy, a builder can't build a house when there's a tornado or a storm because the house will fall apart and break.
Just like that, a web developer or designer can't design a website in a hostile environment where the website might be vulnerable to cyberattacks and malicious hacks. That is why a VPN is essential for web designers and developers.
But we realize that despite the essential nature of a VPN, it can be difficult to choose the right VPN. After all, web developers and designers have different needs and priorities than the average user. This is why we've written this blog. We've picked out the best VPNs reviewed and tested by VPNranks so you can have the desired web designing experience online.
These VPNs are perfect for a web designer or developer to use, as they provide features more suited to them. We will also be highlighting the importance of a VPN in general. So, read on.
---
VPNs – Why They Are Important & Which Is The Best?
Protect Your Data From Theft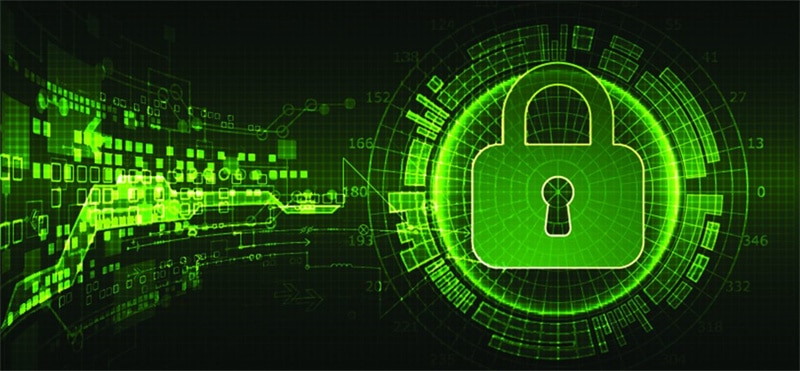 Let's say a client asked you to create a website for them and gave you access to their servers, database, and other critical information. What if that gets hacked and the client loses their data? That is a scenario that no web developer ever wants to imagine. But it's still possible and the best way to protect against that is a VPN.
This data is especially vulnerable if you are dealing with clients on a larger scale because hackers are always circling, looking to get their hands on proprietary information that they can use as leverage.
Using a VPN will encrypt that data and spoof your IP address so that a hacker can't tell where you are and what kind of data you are carrying.
How To Choose a VPN For A Web Designer/Developer
So, we know the importance of having a VPN but what about choosing a VPN? As easy as it might sound to just pick any old VPN and begin working, there are certain factors that you must take into consideration.
Encryption Protocol
At the level that a web designer and web developer works, the best encryption protocol is the 256-Bit AES Encryption protocol. It is a robust and secure encryption protocol that is considered an industry standard for higher-end VPNs.
You should also look out for OpenVPN and IKEv2 protocols as they provide the most security going forward. OpenVPN uses the OpenSSL library, which is the most secure library that a VPN can use. You should also look for a VPN with Perfect Forward Secrecy, this feature generates temporary unique keys for every new connection.
VPN Speed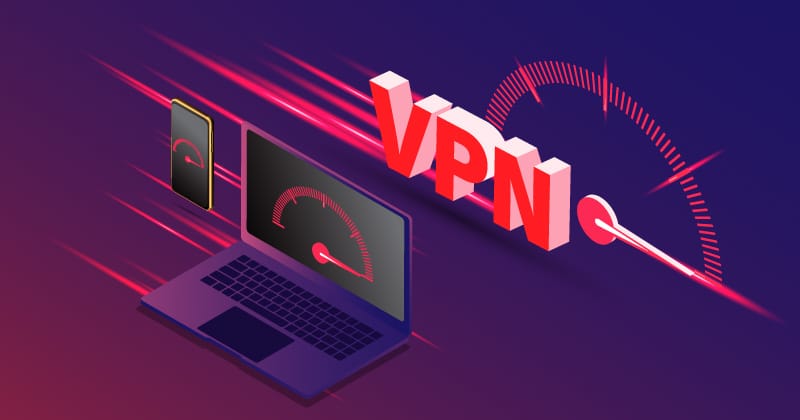 Although the VPN speed depends largely on the internet connection you have, you should choose a VPN with all the latest protocols to maximize speed. One protocol that you should always keep an eye out for is "WireGuard." This protocol is a relatively recent development and testing has shown that it has doubled, and in some cases tripled, VPN speeds.
When choosing a VPN, you should also ensure that the VPN has unlimited bandwidth, as throttling can become an issue if it doesn't.
Server Network & Locations
The more servers there are around the world, the more alternatives you have to switch servers as soon as you find one down. And with more location options, you can access more regions too, if that is a requirement for you.
Simultaneous Connections
The more simultaneous connections that a VPN offers, the better. This way, you can use one account on multiple devices and provide appropriate coverage.
Privacy & Logging
A no-logs policy is a must. You have to ensure that the VPN doesn't log any of your private data, as this is a huge violation of privacy and defeats the purpose of using a VPN.
Pricing
Of course, you don't want to hurt your wallet too bad. So, picking a VPN that provides all the relevant features while keeping things cheap would be a great idea.
---
Available VPN Services For Web Developers/Designers
1. Surfshark
Surfshark is arguable the best VPN option in the market for web developers and designers. It has a robust security and encryption infrastructure and the best part about it is that it offers unlimited simultaneous connections. So, you can connect as many devices as you want on one plan, without worry.
It also has thousands of servers available in over 50 countries, which is a plus point because it will ensure that you don't experience any throttling or other speed issues. It is also affordable compared to some other options such as ExpressVPN or NordVPN which are expensive and don't offer the same quality.
2. TunnelBear VPN
With an easy-to-use interface and servers in over 20 countries, plus relatively cheap pricing, it is another brilliant option for web designers and developers. It also has an auto-connection feature that connects you to the best server available.
3. CyberGhost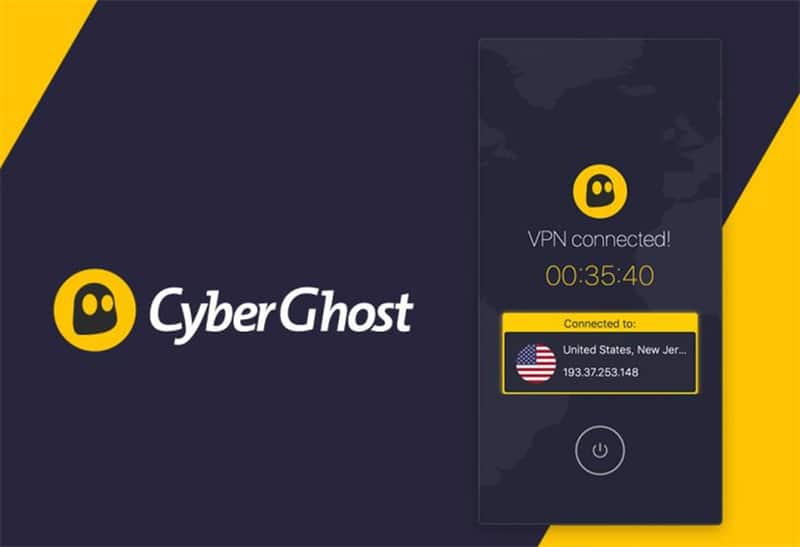 CyberGhost has a strict and proven no-logs policy and thousands of servers in over 90 countries. It is also available for use on just about any platform that you can think of. Their pricing plans are also quite affordable, which is another point in its favor.
---
Conclusion
So, with one of these three VPNs, you can protect your web development and design practices quite easily. Not only will you have peace of mind but you can also assure your clients that their data and potential website are absolutely safe.
Begin your web development and design journey with a VPN today!