Yourphone.exe is a file contained in Windows 10 that allows users to pair their PC with their mobile devices. It is a legitimate app that helps PC owners access content on their smartphones from their PC.
Yourphone.exe is an integral part of your Phone application which comes with Windows 10 as a pre-installed feature. You can access it by going to Settings>System>Apps & Features>Your Phone. This app is for users who want to connect their phones with their PCs; it synchronizes your PC (Windows 10) with your Android or iOS phone.
With the application, you can access all content stored on your phone, including images, videos, and messages. Besides, Yourphone.exe in Windows 10 lets you make calls and send texts from your PC without switching between devices.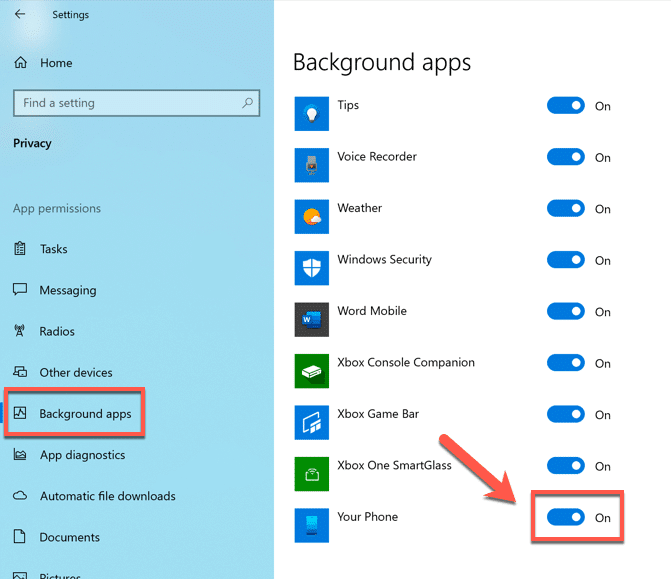 ---
Is Yourphone.exe a Virus?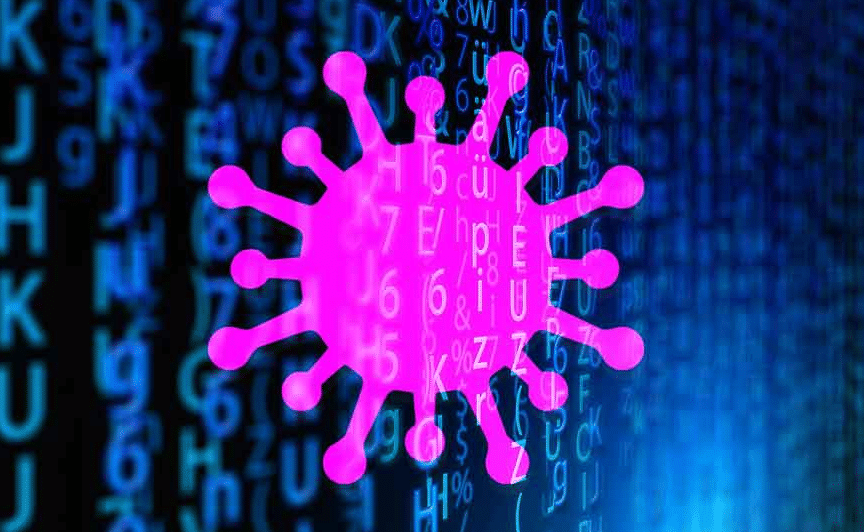 Yourphone.exe is not a virus but a legit program on your Windows 10. Microsoft develops this unique application.
However, some viruses or malware disguise themselves as the Yourphone.exe app. Thus, as a PC owner, you should know how to differentiate a genuine Yourphone.exe app from viruses or malware.
---
Determine If Yourphone.exe on PC is Genuine or a Virus
Not all processes named Yourphone.exe are genuine. Before you open a process called Yourphone.exe, we recommend verifying its authenticity. Here is how to differentiate whether the process is genuine or a virus;
---
1. Check the Directory Address
Step 1: Launch the Task Manager by pressing Ctrl+Shift+Esc from your keyboard.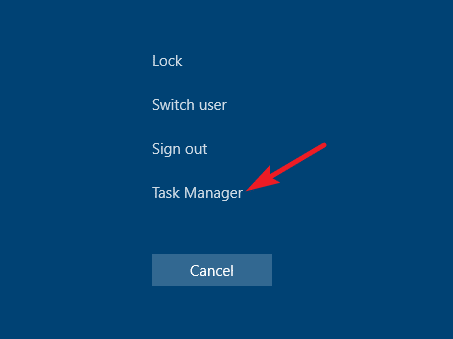 Step 2: Click Details and select Yourphone.exe by right-clicking on it.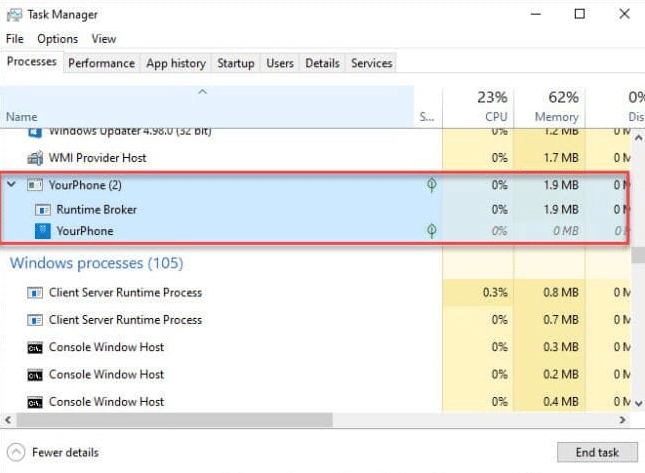 Step 3: Click Open File Location and check whether the directory address is C:\Program Files\Windows Apps\.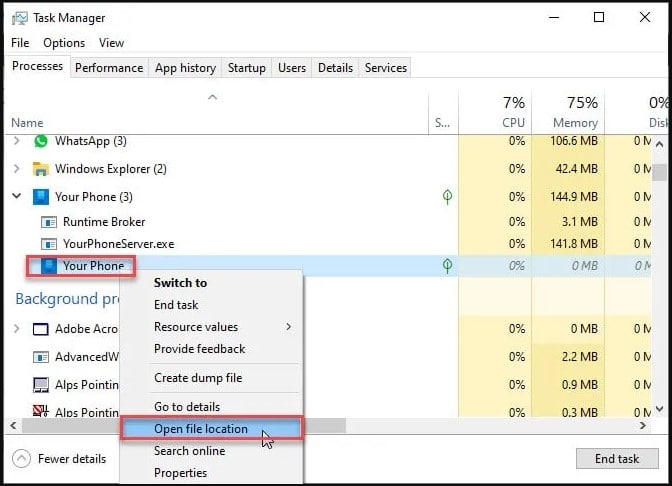 If the directory address is as per above, then the Yourphone.exe on your PC is not a virus or malware but a genuine program/process.
---
2. Verify the Digital Signature
You can verify the authenticity of Yourphone.exe by checking the publisher. Here is how to check;
Step 1: Right-click on the file to check its properties.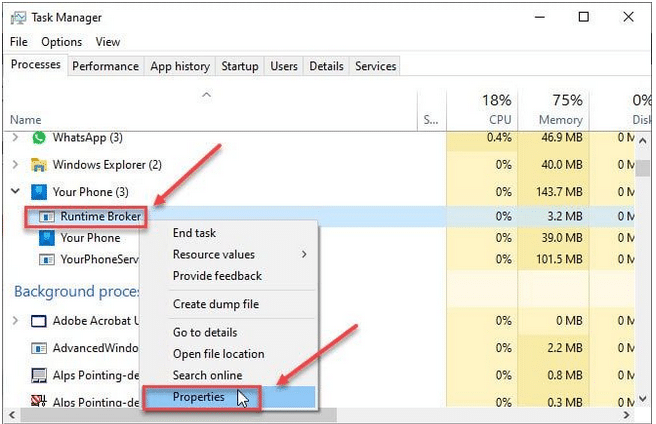 Step 2: Check under the Digital Signature to verify the publisher.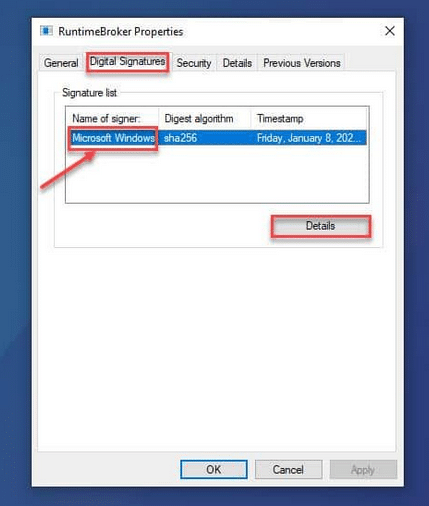 If the file bears a sign from Microsoft or any other reputable company, it is safe.
---
Can I Disable or Remove Yourphone.exe from PC?
If you don't want Yourphone.exe to run on your PC, you can manually disable it through your Windows Settings menu;
Step 1: Open the Windows settings by right-clicking the start menu and selecting the Settings
Step 2: In the new window (Windows Settings), select Privacy > Background apps. All apps that can run in the background will be shown here.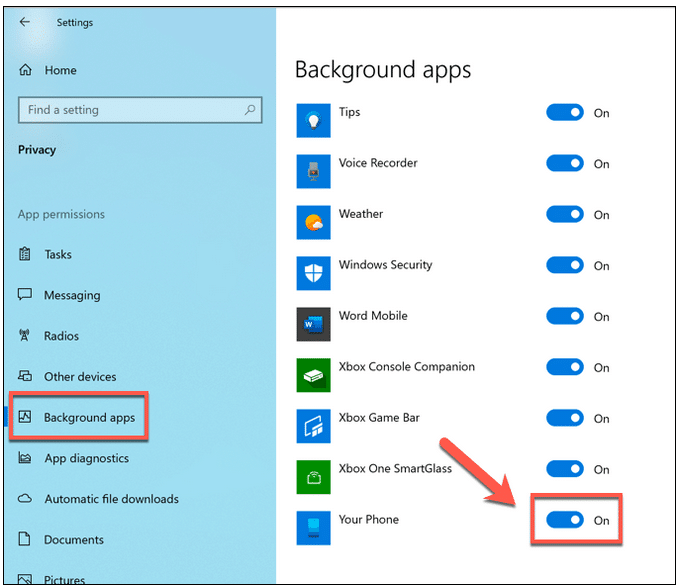 Step 3: Scroll through the list on the right to locate the Your Phone
Step 4: Turn the toggle switch next to Your Phone to an Off position to disable the app.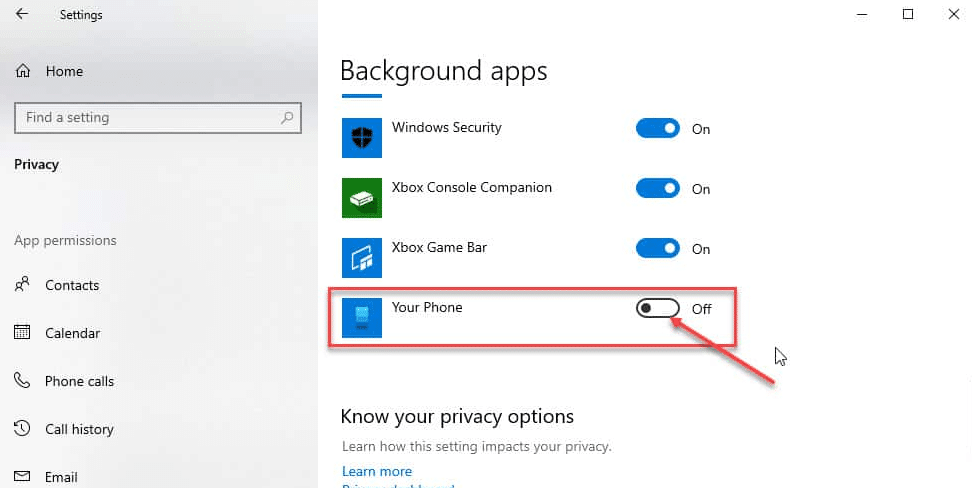 Once you disable it, it will no longer be running in the background. Therefore, the app will not appear in the Windows Task Manager when rebooting your PC unless you open it yourself.
However, if you want to remove it from your PC, you need to use Windows PowerShell. Here is how to go about it;
Step 1: Right-click the start menu and search for Windows PowerShell (Admin) option and open it.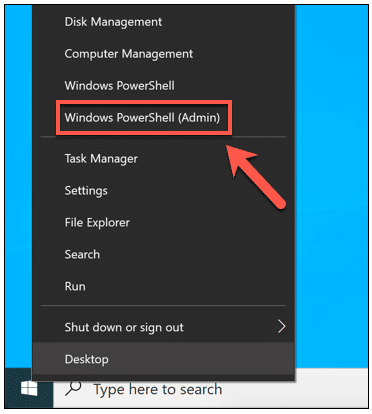 Step 2: Type Get-AppxPackage Microsoft.your phone -AllUsers | Remove-AppxPackage command in the Windows PowerShell window and press.

Windows will remove the app in the background, and it will not record any response in the PowerShell window.
---
Yourphone.exe High CPU Usage?
When the Yourphone.exe app is not in use, it consumes minimal CPU and RAM size. But if you don't want it to consume any amount of your CPU or RAM, it's advisable to turn it off.
The consumption can be higher if the app is in usage.
---
Common Symptoms Associated With Yourphone.exe Virus Infection
Yourphone.exe is a safe application to run on your Windows PC. However, this app can have a virus infection. Here are the common symptoms to watch out for;
Extremely high usage of CPU and graphics card.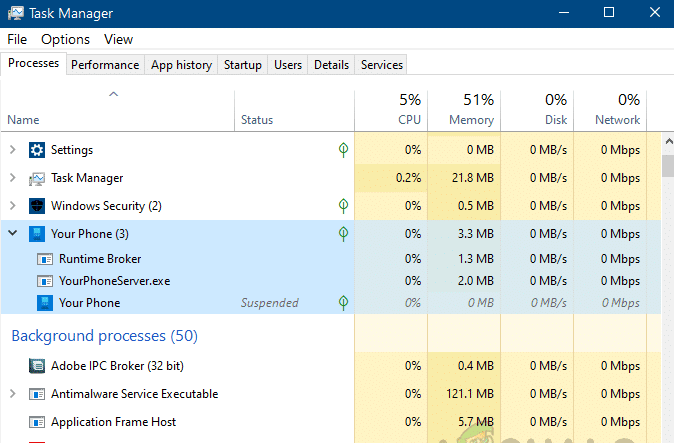 Programs in your PC are running slow, or the computer becomes sluggish.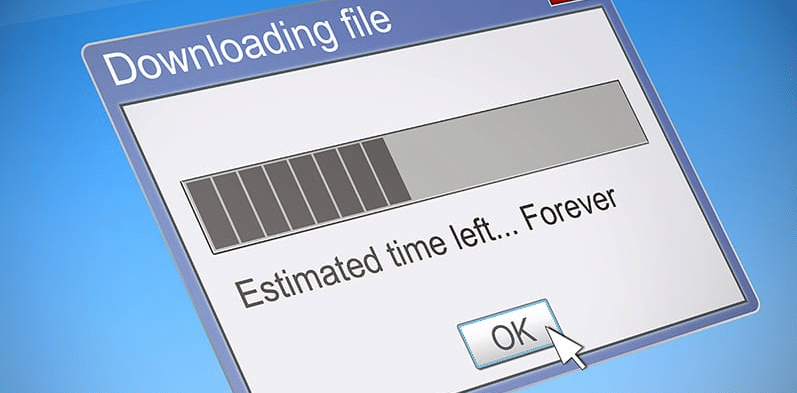 A general decrease in your computer performance speed.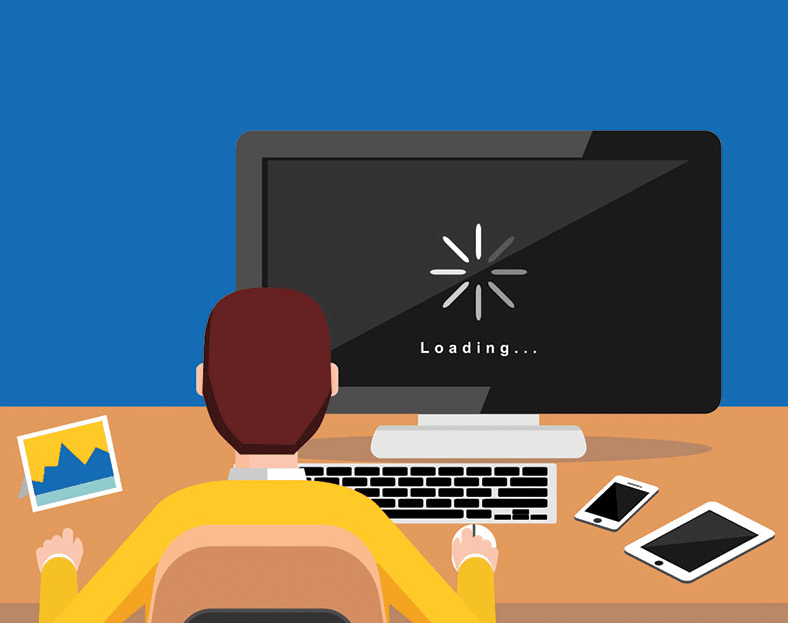 ---
Fix and Replace Yourphone.exe on PC
Windows reinstallation: If you suspect the Yourphone.exe app has a virus infection, you can fix the issue by installing a fresh Windows OS. A new Windows 10 OS will come with an inbuilt Yourphone.exe app free from virus and malware infection.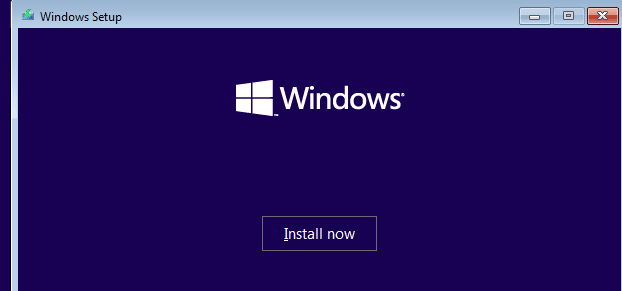 Scan the system using an antivirus program: Running an antivirus like Windows defender can fix the virus issues from the Yourphone.exe application. It's therefore advisable to be scanning your PC using a reliable antivirus.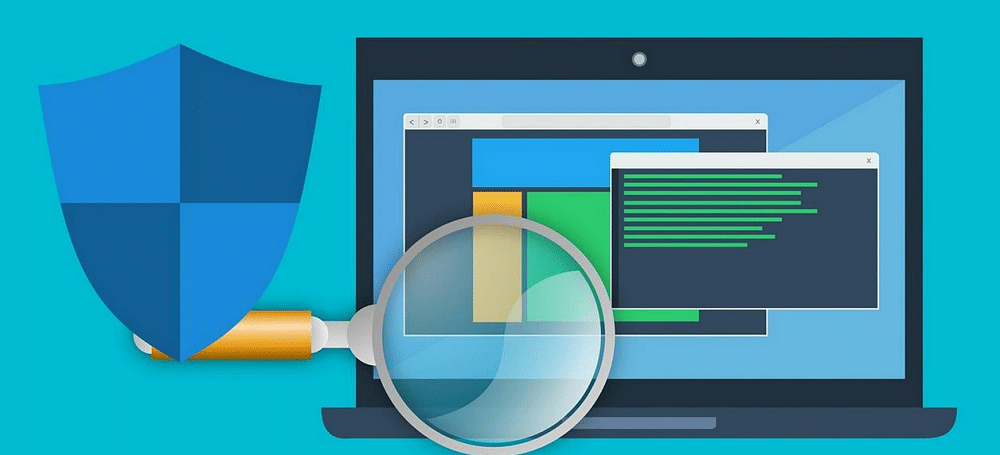 Using system file checker: You can run the system file checker to fix any issues with the Yourphone.exe app on your PC.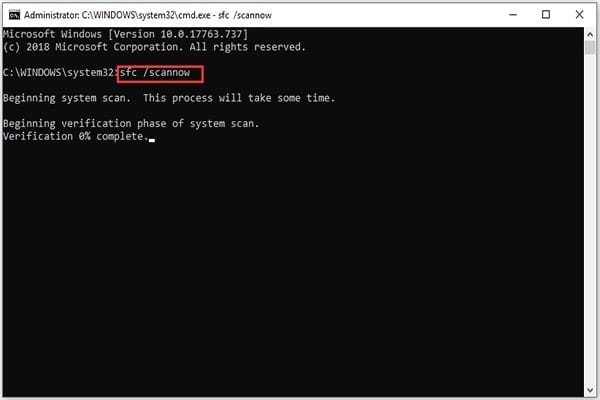 ---
FAQ
Q. What is Yourphone.exe process?
Yourphone.exe is a genuine Windows 10 built-in application that constitutes different functionalities of your phone. It is a legitimate app from Microsoft that helps users synchronize Android and iPhone handsets to Windows 10 PCs.
Q. Is Yourphone.exe a virus?
No, Yourphone.exe is a legitimate in-built feature in Windows 10 PCs. Microsoft makes it. However, some malicious people can create viruses and malware and name them Yourphone.exe. So be on the watch out.
Q. What are the functions of Yourphone.exe?
Yourphone.exe is meant to synchronize and connect Android and iOS phones with Windows 10. Linking your phone to the PC makes it easy for you to access all contents on your smartphone. You can also make calls and read and send messages from your Windows 10 PC.