Playing video games can be a fun way to unwind after a busy day, and they can actually be good for your health too.
Many studies show that video games can be good for your mental wellbeing, helping you to relax after a busy day and reduce stress.
So much is going on in the world right now that it's understandable that many of us want a fun way to feel better about ourselves and distract ourselves from our problems.
However, buying a gaming device and spending money on games can be an expensive hobby, which can add to your worries.
With the average gamer spending around £60 a month on gaming, and the world currently facing spiralling inflation, many gamers are seeking ways to cut down on costs.
One great approach is to play free PC games. Most of us have a computer already, for work or for social activities such as communicating with friends and family.
So, you won't need to buy new equipment or even pay for access to gaming software if you play free PC games.
Many developers offer their games for free for players and charge for advertising or for in-game purchases.
If you like playing video games, but don't want to replace an old console, or don't want to buy your first device as it'll cost a lot of money, then this list is for you.
We've found a selection of the best free PC games for players of all tastes, ages and abilities, so you can find a new favourite.
---
Bubble Shooting Games
Bubble shooting games are a beloved and timeless genre in the world of gaming. These engaging titles offer players a simple yet addictive gameplay experience that transcends age and skill levels. The objective is clear: match and pop bubbles of the same color to clear the screen. This straightforward gameplay mechanic, combined with colorful graphics and cheerful sound effects, makes bubble shooting games a perfect choice for quick gaming sessions or extended leisure.
Bubble shooting games, such as the classic Bubble Shooter, often feature various levels of increasing difficulty, providing a satisfying challenge for players. Whether you're aiming to beat your own high score or compete with friends, these games offer endless entertainment.
---
The Looker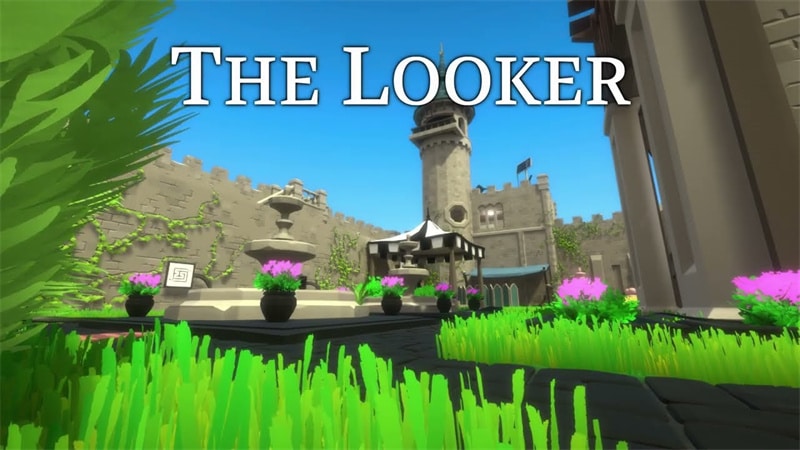 For PC gamers who love cartoons and puzzles, The Looker is a perfect choice. This quirky game is a parody of the concept of another game featured on the Steam platform called The Witness, so if you like that game, then you'll probably enjoy this satirical version.
The Looker requires a 64-bit processor and operating system, and if you don't have a high-specification PC, then you might struggle to get the most from the game and enjoy its unique graphics.
If you want to play but don't think your old computer will be able to handle it, then now could be the perfect time for an upgrade. CCL has a good range of gaming PCs to offer, so check them out to find the one that will allow you to play The Looker and other amazing PC games as they were meant to be played.
---
Neverwinter
Fantasy fans will love this fun role-playing game based on the acclaimed imagination-based board game Dungeons and Dragons. Neverwinter is an online multiplayer game so that you can interact with other players from around the world and of all ages and abilities.
You can play as one of eight characters and work in a group of up to five people to uncover a sect that is investigating mysterious goings on in the ruins of the eponymous city of Neverwinter. By working together to solve mysteries and build new parts of the world, you can help rebuild Neverwinter and find out what's behind the strange behaviour of skeletons and other strange creatures.
The game offers hours of action and can be a fun way to spend time and connect with other games.
---
Wordle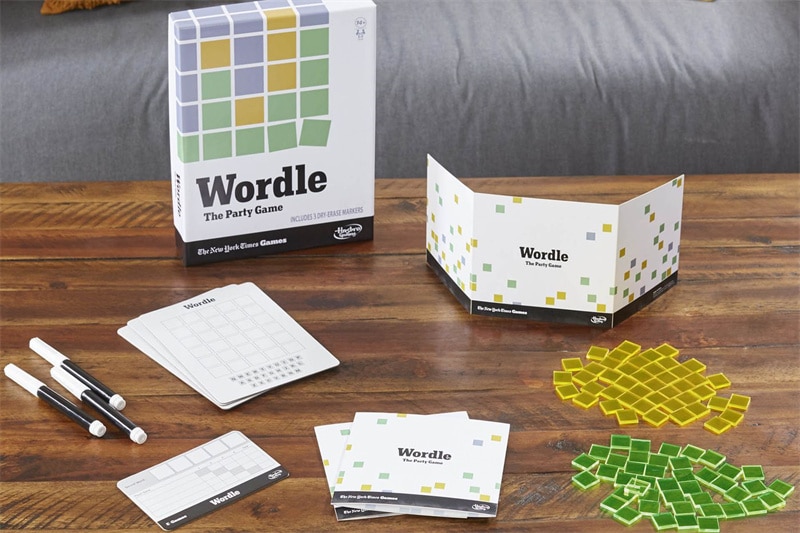 If you love word games, then Worlde could be the perfect game for you. This addictive game can be played on or offline, making it a great choice for anyone who has spotty internet. Each day, players are invited to guess the word of the day, with six attempts per day to make the right guess. Once you've made an attempt to guess, the letters in the puzzle will offer hints that will help guide you towards the right answer.
While it has a simple premise, Worlde is an addictive game that is fun for those who love puzzles and like playing against themselves. It's now under new ownership, but so far, the game hasn't changed drastically, and remains free to play for PC gamers.
---
Stray
A fun third-person adventure game, Stray allows you to experience the world through the eyes of a street cat. This is no ordinary street cat, and nor is it any ordinary street he's living on: the cat is actually roaming the seedy underbelly of a futuristic steampunk-style cyber-city.
The graphics are amazing, and you get to see if you can find your way out of the city with the help of a small flying drone. With stunning graphics and a unique storyline, it's no wonder that Stray is going viral on social media and is a popular option for gamers of all ages and abilities.
Free PC games are a great way to play without having to spend a lot of money on expensive consoles and accessories. This selection includes something for every player, so no matter what your interests and skill level, you can find a new favourite PC game to enjoy.