What should you do with the router malware? No worries, we'll give you a complete guide from check to remove to avoid.
Routers require you to check them for security problems. They do not have any anti-malware applications to protect them. Hackers infect your router to get access to the information you send and receive from the internet.
You need to check and remove viruses from your router. That is our main focus in this article. We have given you expert tips on how to do it.
---
How to Check Router is Infected?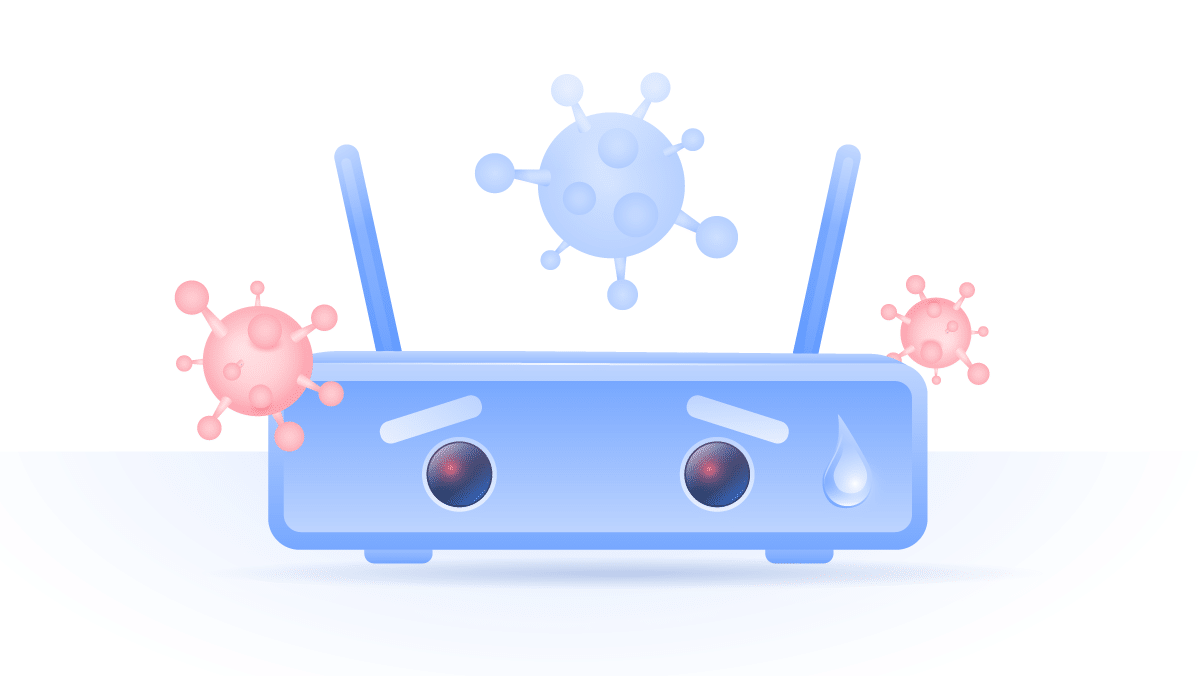 A router is a networking device that connects the Local Area Network to the internet. It acts as the first line of security from trespassers seeking access to your network.
A router has an in-built firewall. The high-end routers are more secure than the cheap ones. Using cheap routers puts you at a greater risk of being infected with malware. However, you should know that high-end routers can also be hacked.
The quality of a router depends on the firmware it has. Routers with firmware that cannot be updated are susceptible to infections.
Once a third-party gets access to your router, it can modify its settings and infect your whole network with viruses. They can also decide to use your internet connection. We have listed for you the signs that show your router has malware.
Signs of Possible infection
The computer runs slower than usual
Malware can cause your computer to lag or programs running to crush. Having a virus on your router and computer may consume your computing resources. The slowness is not easily noticeable.
Internet searches readdressed to strange sites
Hackers redirect you to the site they want to increase traffic on their websites. Their intention may be to steal personal information from you. The sites may also contain malware.
There is a chance your router is infected if you do not recognize your DNS server address. They may redirect you to a site similar to the one you were searching to trick you.
Ransom request messages demanding a sum of money in exchange for unlocking your data
The attackers may redirect you to sites where you may download malware. This malware may encrypt files in your personal computer's hard disk. The hacker then asks for a ransom for you to regain access to your files.
Online account passwords aren't working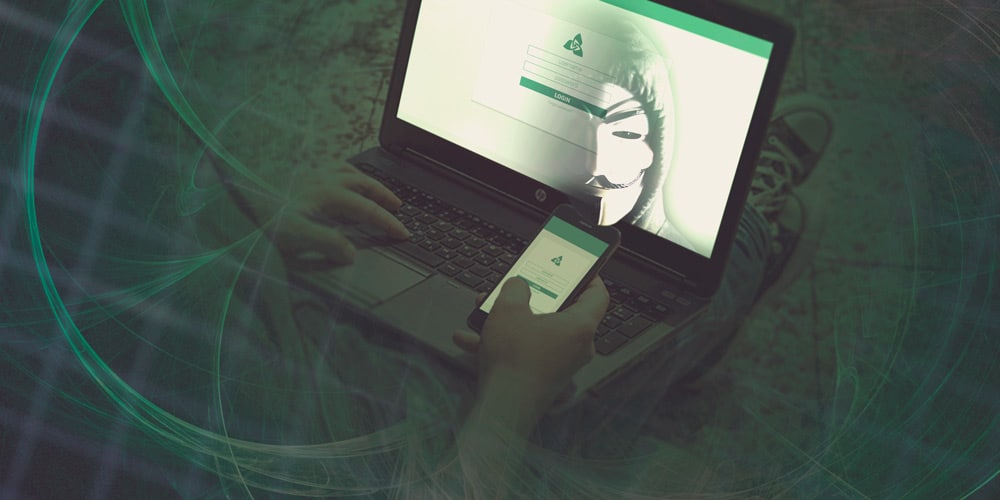 The attacker may decide to change all your passwords and get access to all your accounts. Therefore, logging into your accounts and not getting access to your accounts, is a clear indication your router is infected.
Some funds are missing from your online banking account
The hacker may access your credit card information and complete unauthorized transaction. They can get access to your information through third-party apps, emails, and sites.
When you want to access your bank account, the hackers redirect you to the wrong IP address. The hacker's server mimics the bank site you wanted to access.  Therefore, when you type in the username and password, the hackers already have it.
Computer programs crash randomly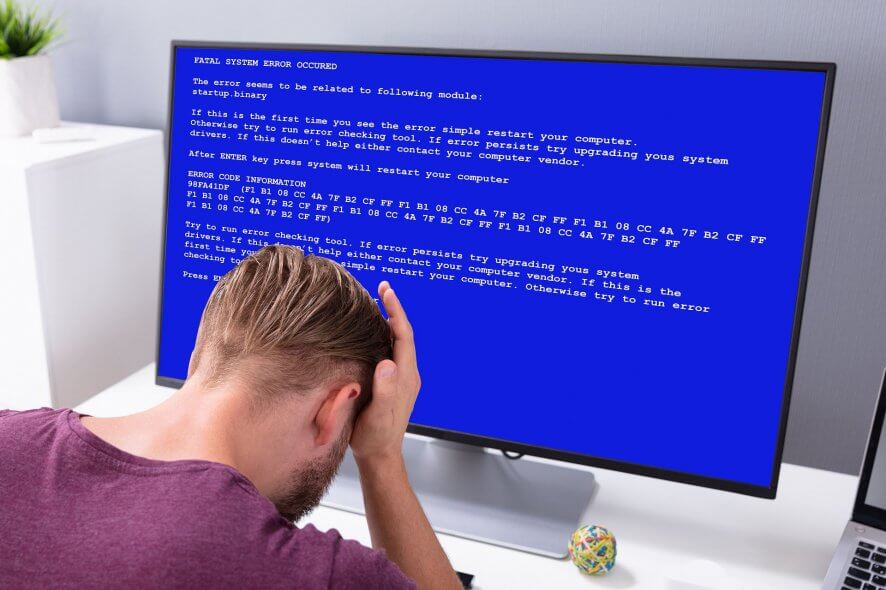 Malware eats up a lot of system resources. You will notice programs on your computer can get sluggish or may lag and crashing randomly. It may be a clear indication of an intrusion. Unwanted programs on your personal computer may strain it and can even cause it to heat up.
New toolbar names that you don't recognize may appear on your web browser
The other sign that your router has malware is strange toolbars appearing on your screen when you are browsing.
Several pop-up windows with fake anti-virus messages appear on your screen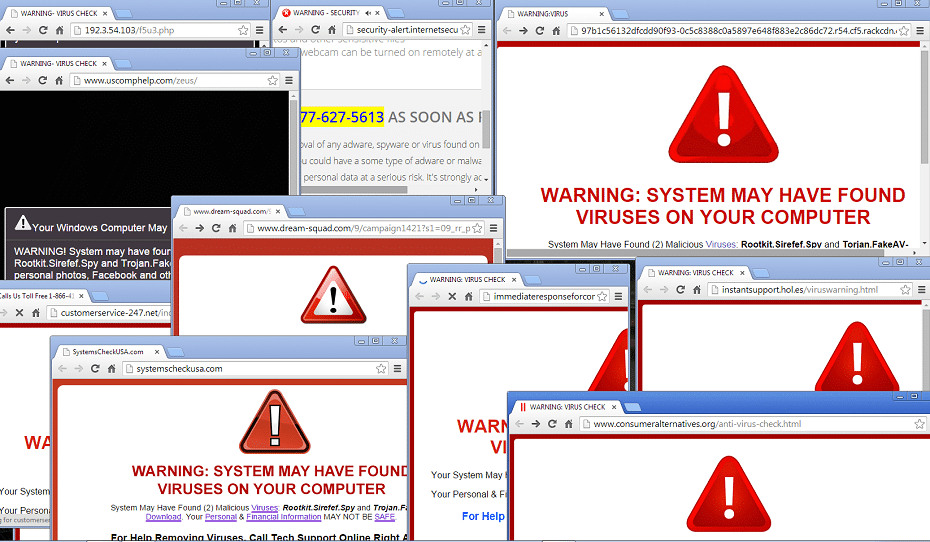 Suspicious pop-ups start to appear when you are browsing. The pop-ups show advertisements. They may redirect you to fake websites designed to convince you that you have malware. You might end up paying for useless anti-virus software.
New software installed unexpectedly on your computer
Hackers install Softwares that monitor all your activities. It is difficult to tell when they do that. Doing a thorough check may not be enough.
---
Use Router Malware Checker to Check Router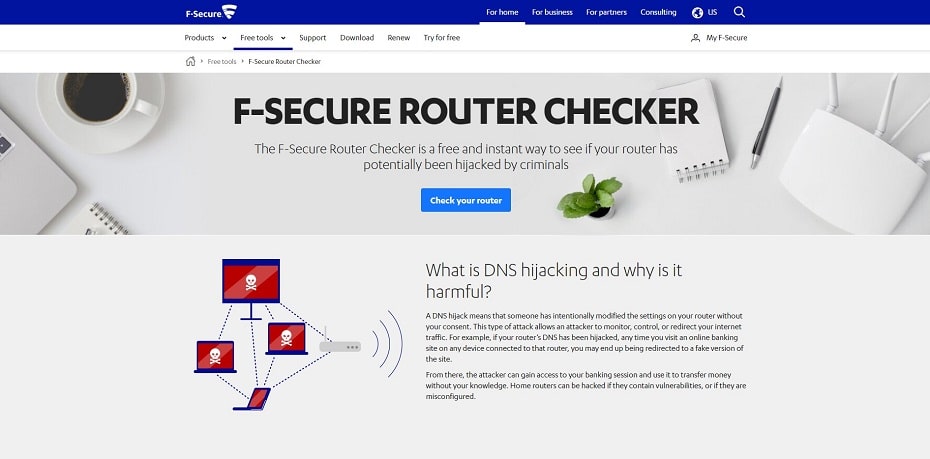 Such as F-Secure Router Checker, is a free tool for checking your router's connection settings. The tool checks if your Internet traffic is going where it should. Next, we'll show you how to use it.
---
How to Fix a Hacked Router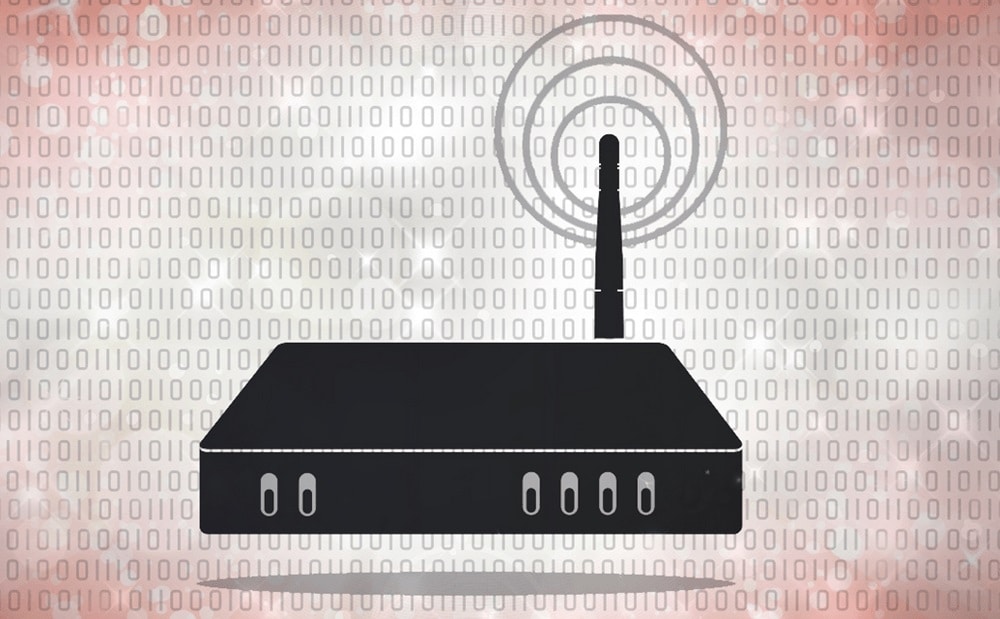 We have already discussed the signs that your router has malware. A hacked router can give trespassers access to your network. We have listed for you tips to help you clear out malware from your router.
Install a Strong Anti-virus
Install the anti-virus and use it to scan the network. It will ask whether you are using a public or private network. When the scan is complete, you can see the list of devices connected to your router. The anti-virus can help you to detect and remove any malware in your network.
Back up important data and files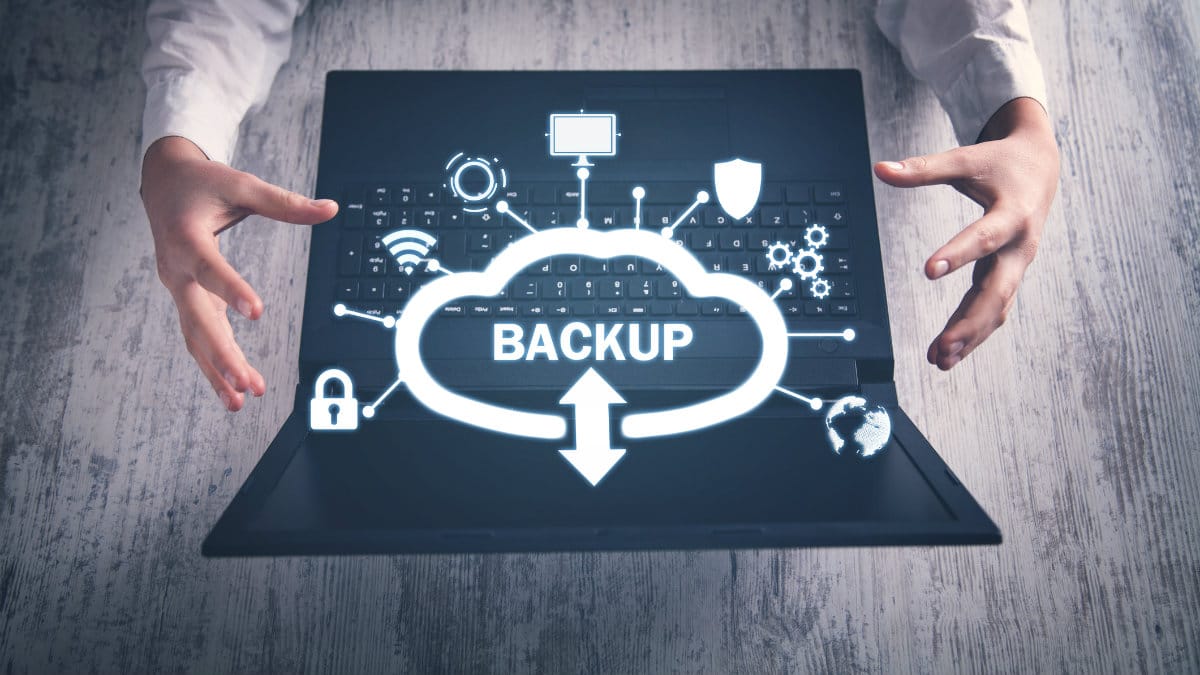 Backup your files on external storage before you try to remove the malware. You can back them up on your hard disk or a cloud service. You should do this regularly to prevent the loss of information.
Perform a factory reset on your router
You can restore the router's factory setting s by pressing the reset button at the back of the device. When you release the reset button, the router will reset. Therefore, you will need to log in using the default login credentials.
Update your device password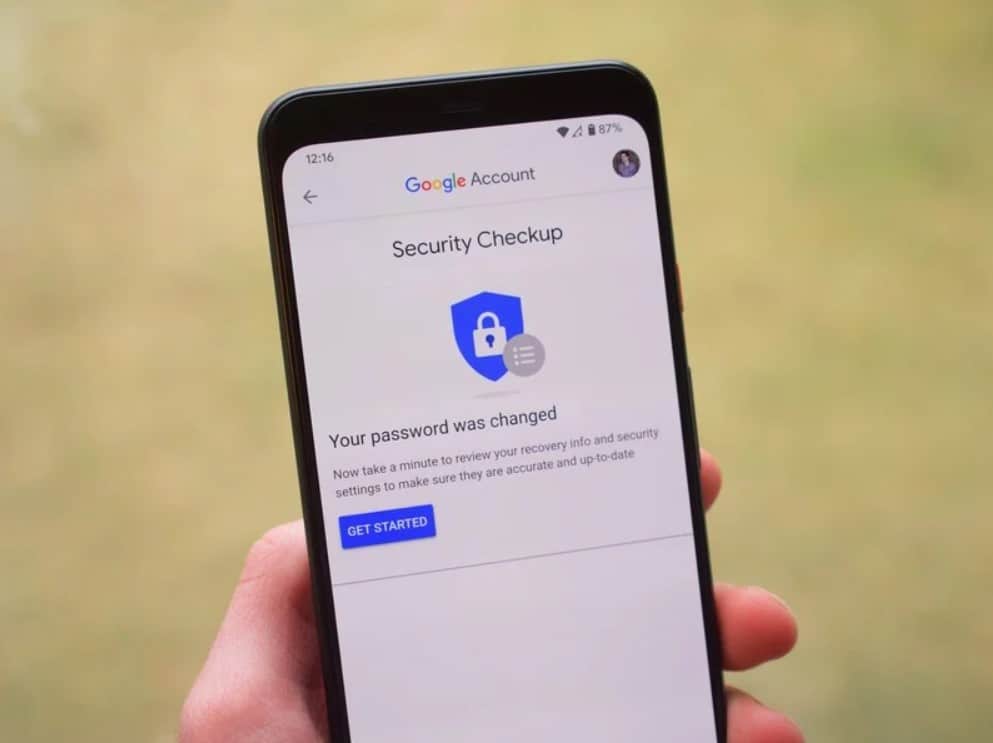 After restoring your router's factory settings, you will need to change the password.  You should choose a strong password that is hard for hackers to guess. You should avoid using the same password on all your online accounts.
---
How to Boost Your Router Security
Turn On Automatic Updates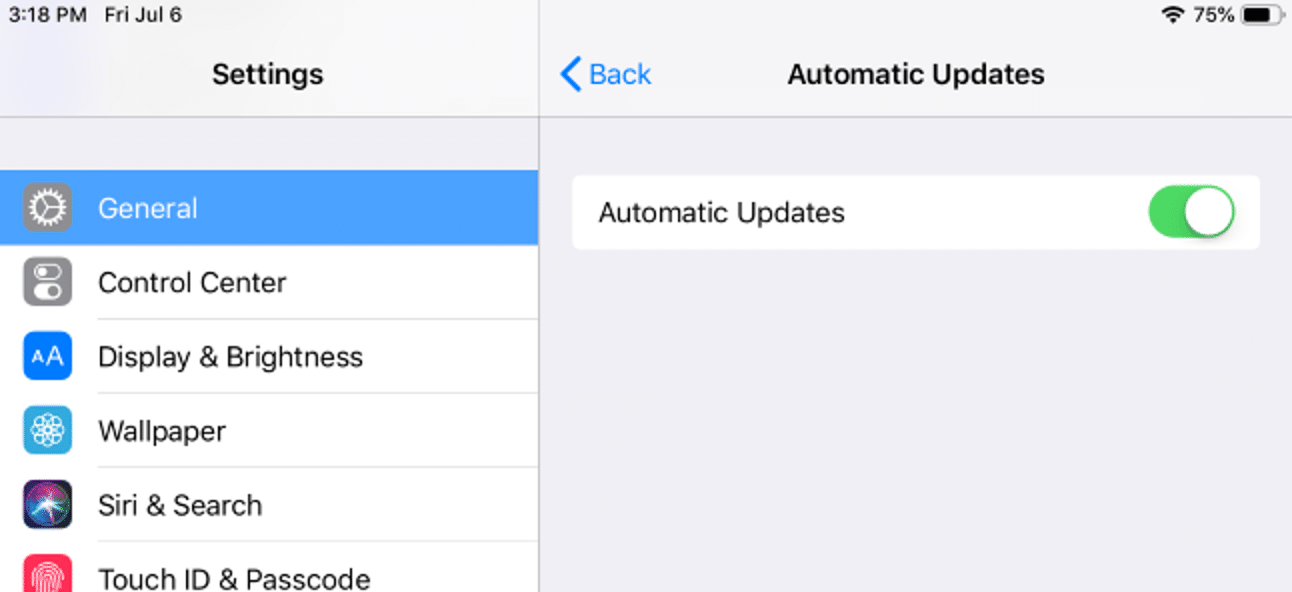 Router companies release software updates to help improve the security of your network. One easy way to get these updates is to allow automatic updates. Some routers allow you to download these updates using a compatible phone app. However, some routers do not have updates. They require you to install new software from the manufacturer's site.
Turn Off Features You Don't Use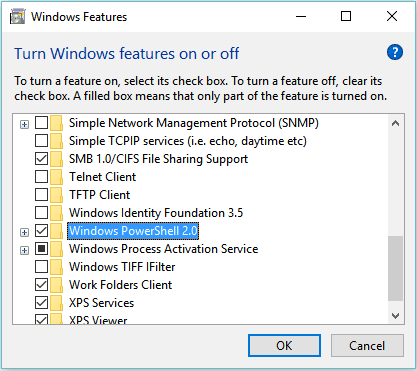 Some features that come to help you manage your Wi-Fi network create a crack in your security. You should turn off features like Remote Administration, universal plug and play or disable the guest network without a password.
Use Strong Passwords
Routers come with a default username and password. Most routers come with an IP address and password on the bottom sticker. You should ensure you change the password.
A strong password has a mix of letters and numbers and should not have your personal information.
Change the Default SSID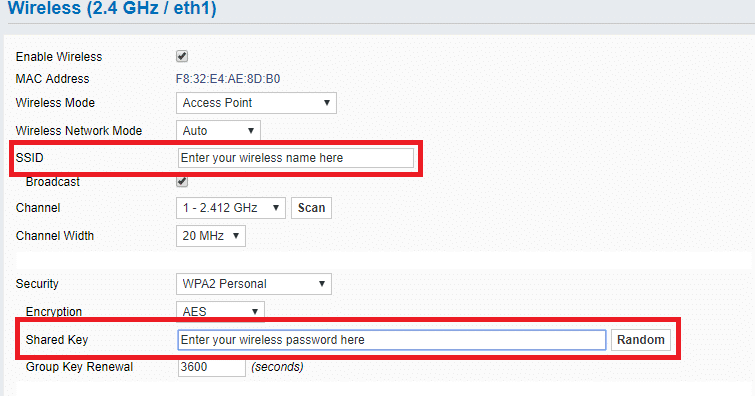 Leaving the default SSID could reveal your router's model. This information can help hackers breach your router especially if you have not changed the password. You can tell the router not to broadcast the SSID to devices that have never connected to it before. There is the detailed step to change SSID.
Use WPA3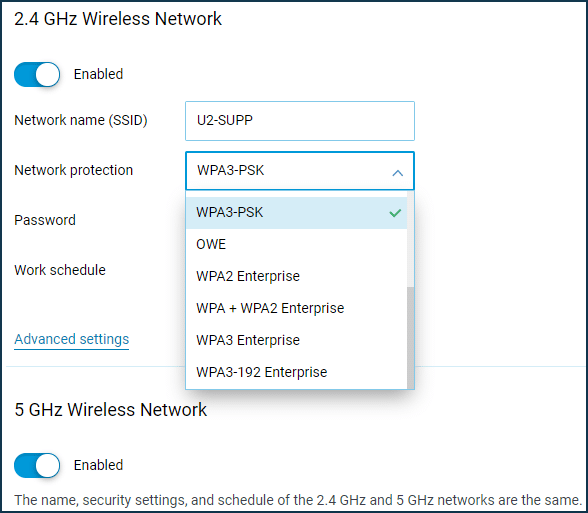 WPA3 is a security protocol that encrypts your Wi-Fi connection and makes it harder for hackers to trespass.  Routers that do not support WPA3 have a previous version called WPA3-AES. Keep in mind that hackers use tools that predict thousands of password possibilities. This security feature will protect you from this.
Passing the Password Test
A strong password should be lengthy. It should have a mix of letters, numbers, and symbols. Using random letters and numbers is a plus. You should avoid using personal information or dictionary words. There are online tools to check your password strength.
1. Can a Wi-Fi router get malware?
A Wi-Fi router, like any other device, is susceptible to malware such as VPNFilter and Switcher Trojan. Most routers use a Linux OS, while some create their OS. Hackers make malware that targets specific operating systems. IT is easy to hack routers with weak passwords and enabled WPS.
2. How much damage could router malware cause?
You risk losing access to your data, theft of money, and poor computer performance.
3. Should I change my router's default username and password?
Yes. Using the default router username and password puts you at a greater risk of being hacked.
4. Should I update my router software?
Installing the latest software updates will help improve your router's security. Manufacturers release new versions of the software for your router with better security features.
Routers, like any other device, can be hacked. Even though high-end routers are more secure than cheap ones, they are still vulnerable to being affected.
Since there is no anti-malware for these devices, the best way to stay safe is to conduct manual checks for malware in your network. The good news is that you can remove any malware in your network.