It doesn't matter how big your hard drive or SSD is; you will run out of space at some point. Running out of space on your PC when you want to install a new program or game can be frustrating.
You could be in the middle of a project, and a message pop up that your storage is insufficient space. Freeing up your storage can give you the space you need to store more files, install updates, and speed up your device performance without problems.
Here are practical tips on managing your storage space on Windows that can improve the performance of your laptop and resolve any space-related issues.
---
1. Activate Windows Storage Sense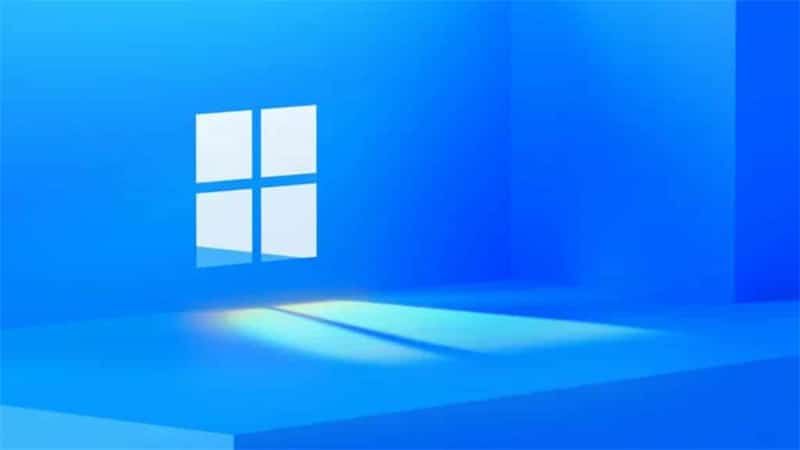 If your computer runs on Windows 10, you can take advantage of the Windows Storage Sense feature that allows you to free up space automatically. It also makes storage cleaning more efficient and faster. To turn on Storage Sense, go to Settings, Storage, and then toggle the Storage Sense feature. You can then click on the "Configure Storage Sense link or run it now" link.
Note that you can use the Windows Storage Sense on demand or set it to run automatically. The drop-down menu will let you choose how often to run Storage Sense, be it daily, weekly, monthly, or when you run out of disk space.
Windows Storage Sense can automatically delete temporary files and items in the Recycle Bin that have been there for a specific period between 1 and 60 days. It also allows you to move unopened local files from your PC to the cloud through OneDrive and delete the files in your Downloads folder after a specific period.
---
2. Uninstall Programs
Games and applications take up the most space in most computers. Also, just because you are not using them doesn't mean they are not cluttering your disk space. Clean up storage by uninstalling unnecessary programs in the App and Features Section of your computer's Settings or Control Panel.
Sort the files according to size by clicking on the size header to know which apps take up more of your storage space. You can then click on the program or app you want to uninstall on Windows 10 and select uninstall. If you use Windows 11, click on the icon with dots and choose to uninstall. To make your work easier, search "Uninstall Programs" or Remove programs" in the Start Menu.
---
3. Clean Out Duplicate Files
With time, you accumulate duplicate files that take up your disk space without serving any important purpose. Unlike other files, Windows has no built-in way to remove duplicate files, leaving you with two options for cleaning duplicates. You can find similar files manually by going through your folders and deleting the ones you believe are copies of an existing file. Unfortunately, this is a tedious process, and you may end up deleting the wrong files. The second and more reliable option is using a third-party app for the task.
Numerous apps can scan your computer, identify duplicate files, and delete them to reclaim your storage space. Some of your options include Duplicate Sweeper, Free Duplicate Finder, Duplicate Cleaner, and Duplicate File Remover. Since each option offers unique features and capabilities, it is essential to research and find one that best works for your situation.
---
4. Delete Large Useless Files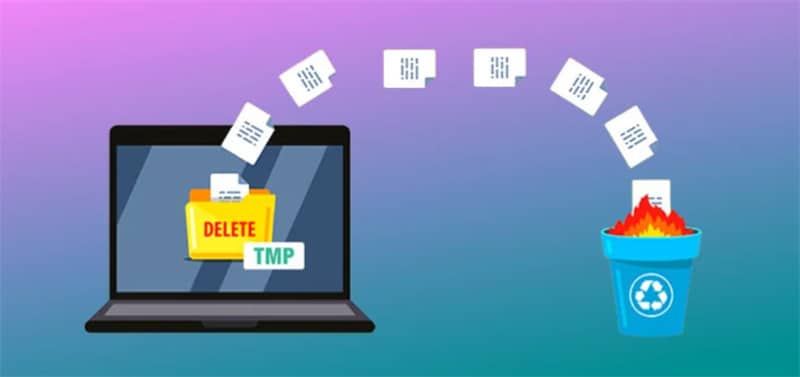 The quickest way to restore your storage space is by eliminating the big unnecessary files. To find large files on your PC, go to File Explorer and choose a specific location to search for the files. You can also select "This PC" to search your entire computer. Next, go to the search box at the top of the window and choose the category of files based on the size.
A list of files ranging from Gigantic (4GB and above) to Empty (0Kb) will show depending on which ones you want to clear. You can go ahead and delete the files to free up storage space. Be sure to scrutinize the files starting from the largest to ensure you don't need them anymore before deleting them. Do the same for every file until you get the required storage capacity.
---
5. Make Use of Disk Cleanup
Although Windows Storage Sense can help you delete temporary files and Downloads, you can also use Disk Cleanup. The feature cleans your storage space by removing various files, including temporary files on the internet and past Windows installations. A simple way to run the Disk Clean-up is to search for it on the Start Menu and click on it.
Windows will scan your computer and show you how much space you can reclaim when you run Disk Cleanup. Next, select the files you want to delete, such as Temporary Internet Files, Downloaded Program Files, Offline Webpages, and even Thumbnails, and click OK.
Use the cleanup system files to remove old system files and restore points so that you remain with the most recent. It is advisable to ensure your PC is running optimally before deleting old system files since you cannot retrieve them once they are gone.
---
6. Delete Temporary Files
Besides saving you space, cleaning temporary files will improve your website browsing experience. You don't have to rely on Disk Cleanup to delete temporary files for extra storage space. Disk Cleanup may not remove temporary files that other programs like Chrome browser save, such as cache, cookies, and browsing history. You can use a third-party app or do it manually to clean temporary files.
Keep in mind that various browsers function differently. In the case of Chrome browser, go to the browser's settings and click on more tools, then select "clear browsing data." Check the boxes with the data you wish to remove, such as browsing history, cookies, and cache images and files, then click delete.
---
7. Empty the Recycle Bin
All the files, media, and programs you delete from your computer end up in the Recycle Bin and do not automatically disappear immediately. The Recycle Bin is helpful when you mistakenly delete files and need to restore them. However, this also means the files and deleted junk will occupy your storage space unless you empty the trash bin.
To clean up your storage, empty your Recycle Bin by clicking on the icon and selecting the specific files you want to delete permanently. If you have no problem getting rid of all the files, choose "Empty Recycle Bin."
---
8. Store Data in The Cloud

Removing files and data from your PC can free up space. However, external storage or the cloud is an effective solution for the files you can't afford to delete or lose. You can move files such as images and music to an external hard drive or a USB Drive and delete them from your computer. Alternatively, you can back up your important data using cloud services such as Google Drive, Amazon Web Device, Oracle, and even Microsoft Azure.
Cloud services store your data in remote servers so you can access them online regardless of your location. Your storage capacity will depend on how much you are willing to spend. It is also essential to eliminate duplicate files to maximize your space. Choose which folders to back up and automate the process to allow for a smooth regular backup process.
Cleaning up your storage space is part of the storage management process that will keep your device running smoothly and save you from inconveniences. If you still need extra space after taking the above steps, it may be time to upgrade your storage to accommodate your needs better.