Do you want more done during your work day? Then check out these 5 awesome Google Chrome extensions and instantly boost your productivity!
Do you often wonder where all that time disappeared? Do you want to achieve more? We have got 5 amazing Google Chrome extensions that will turn you into a super-efficient machine! Install these extensions today and take your productivity to a new level!
---
1. SignalHire
Prospecting and making initial contact with potential buyers are often the most challenging part of sales. Fortunately, with SignalHire and its top-rated email finder extension, you can instantly pull direct emails and even phone numbers for big-time prospects from company websites and LinkedIn! SignalHire comes equipped with an incredible international business database with half a billion contacts. You can find anyone's number or email by searching their name, company, or job title!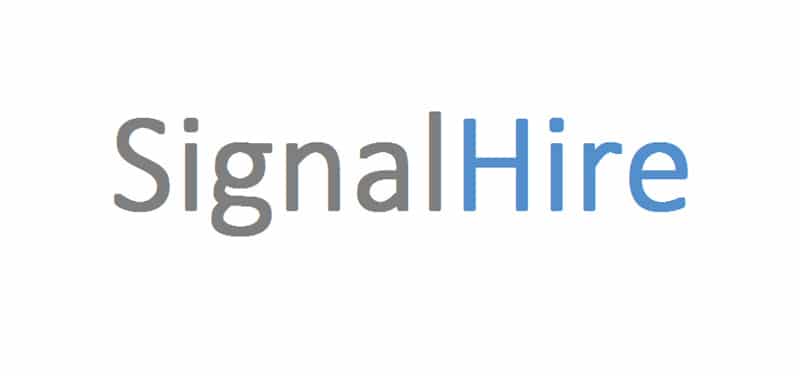 Using SignalHire's extension could not be easier! Simply open the Chrome Web Store, search SignalHire, click download, and make an account. Then, open a prospect's LinkedIn profile, tap the SignalHire extension, and click Reveal Contacts. Immediately the prospect's emails, landline, and mobile phone numbers will be revealed!
If you have used LinkedIn before, you know it's great for finding prospects, but it is very difficult to make contact through the platform's messaging feature. SignalHire is the quickest option if you need a LinkedIn user's phone number and email. SignalHire offers a free trial and gives all new accounts 5 credits monthly (1 email or number = 1 credit). If you need additional credits, paid plans start from under $39 per month!
---
2. HubSpot Email Tracker
Do you spend way too much time opening your inbox and hoping for replies? What if you could know for sure if that cold email was opened? Well, now you can, thanks to HubSpot Email Tracker! This Google Chrome extension will tell you every time someone opens one of your sent emails. It will reveal the exact time the prospect opened your email and keep track of the number of opens.
HubSpot Email Tracker allows you to effectively structure your prospecting! You can wait until a prospect has read your cold email and then follow up 1 or 2 hours later with a phone call when your email is fresh in the mind of the prospect. This little trick is a great way to break the ice and warm up your cold calls. The tracker also reveals if you are having deliverability with your emails.
If you have a very low open rate, your emails may be going to the junk folder, or your subject line may not be captivating. By identifying issues early, you can make adjustments and radically improve your email marketing effectiveness.
HubSpot Email Tracker is a 100% free Google Chrome extension. To download it, head to the Chrome store, find the extension, and hit download. Be warned, it is slightly addictive watching your open email tally!
---
3. Buffer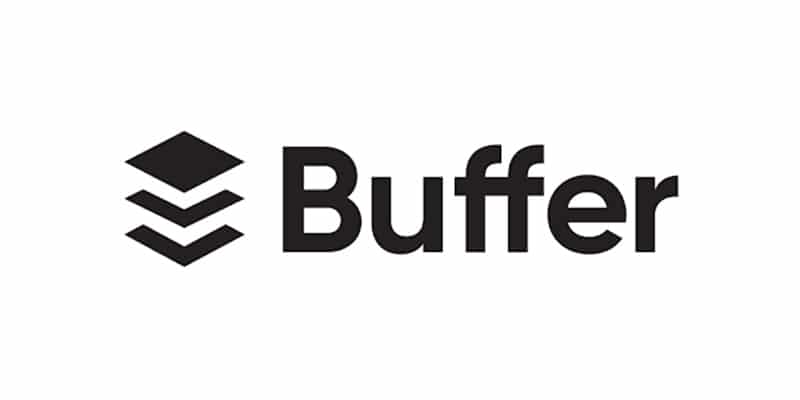 Are you overwhelmed with running the social media pages of your company? Is it taking you way too long to compose Facebook, Instagram, and Twitter posts? Buffer can help! Buffer is an amazing extension that helps you write all of your social media content from one platform and then automatically shoot them out to all major sites, including Facebook, Twitter, Instagram, and LinkedIn. You never have to worry about signing into individual accounts again! You can also schedule posts!
Buffer is a free browser extension that you can download from the Chrome store! To get extensive analytics and the ability to write hashtags, mentions, and first comments, purchase a premium account for only $5 per month. What a steal!
---
4. Calendly
Are you always missing important meetups? Do you just lose huge chunks of your day performing meaningless administration? Calendly has got your back! Calendly converts your work day into a centralized calendar. Every morning at the start of work, you can open this extension and know all the jobs you must complete and at what time. Even better, you can send your Calendly to other people who can add meetings and different projects to your calendar!
Calendly is a great way to get the absolute most out of every day. Many people are using Calendly to convert their work day into blocks of 45 minutes to one hour and focus on one specific task in each block. This Google Chrome extension is amazing if you have missed more than one meeting in your life and have a tendency to procrastinate!
Calendly is a free extension that is available in the Chrome Store. If you need some additional features, including enhanced privacy and an advanced team event schedule, you can upgrade for less than $10 per month.
---
5. Grammarly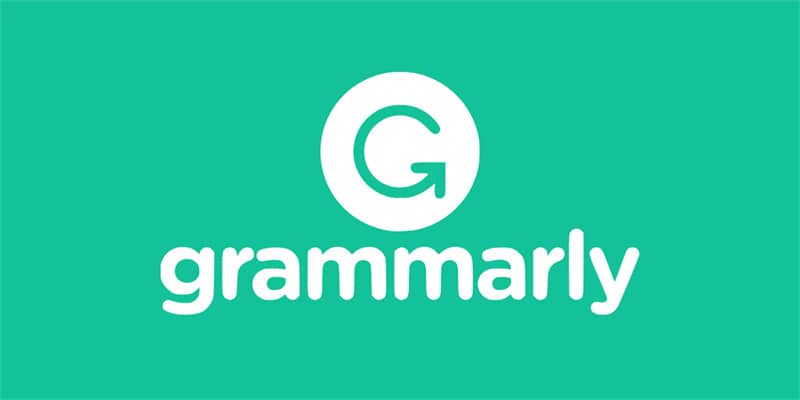 Are you an average speller? Do you never know when to place a comma? Don't waste time re-reading your emails and reports hundreds of times looking for errors, try Grammarly today! Grammarly will instantly convert you into a wordsmith and help you effortlessly compile professional and well-written content.
Grammarly is a lightweight writing assistant that helps improve your spelling and grammar, avoid plagiarism and make you an overall better writer! Grammarly is a cutting-edge company that incorporates machine learning to catch errors. To start using Grammarly, navigate the Google Chrome Store, type in Grammarly in the search bar, and click download. Once you open Google Docs or Gmail, Grammarly will instantly start analyzing your content!
Grammarly radically cuts down your editing time and provides helpful insights that can enhance your writing. Grammarly helps you write professional and high-converting content in less time. With this amazing extension, you will never have to worry about embarrassing spelling mistakes or boring content again. Grammarly Basic is 100% free! The complimentary version is great for identifying common grammatical and spelling errors. However, if you want deep insights into your writing style and plagiarism checkers, purchase Grammarly Premium.
---
Wrapping Up
Google Chrome extensions are an amazing way to speed up boring tasks, avoid mistakes and prevent you from getting distracted! SignalHire instantly improves your prospecting, Grammarly turns you into a spelling bee champion, and Calendly ensures you never miss a meeting. Try out any of our recommended extensions and start working more efficiently!