Adding text to PDF is pretty easy if you have the right PDF editor. Read our blog on how to go about it.
The portable document format (PDF) is an electronic document created in 1993 and is now popular in all regions of the world. Moreover, it can be accessed using PDF viewing, editing, and printing software.
Many individuals and businesses are using PDFs to share or exchange information and present reports primarily because of its immutability and ease of use.
---
PDF advantages
You can use PDFs to send your documents across multiple operating systems, hardware devices, and software without altering the document's format. This can't be done with use of word or text processors.
PDF documents also facilitate exceptional printing quality. What you see on the screen is exactly what you get when printing a PDF, unlike in a Word document, where the printing quality may sometimes suffer. In addition, PDF is ideal for storage because you can compact the files to a tiny size and save them on hard drive space.
Besides that, you can save a webpage as PDF and view it offline in its original format. Above all else, people love using PDFs because of their advanced security features, which help prevent hackers from accessing sensitive information.
---
The challenge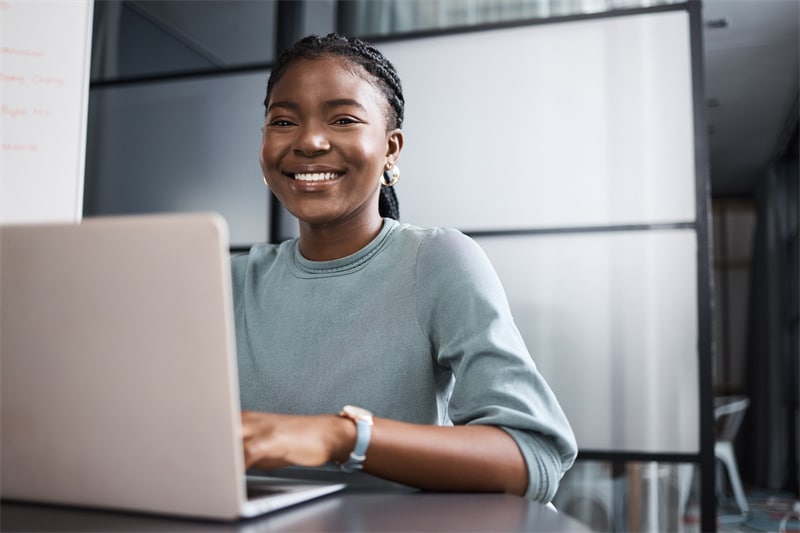 Despite the numerous advantages of PDFs, editing them is a dilemma. In the first place, they were never meant to be edited. The file format uses a programming language that generates a relatively solid graphic layout which is difficult to alter.
That's part of why various companies offer PDF editing software so users can add text to PDF files or modify them when needed. However, you must pay monthly subscriptions to use it, and many people can't afford this.
---
The solution
Fortunately, software developers have come up with sophisticated but free or relatively affordable tools which you can now use to add text to PDF files. Below is an outline of three common solutions to the editing dilemmas:
1. Download free tools
There are several free PDF editors with wide-ranging features you can download onto your computer. A good example is the Foxit free PDF editor download, which allows you to add text to PDF, among other editing capabilities. You can use such tools to add signatures, comments, dates, and headers and footers. This is a recommended option if you regularly handle PDF files.
2. Use free online tools
Instead of downloading software to your computer, you can also use free online platforms to edit your PDF document. This is appropriate for occasional use, as you wouldn't want to download and install a program you rarely use.
To learn more on how to edit a PDF using a free PDF editor, watch this video
3. Use a smartphone app
If you're the kind of person who's always on the go, you're better off with a PDF editing app, of which there are several reliable ones for both Android and iOS devices. They're super convenient as they allow you to make changes to PDF documents and share files wherever you are.
---
Adding text to PDFs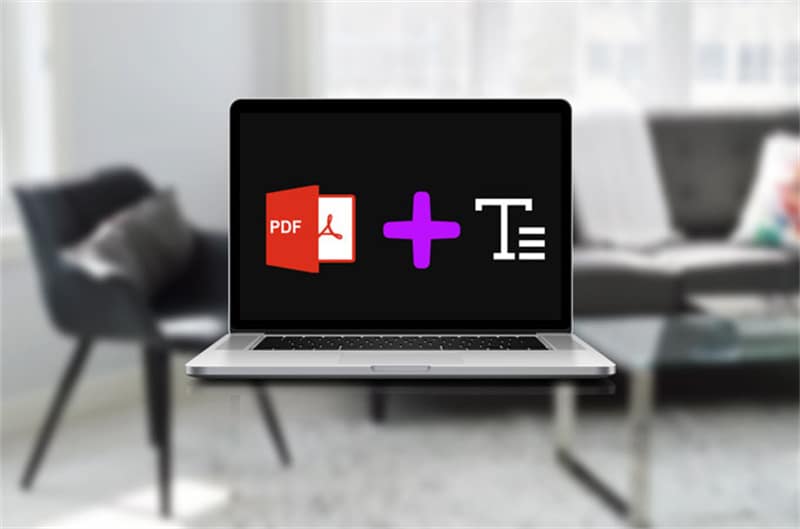 Using any of the above tools, here are some of the ways in which you can easily add text to PDF:
1. Adding paragraphs using text boxes
You can use a text box to add text to a pdf using the following simple steps:
Open a document on the PDF editor by going to File > Upload New Document
Select the text box tool on the toolbar
Drag the text box crosshairs icon over the page or section you want to add text
Enter the text that you want by typing on the keyboard after removing the place-holding text
Change the size of the text box using the knobs at the edges to ensure all your text displays perfectly without being truncated
You can also drag the text box to the exact location of your choice to avoid overwriting existing text
Once you're done, exit the edit mode.
Extra tip
An important aspect you need to confirm before adding text to a PDF is the font style and size. You wouldn't want to add text of distinctively different font styles and sizes to the existing text. Doing this makes your whole document look disorganized. Fortunately, PDF editors allow you to change the font face to perfectly match the existing text.
By using text boxes, you can add key document features like headers, footers, page numbers or any detail you may have forgotten when typing your document.
2. Adding sticky notes and comments
A good PDF editor should allow you to add comments to your PDF. Comments are an excellent way to provide feedback on work done by someone else, as with peer reviewing. Below is an outline of the universal approach to adding comments:
Once your file is open on the pdf editor, select the part of the text where you want to add the note
A popup window will appear with the option of "Add Comment." If not, check the toolbar for the "Add Comment" command.
Type in your comment using your keyboard and confirm by clicking "Comment."
To avoid confusion, you'd want to update the edited document's name to help keep a proper record of all the versions. This will make it easier to refer back and adjust your document.
3. Adding signatures
Electronic signatures are becoming more and more popular in signing contracts and helping new staff members with signing non-disclosure or contract agreements. Tenants and landlords also use this technology when binding contracts and signing rental and lease agreements. Companies that like getting feedback from their clients through online platforms have also embraced the use of electronic signatures.
You can sign a PDF document in three main ways:
Manually draw out your signature using the mouse, touchpad, or touchscreen
Inserting your handwritten signature as an image
Typing your signature in cursive fonts
---
Conclusion
Adding text to PDF documents is pretty easy as long as you have a reliable PDF editor and know the steps to follow. The good thing is that you can do it all for free. Use free PDF editors and effortlessly add new paragraphs, sentences, comments, and signatures.