Everyone knows that living in rural, underpopulated, and underserved areas means having limited options for fast, reliable internet connection. Unfortunately, the United States still has work to do to increase and expand its internet infrastructures in these rural areas, and the number of voices that demand the need for high-speed internet is just continuously growing every single day. Fortunately, President Joe Biden's infrastructure plan includes funds to bridge the worsening digital divide in the country.
Meanwhile, satellite internet is the most accessible internet connection for people living in the rural areas of all 50 states in the USA. While it does not match the speeds of cable or fiber internet, it can still deliver decent internet speeds. Moreover, the COVID-19 pandemic has highlighted the importance of a fast internet connection, as almost every sector shifted to digital to follow the safety protocols from the governmen.
To be honest, you will not have many choices when it comes to satellite internet, but some providers still stood out this year. Let's compare the best satellite internet providers (in no particular order), and see why people loved them.
---
1. Viasat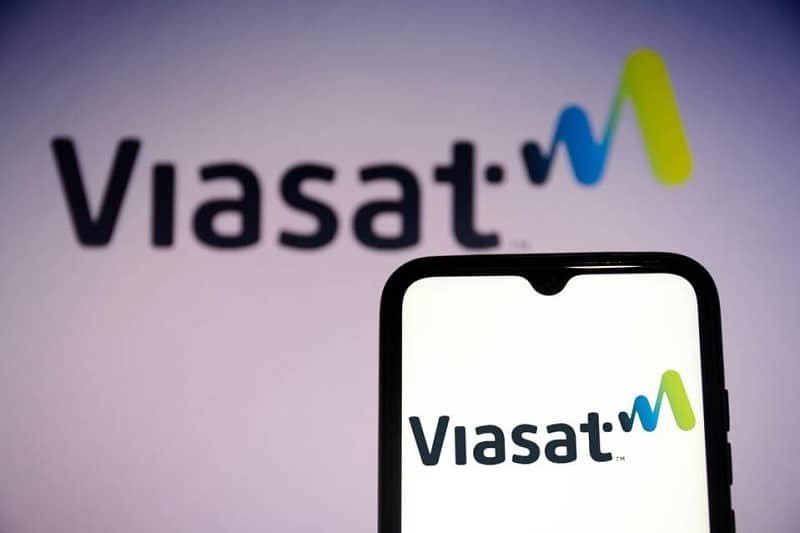 Viasat is considered the best satellite internet provider for flexible internet plans, allowing customers to choose their plans to fit their needs and preferences. However, you will notice that some internet plans from Viasat are slower than those of HughesNet and other providers, but their packages come with up to 150GB of data. Unfortunately, your data might be "deprioritized" if you exceed your monthly data allowance.
Viasat swerved last 2021 when it comes to equipment because they didn't allow you to buy equipment. It seemed like a bonus compared to Starlink devices' costing $599. But, you still need to pay the monthly equipment rental fee of $13 at Viasat. Today, they offer a one-time purchase of $299 for their equipment, which is significantly cheaper than its rivals.
---
2. HughesNet
HughesNet surpassed its competitors for reliability and consistency regarding download speeds. It's understandable that other satellite internet providers' speeds vary from location to location. Still, Hughesnet's internet speed, even though not as fast as the top end of its rivals, is available to all customers in all their service areas, regardless of the location.
Moreover, a Federal Communications Commission (FCC) broadband report in 2018 states that HughesNet internet is the best among the participating internet providers for providing their actual download speed at 150% of their advertised speed. It's important to note that Hughesnet does not impose hard data limits, but you will notice around 1-3 Mbps once you hit your monthly data allowance.
---
3. Starlink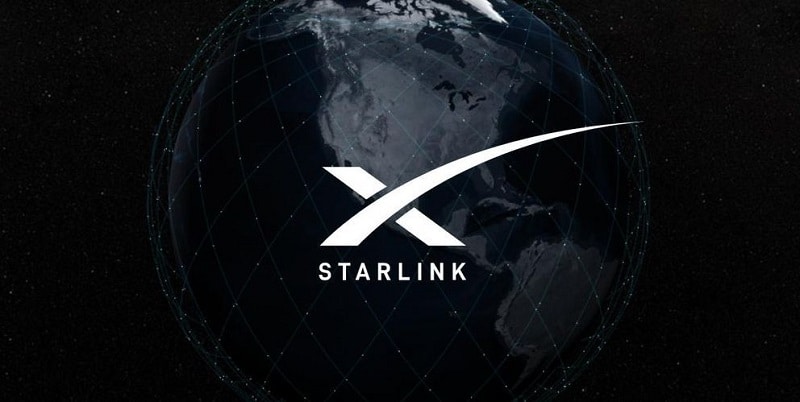 The eccentric billionaire Elon Musk has made some noteworthy progress with SpaceX's Starlink satellite internet. While this satellite internet project is still in the early stages with over 145,000 active users, the results are somehow promising.
First, the maximum download speed of Starlink 250Mbps, making it significantly higher than Viasat and HughesNet while featuring a latency between 20-40ms. Second, they only offer two satellite internet plans, Starlink and Starlink Premium. The latter provides a different satellite dish and equipment for higher download speeds, which should be available by summer this year.
Finally, the current equipment fee for Starlink satellite internet is $599, but with Starlink Premium, you will have to pay $2,500. The premium's price cannot compare to the affordability of either Viasat or HughesNet, but Starlink does not require a two-year contract and does not have data caps.
So it's safe to say that the Starlink Premium is an excellent upgrade for anyone in rural areas who need high speed satellite internet. But for now, it's still all talk until they can successfully release it and stay true to their advertisement.
---
Choosing a Satellite Internet Provider
Now that you know the leading satellite internet providers, it's time to choose one for your rural home. But just because they are considered the best doesn't mean they don't have unique advantages.
So, we're here to help you with what things you should look into before deciding which provider you want for your home.
You should know that you won't get ultra-fast download and upload speeds like cable and fiber internet with satellite internet. So you have to manage your expectations, especially if you are used to having a high-speed internet connection. It's just a matter of what provider offers the fastest and the most consistent speed because a fast internet speed is useless if it keeps fluctuating or having issues every day.
Having high latency is considered normal for most satellite internet connections. But unfortunately, it means that it will take longer for you to get a response from the website you are visiting. So, if you are into online gaming, you will experience extreme lag that can ruin your gameplay. It will also be difficult to join Zoom calls or other video conferences because of the lag.
Most satellite internet plans do not come with a lot of data. That means you will have limited data usage, especially when streaming videos, playing online games, downloading huge files, and joining video conferences.
Some providers, like HughesNet, allow you to add more data, but of course, you have to pay for it. You should discuss this with your prospective internet provider to see if they have a workaround if you'll need more data in the future.
Equipment and Installation Costs
Satellite internet equipment costs more than those from DSL, fiber, or cable internet. It's because, along with the modem, you will need a satellite dish responsible for transmitting and receiving data to and from your internet provider. Most satellite internet providers provide monthly equipment rental fees, which aren't too bad. But, other providers also allow their customers to buy the equipment for a one-time fee of around $300-$600.
On top of that, you will have to pay a professional to install your satellite dish, which costs around $100. Sometimes, satellite internet providers offer free installation promos as a sign-up bonus, so keep an eye out for that. If you're planning to relocate in the future, it will also cost you a hefty price, depending on your provider.